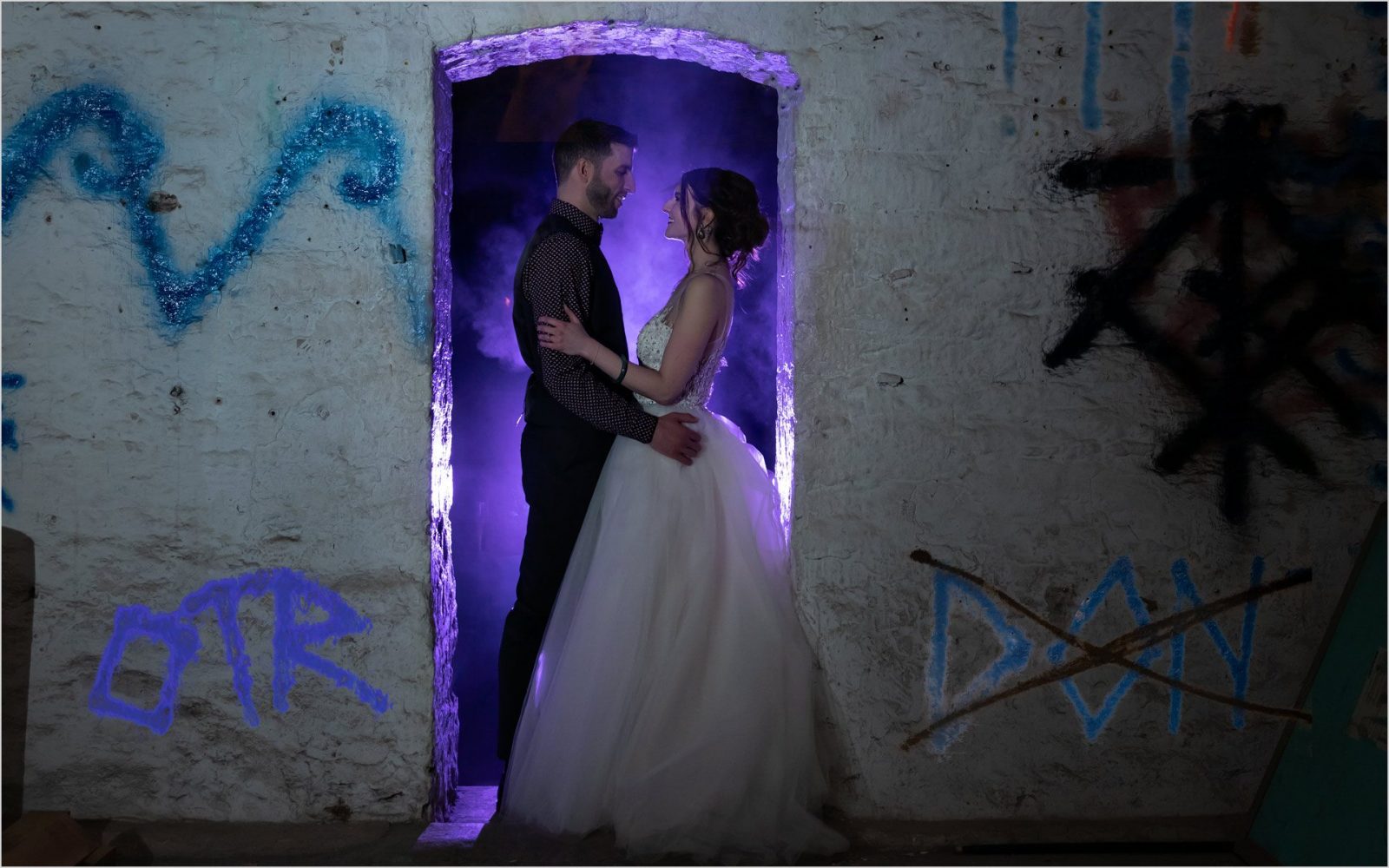 Cincinnati Wedding Photographer | The Mockbee Wedding | Erica + Vince
Erica + Vince's Wedding
The Mockbee Cincinnati
Today I photographed Erica and Vince's Cincinnati Wedding from truly one of the most unique wedding venues in the Cincinnati area. The venue is called The Mockbee and is very eclectic. It features cool graffiti walls, multiple tunnels and various rugged architectural features which we used throughout the day.
I was also looking forward to photographing their wedding after capturing their engagement last year at Mt Airy Forest in Cincinnati.
Here are my favorites from the day.