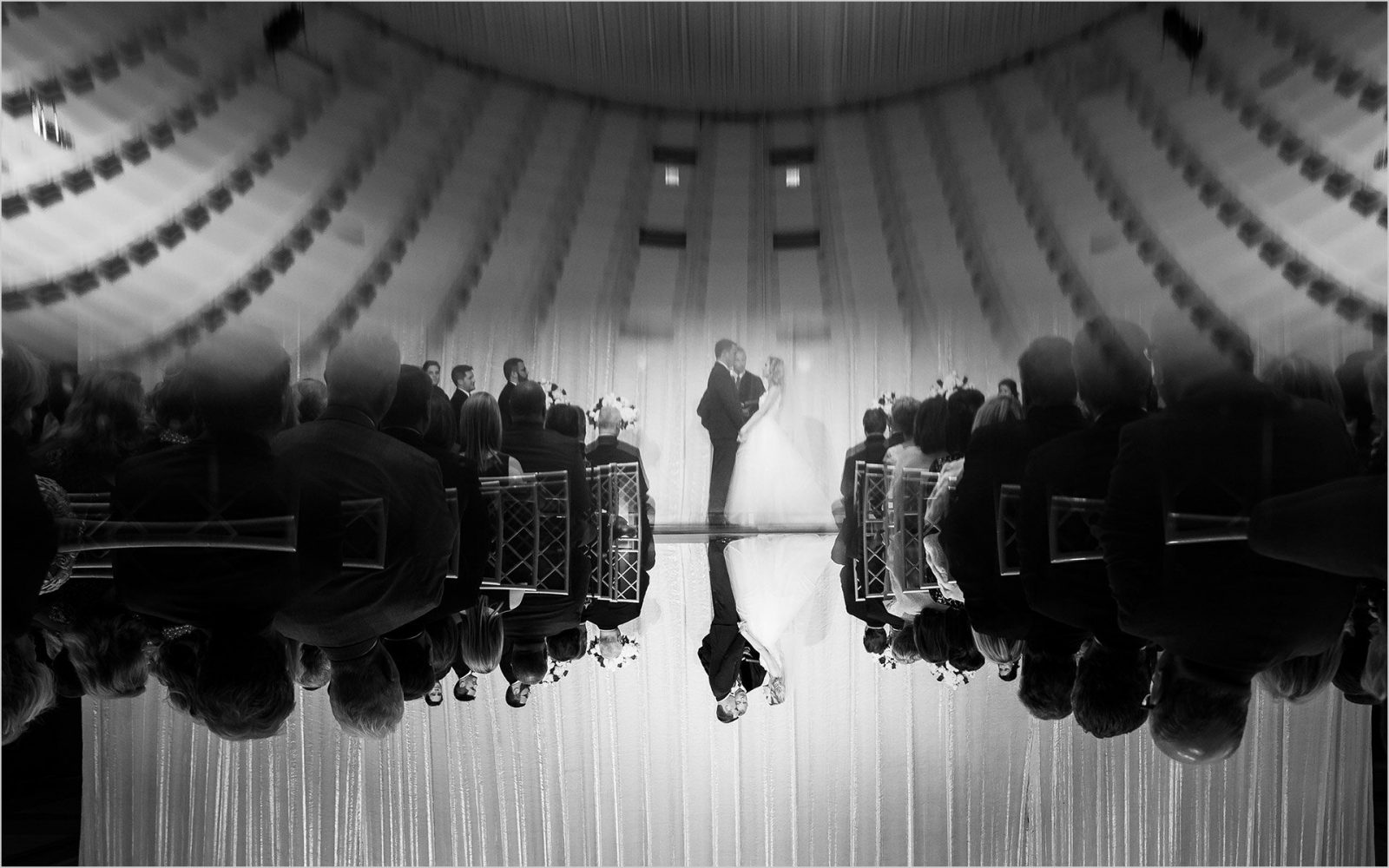 Cincinnati Music Hall Wedding | Cincinnati Wedding Photography | Cara + Mitch
Today I photographed Cara and Mitchell's New Year's Eve wedding whose engagement I captured earlier this May at Eden Park. As it happened, Cincinnati was going through the middle of the so called "Bombogenesis" cold front and the temperatures didn't make it above 10 degrees all day. We still managed to do the first look on top of The Phelps Hotel as well as some bridal party pictures. We did limit our exposure to the elements to 5 minutes before running inside to thaw out. We also captured bridal party portraits at Piatt Park as well at Music Hall. It was a great day and I love celebrating the end of a great year in style.
Here are my favorites from the day.
WEDDING PARTNERS
Groom's Formal Wear – Folchi's
Wedding Invitations –

Poeme
Officiant/Minister – Jude Patrick Dinkelacker