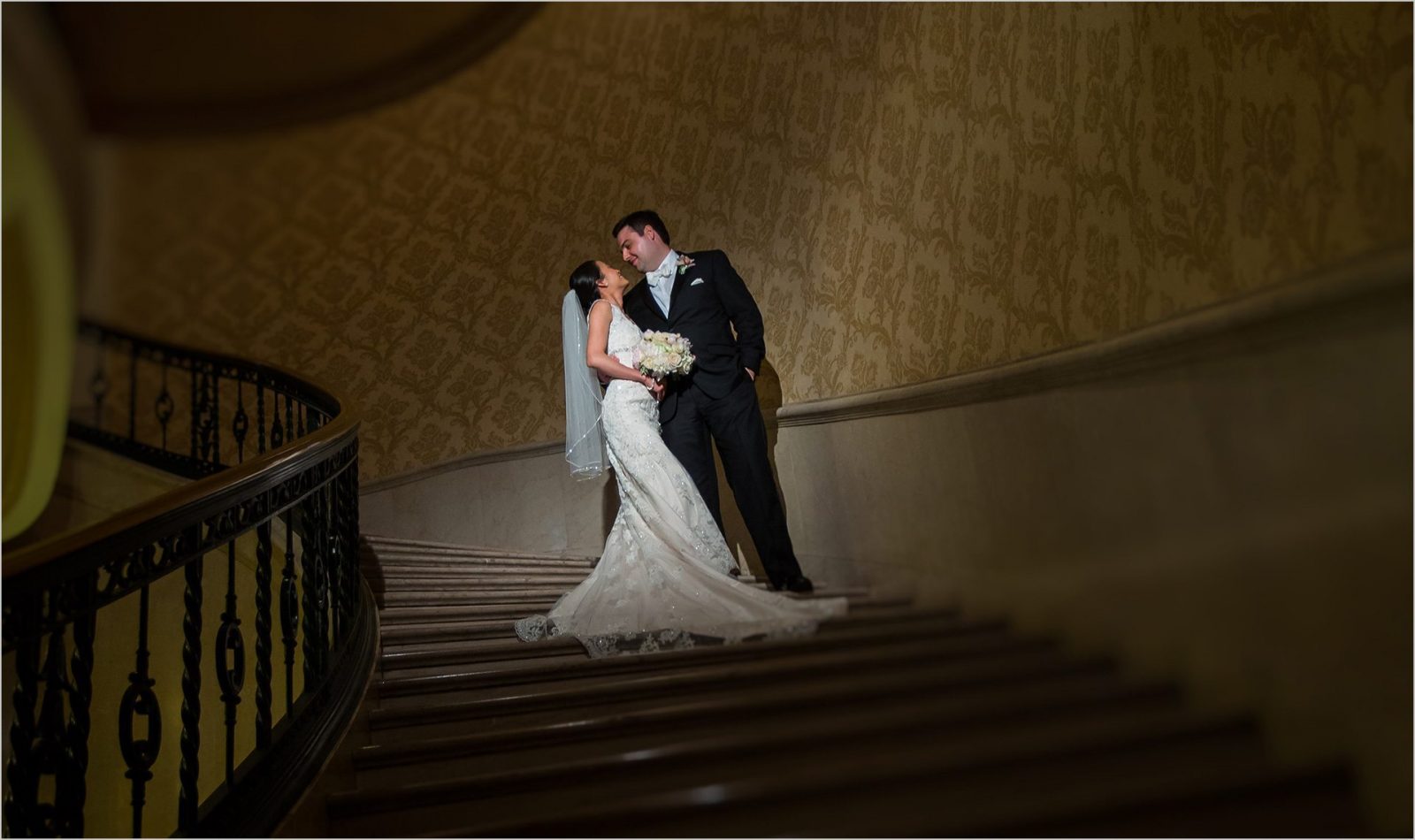 Cincinnati Club Wedding | Cincinnati Wedding Photographers | Ya + Ross
I photographed Ya and Ross's Wedding on Saturday. It was an intimate affair of about 100 people and we had time to make some great off camera flash portraits at Ault Park and The Cincinnati Club.
Thank you Ya and Ross for letting us be a part of your wedding day. Here are some of my favorite images.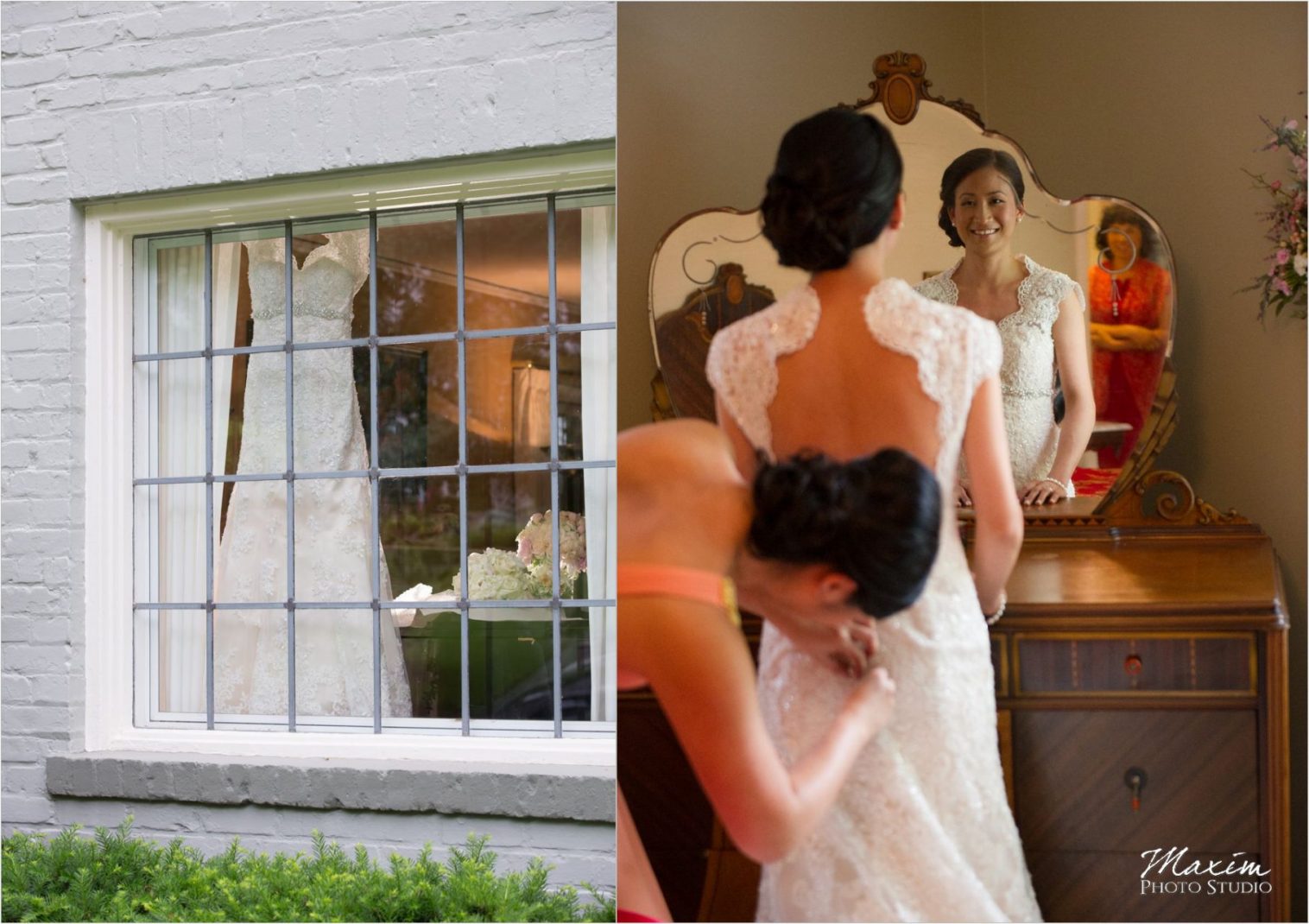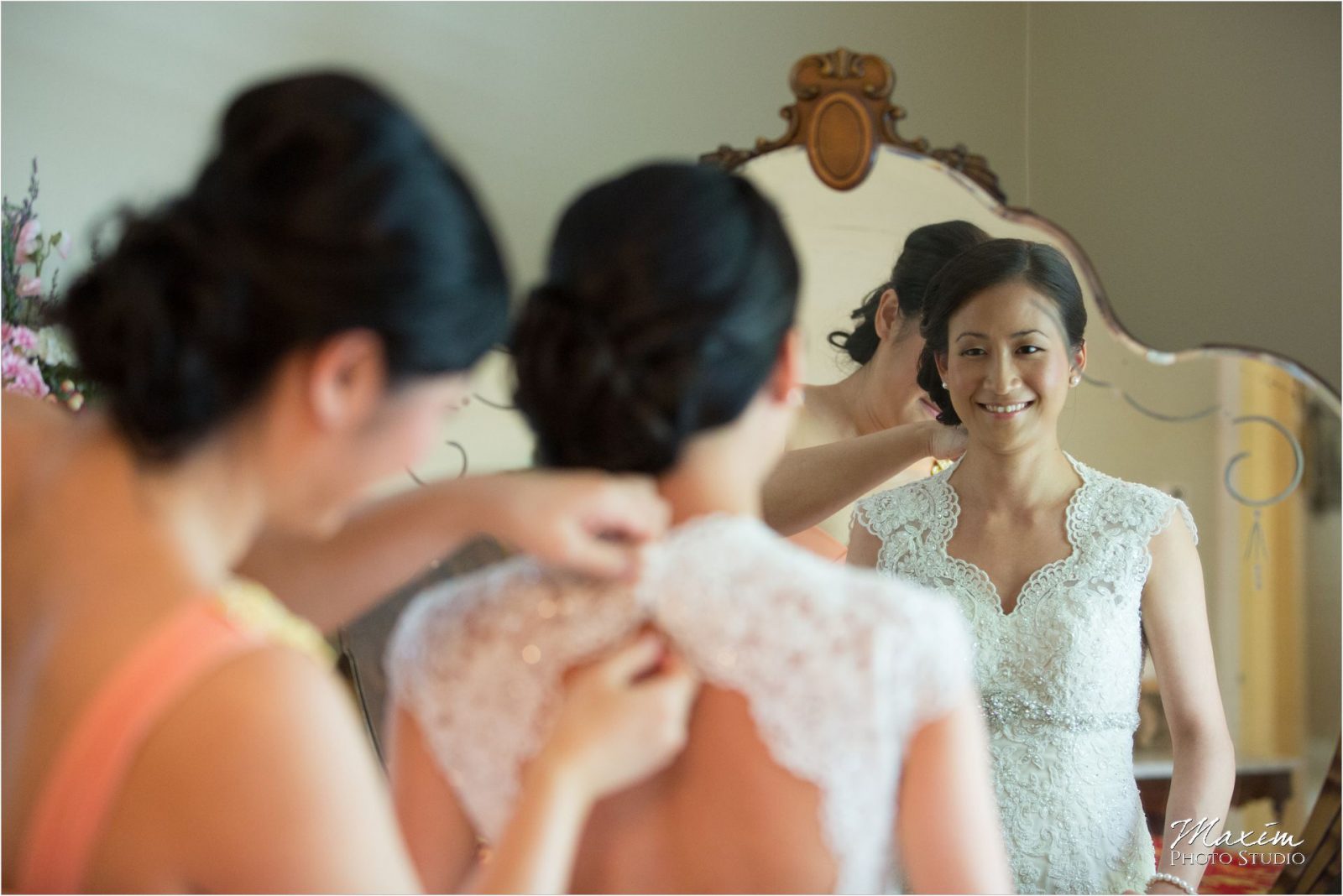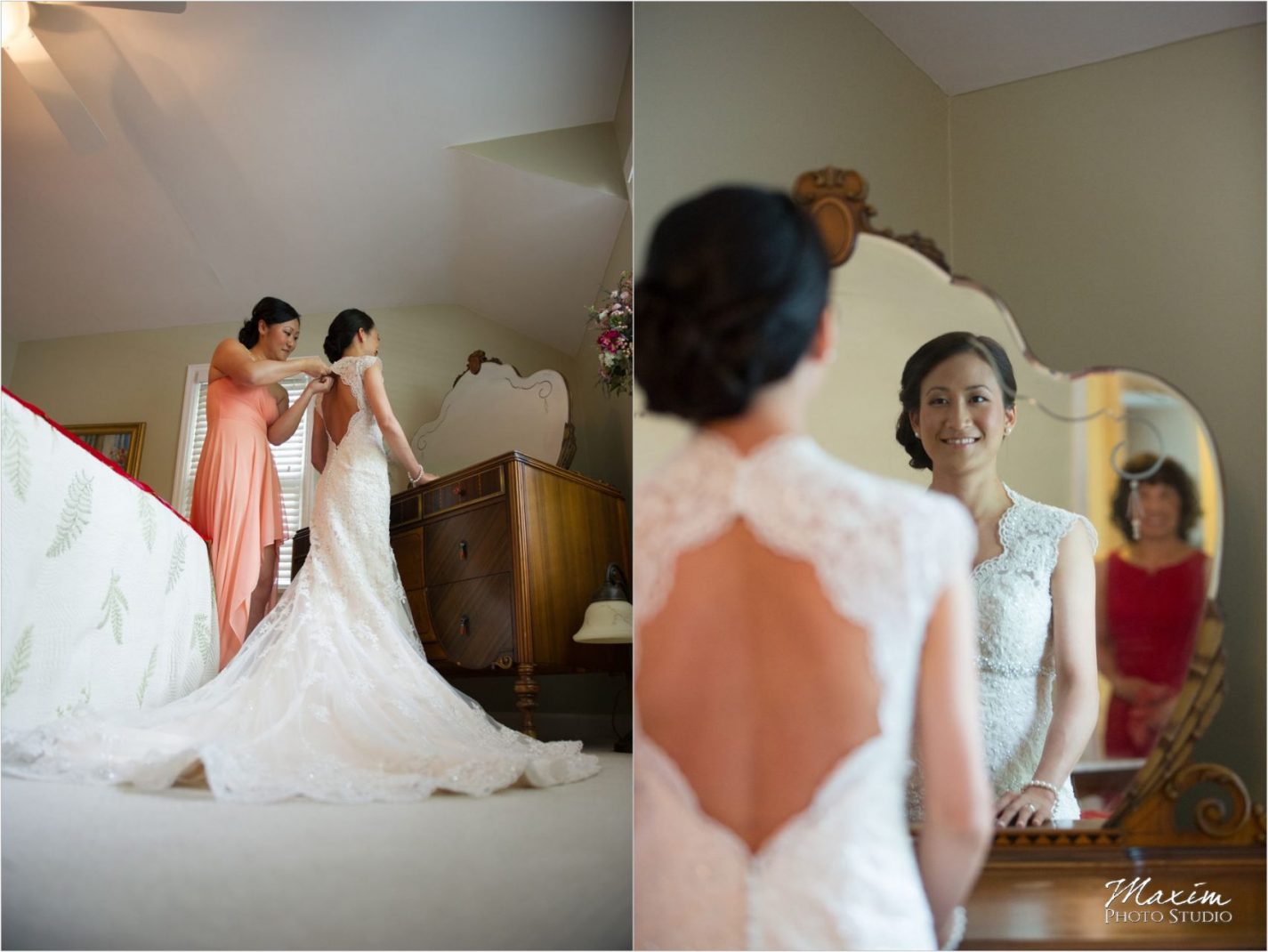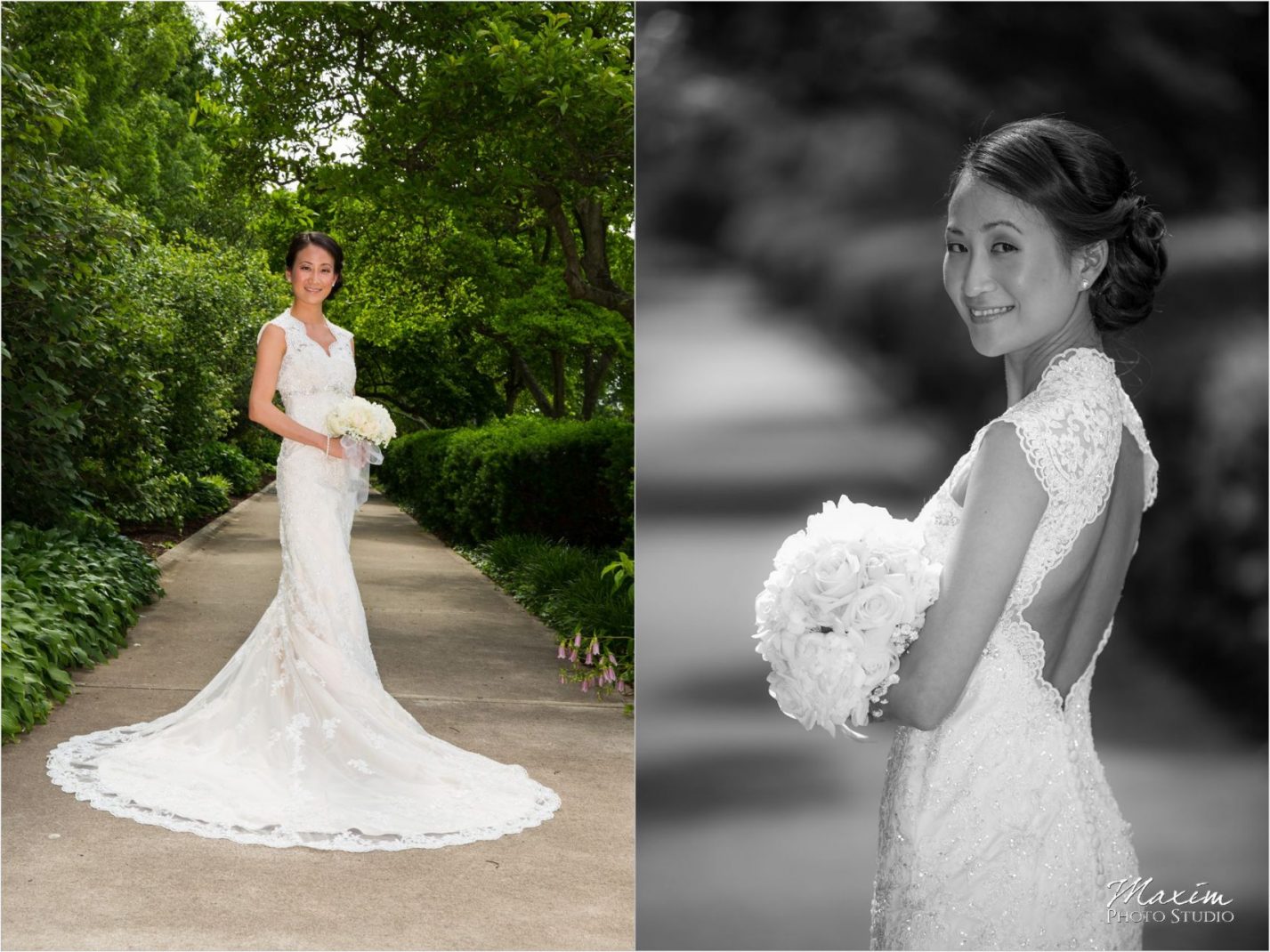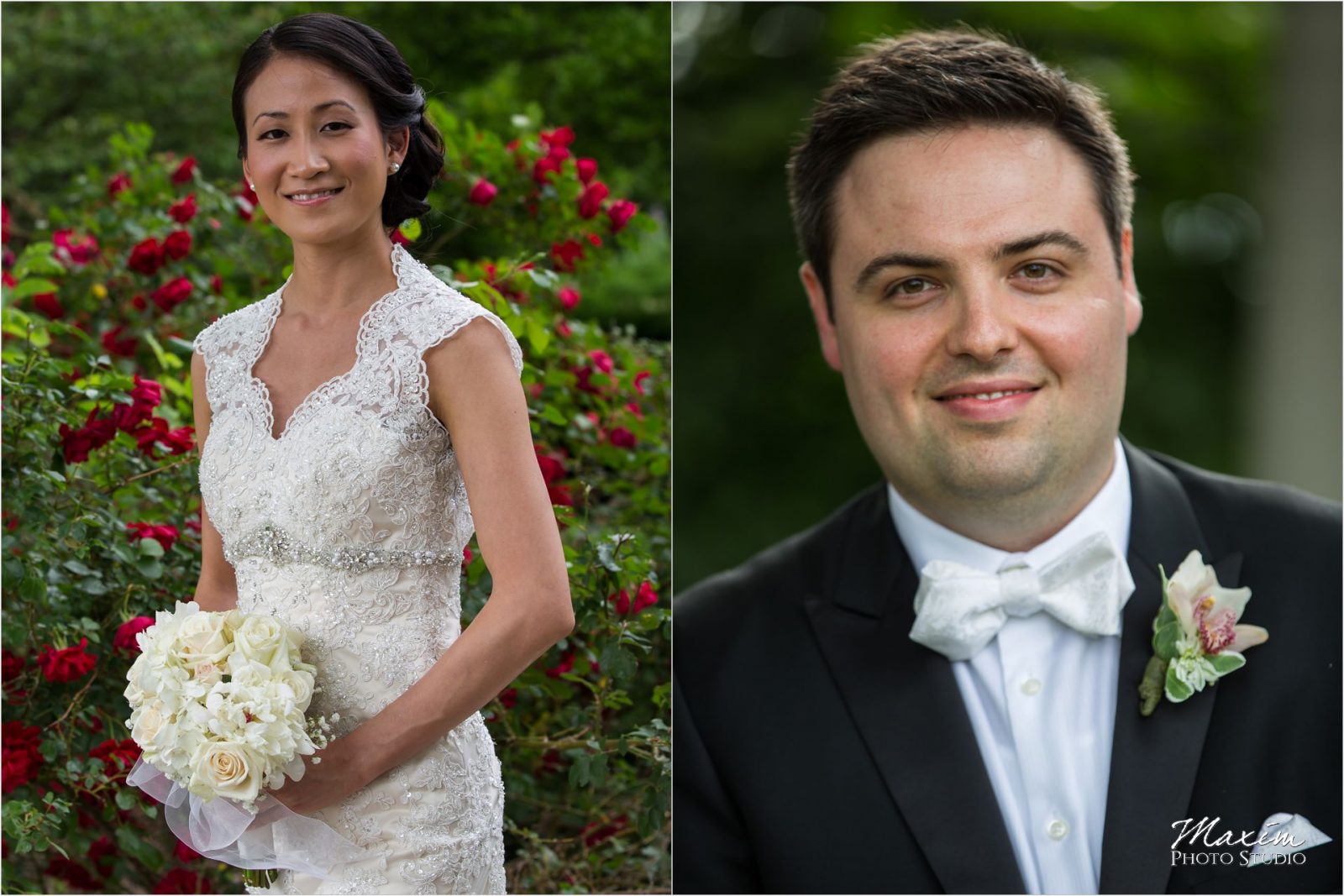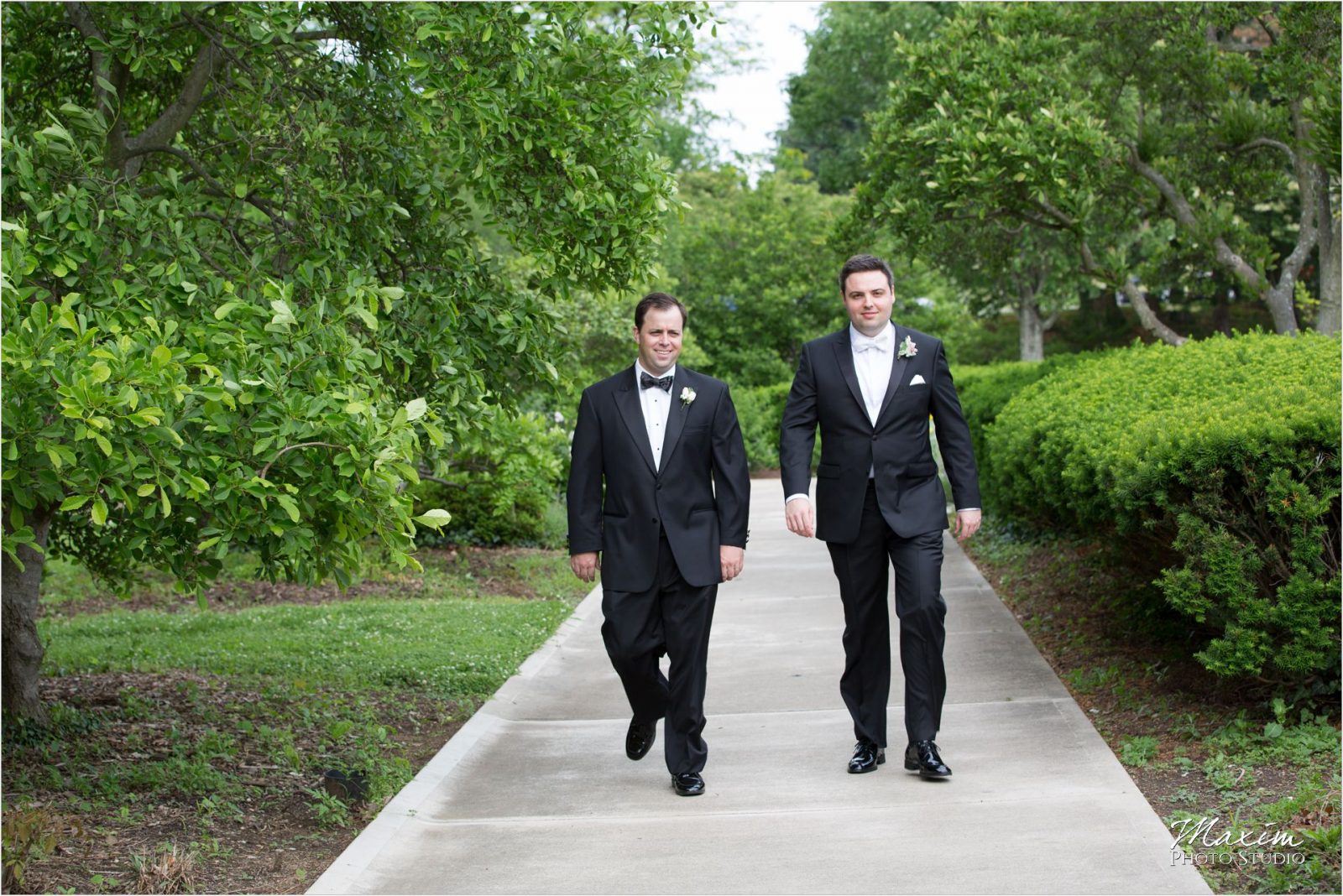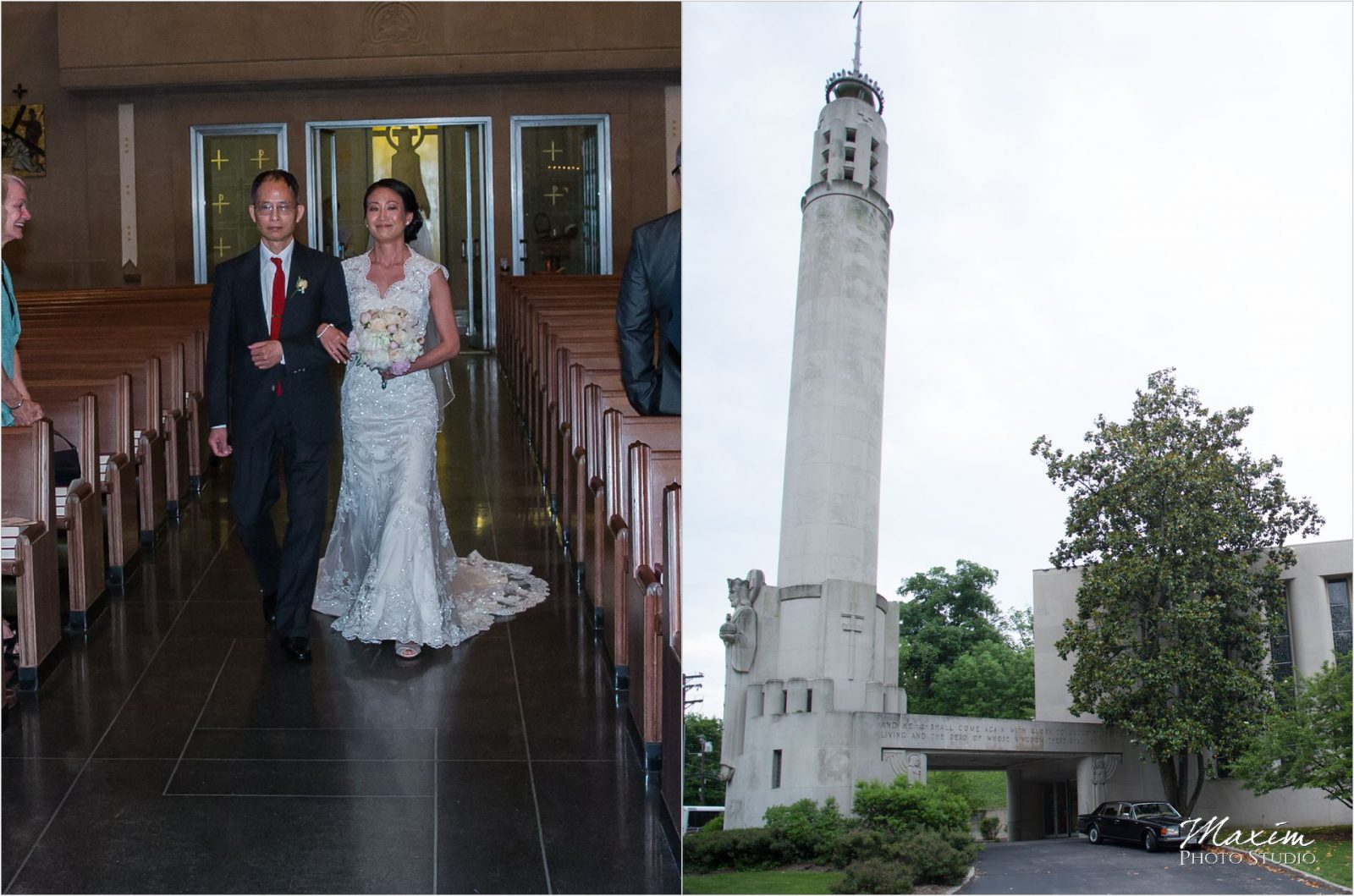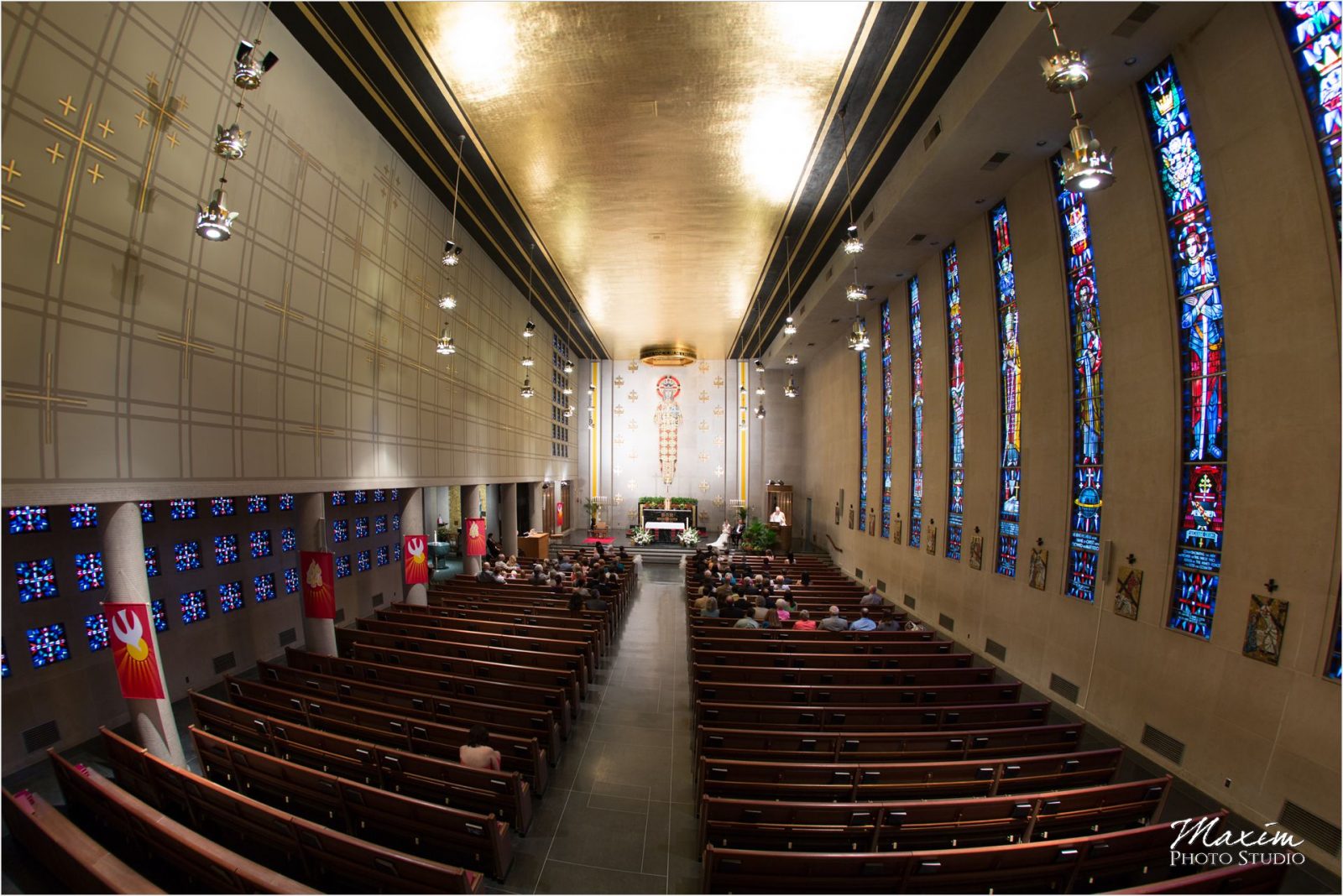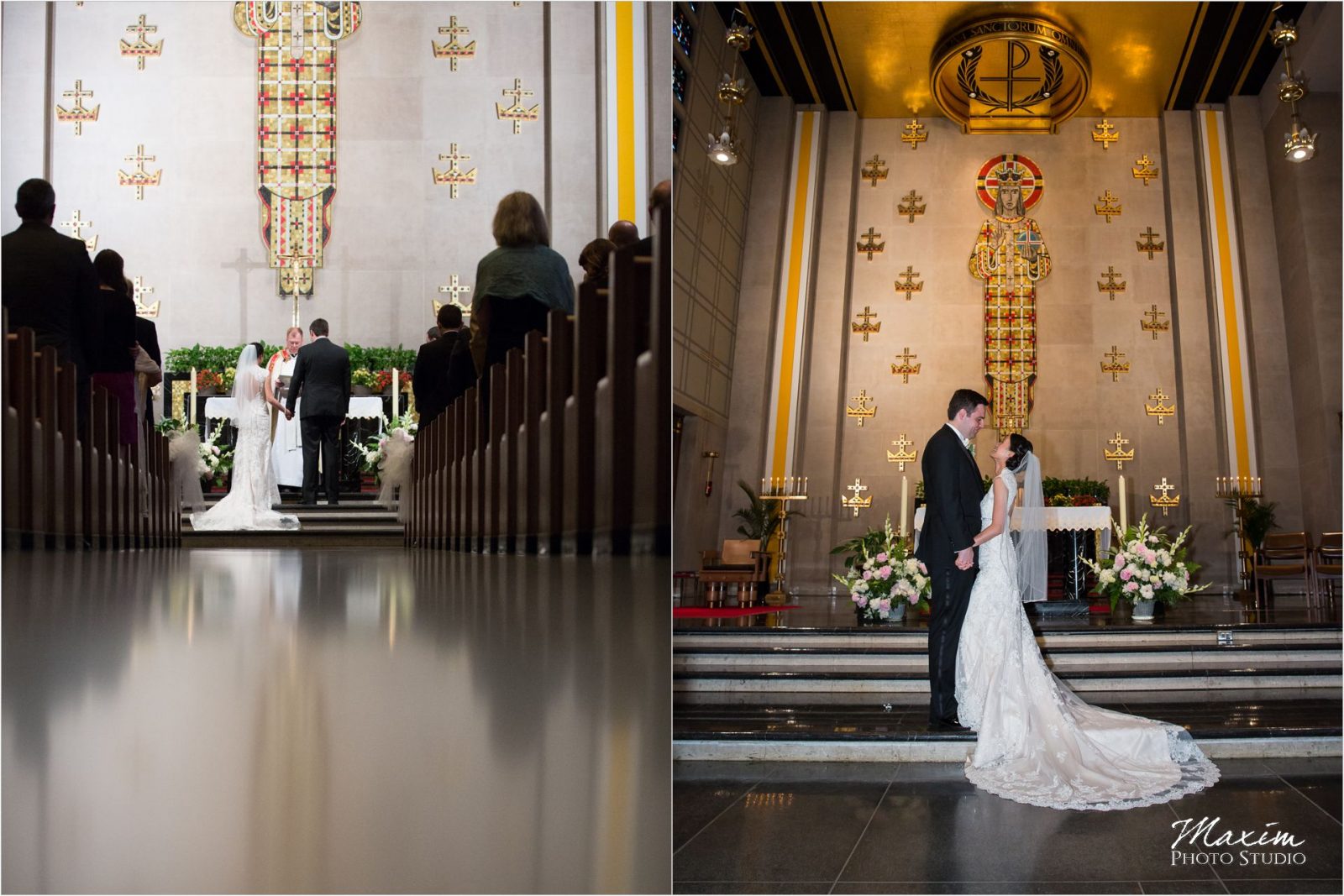 Timeless Off Camera Lighting at Cincinnati Wedding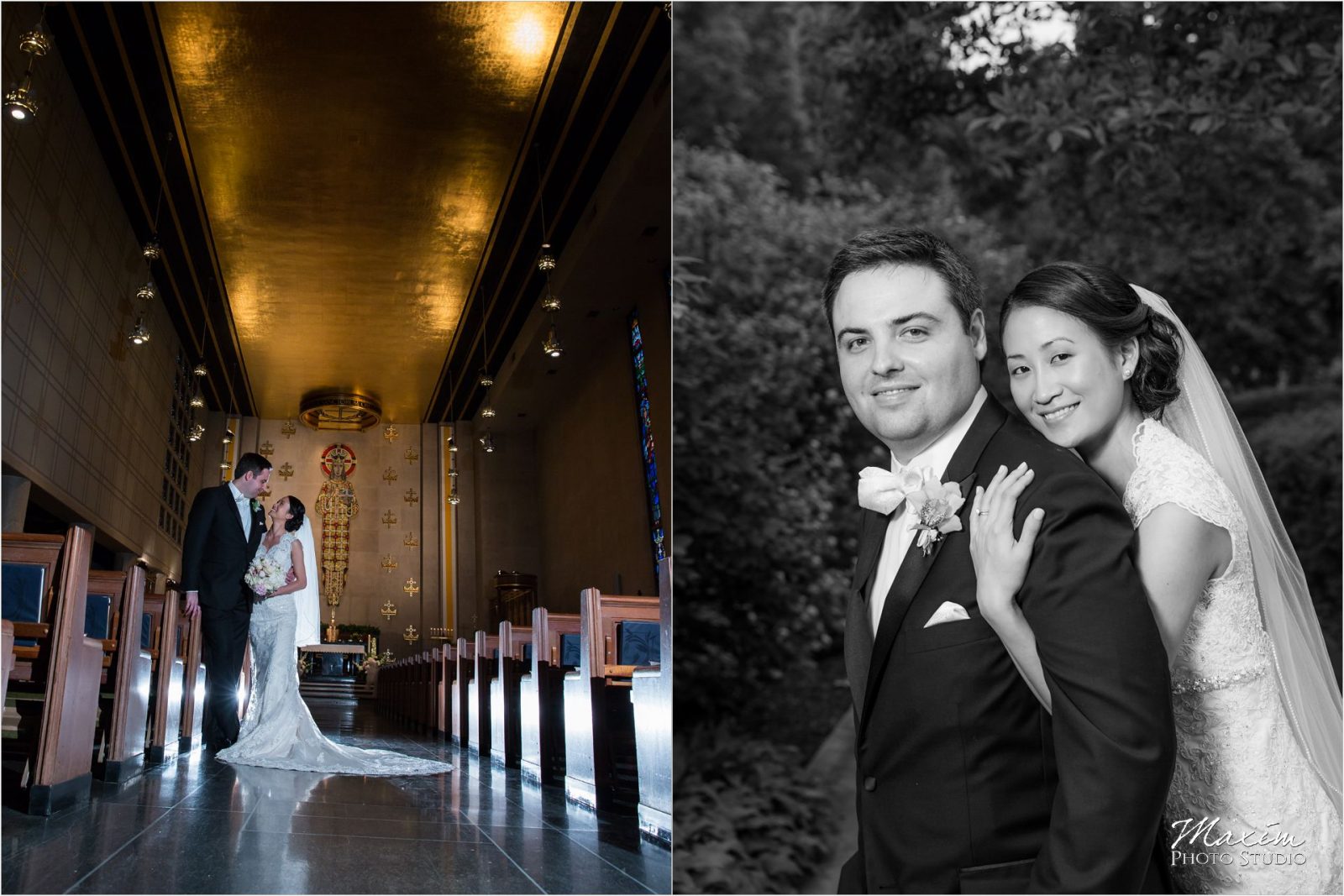 Ault Park Cincinnati Wedding Portraits with Off Camera Lighting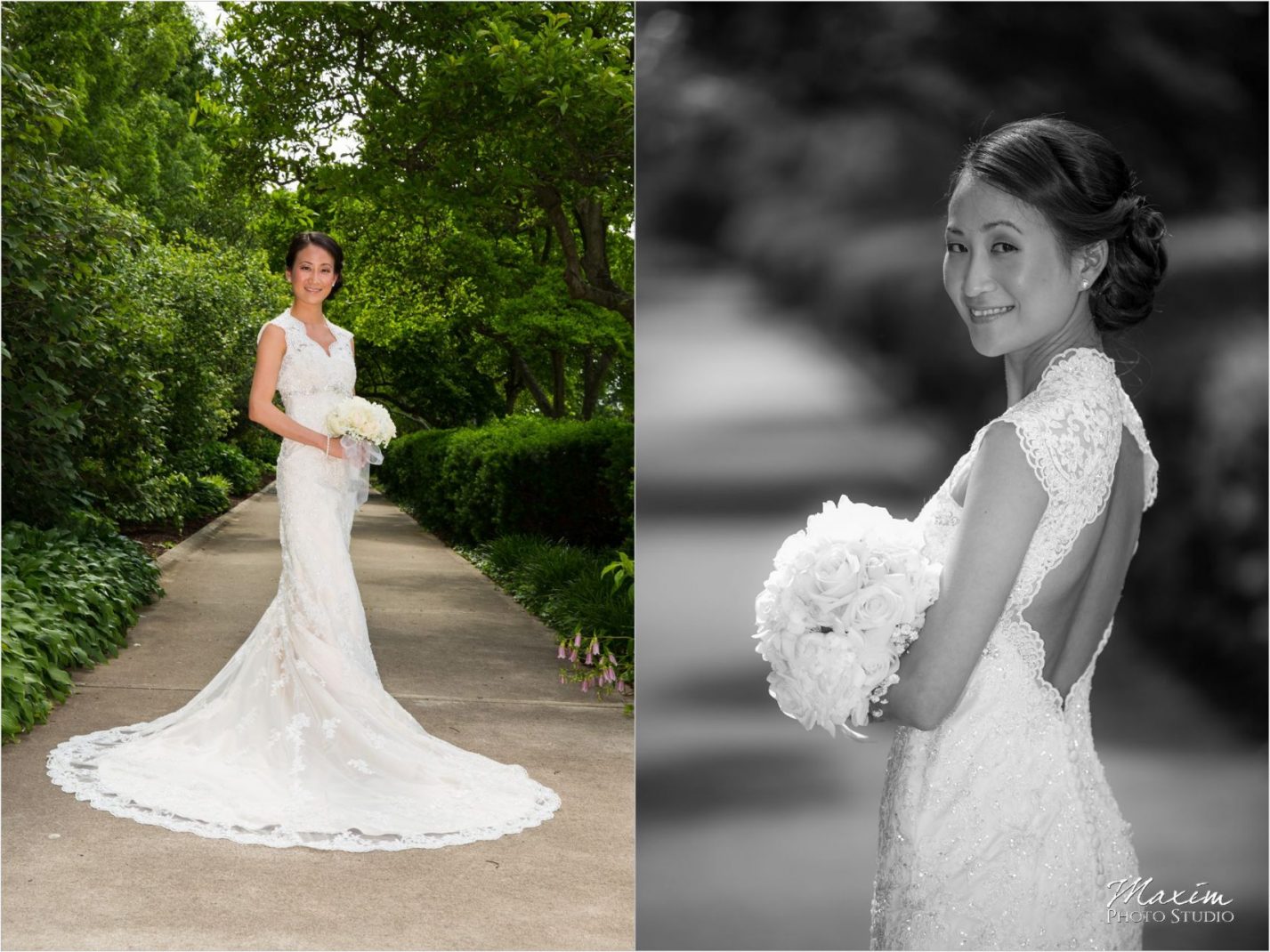 Ault Park Cincinnati Wedding Bride
Cincinnati Club Wedding with Off Camera Lighting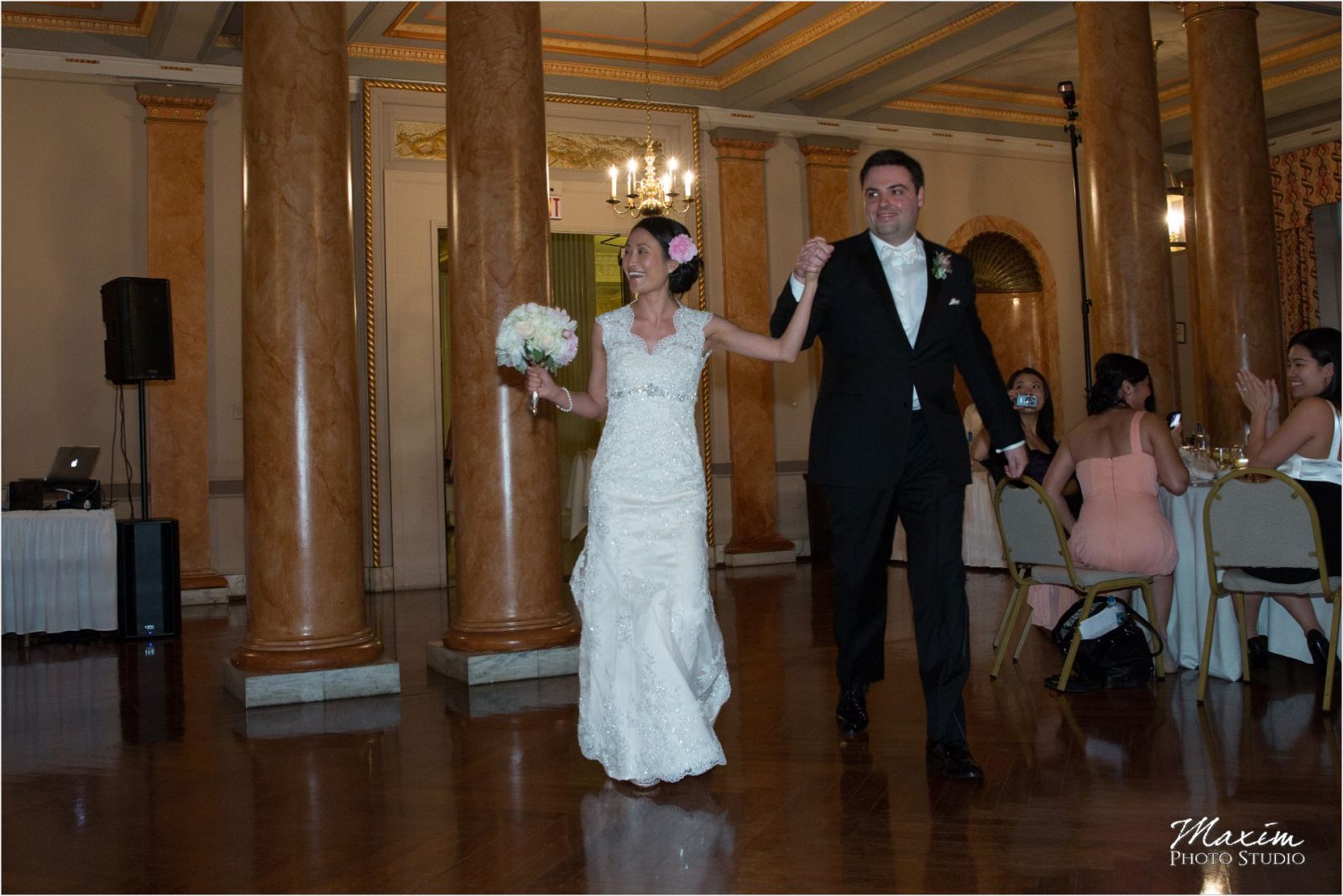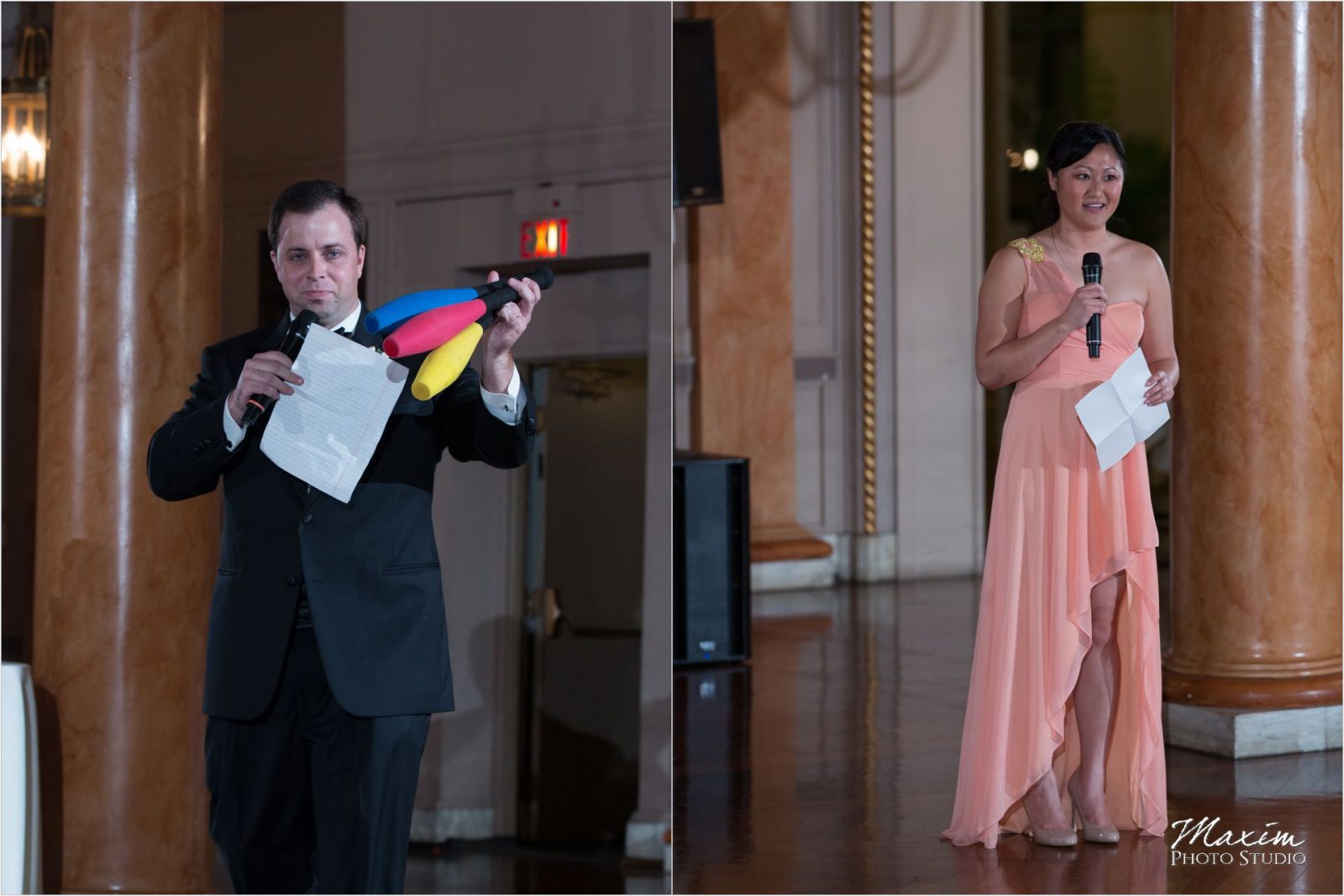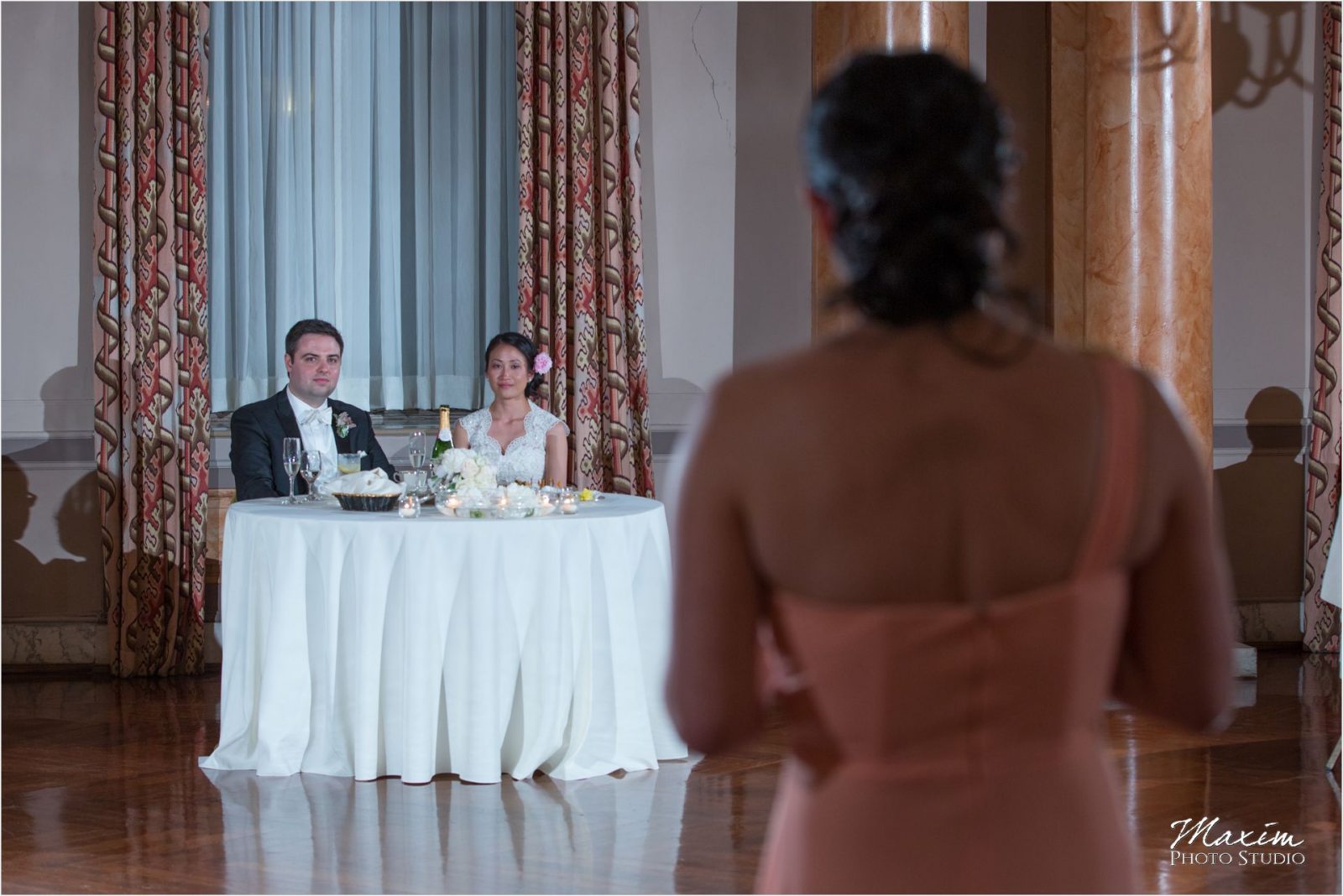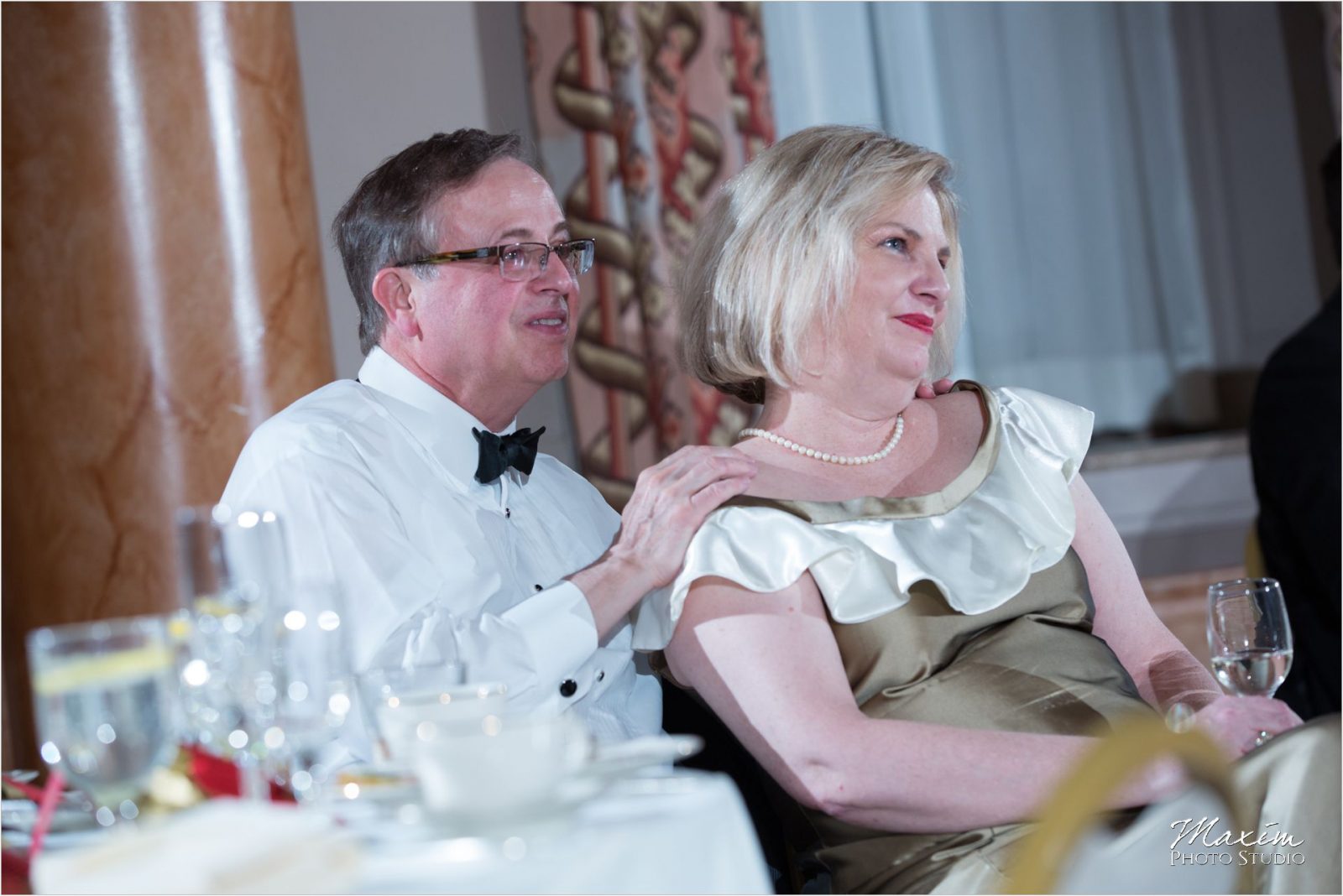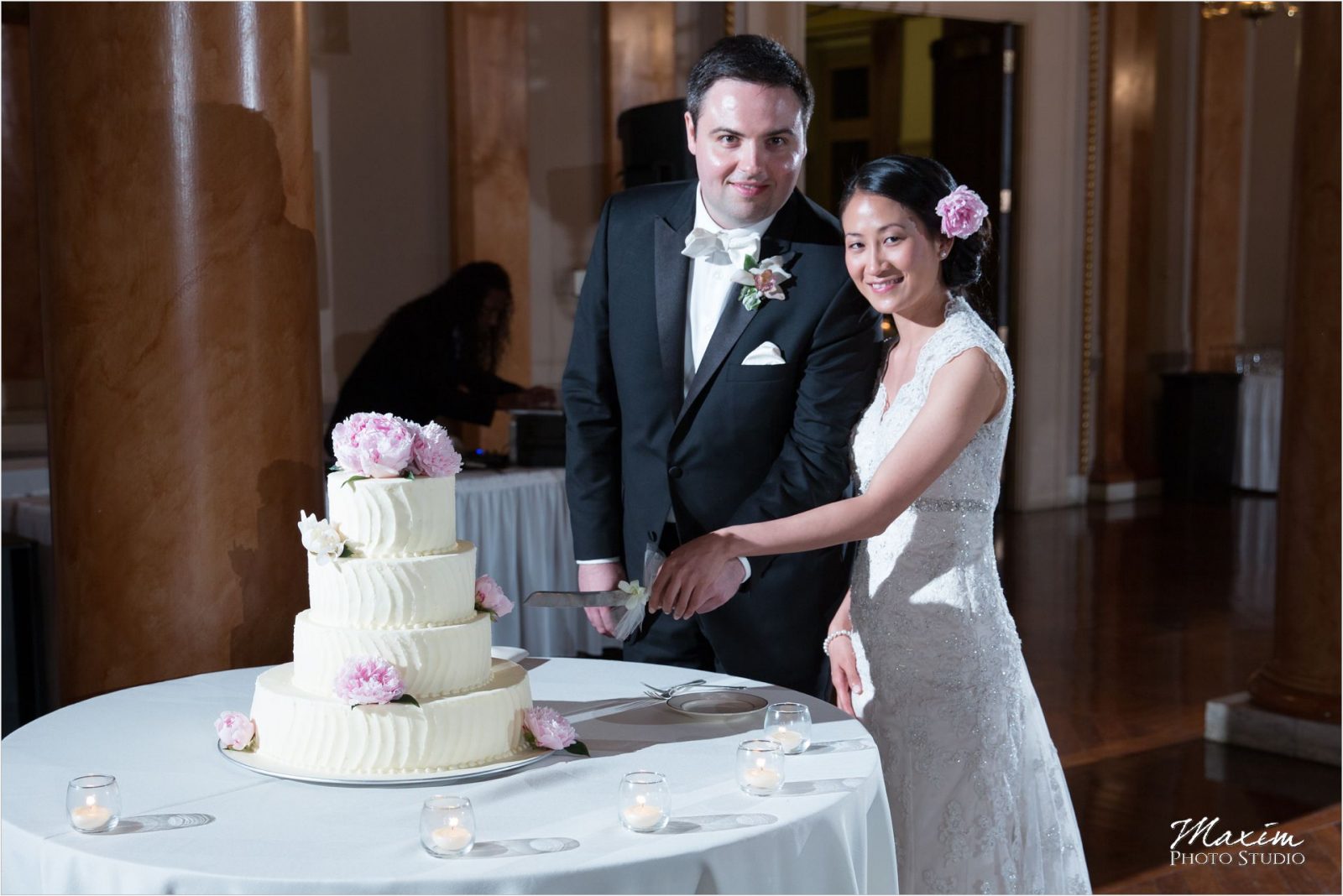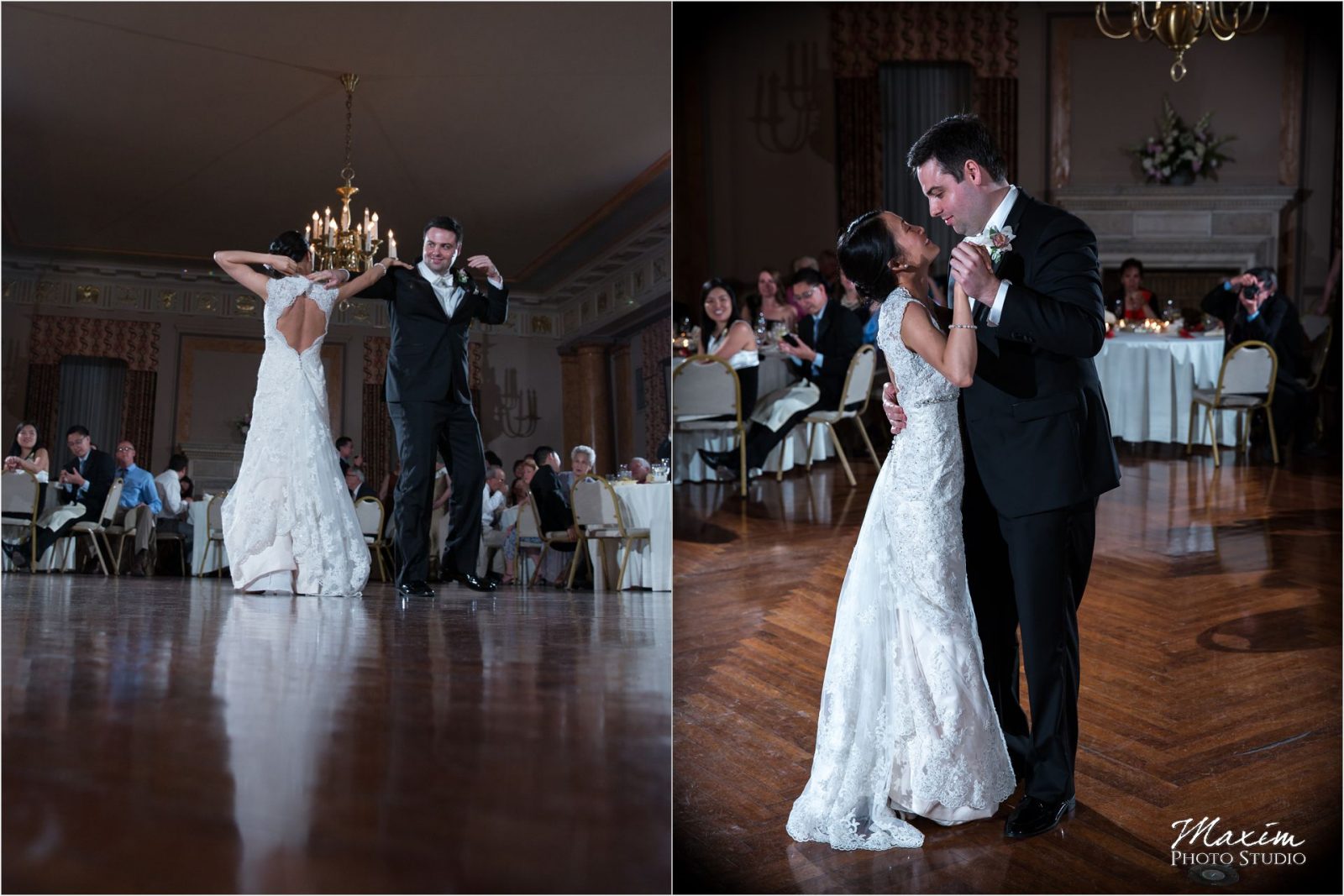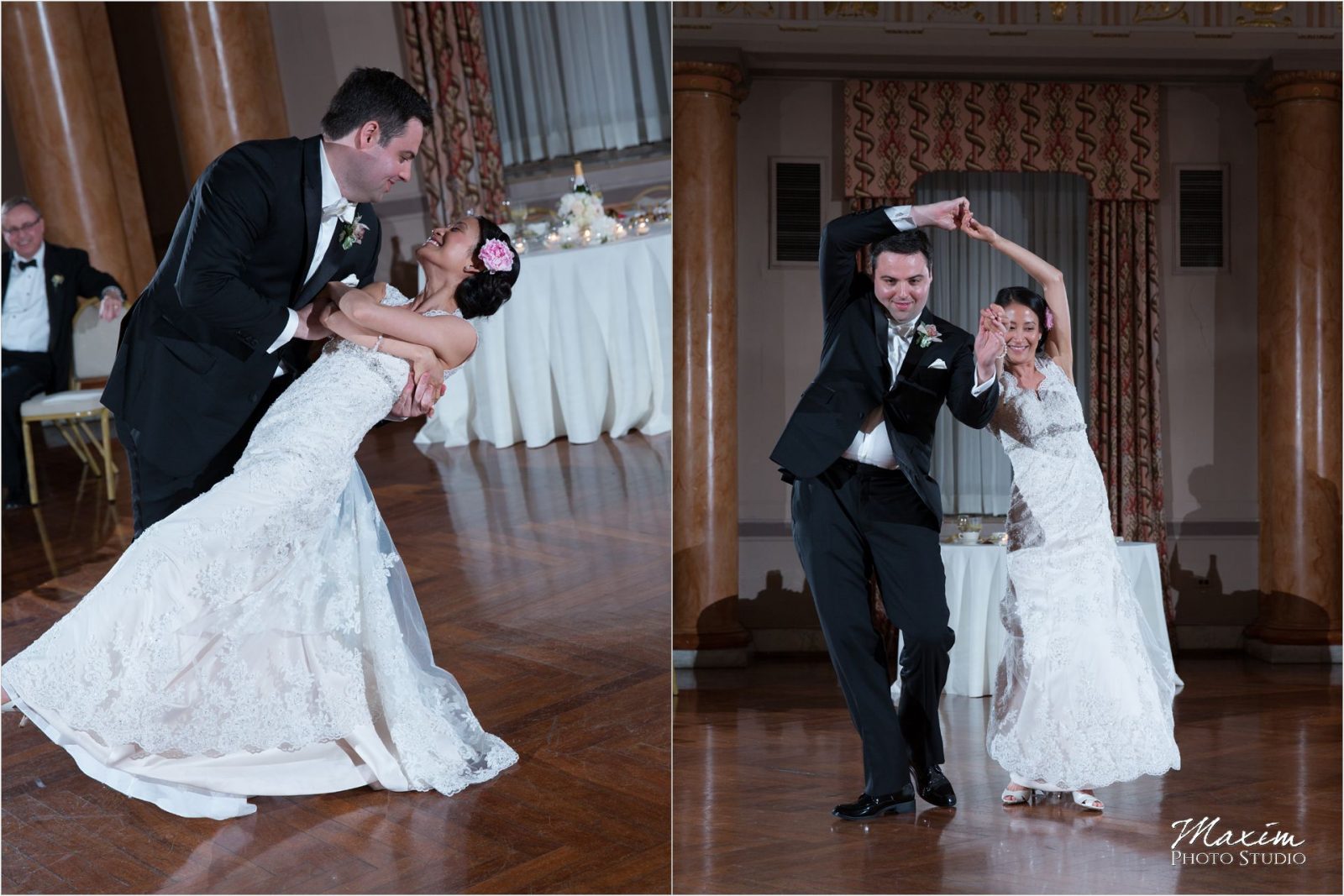 Cincinnati Club Wedding Reception First Dance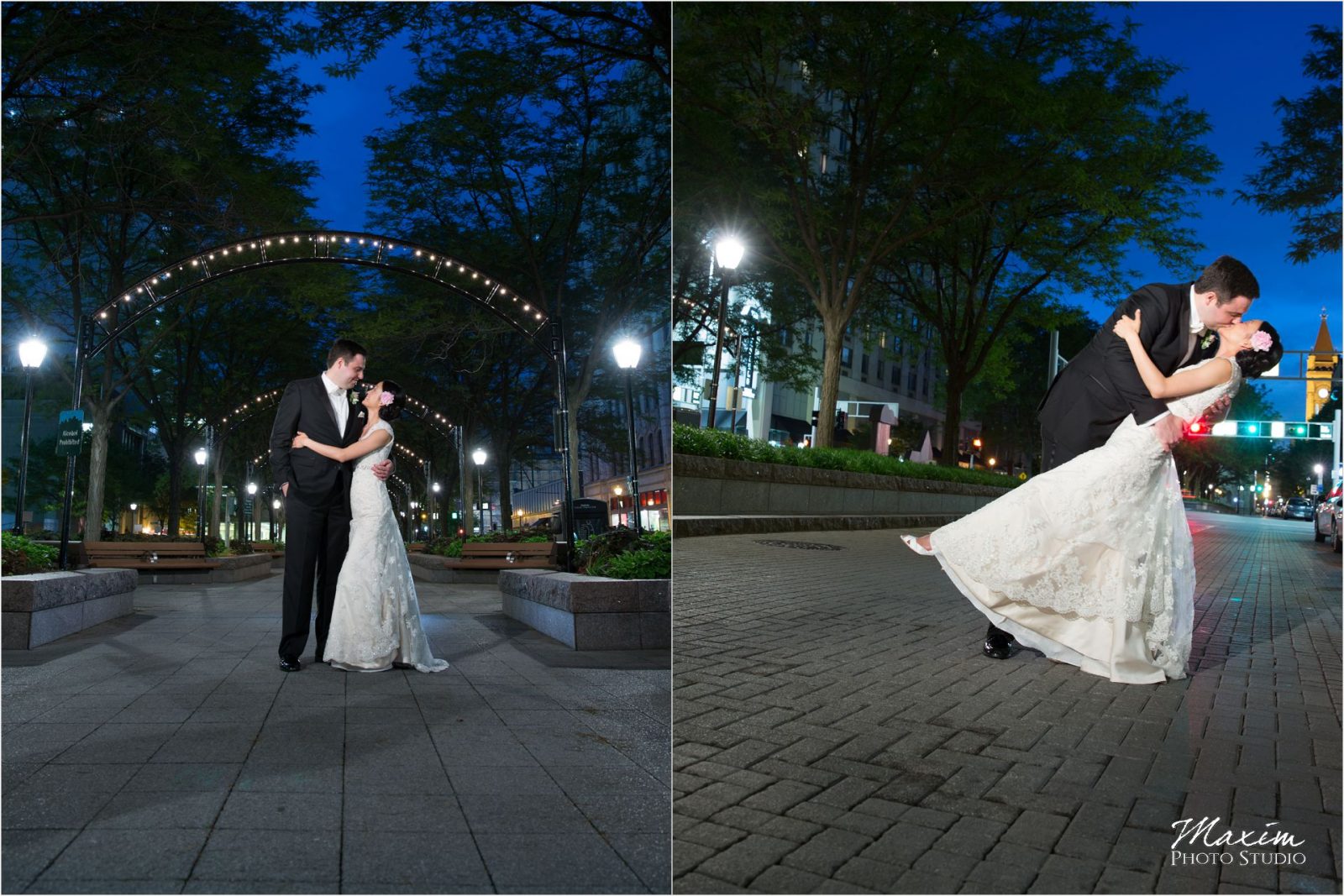 Piatt Park Cincinnati Wedding Reception