Brianna + Brenden | Cincinnati Club Wedding
Brianna + Brenden's Wedding
Cincinnati Club
Garfield Park Portraits
Today I photographed Brianna and Brenden's wedding at Cincinnati Club whose After Dark engagement I captured earlier this year in Cincinnati.
The ceremony and reception were both held at the Cincinnati Club and Brenden and Brianna agreed not to see each other before the ceremony which made for a very emotional wedding ceremony.
Here are my favorites from the day.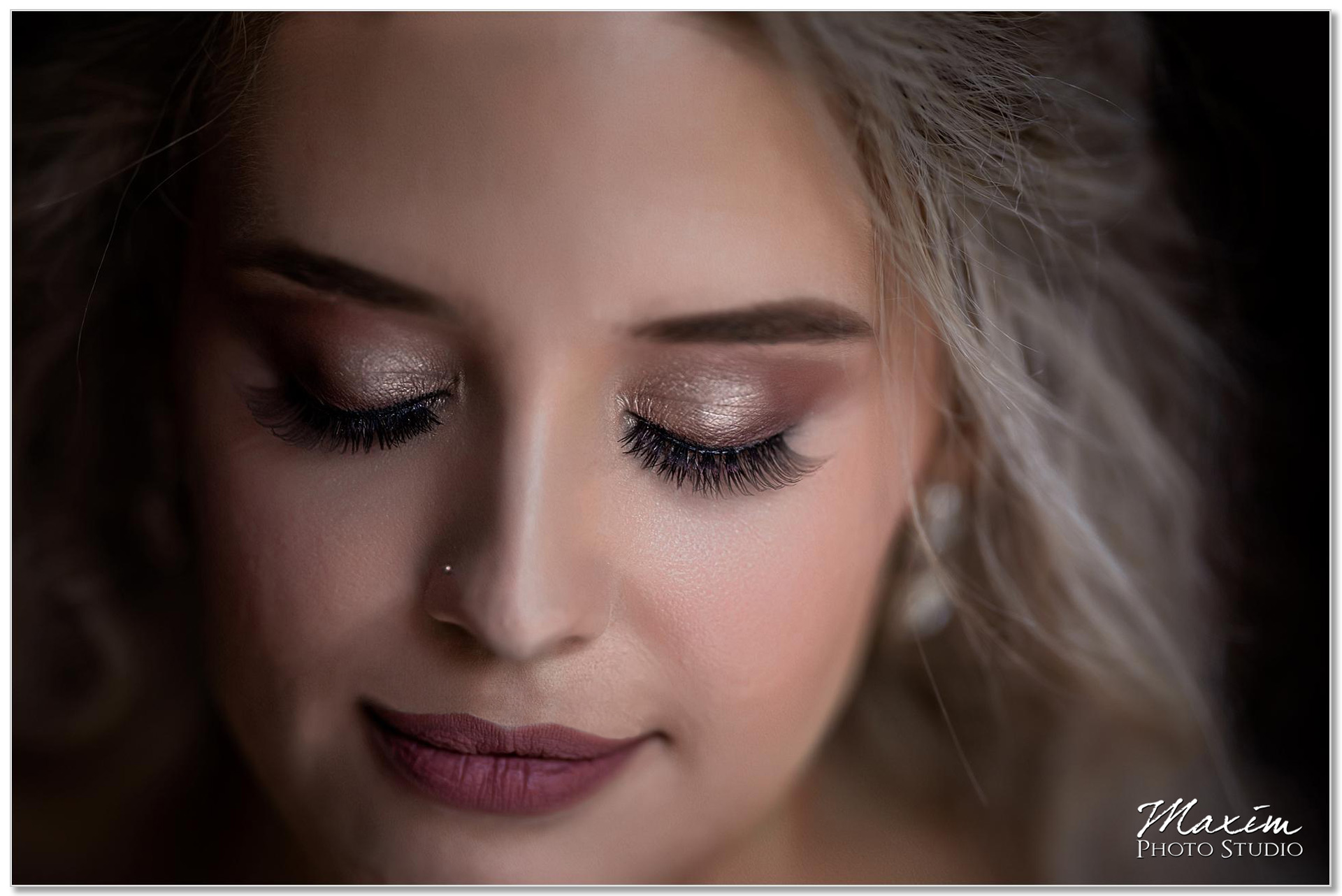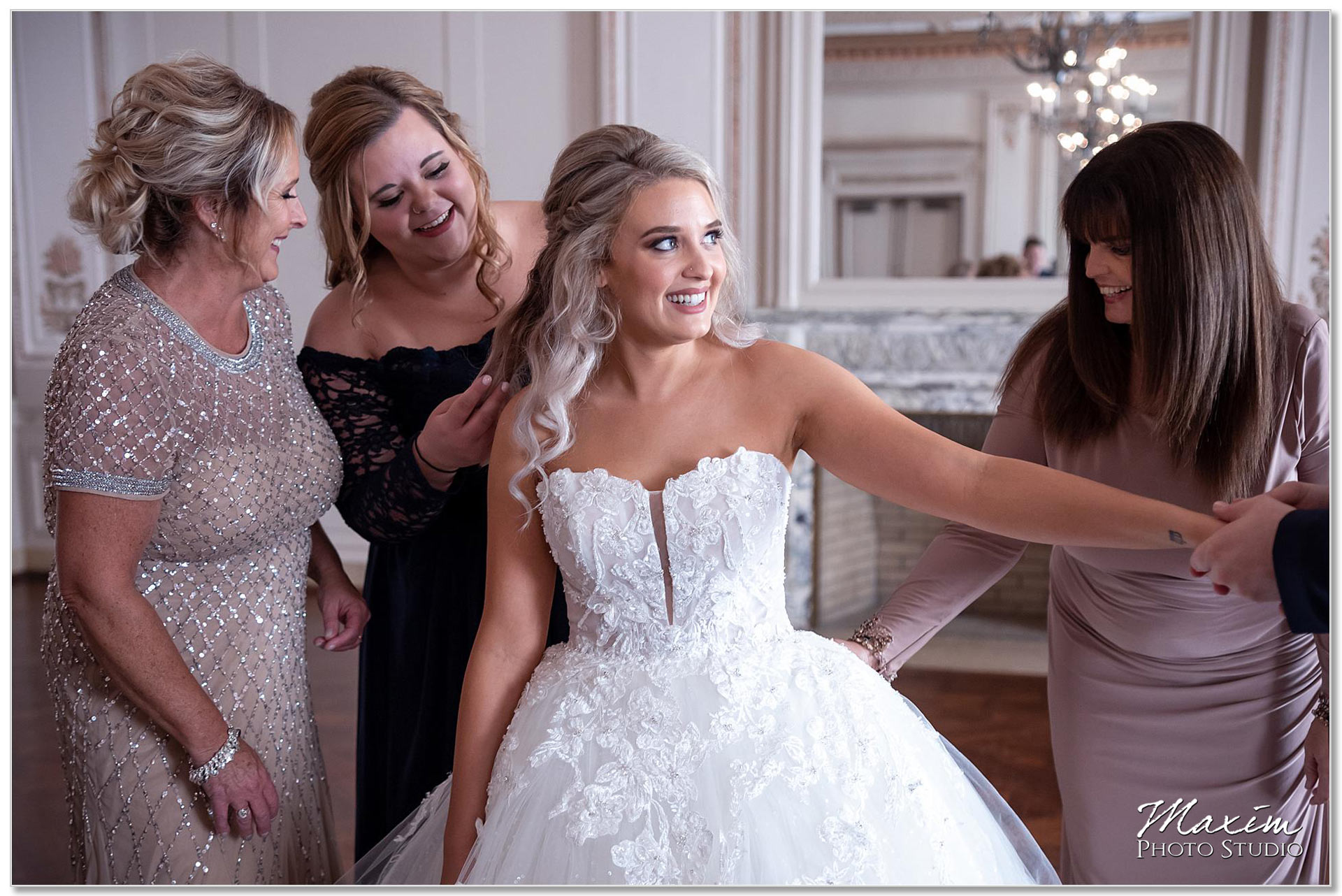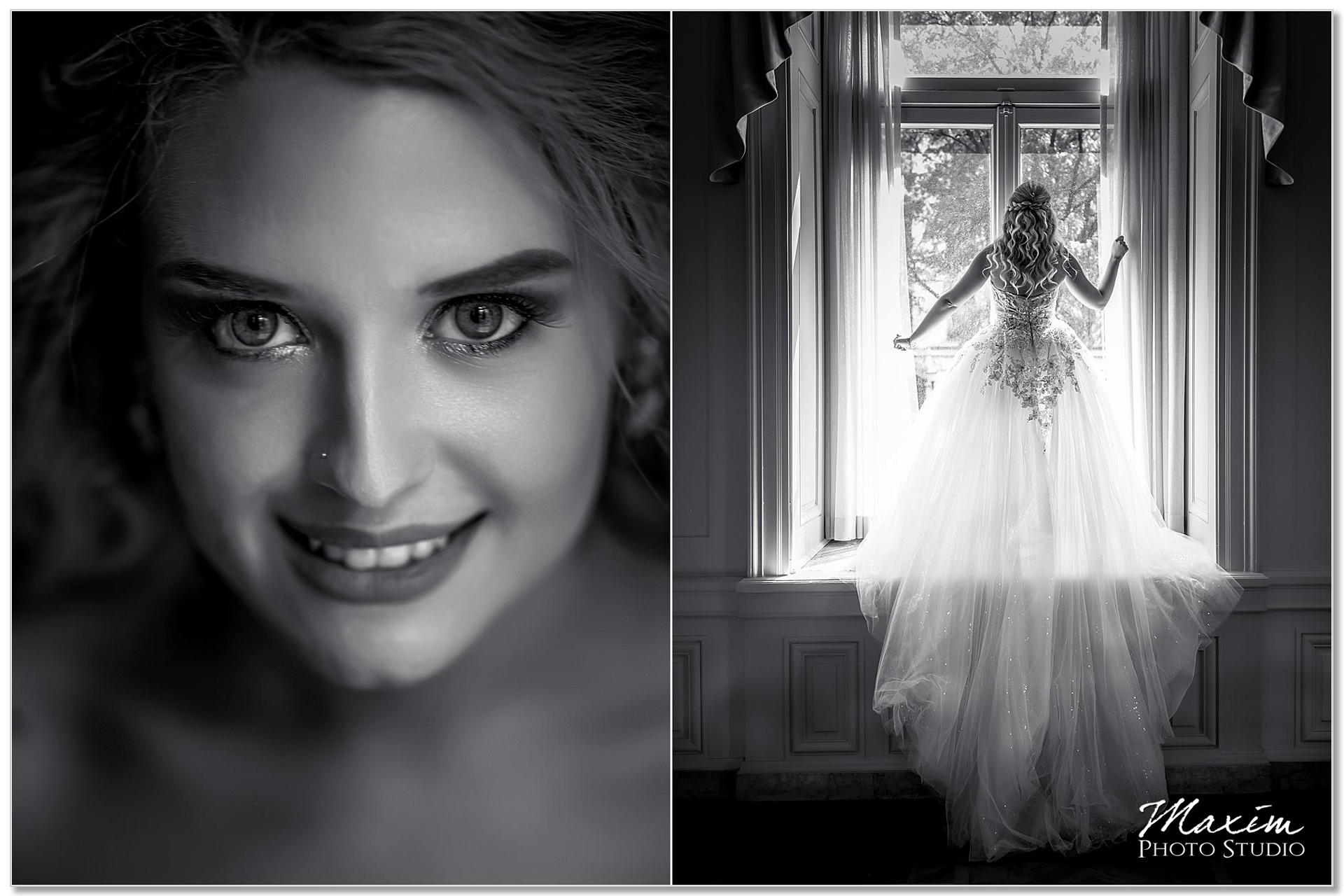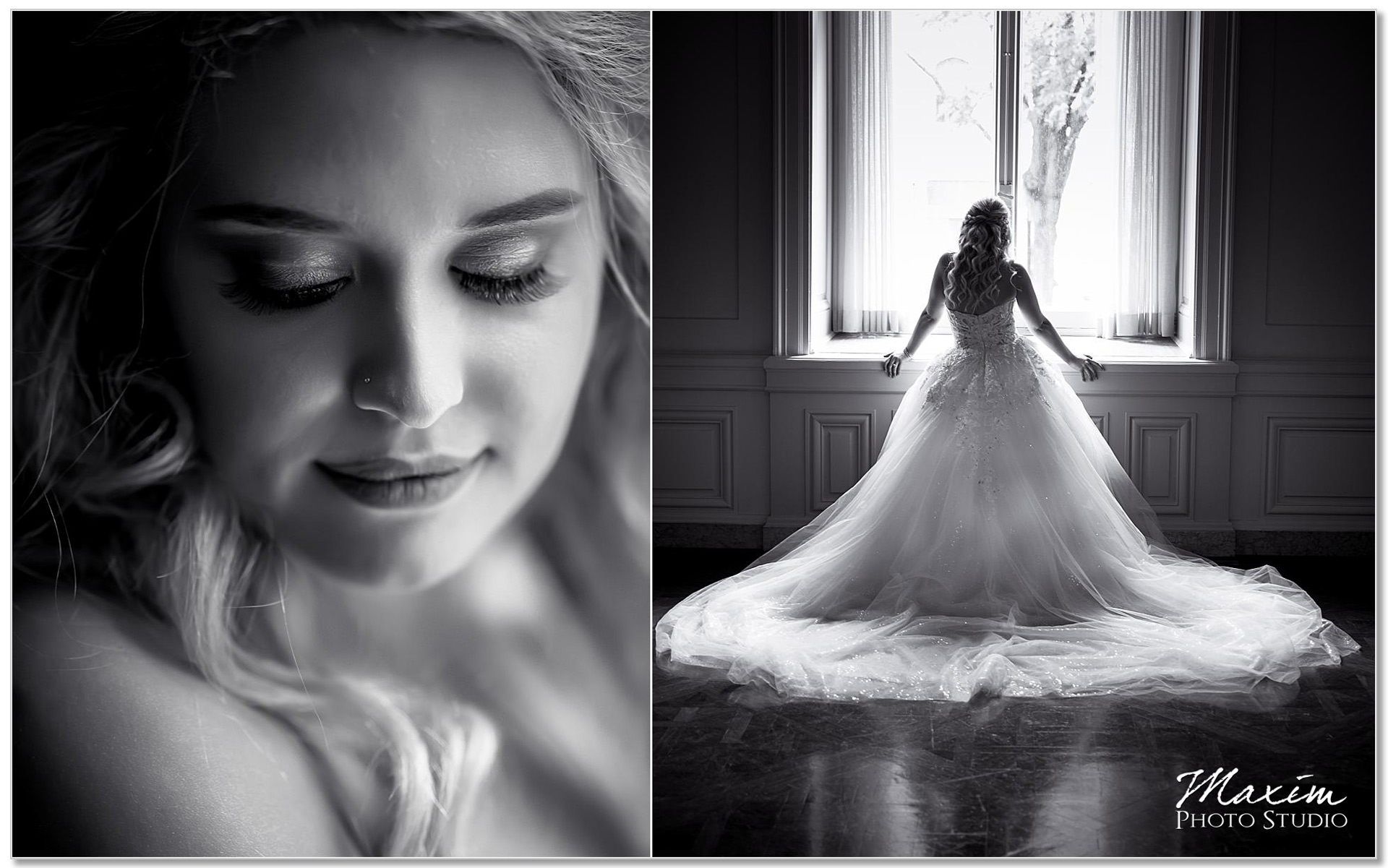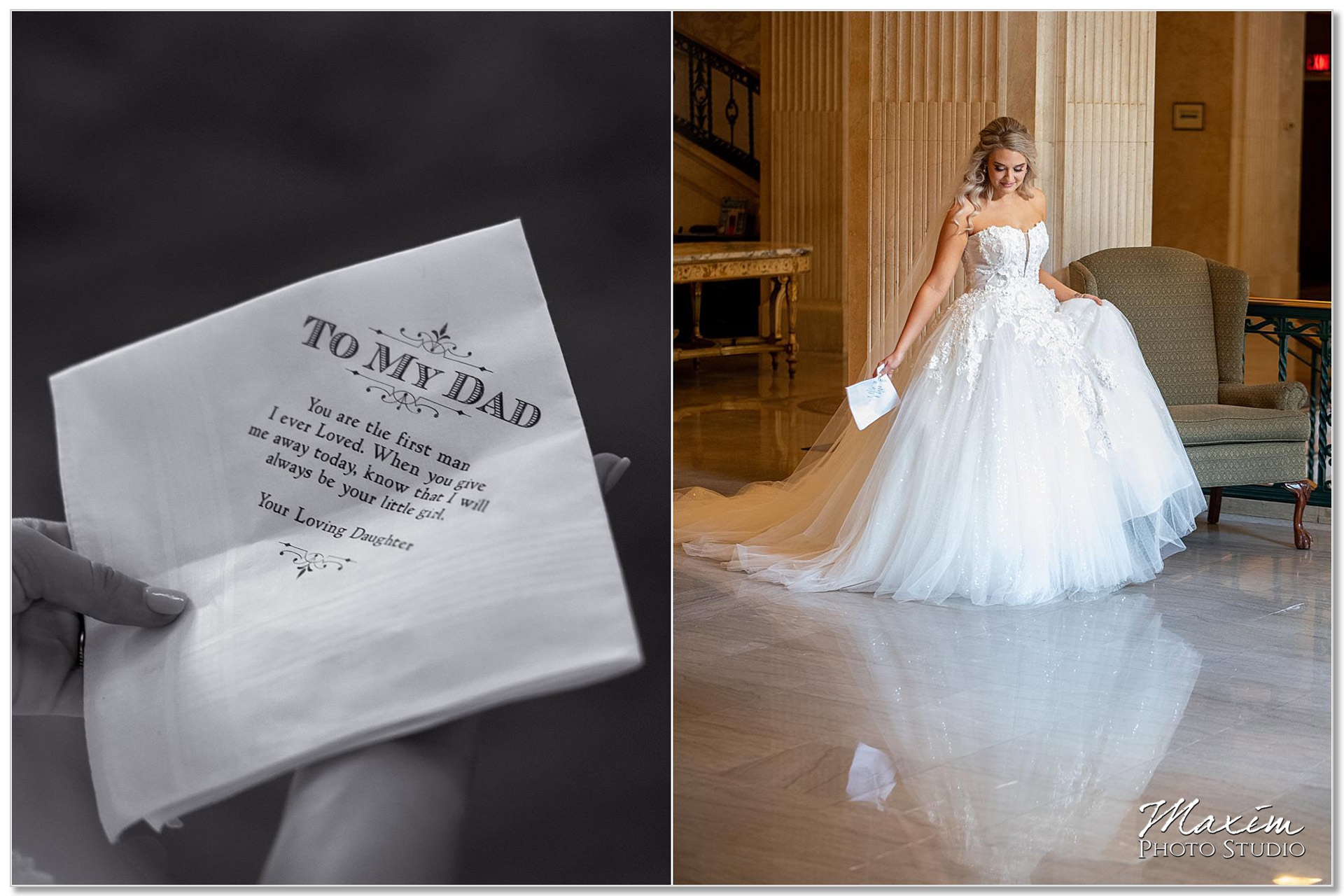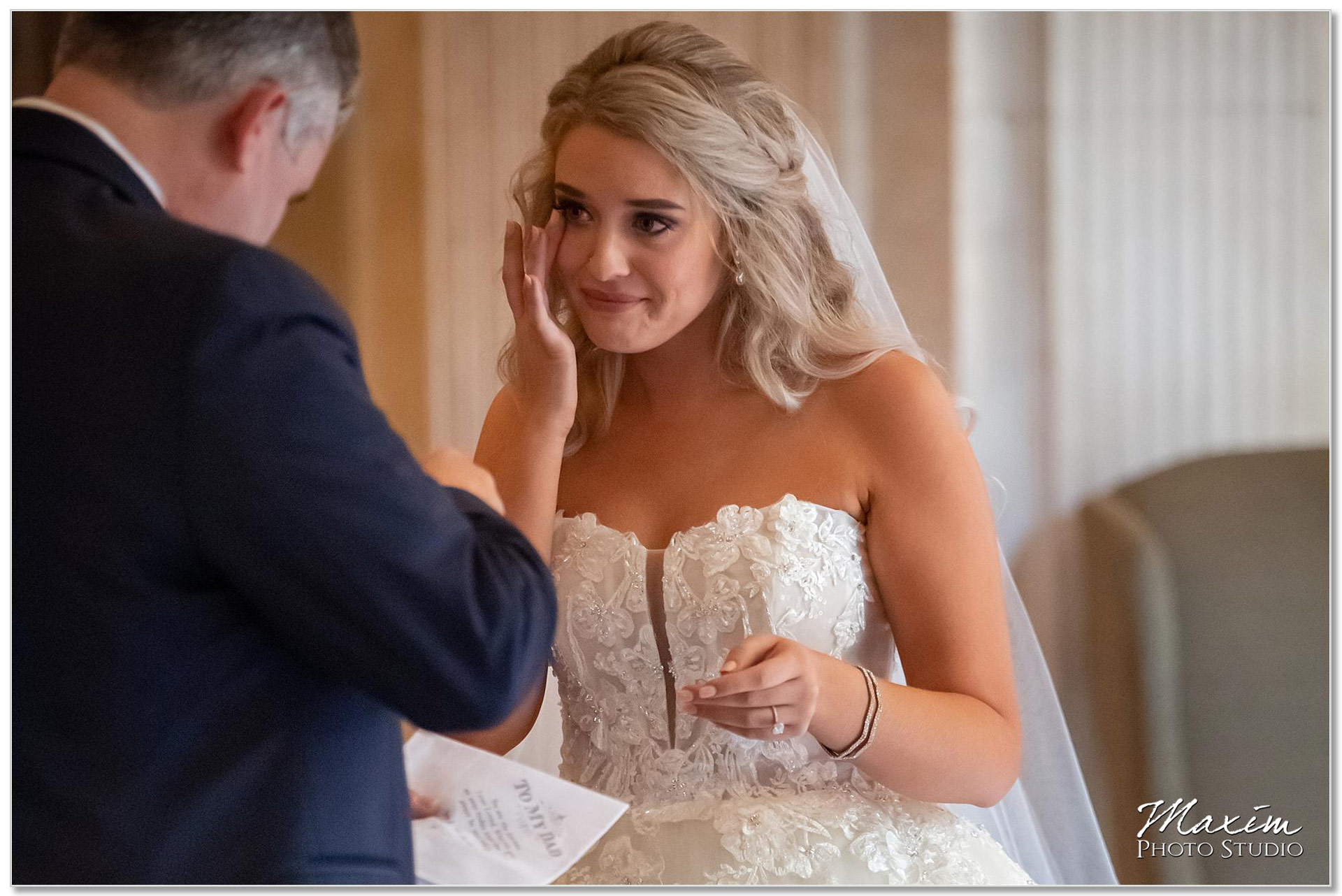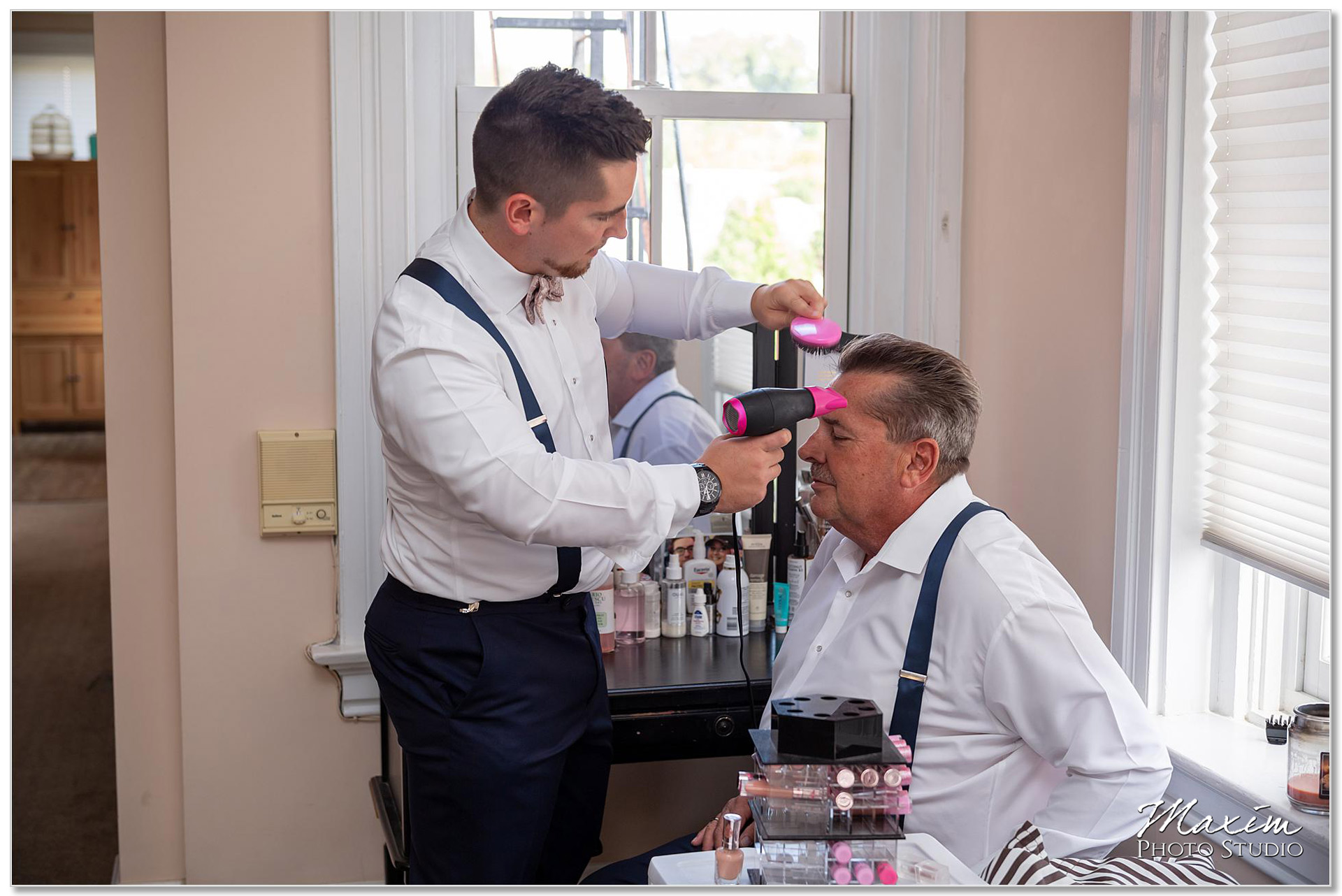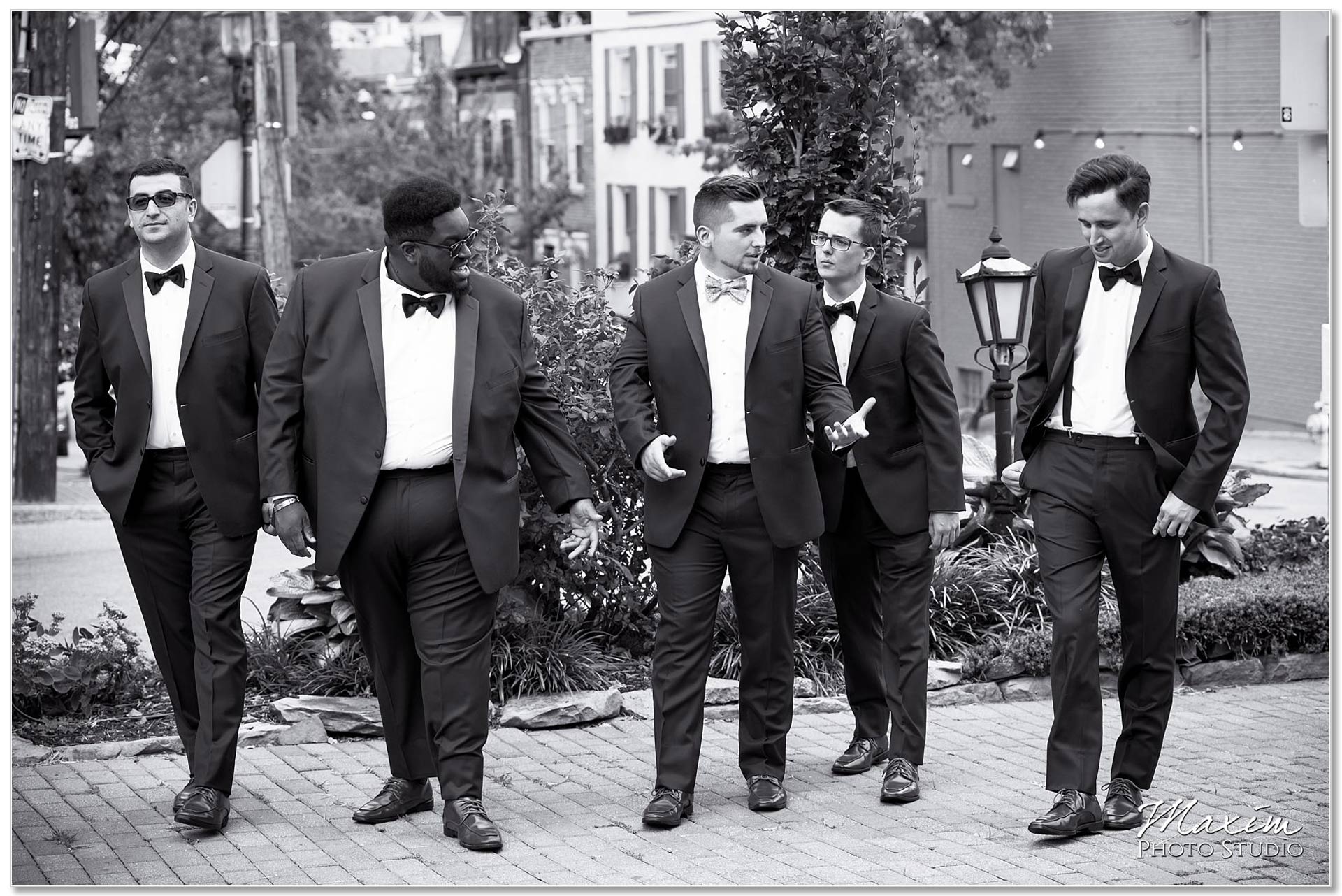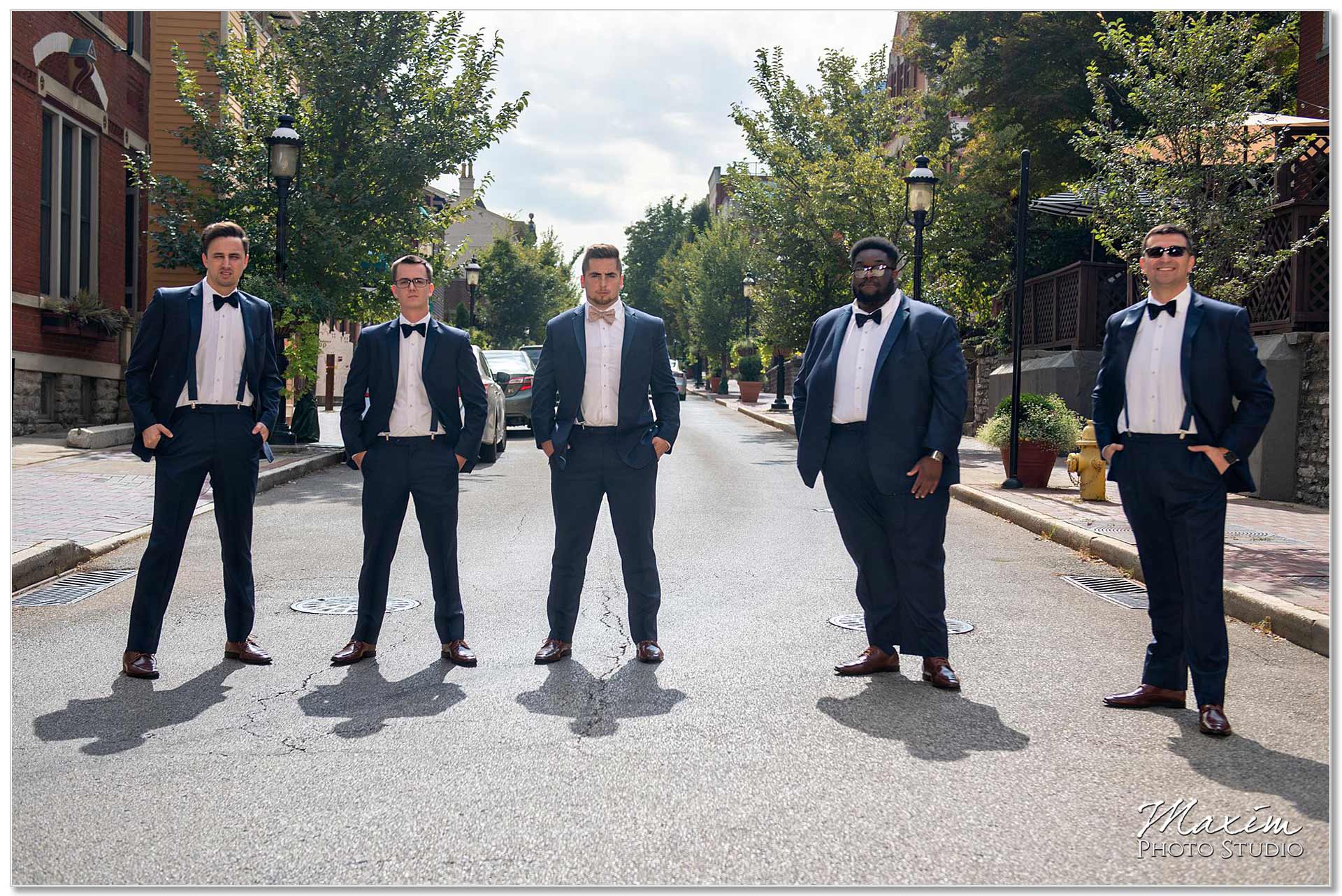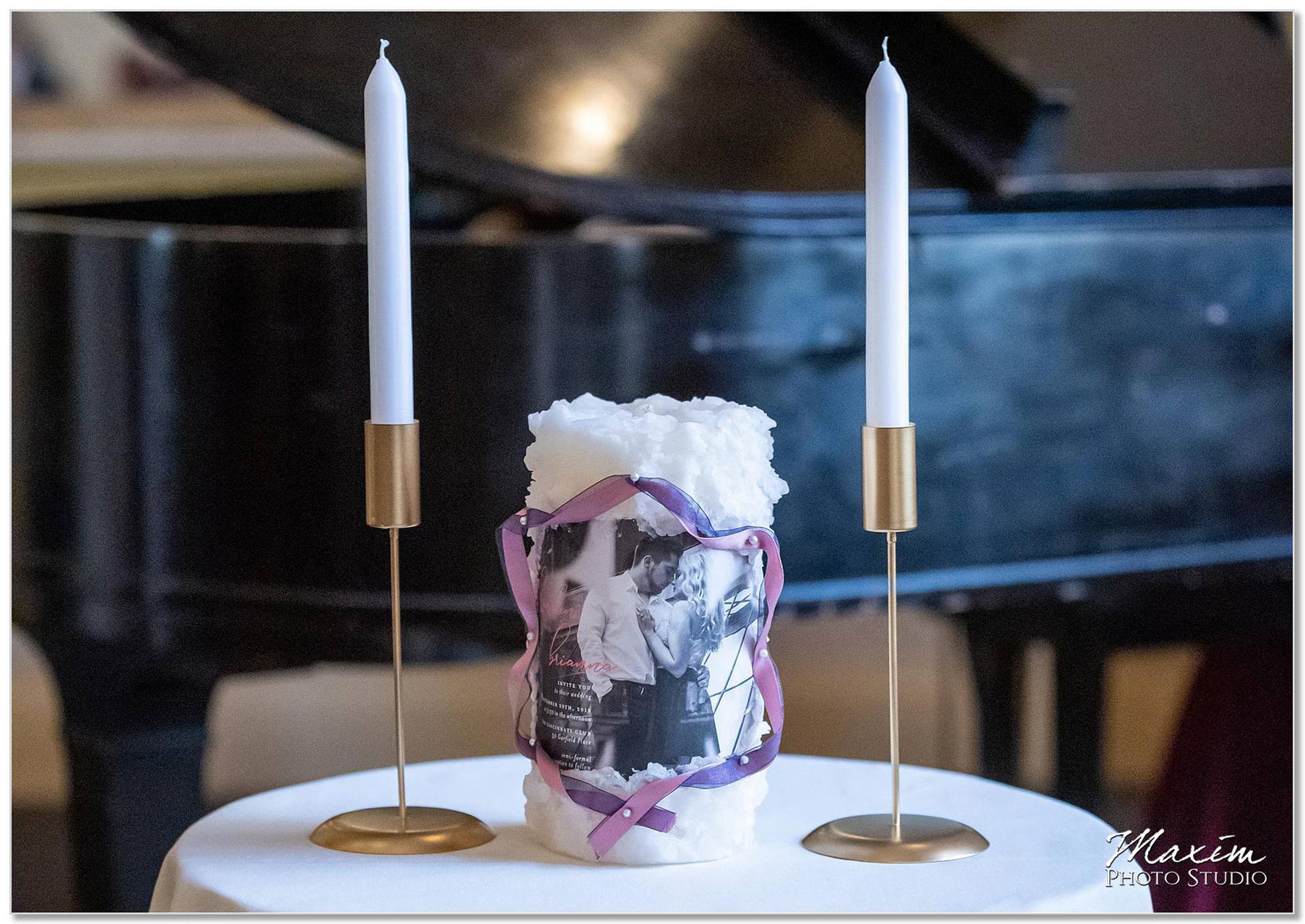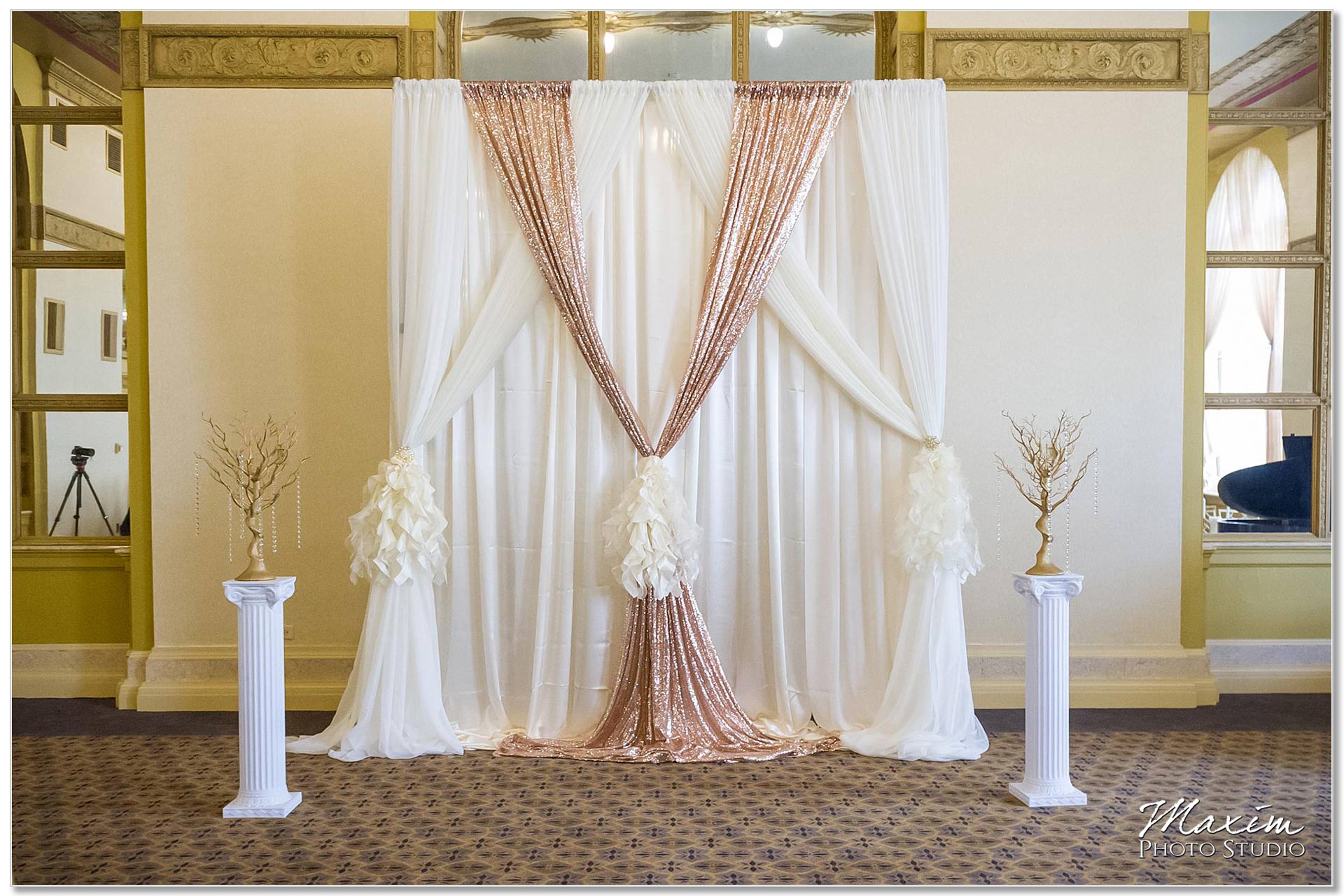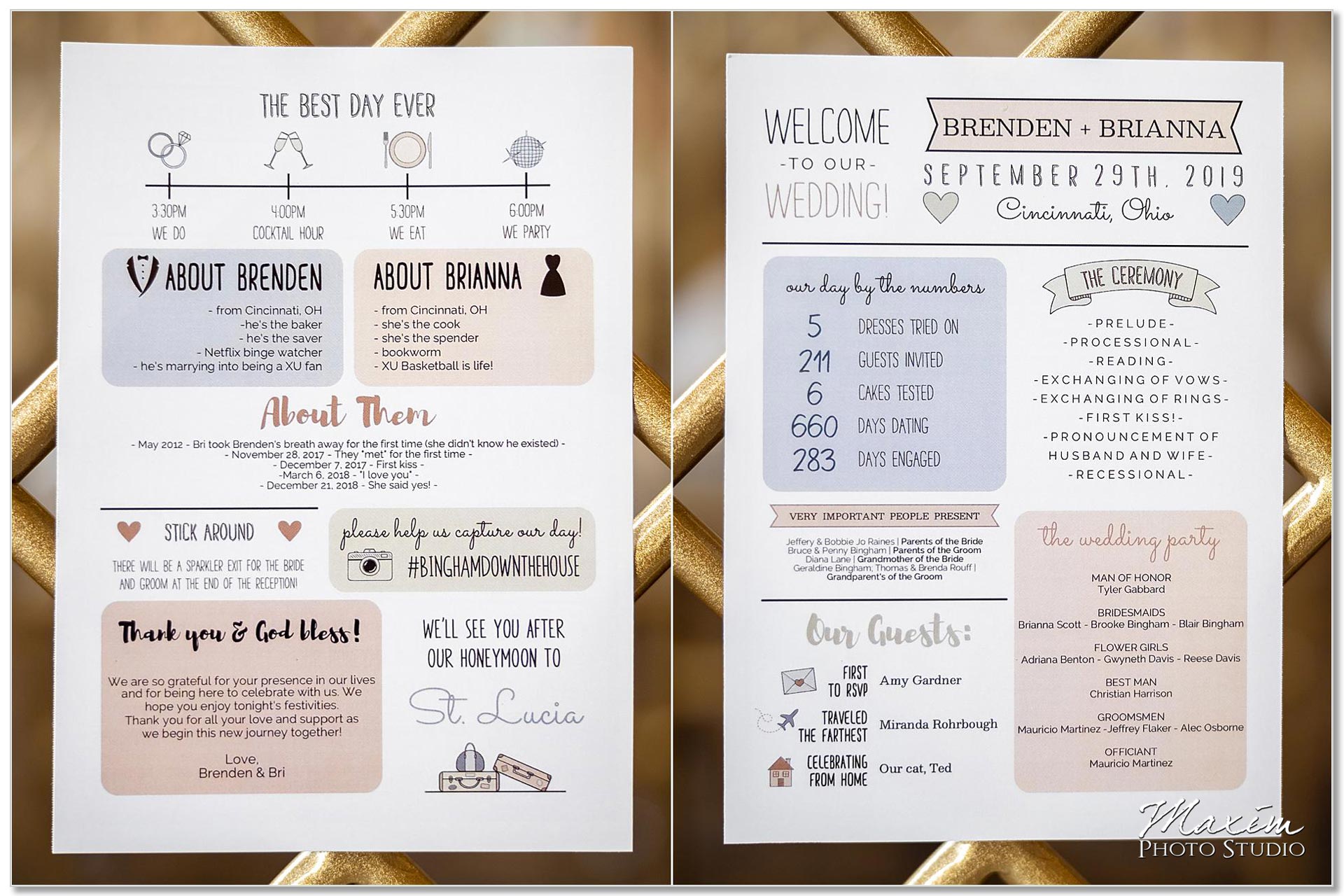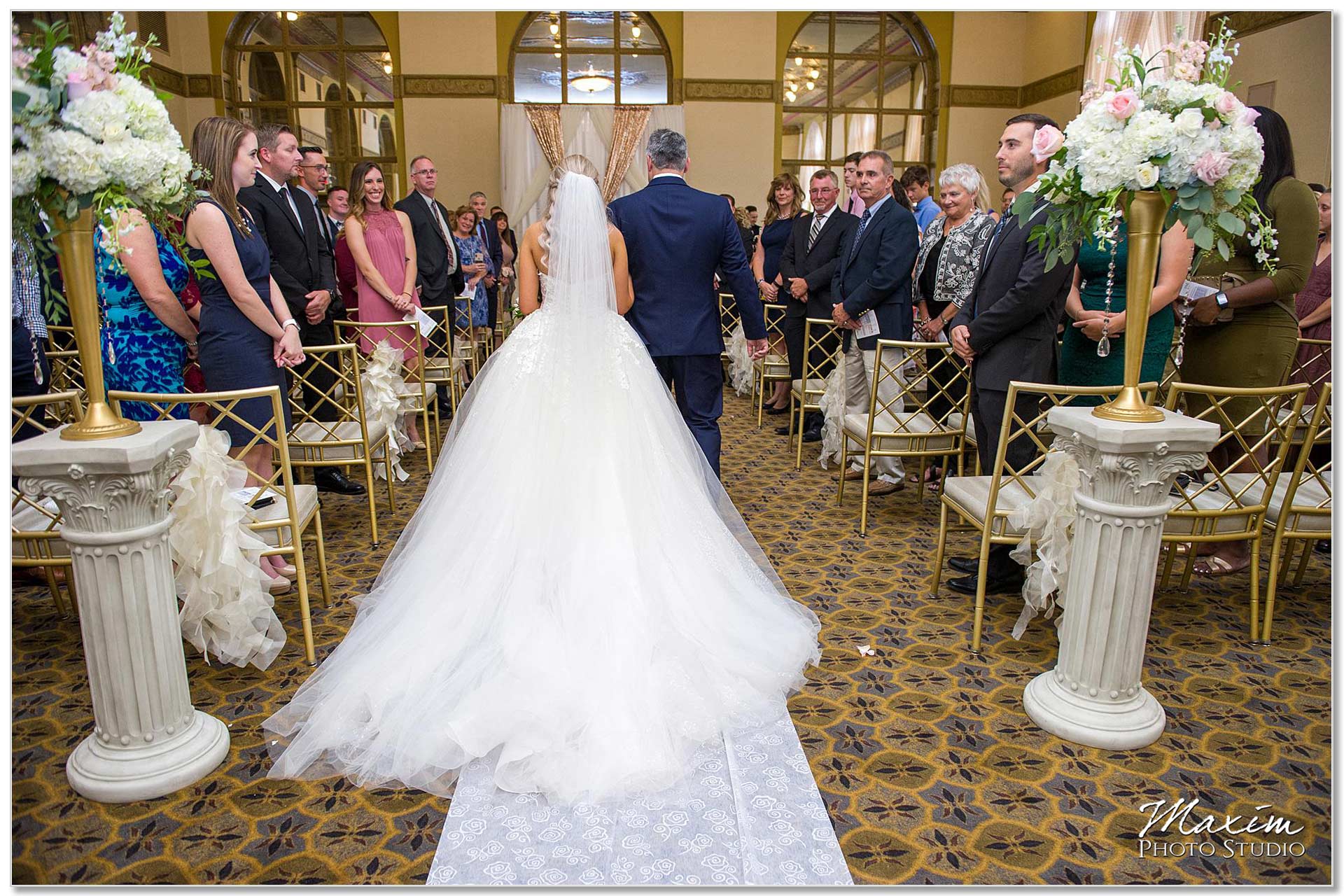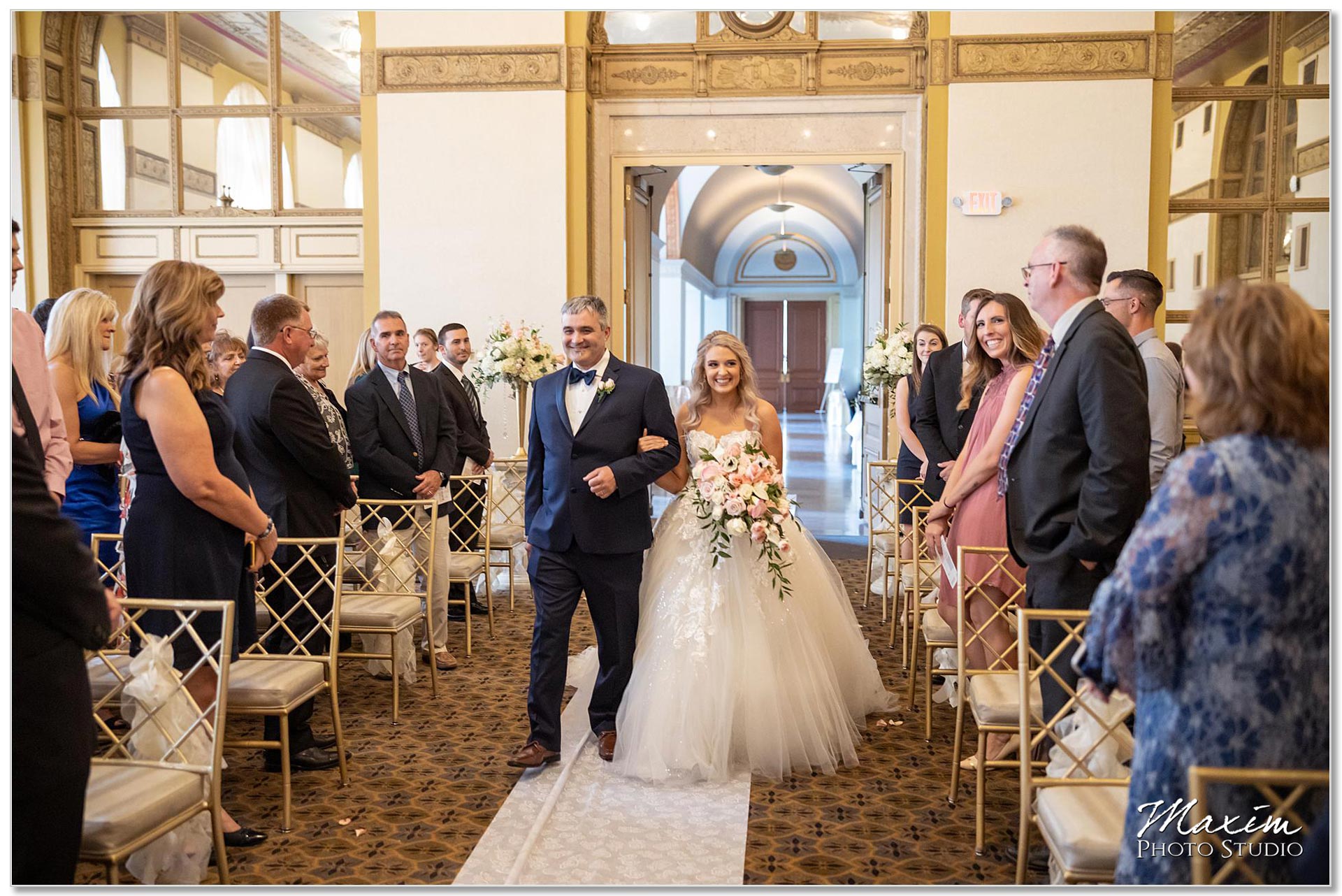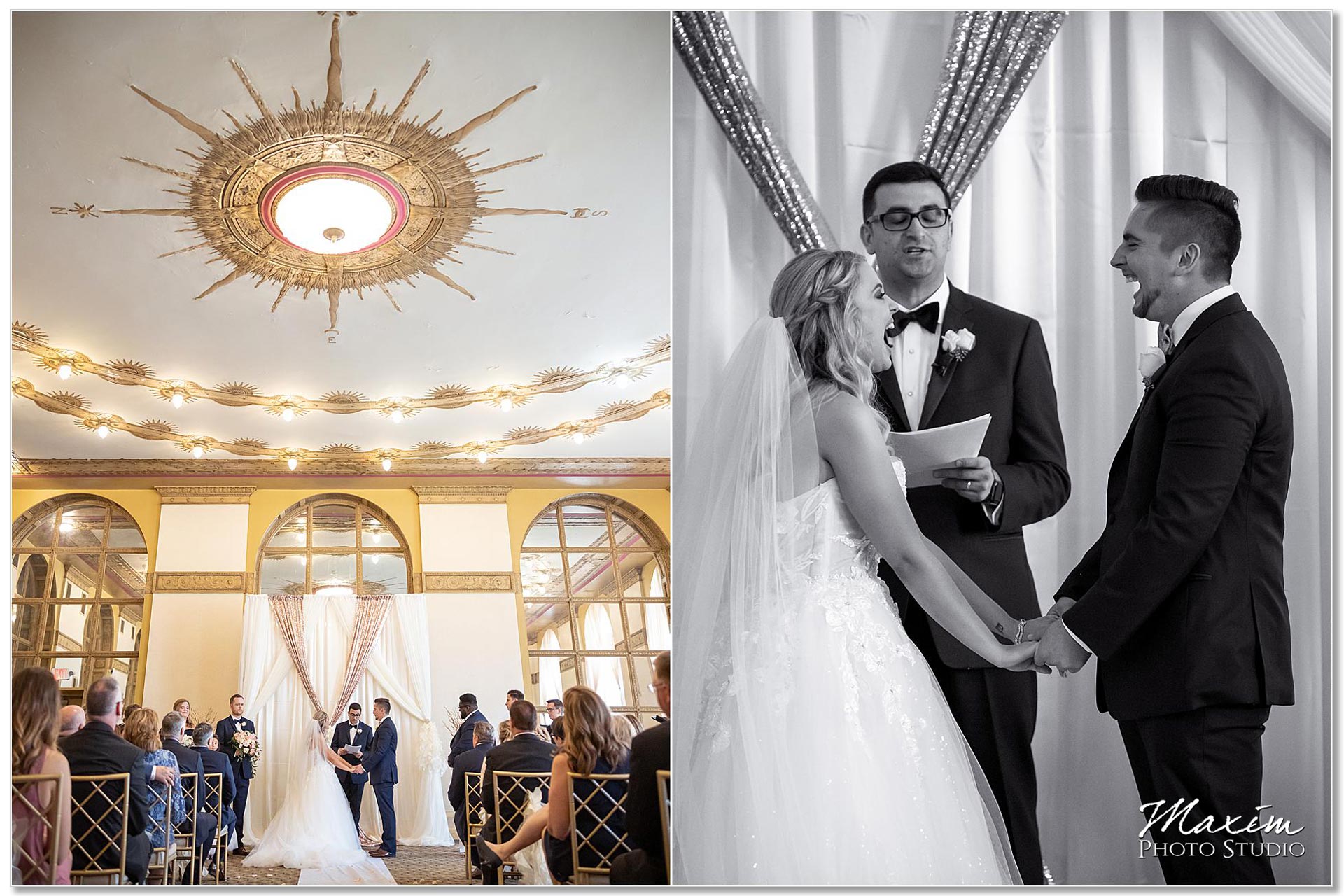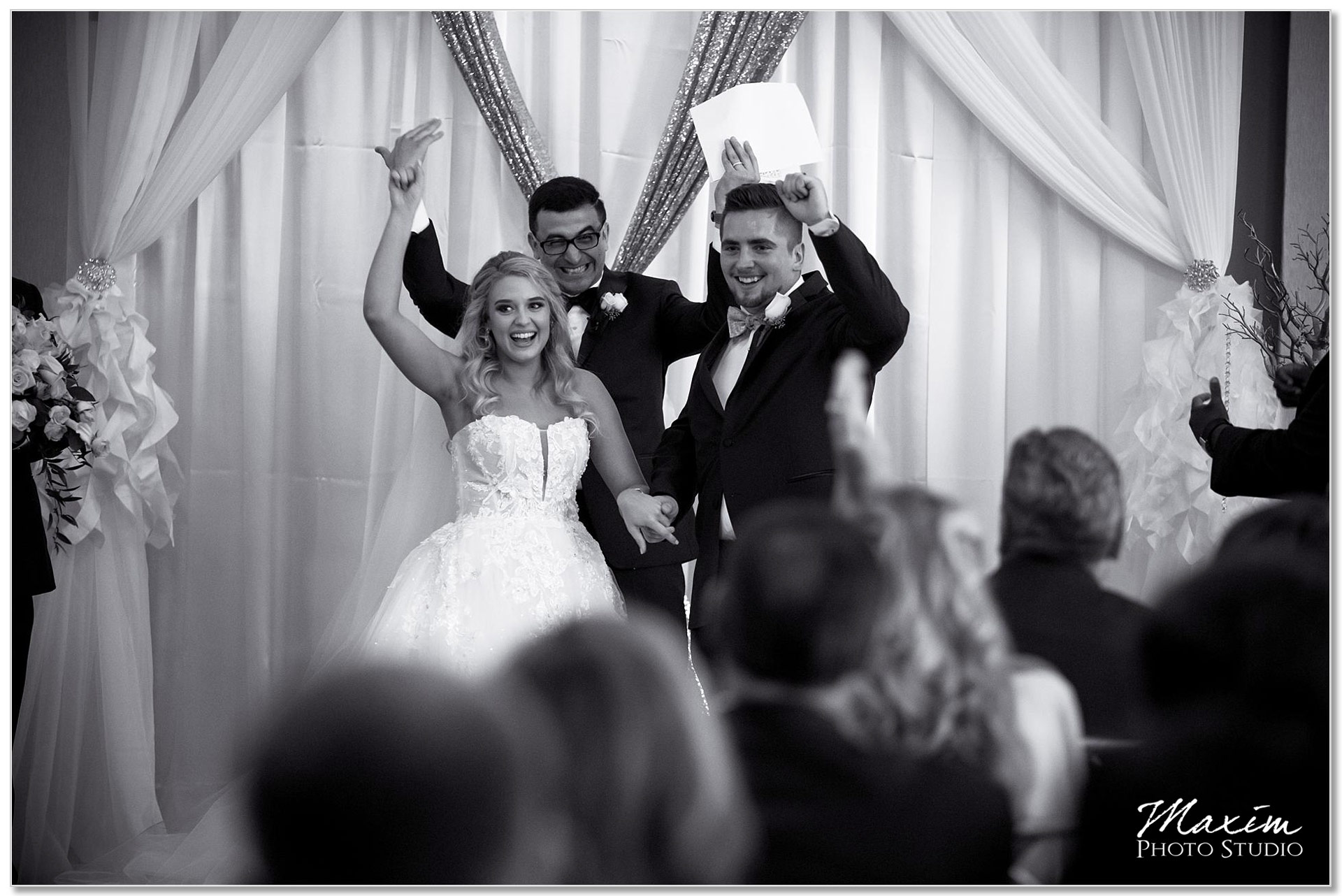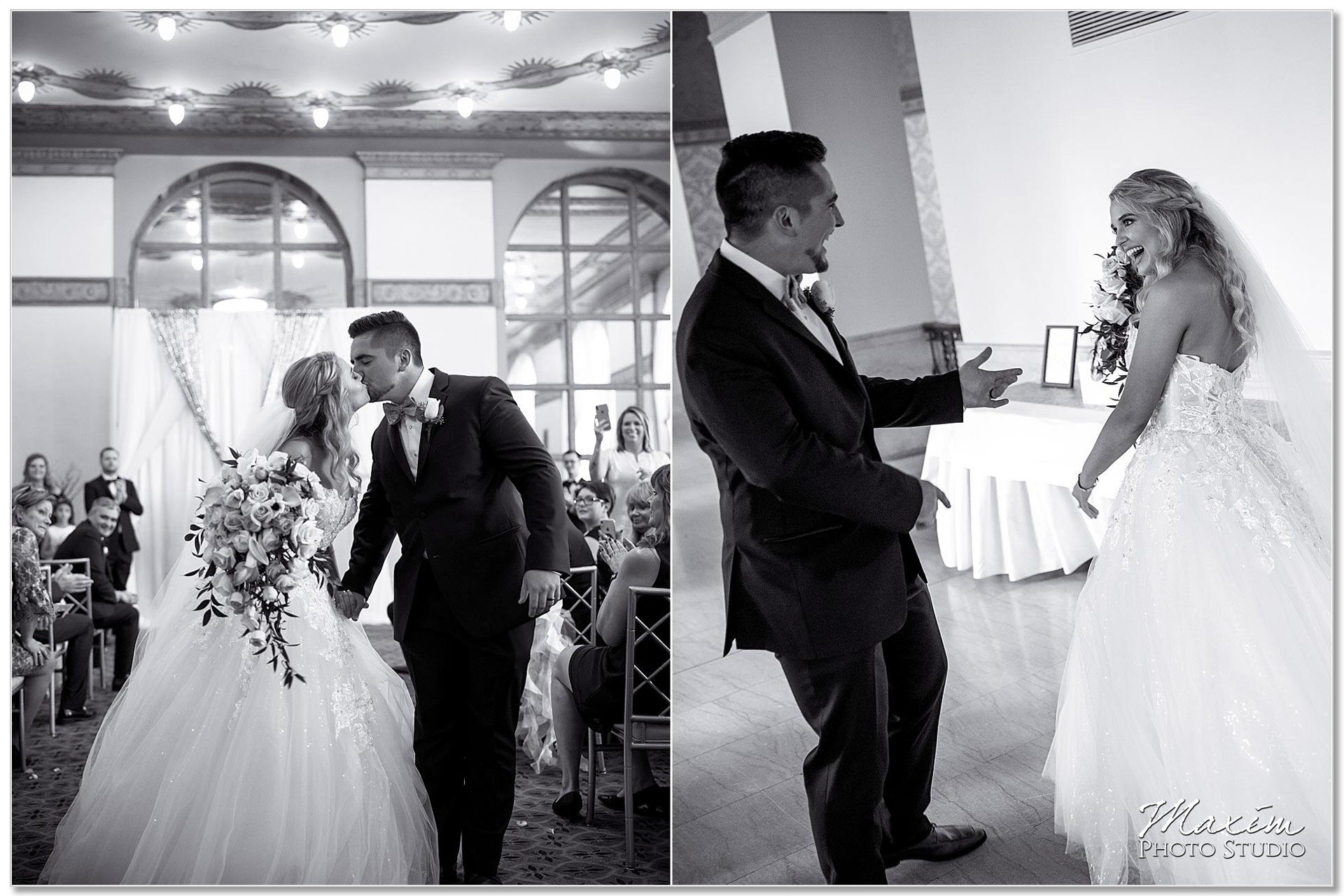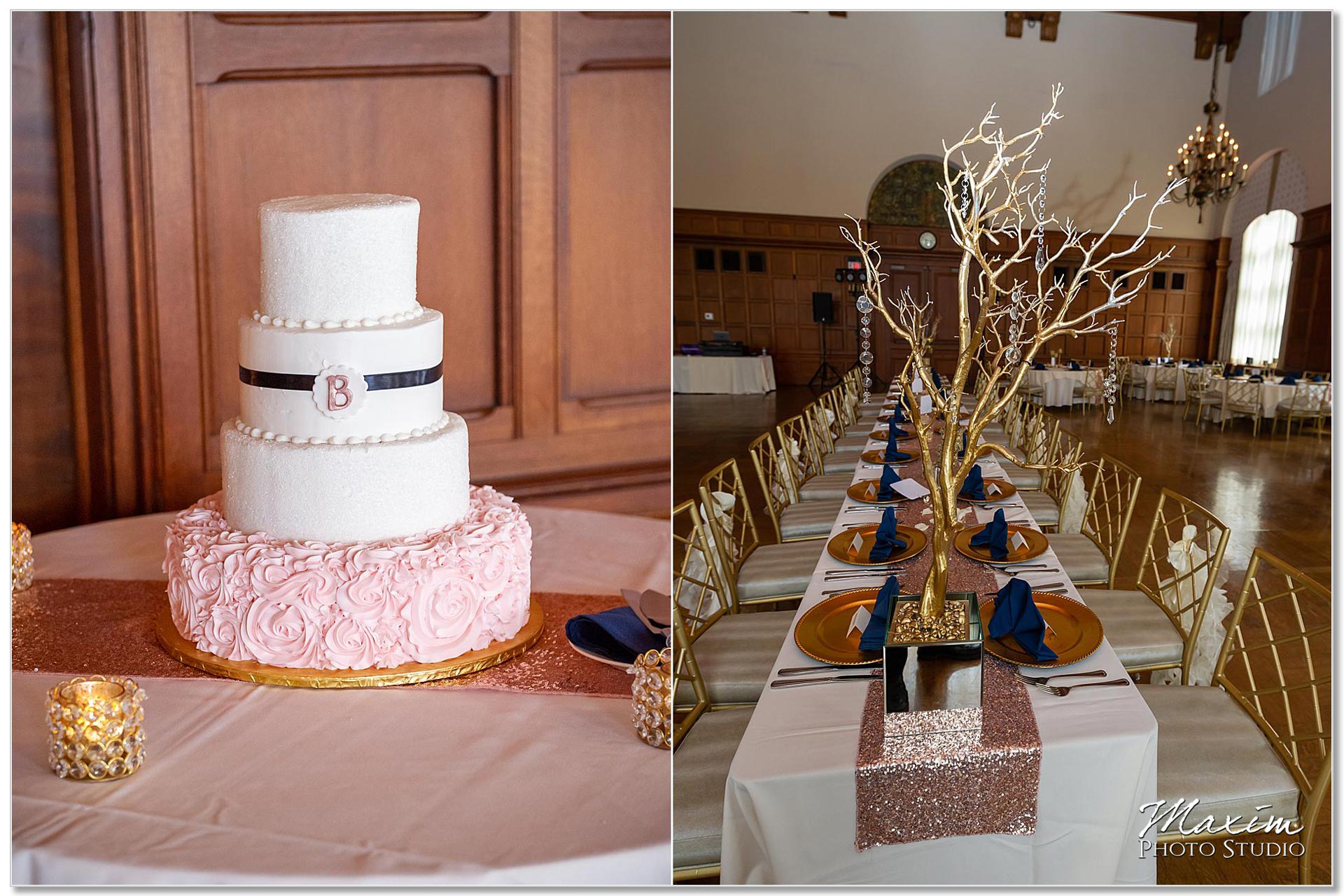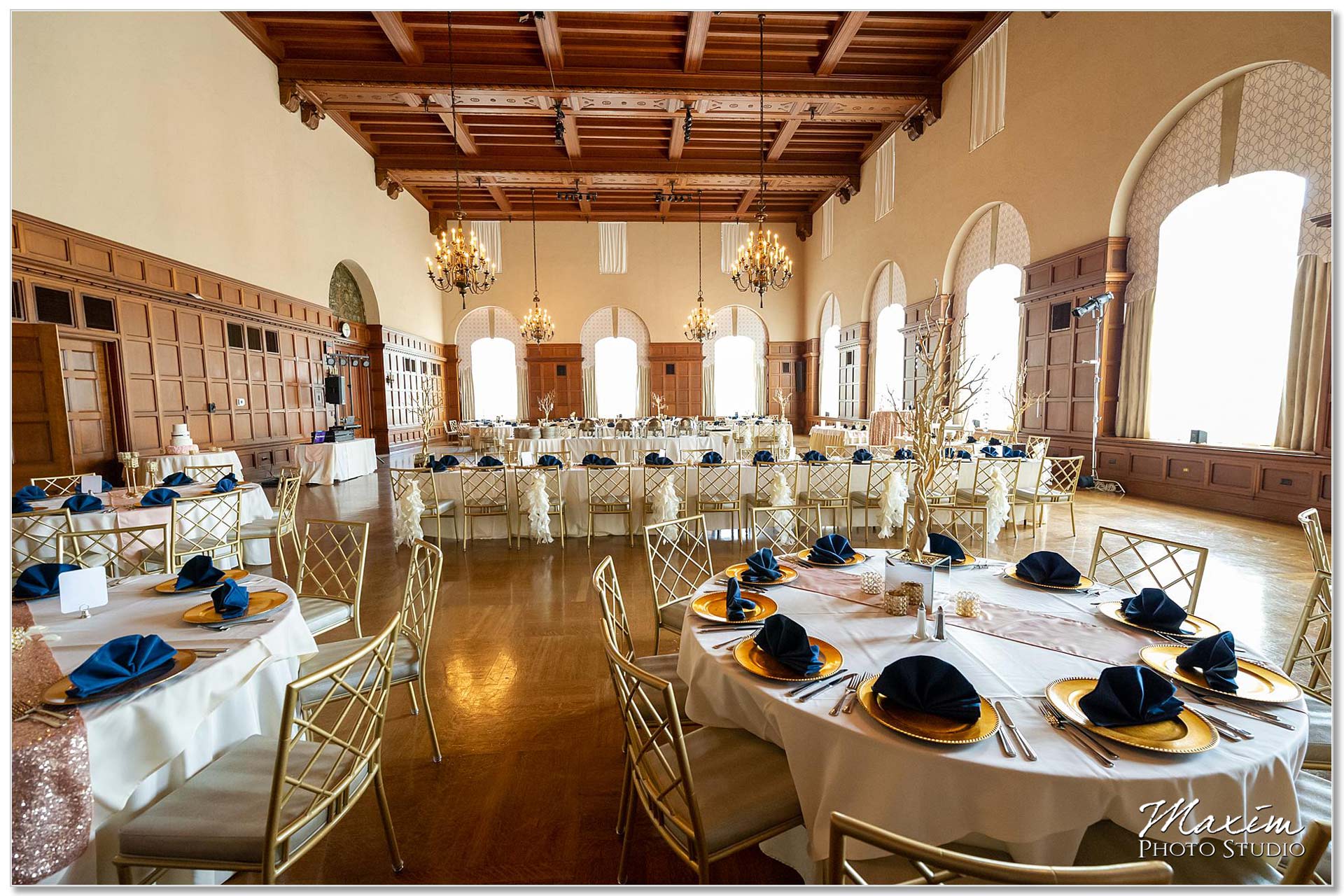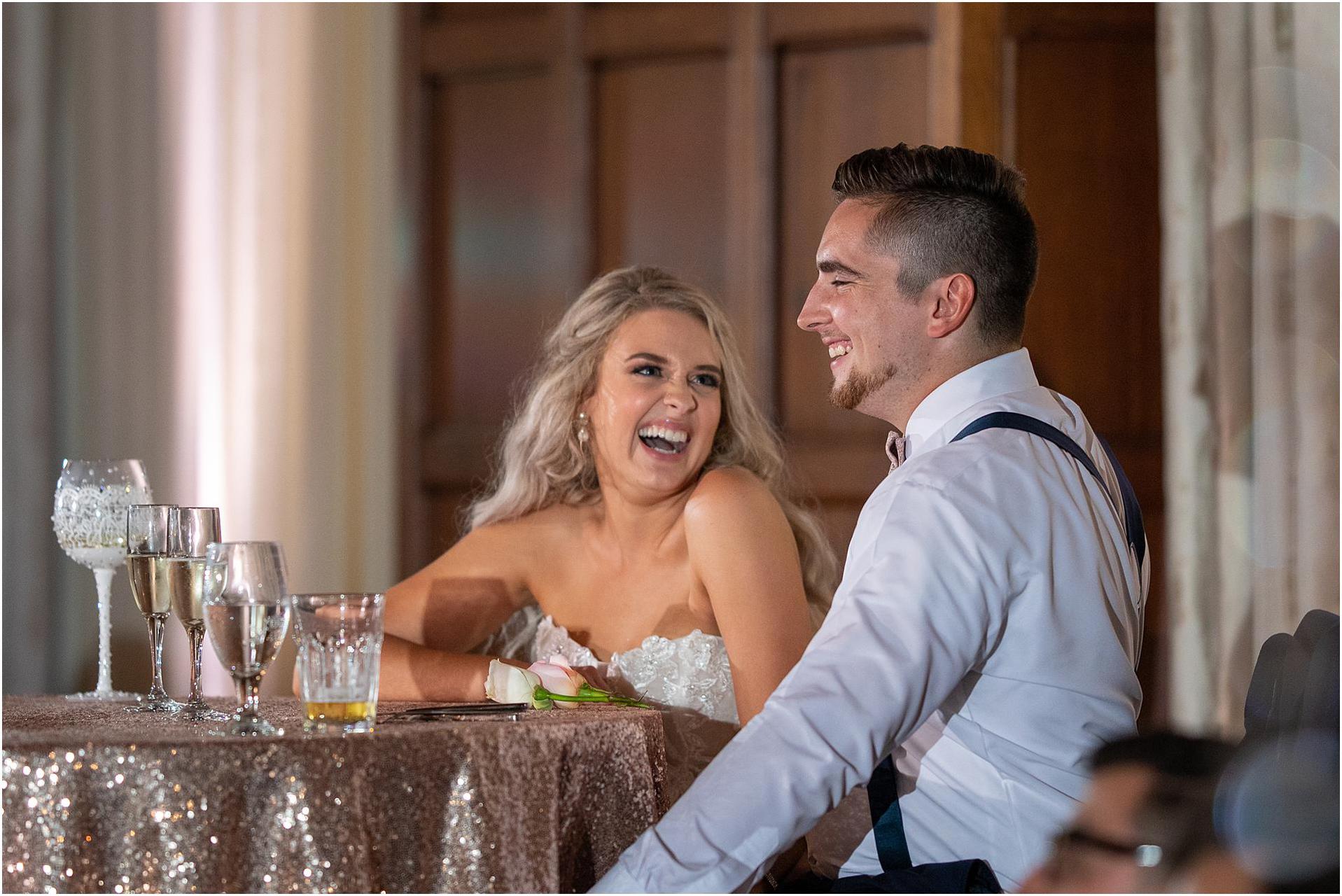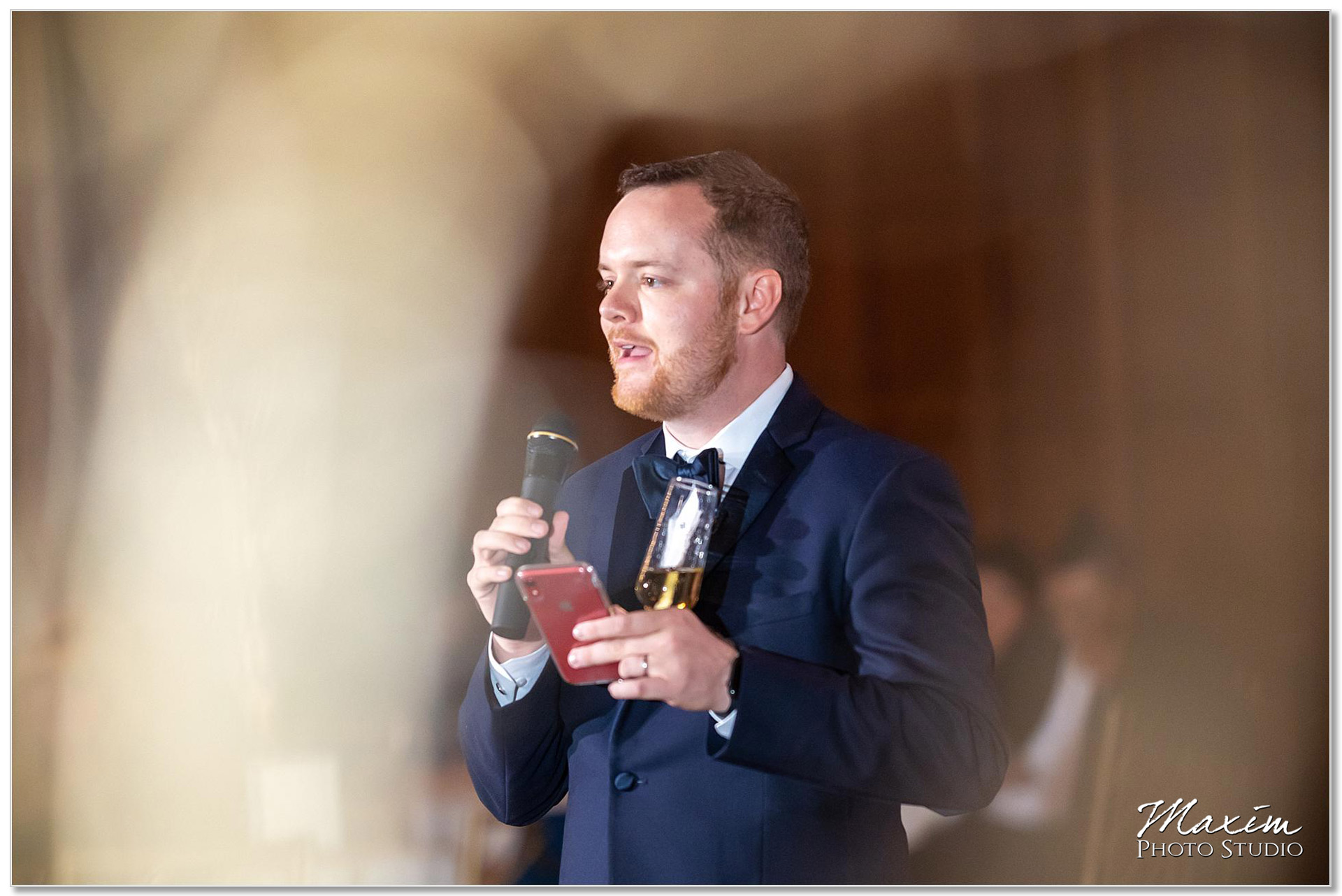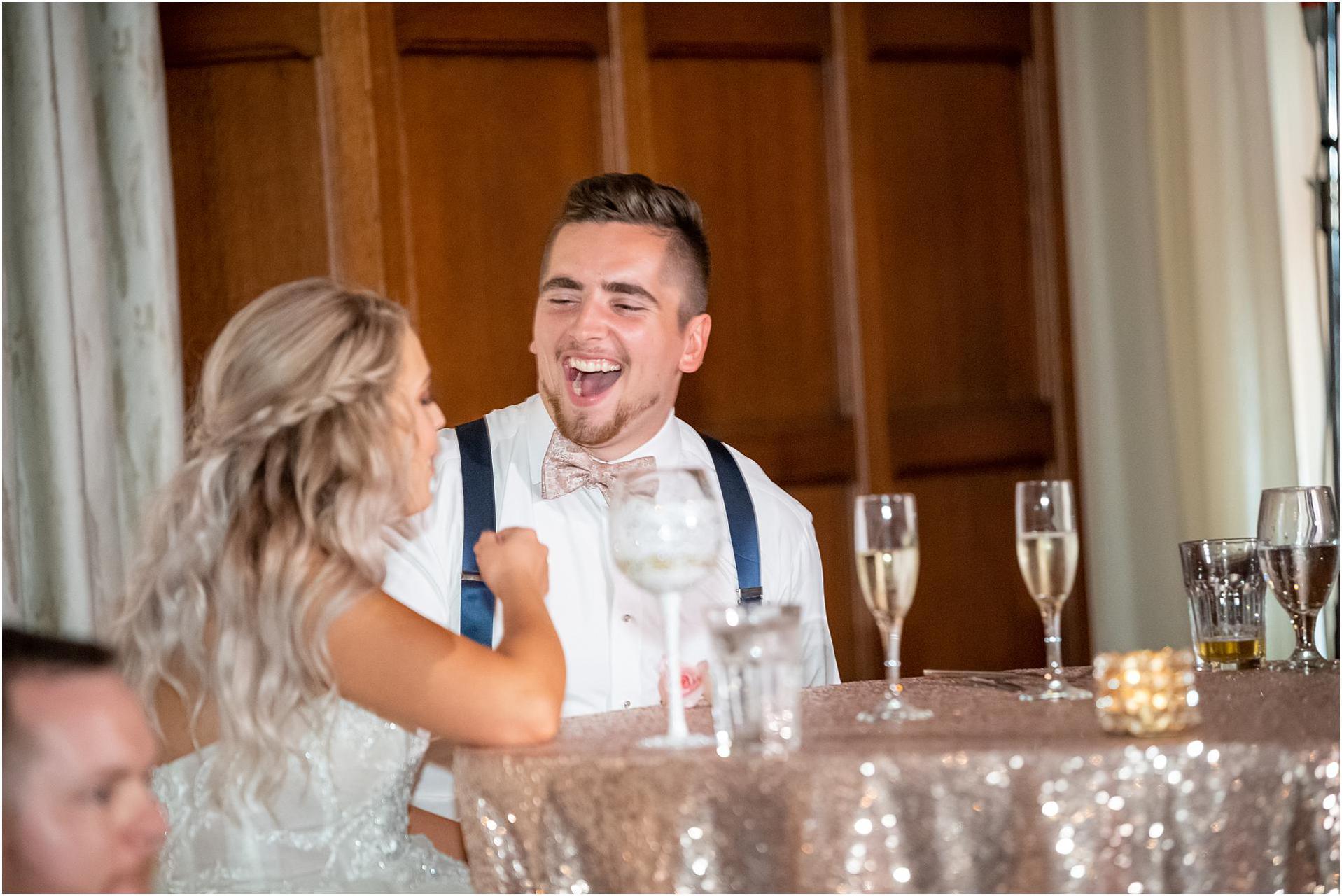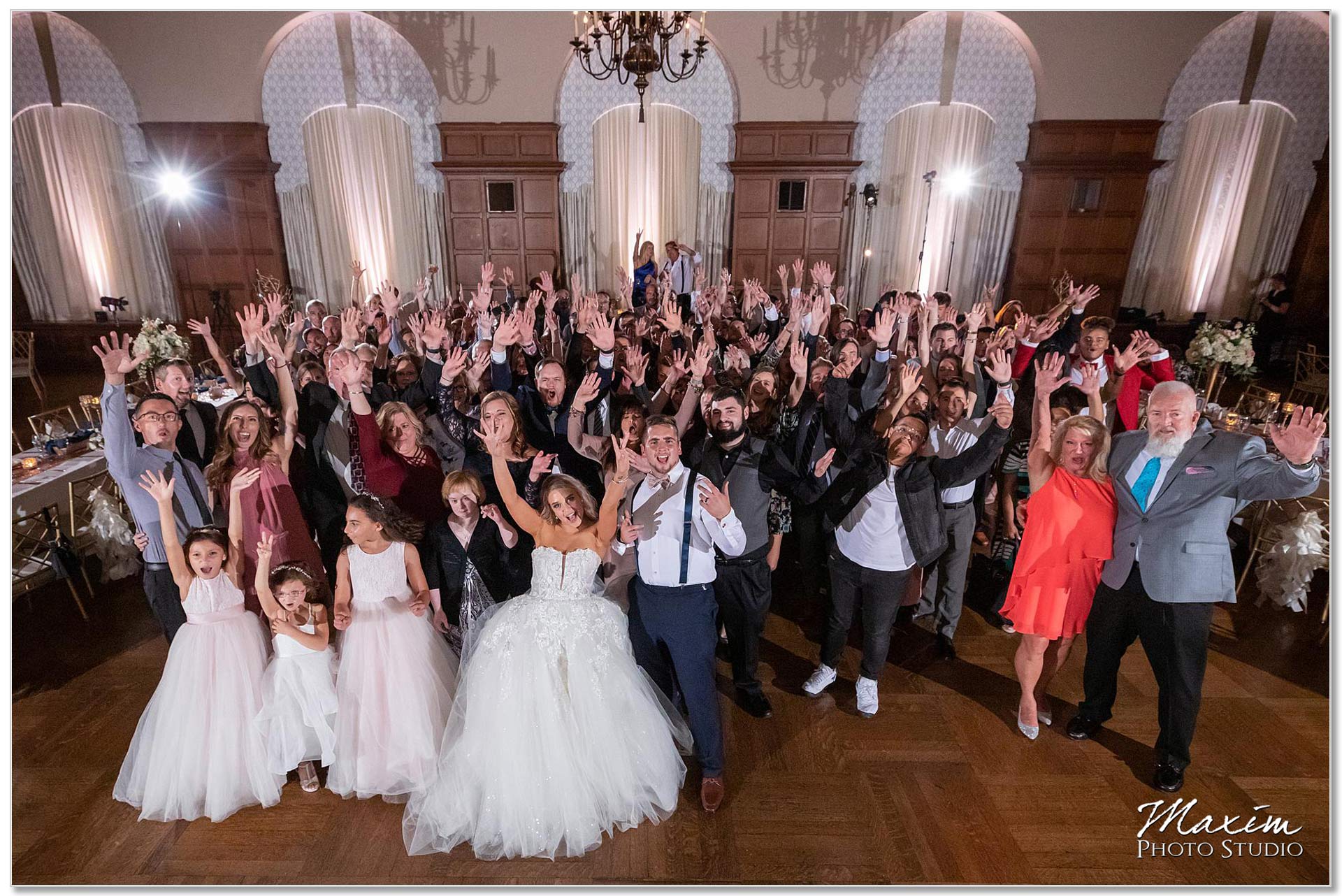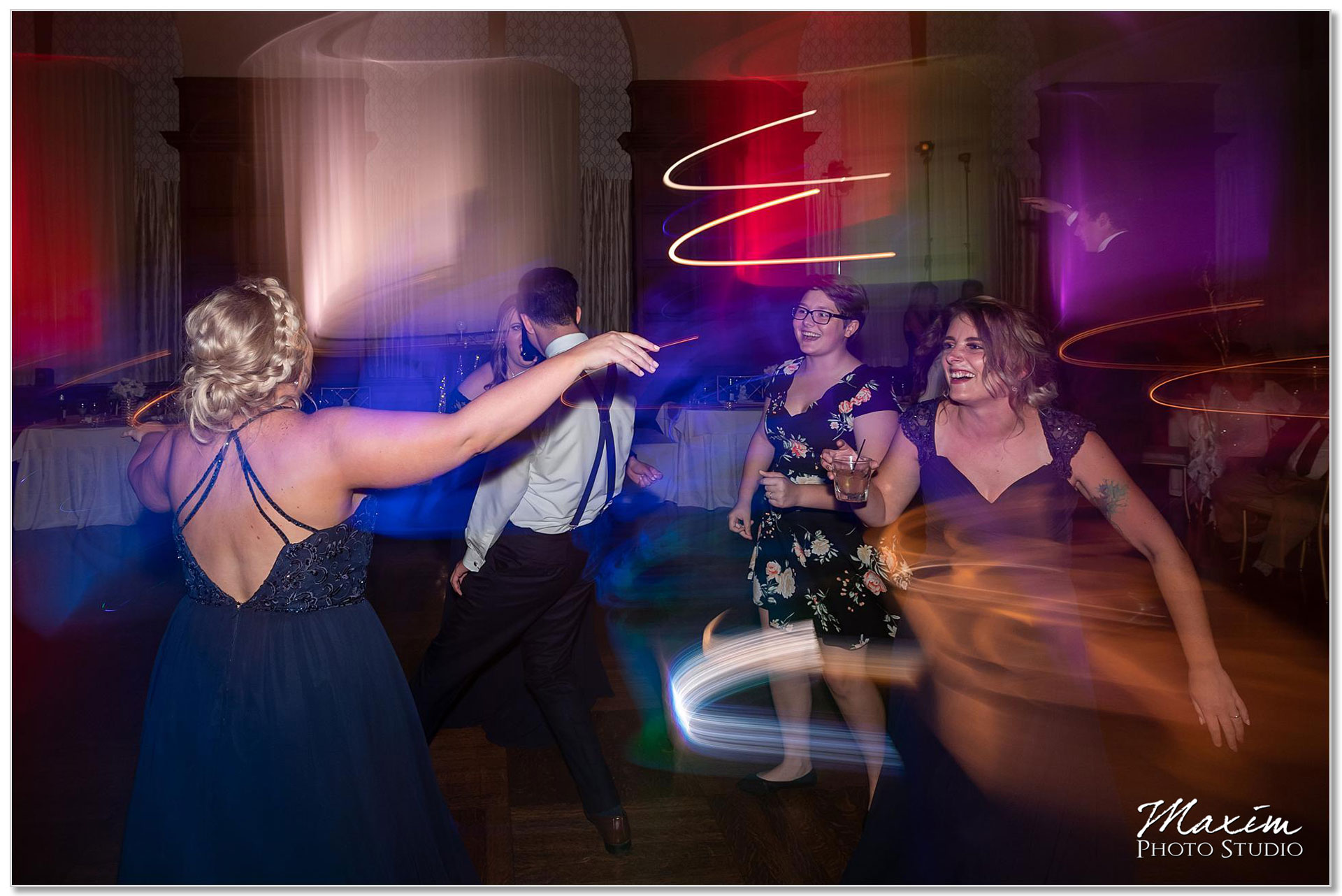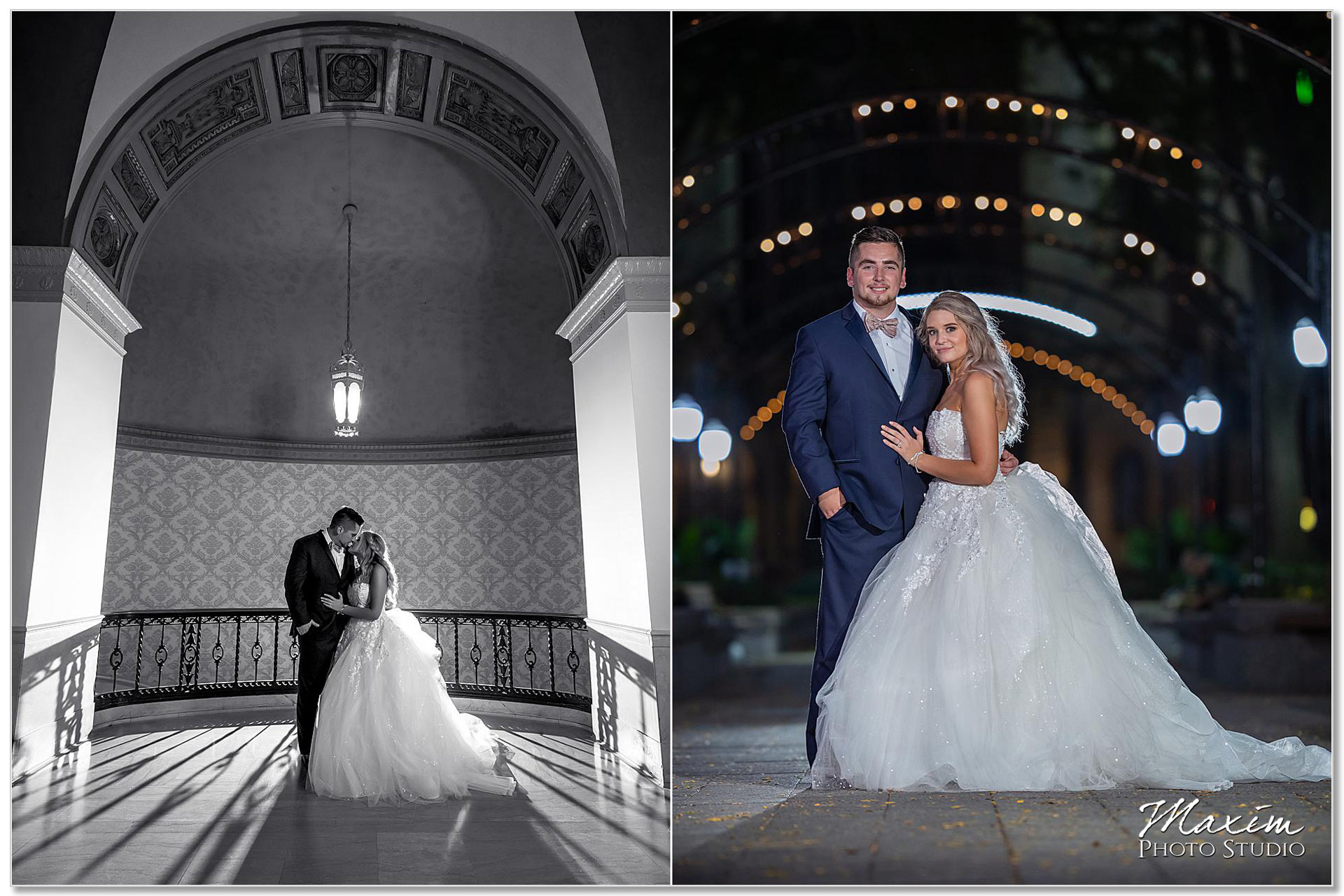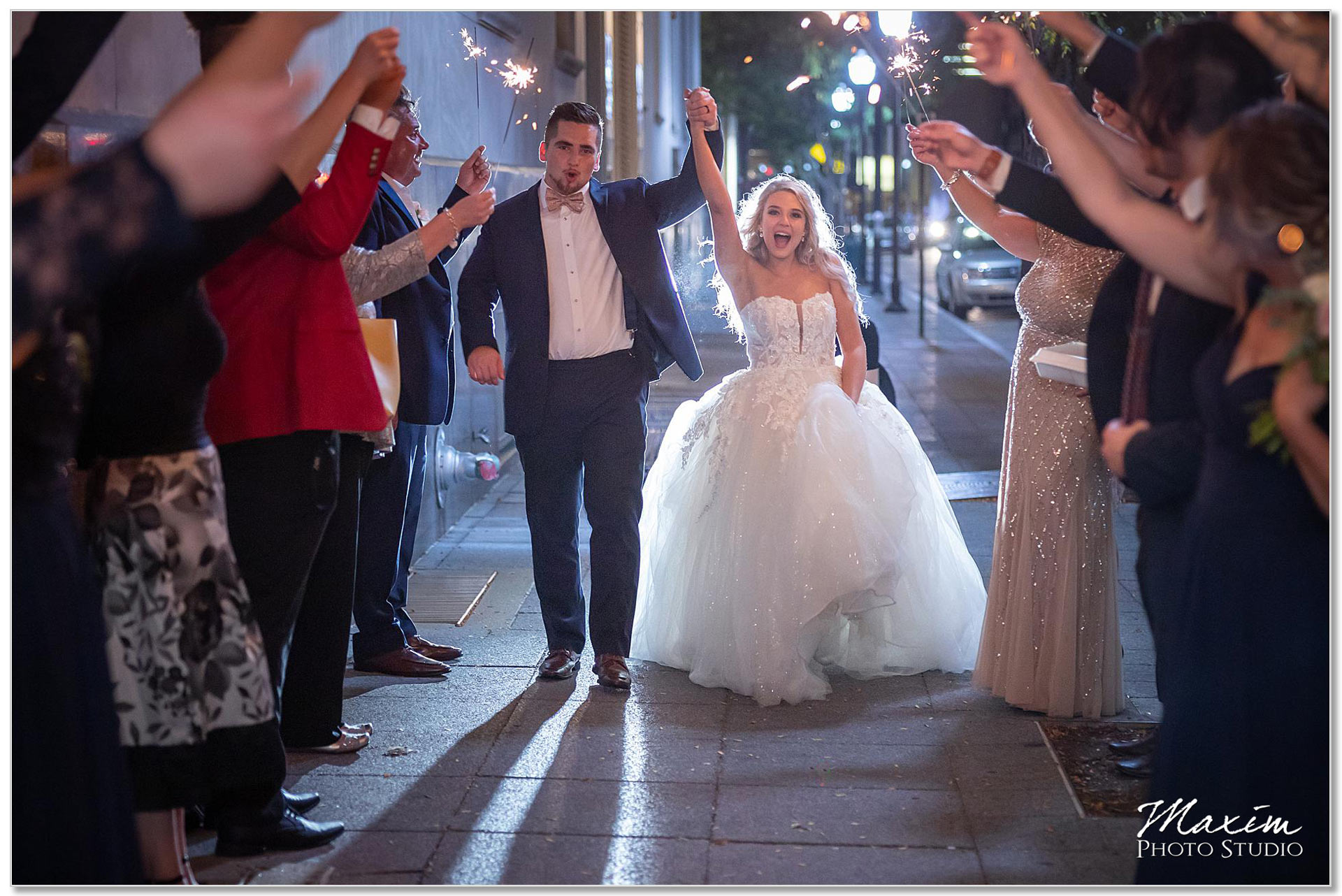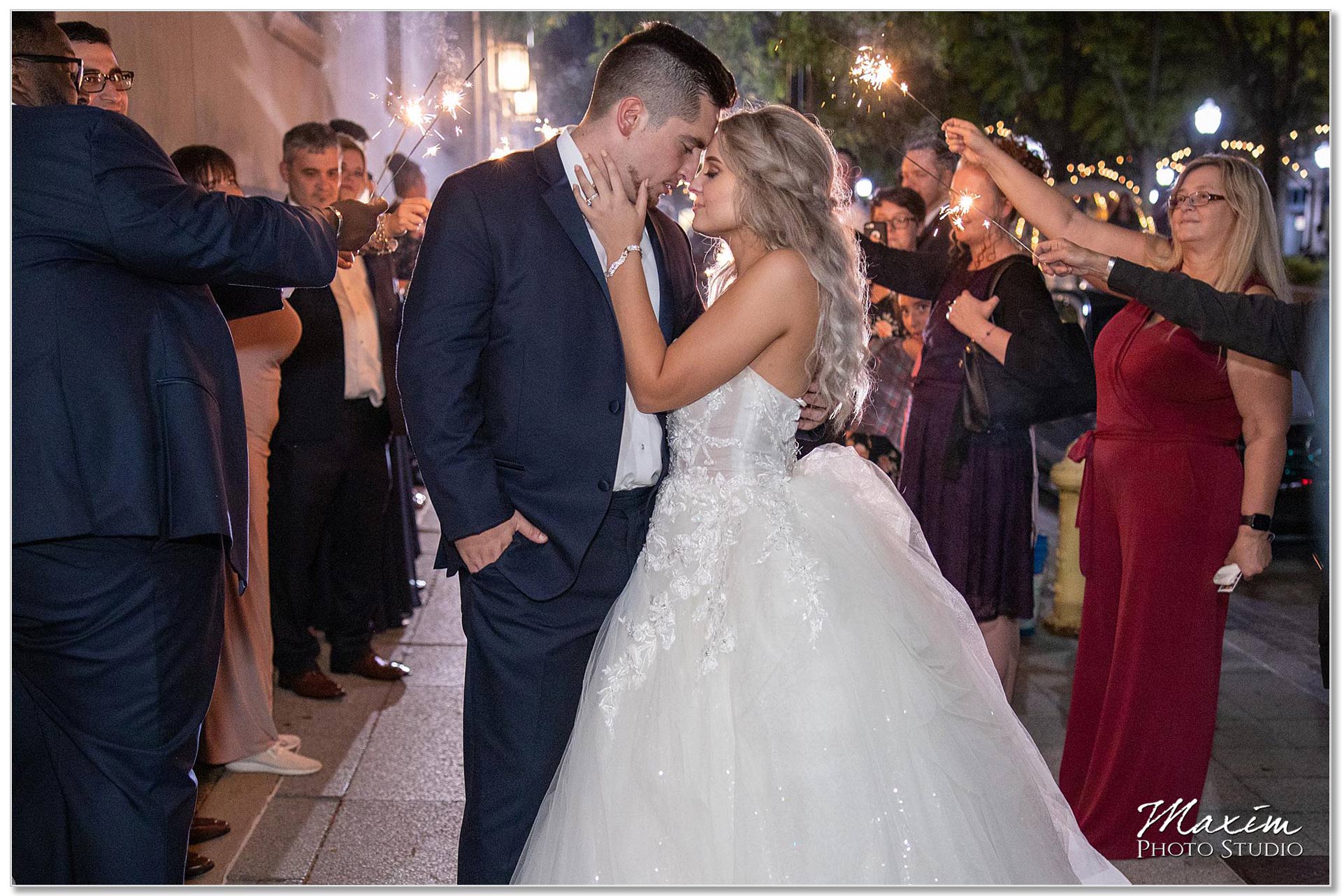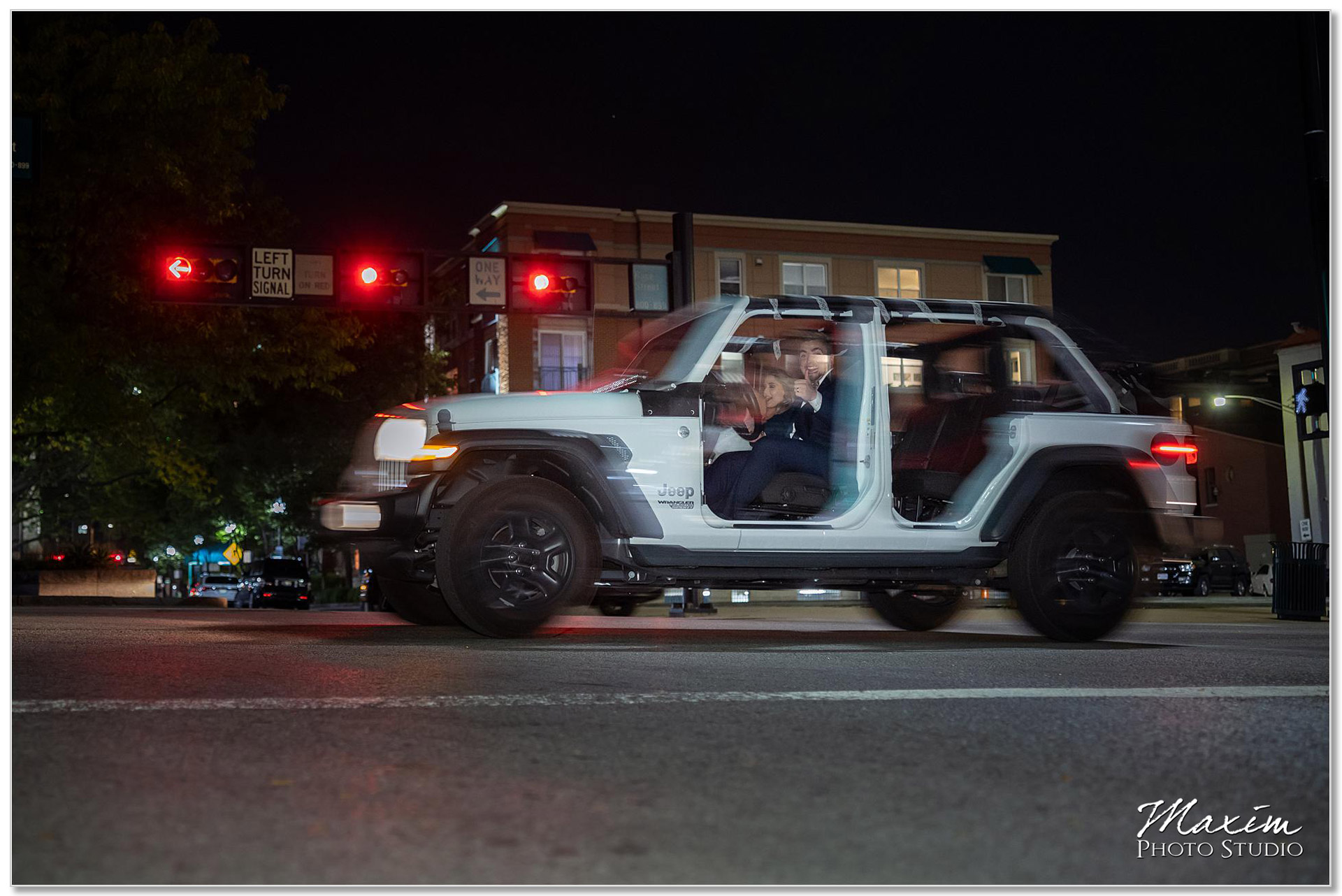 Brenden found a unique way to exit the wedding in his newly purchased Jeep Wrangler. It's a Jeep thing so many won't understand.