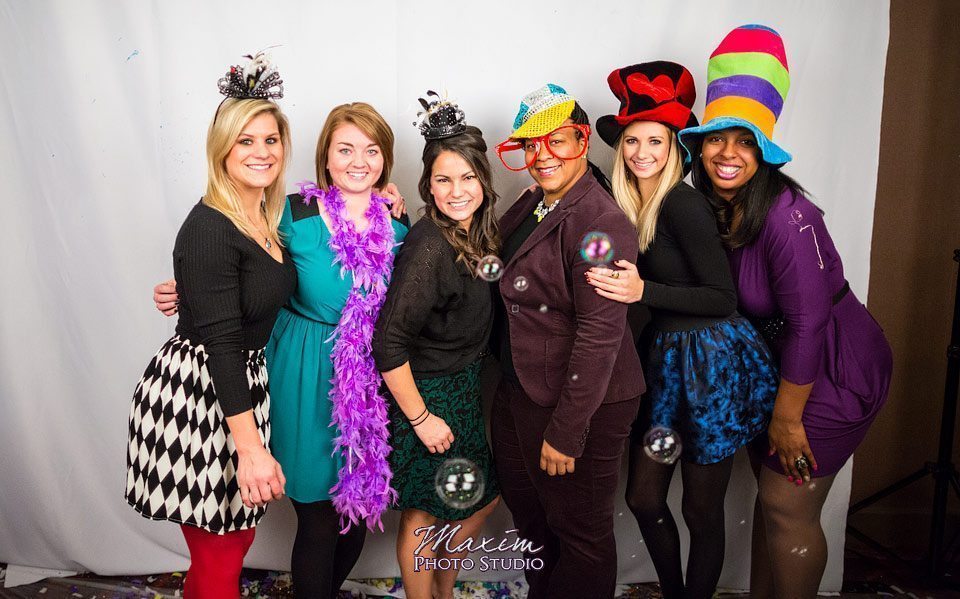 Dayton Slow Motion Video Booth | The Event Connections
Earlier this month, I was asked by The Event Connections to showcase our amazing Slow Motion Video Booth. Since my Studio was the first one in Cincinnati and Dayton areas to employ the Slow Motion Video Booth at our September 2013 weddings, I wanted to demonstrate my capabilities to all of the Event Connections members. Incidentally, in the interest of full disclosure, I am also a member of The Event Connections. You can check out my newly renovated consultation area in my blog post.
So without much further delay, here is our latest Slow Motion Video Booth Experience video.