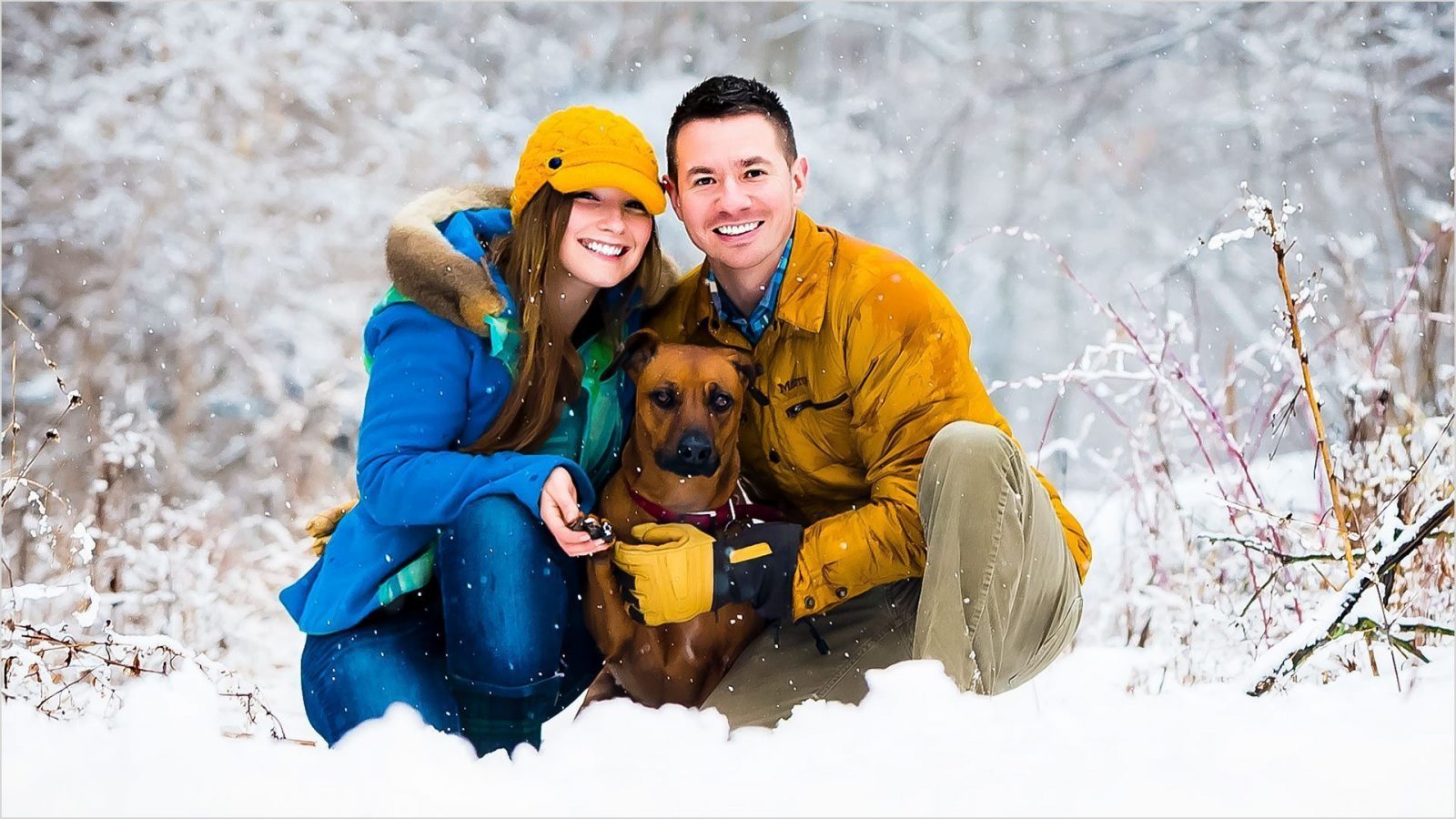 Winton Woods Snow Engagement | Pamela + Josh
Winton Woods Snow Engagement
I wanted to shoot a snowy engagement session and Josh and Pamela wanted one as well since we first talked in September of last year. As is turns out their wedding is going to be this July in Alaska and they both wanted an outdoor nature session with a little snow to remind themselves of their Alaska roots.
We photographed in Winton Woods on a day when the snow blanketed Cincinnati are so the conditions were perfect as we spent about 90 minutes at the park.
Here are my favorites.