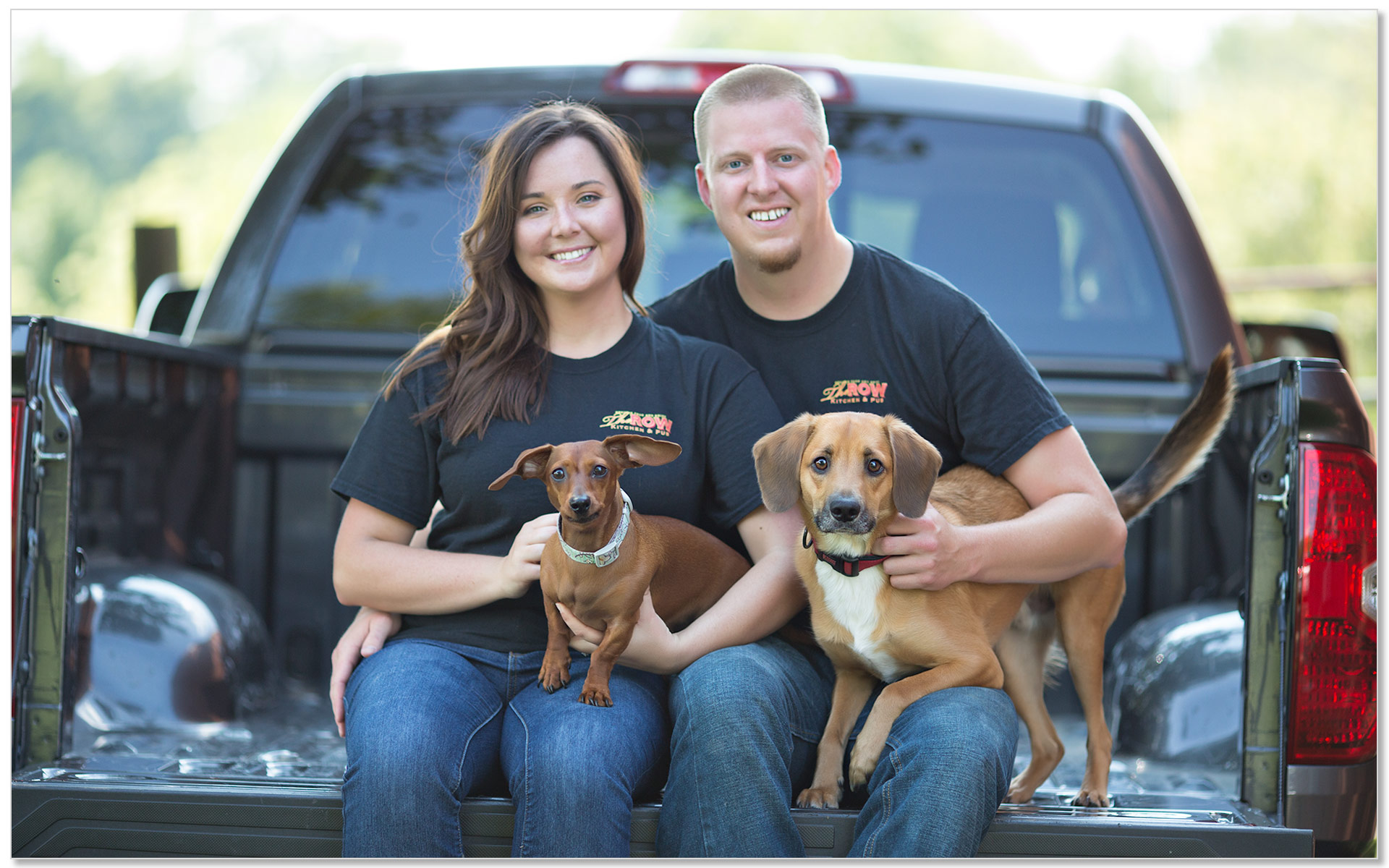 April + Michael | Trenton Ohio Engagement Photography
Trenton Ohio Engagement Photography
On Sunday I captured April and Michael's Trenton Ohio Engagement Photography. This engagement was somewhat different from my usual engagements. First it was under captured under the most difficult lighting situation, when the sun is directly overhead. Also we photographed in mostly wide open landscapes of Trenton Ohio with limited available shade. To overcome the harsh light, I use my off camera flashes to balance the available light with the desired vision and the results were terrific.
April and Michael were so easy going as I photographed then for a little over 2 hours. You can see their easy nature and great camera presence from my favorite images below.
I look forward to photographing their wedding and Live Photo Booth this October at Manor House – Carriage House.
Trenton Ohio Engagement PhotographyTrenton Ohio Engagement PhotographerTrenton Ohio Farm Engagement PhotographyTrenton Ohio Farm Engagement PhotographerBarn'n'Bunk Trenton Ohio EngagementTrenton Ohio Farm Engagement Photography Trenton Ohio Farm Engagement Photography Trenton Ohio Farm Engagement Photography Trenton Ohio Farm Engagement Photography Trenton Ohio Farm Engagement PhotographyTrenton Ohio Farm Engagement Photography using Off Camera FlashTrenton Ohio Farm Engagement Photography