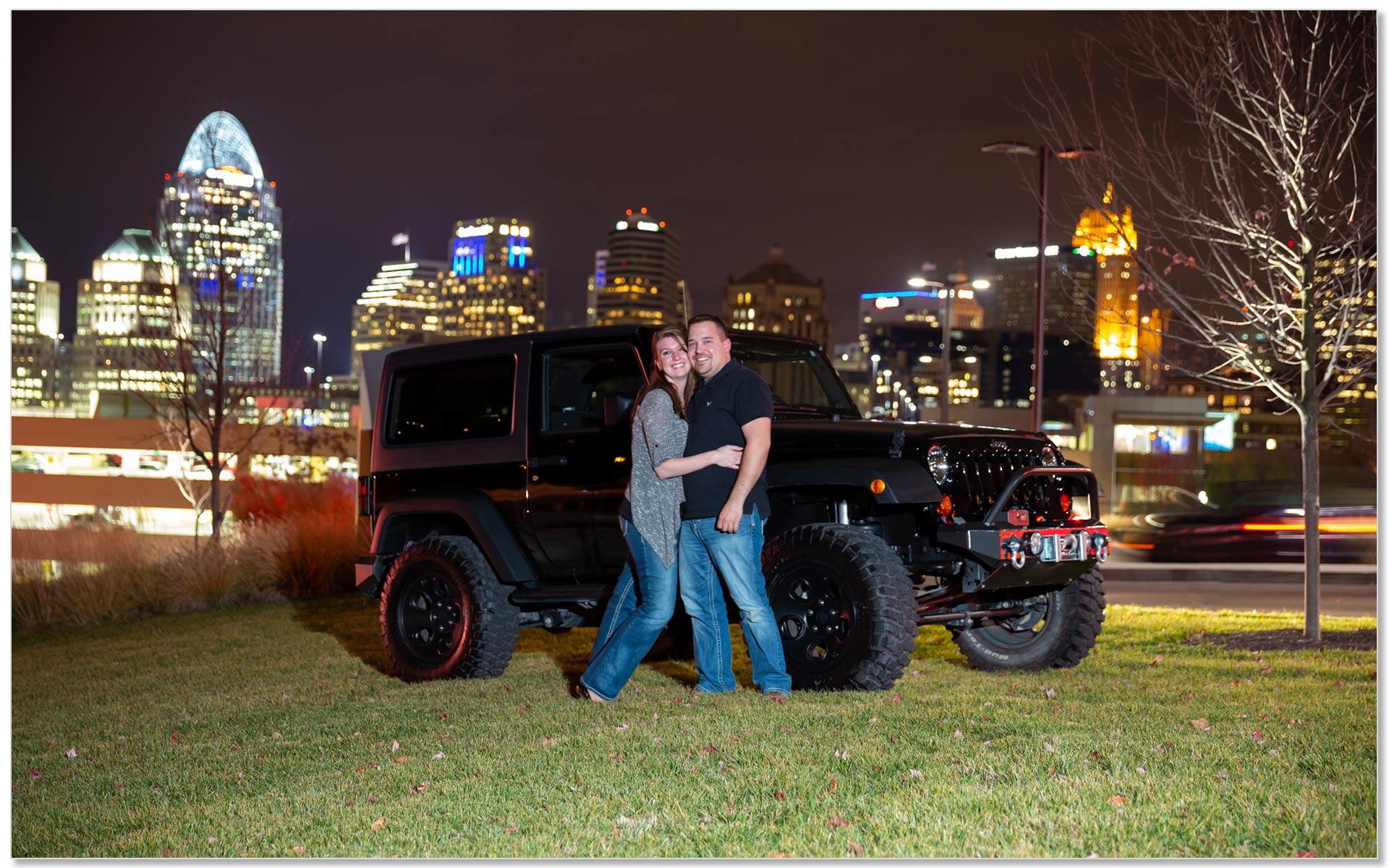 Spring Grove Cemetery Engagement | Cincinnati Wedding Photographers | Lindsey + Trevor
Spring Grove Cemetery Engagement
Angela and I photographed Lindsey and Trevor's Spring Grove Cemetery Engagement. Both Lindsey and Trevor live in Cincinnati and are planning their wedding in Michigan in 2015. For their engagement they opted for our After Dark session and wanted to incorporate their dog and Trevor's Jeep.
We spent about about 90 minutes at Spring Grove Cemetery until the sun had set. Then we drove to Covington to capture the Roebling Bridge and the various colors of the Christmas light lit up streets. Lastly, we ended with some shots of the Cincinnati Skyline.
Here are my favorites from the day.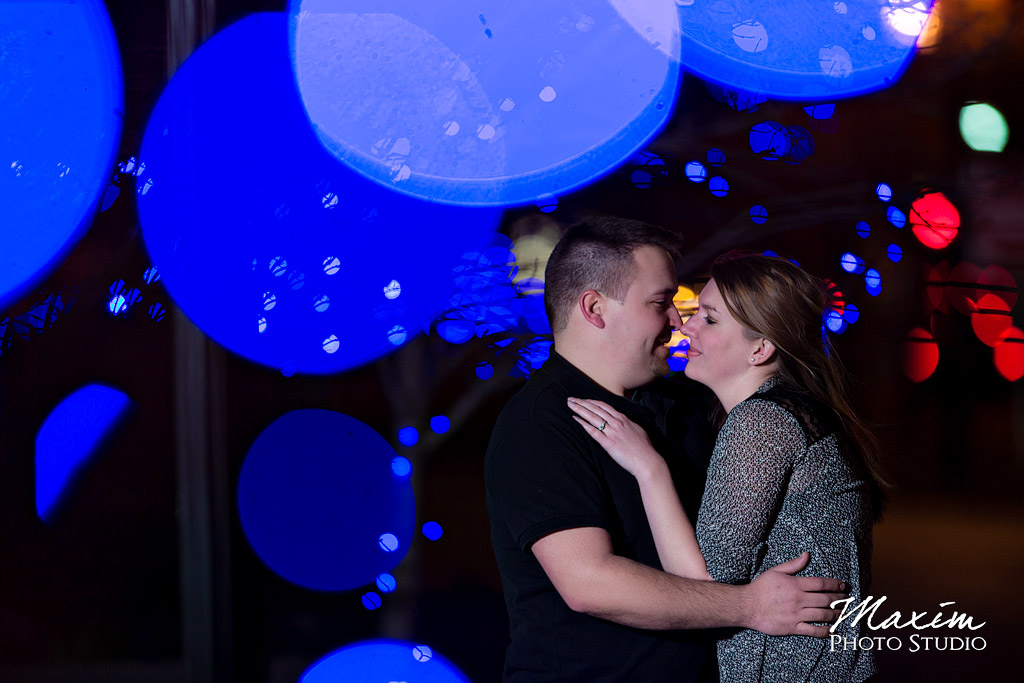 Covington KY night lights engagement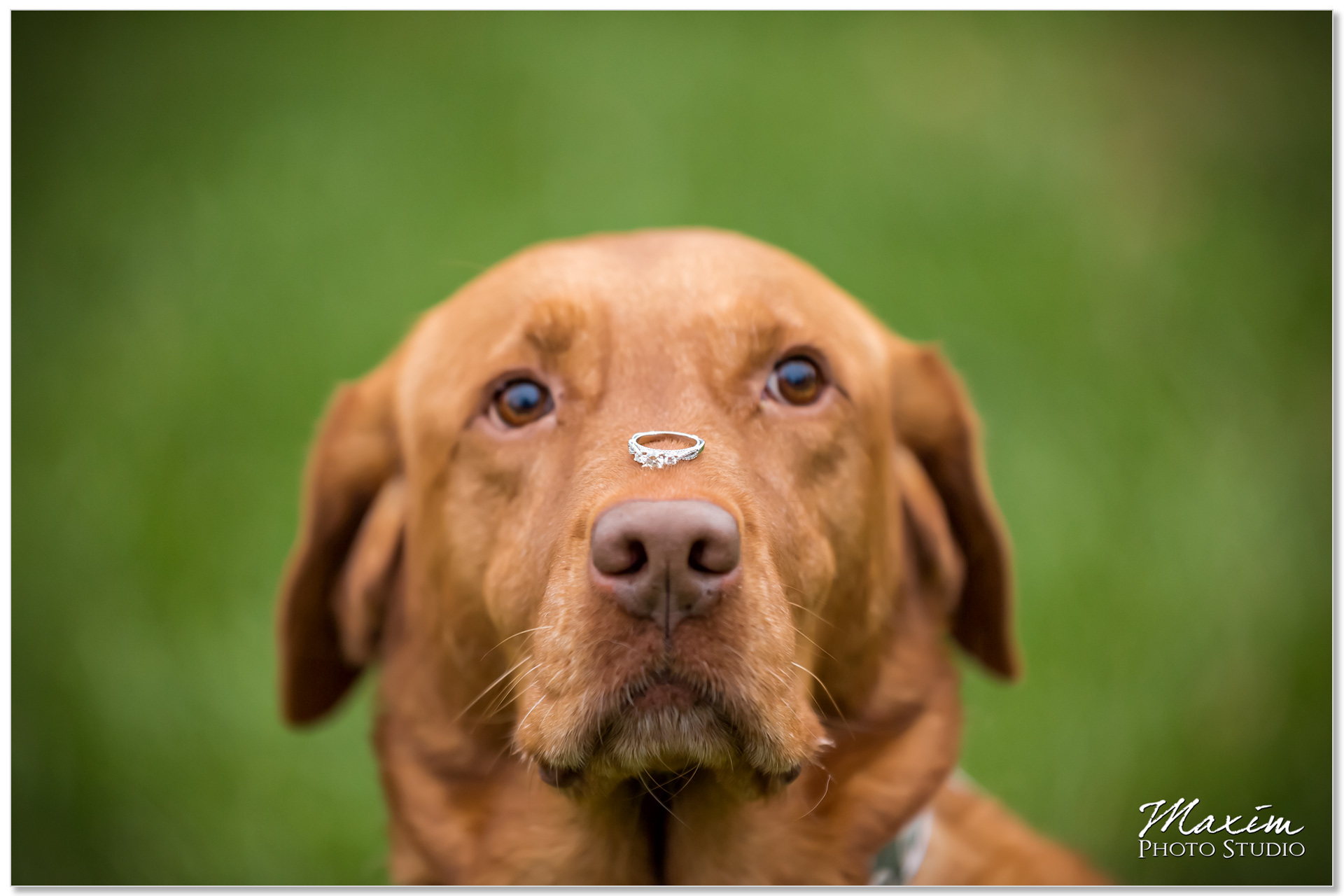 Engagement Ring at Spring Grove Cemetery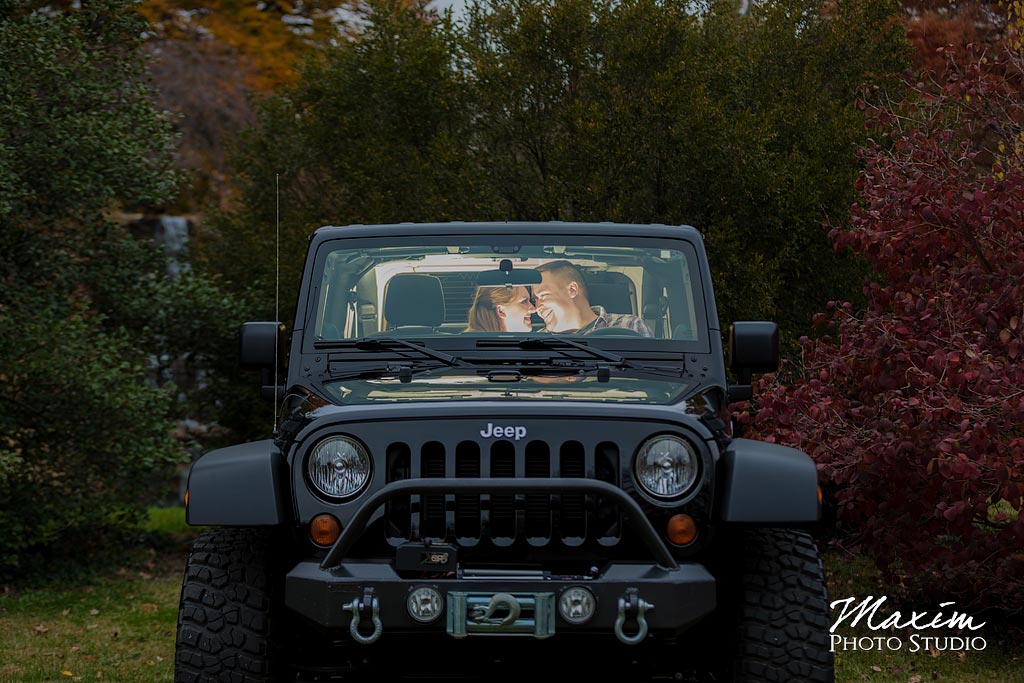 Engagement at Spring Grove Cemetery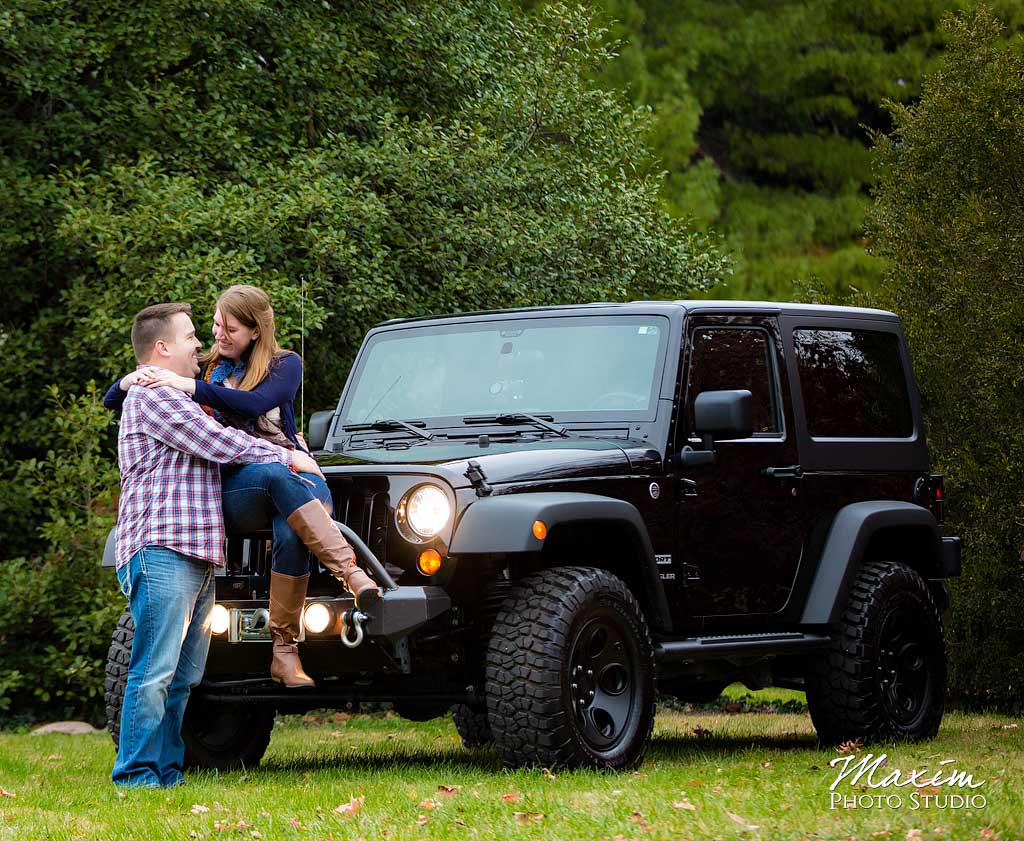 Jeep at Spring Grove Cemetery Engagement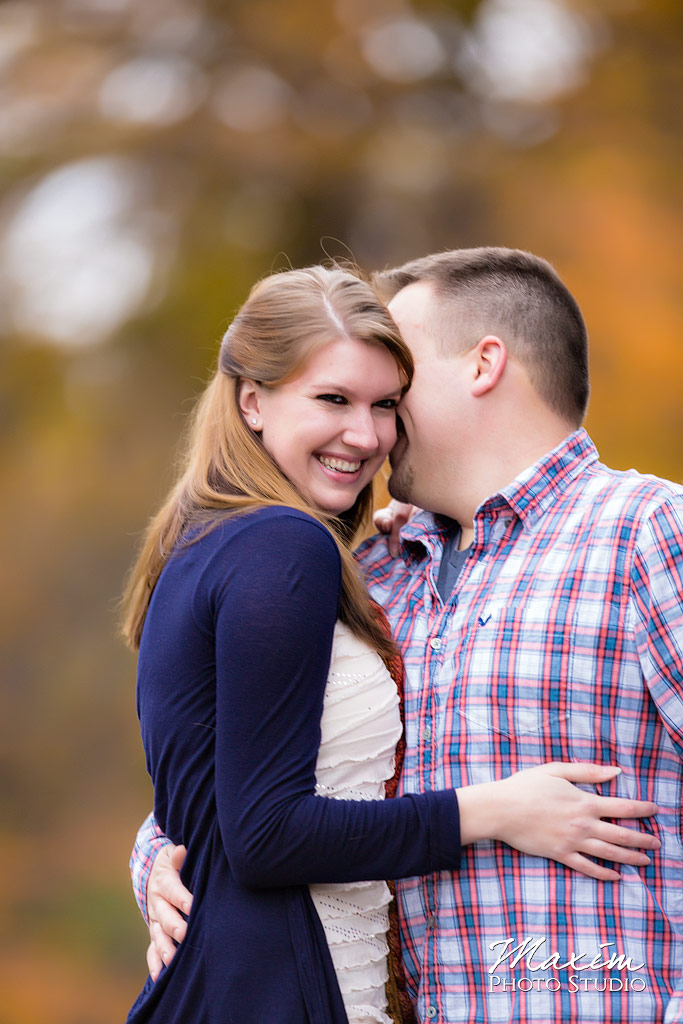 Wedding Couple engagement at Spring Grove Cemetery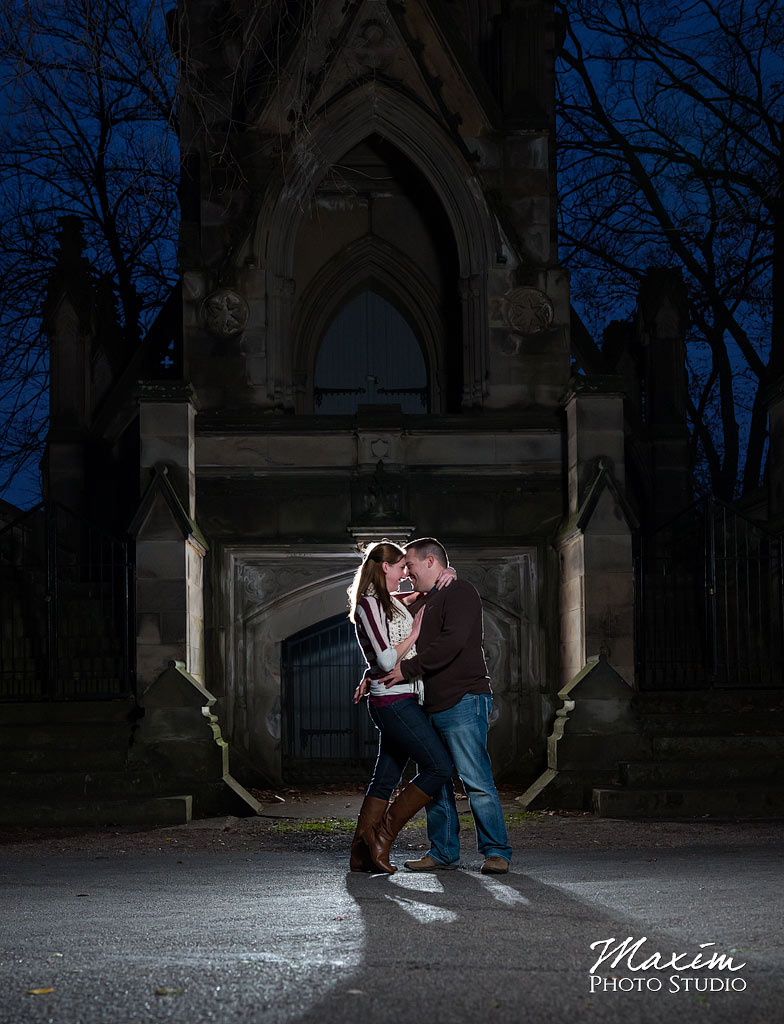 Off Camera Flash Spring Grove Cemetery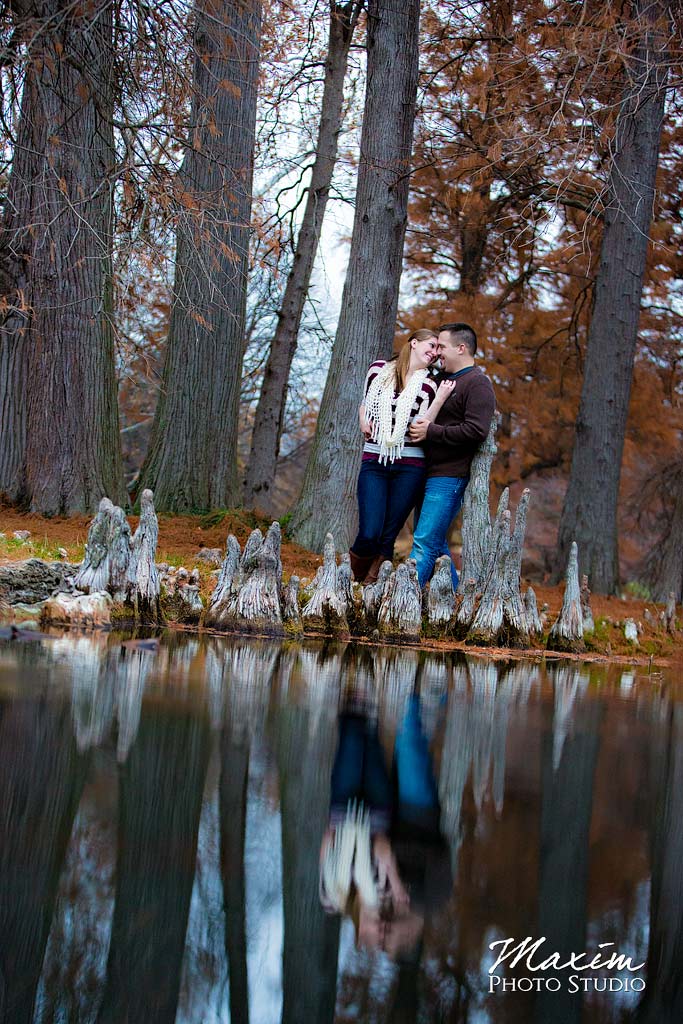 Spring Grove Cemetery Engagement water reflection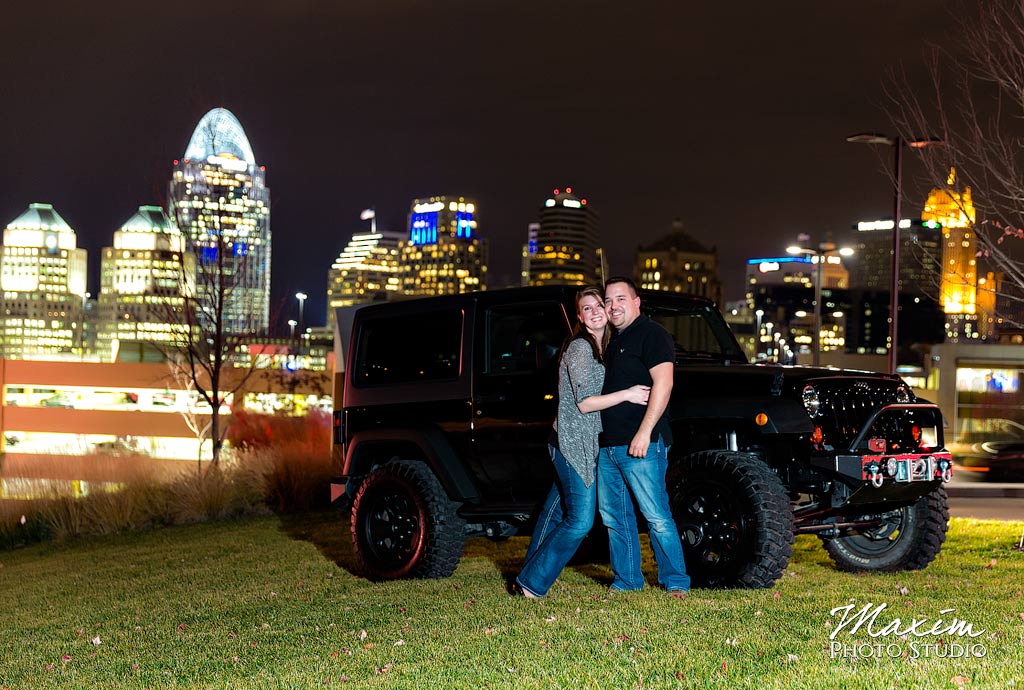 Horseshoe Casino Cincinnati Engagement Couple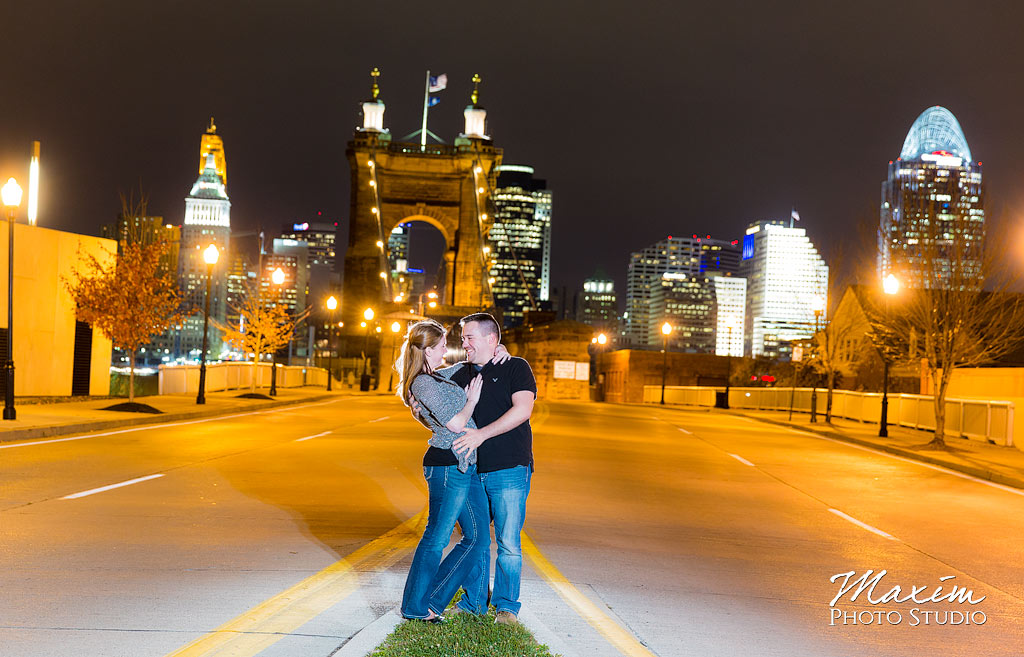 Covington Kentucky Off Camera Engagement
Spring Grove Off Camera Flash Engagement with Jeep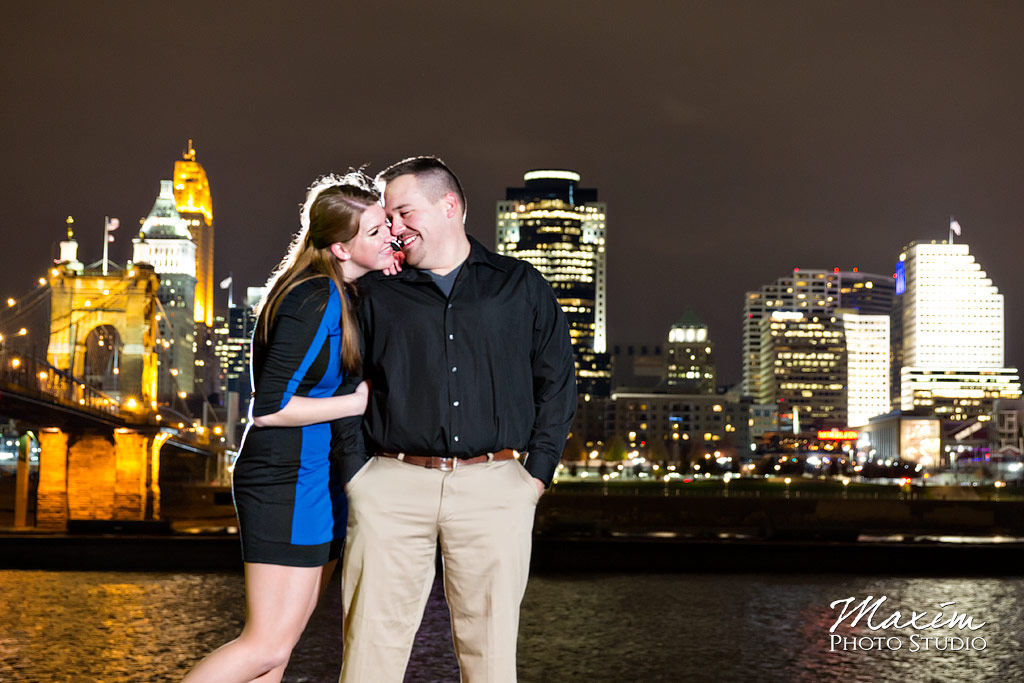 Downtown Cincinnati skyline nighttime engagement image