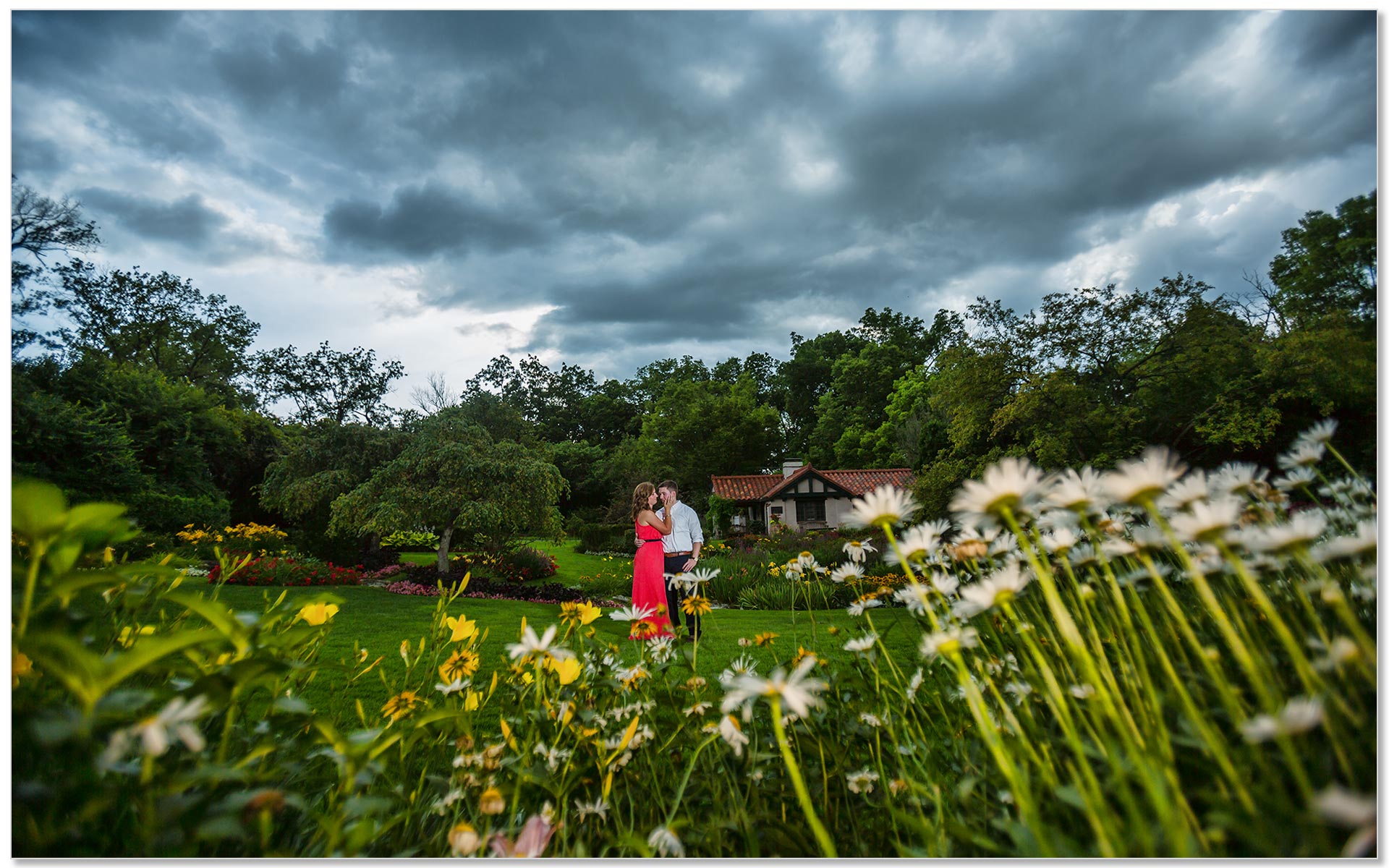 Kristin + Tyler | Smith Gardens Engagement Dayton OH
Smith Gardens Engagement Photography
Today I captured Kristin and Tyler's engagement. This was the first of two shoots. The second portion of the shoot took place in October at Miami of Ohio campus in Oxford Ohio. Since they were high school sweethearts, they wanted to capture a few images around Beavercreek High School. After a quick change we stopped by Smith Gardens in Oakwood to round out the shoot. I am looking forward to capturing the second part at Miami of Ohio later on this fall when leaves change.
I look forward to capturing their wedding at the Masonic Temple in Dayton in October 2016.
Here are my favorites from part 1.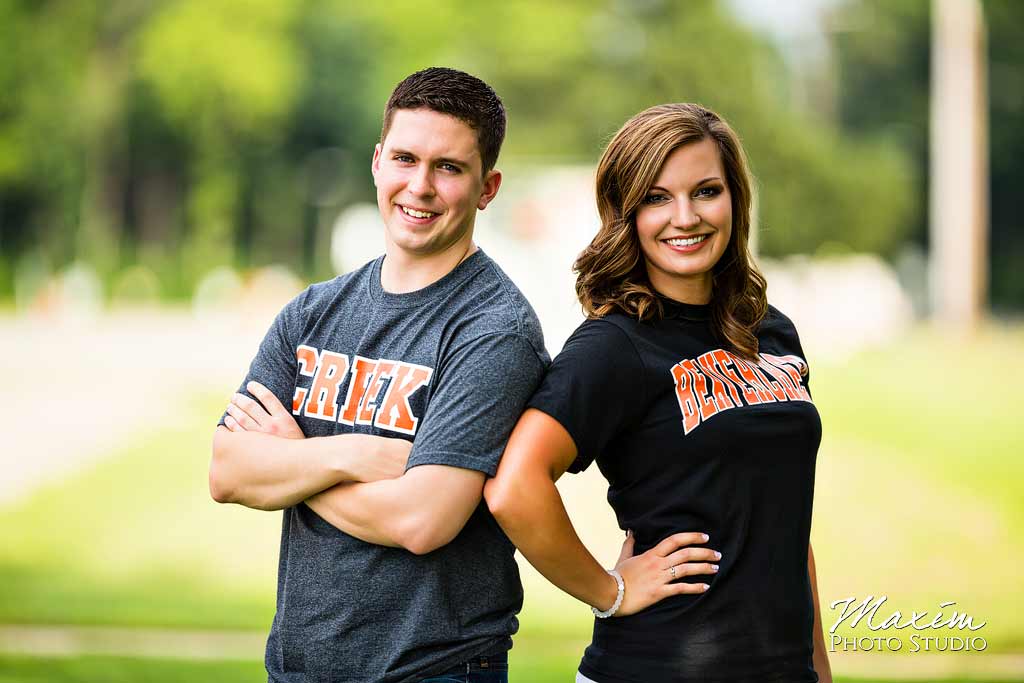 Smith Gardens Engagement Photography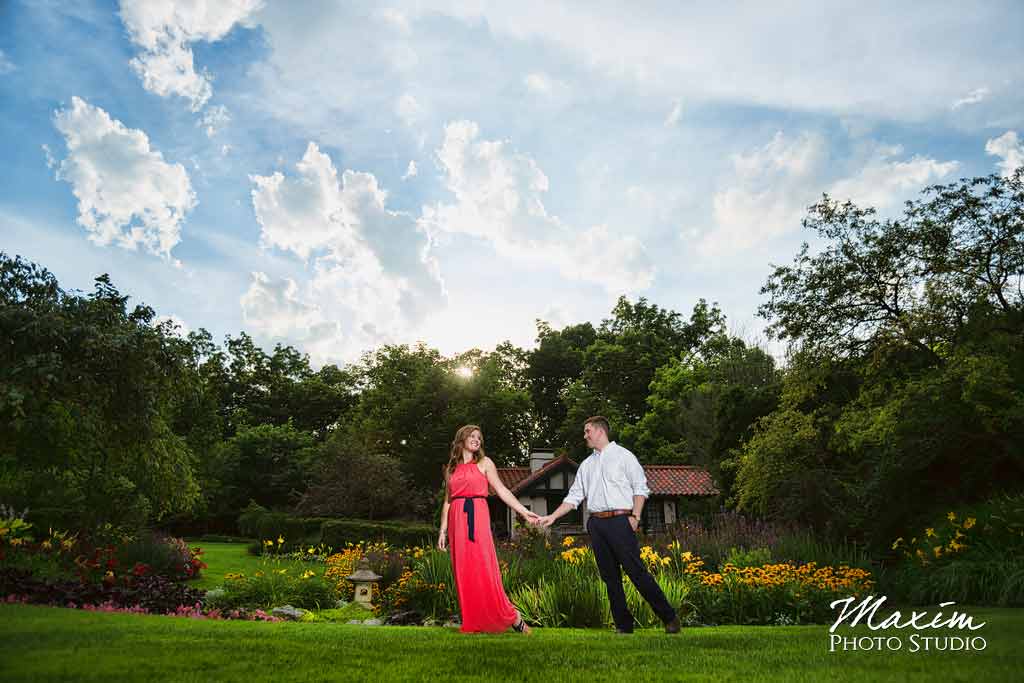 Smith Gardens Engagement Photography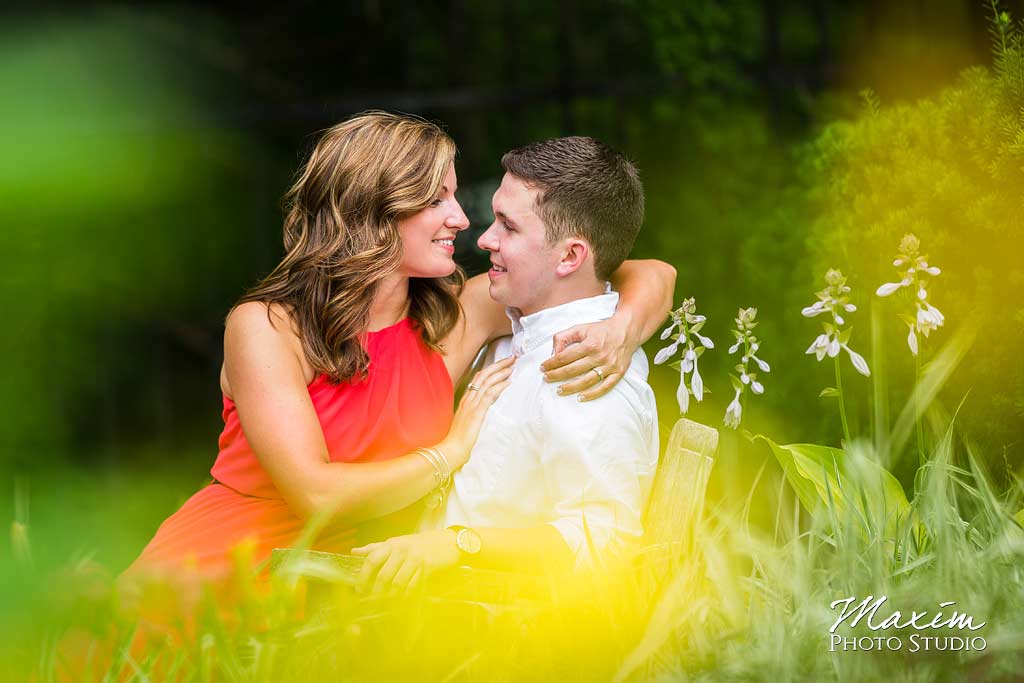 Smith Gardens Oakwood Engagement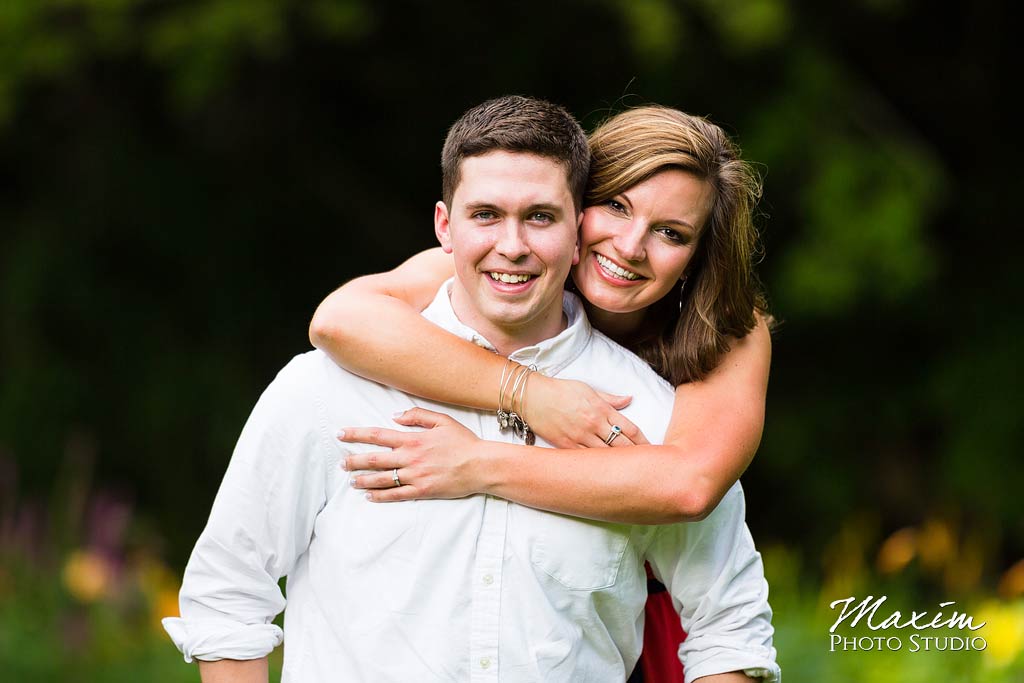 Kristin and Tyler Smith Gardens Oakwood Engagement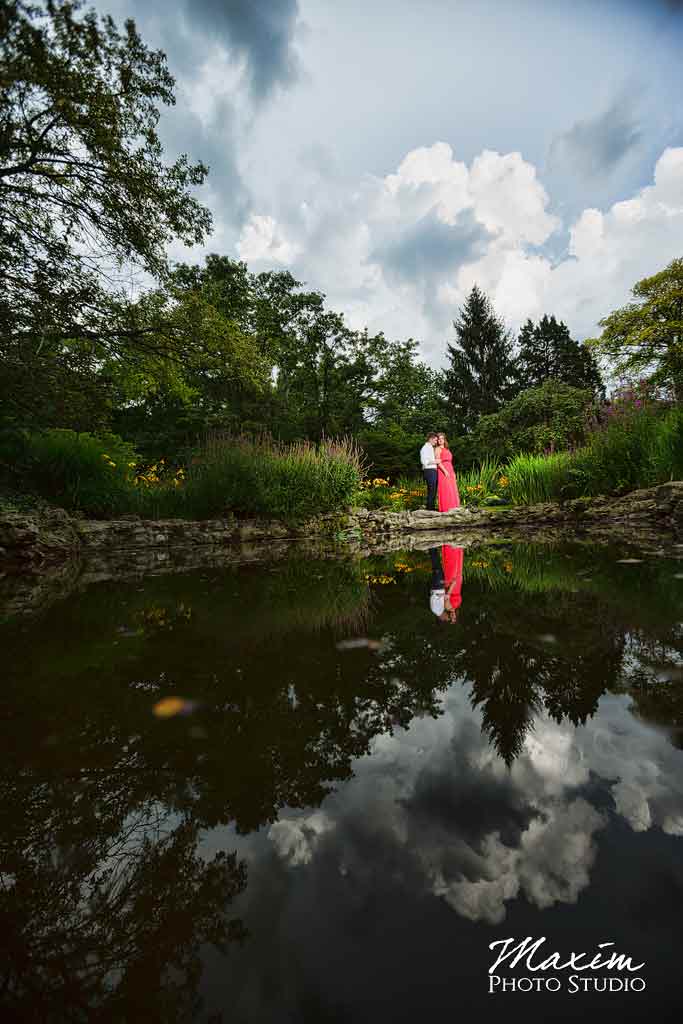 Smith Gardens Engagement Photography with off camera flash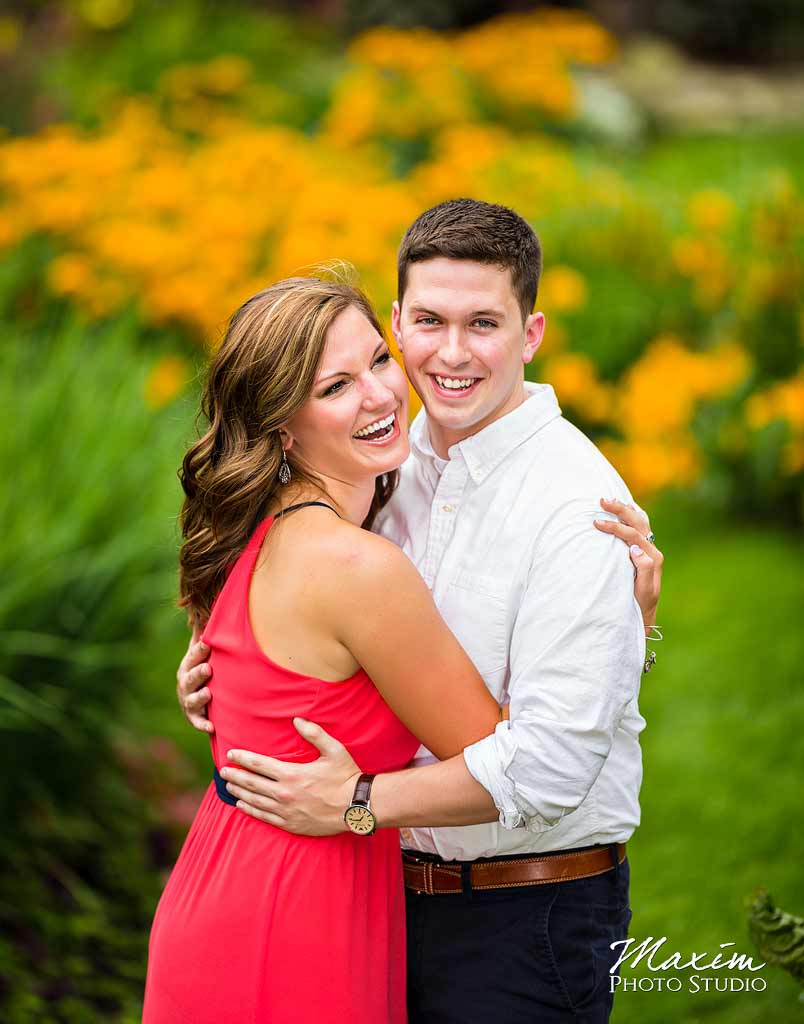 Smith Gardens Dayton Engagement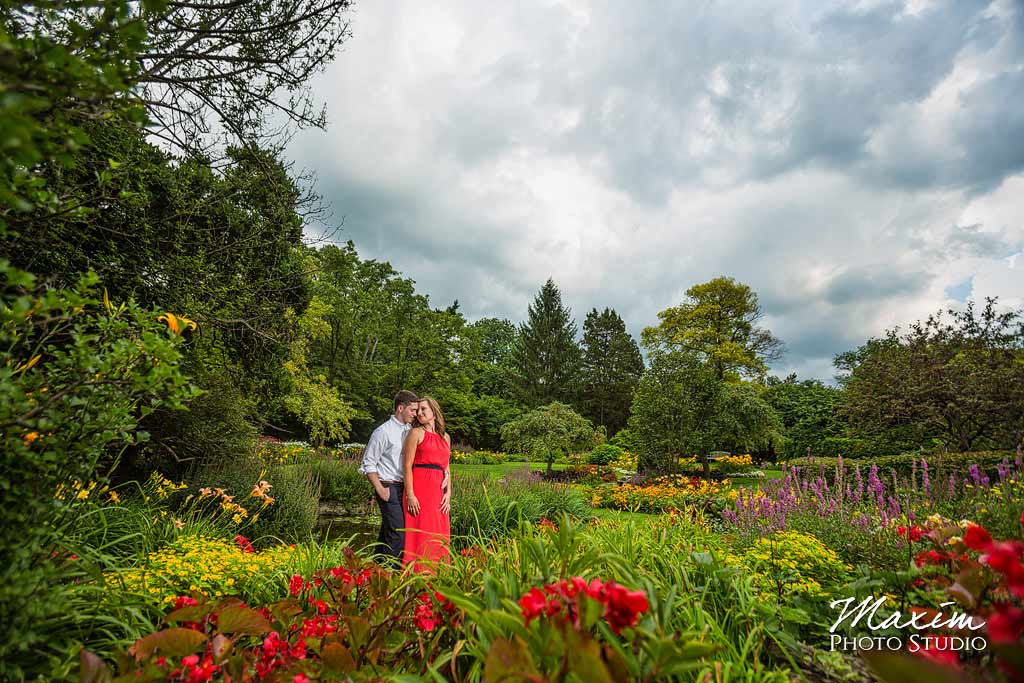 Smith Gardens Dayton Ohio Engagement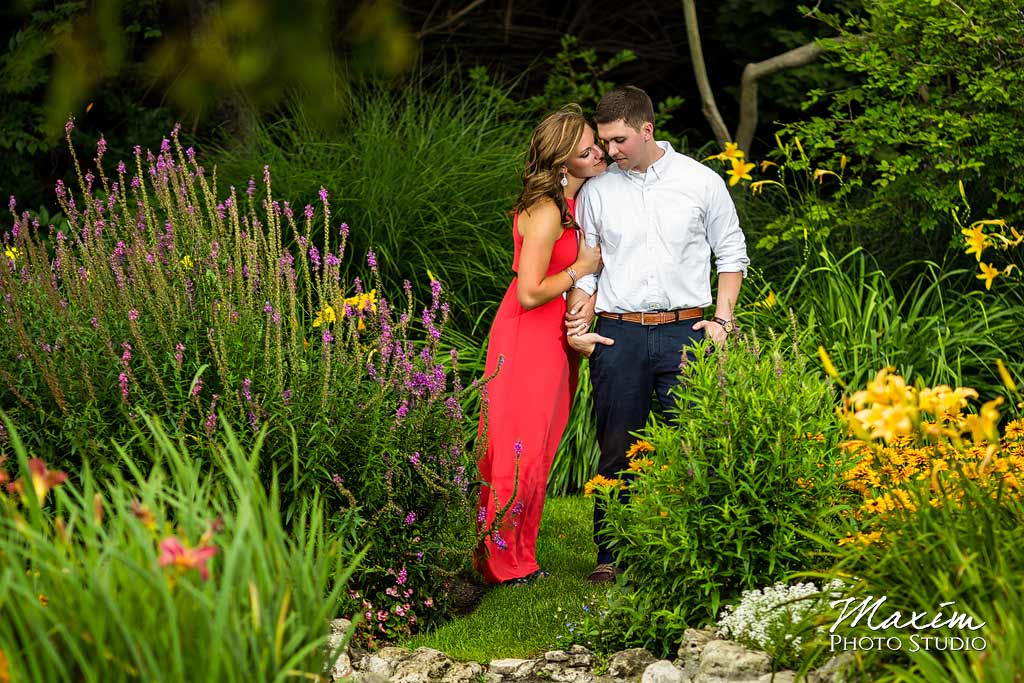 Dayton Ohio Smith Gardens Engagement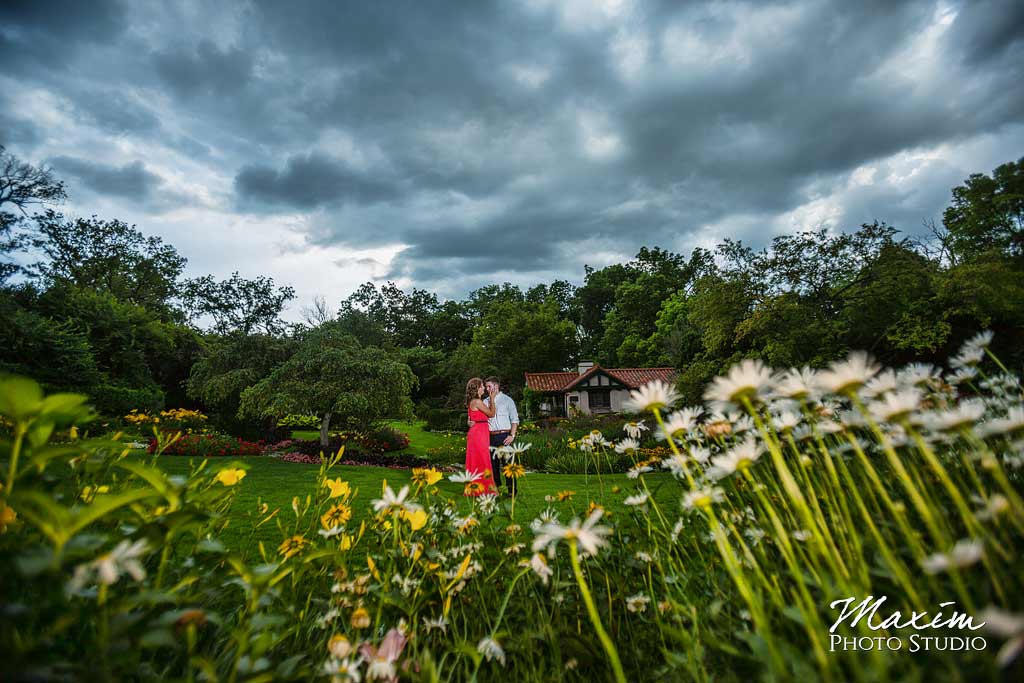 Dayton Ohio Engagement Smith Gardens