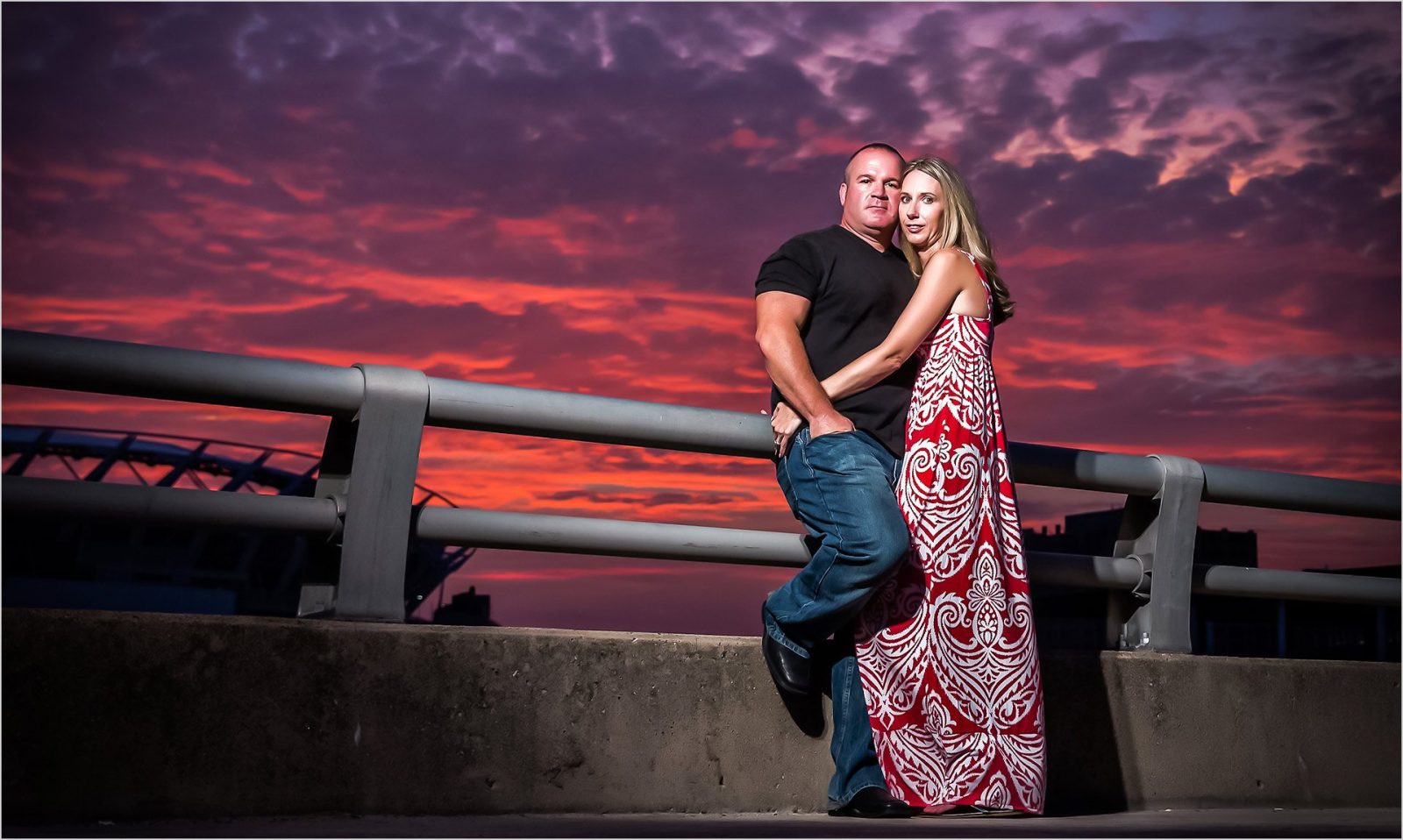 Cincinnati Engagement Photographers | Downtown Cincinnati Night Engagement | Jackie + Patrick
Jackie + Patrick's Night Engagement
Fountain Square
Roebling Bridge
On Sunday I photographed Cincinnati Wedding Photographers After Dark Engagement with Jackie and Patrick at Smale Riverfront Park.
My luck with amazing sunset continues as we were able to capture some awesome red and orange hues of the setting sky from Roebling Bridge. We also visited the Smale Riverfront Park for the colorful fountains. About a month ago, the fountains starting alternating colors which made for a great complimentary color balance with Jackie's outfits. Up until that point, the fountains were always orange…and as we all know there is nothing that rhymes with orange and frankly few outfit colors look great with an orange hue.
We look forward to photographing their Cincinnati wedding in September 2014. Here are a few favorites from the evening.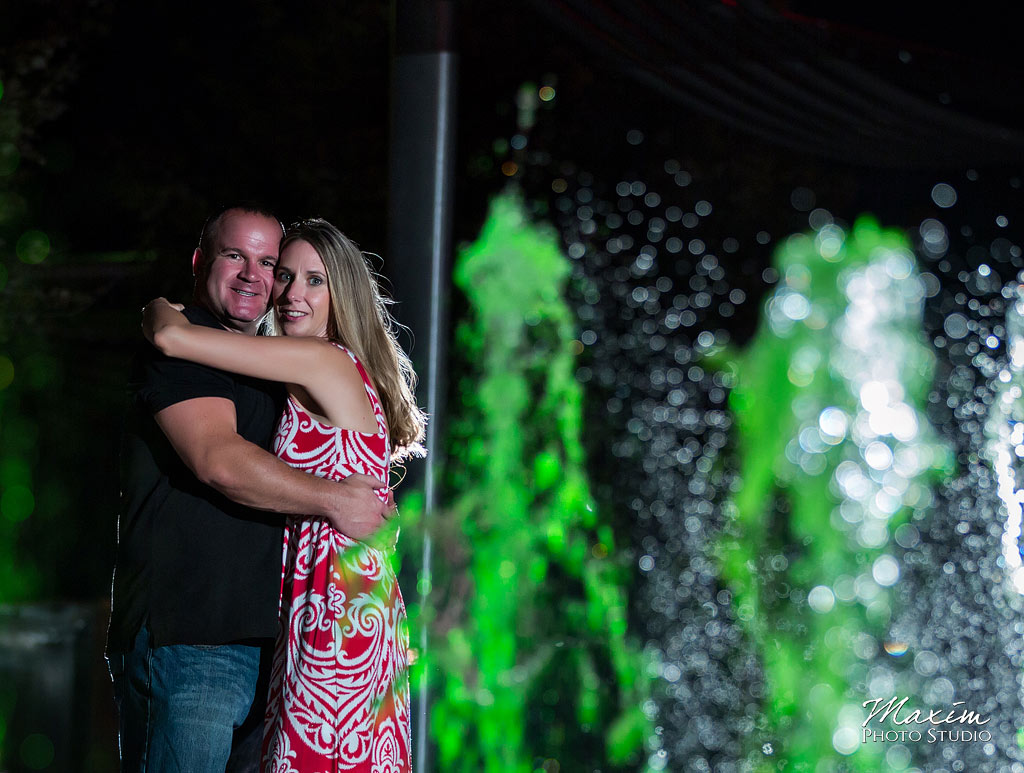 Cincinnati Wedding Photographers Engagement at Smale Riverfront Park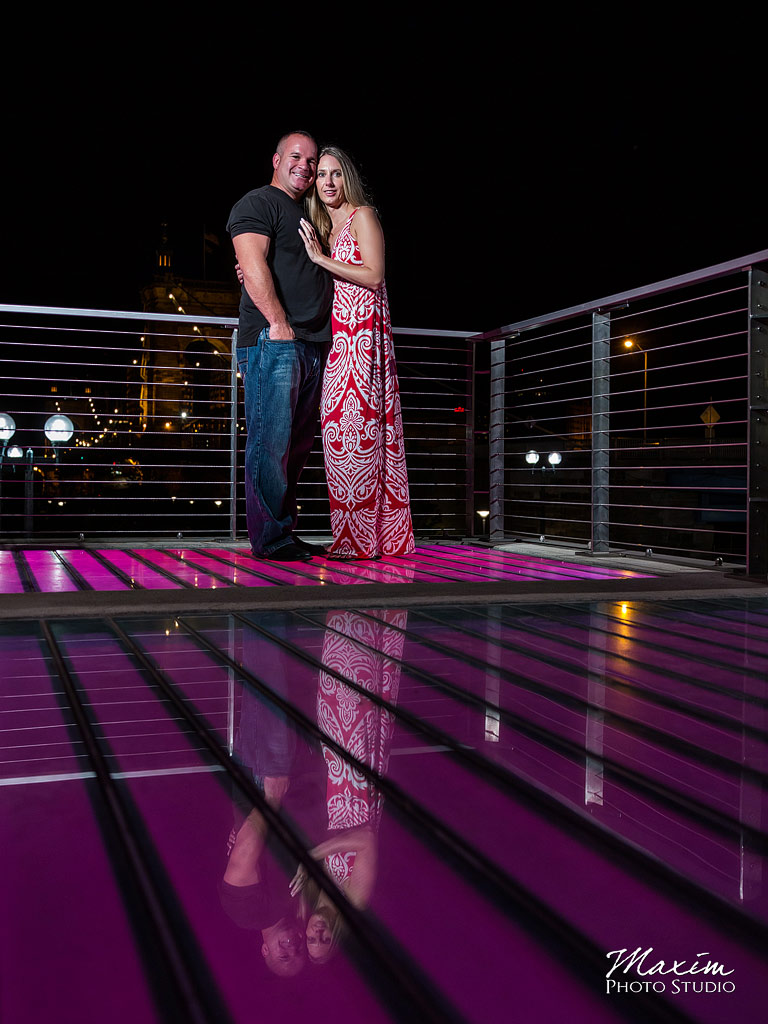 Cincinnati Wedding Photographers Engagement at Smale Riverfront Park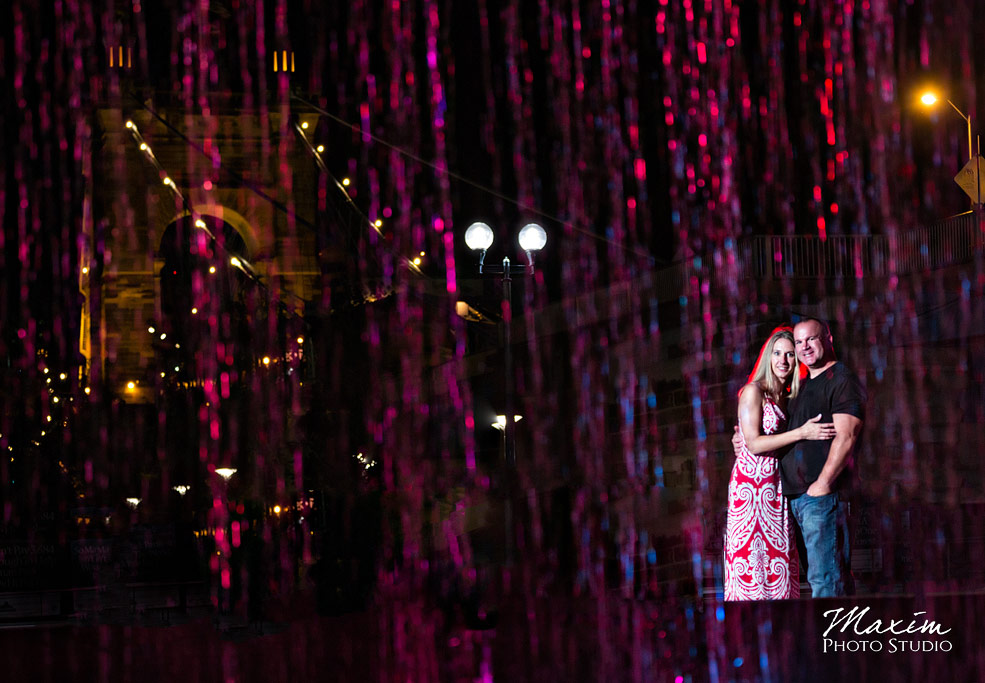 Smale Riverfront Park Cincinnati Ohio Engagement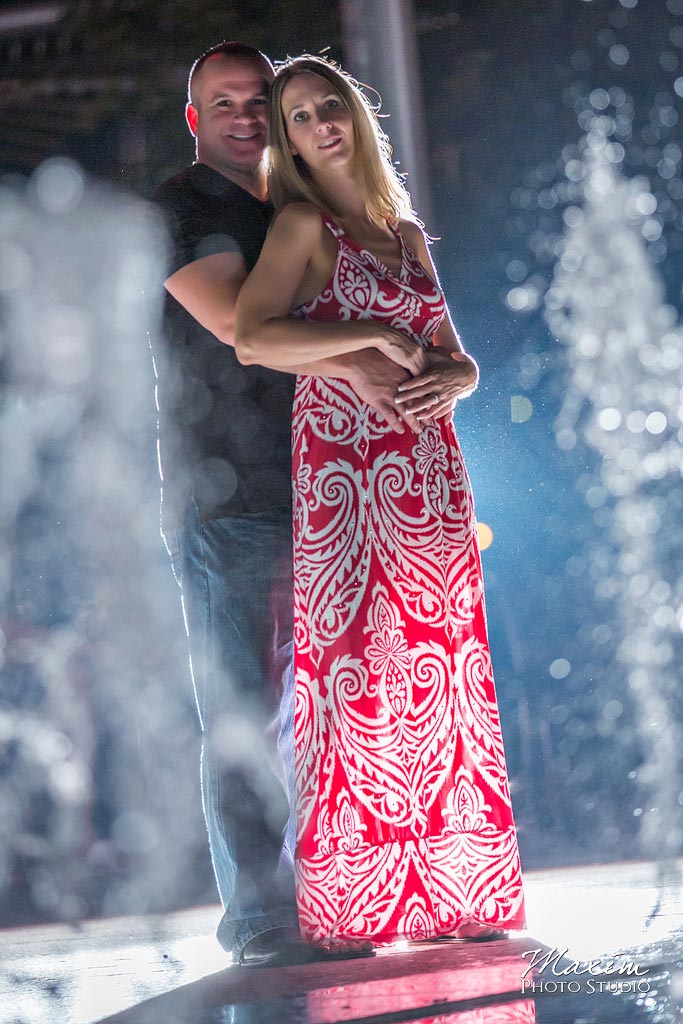 Cincinnati Wedding Photographers at Smale Riverfront Park Engagement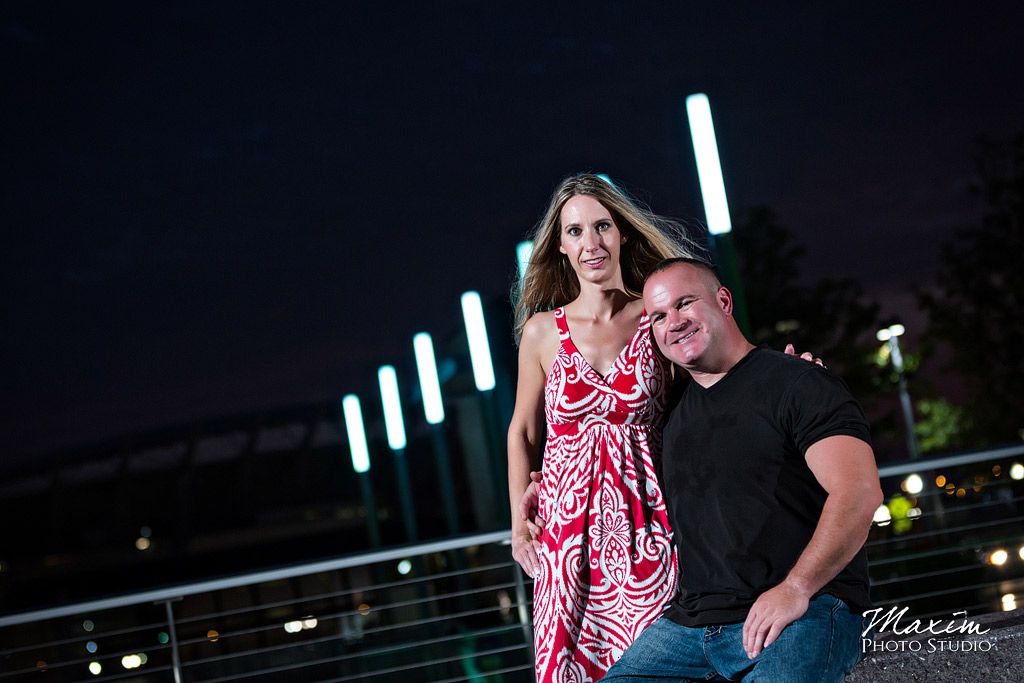 Cincinnati Wedding Photographers at Smale Riverfront Engagement with Off Camera Flash