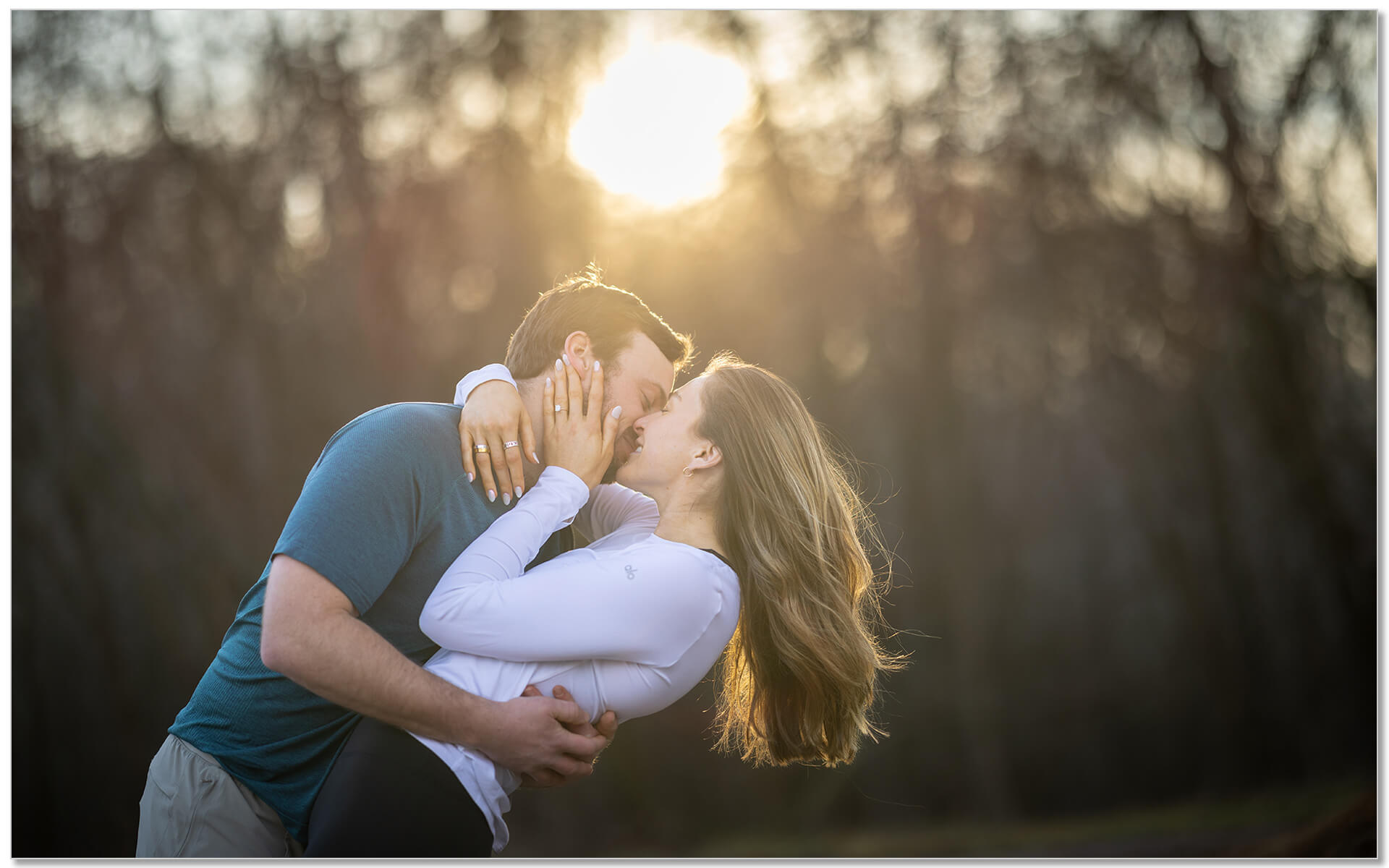 Olivia + Casey | Surprise Proposal | Radnor Lake, TN
Olivia + Casey's Surprise Proposal
Radnor Lake, Nashville TN
January 1, 2023 was one of the warmest days on record in Nashville, TN. It was very fortunate set of circumstances because that is when Casey wanted to propose to Olivia. The plan was for them to walk around Radnor Lake and meet me at one of the lookouts. I hid in the trees but more like stood out because there were no leaves and I was in plain sight.
As I waited I saw a recognizable face of a well known comedian who is actually a resident of Nashville by the name of John Christ. I yelled out to him and he threw out a peace sign. See his pic below.
After the proposal, we spent about 30 minutes getting some other pictures.
Here are my favorites from the day.