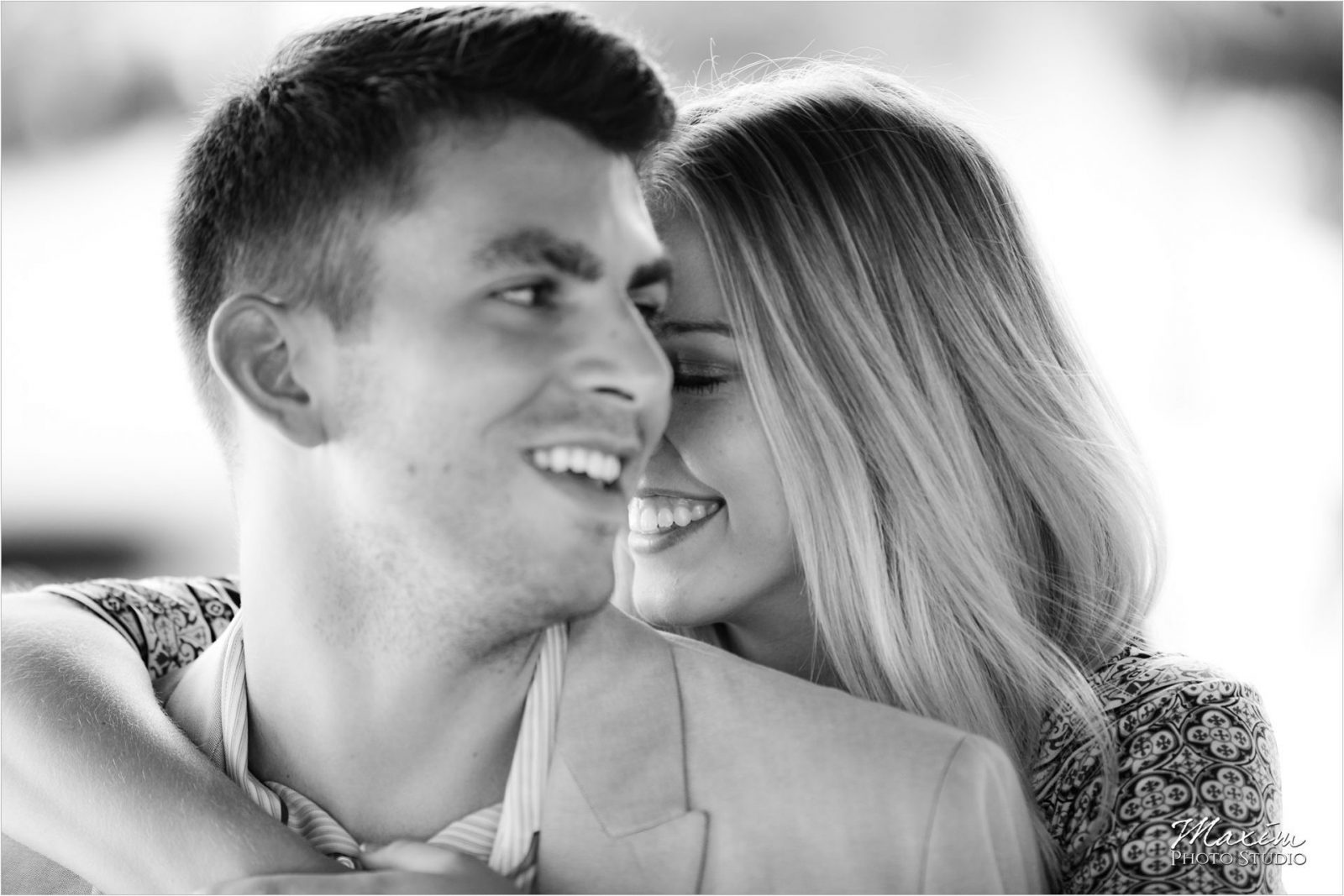 P&G Gardens Cincinnati Wedding Proposal | Courtney + Kurt
Today I photographed a proposal shoot with Courtney and Glen at P&G Gardens in Cincinnati. I was armed with my 400mm f/2.8 lens so I could be far enough back and hidden so I wouldn't disturb the action. After the proposal we did a mini session at the Gardens.
Here are my favorites from the day.