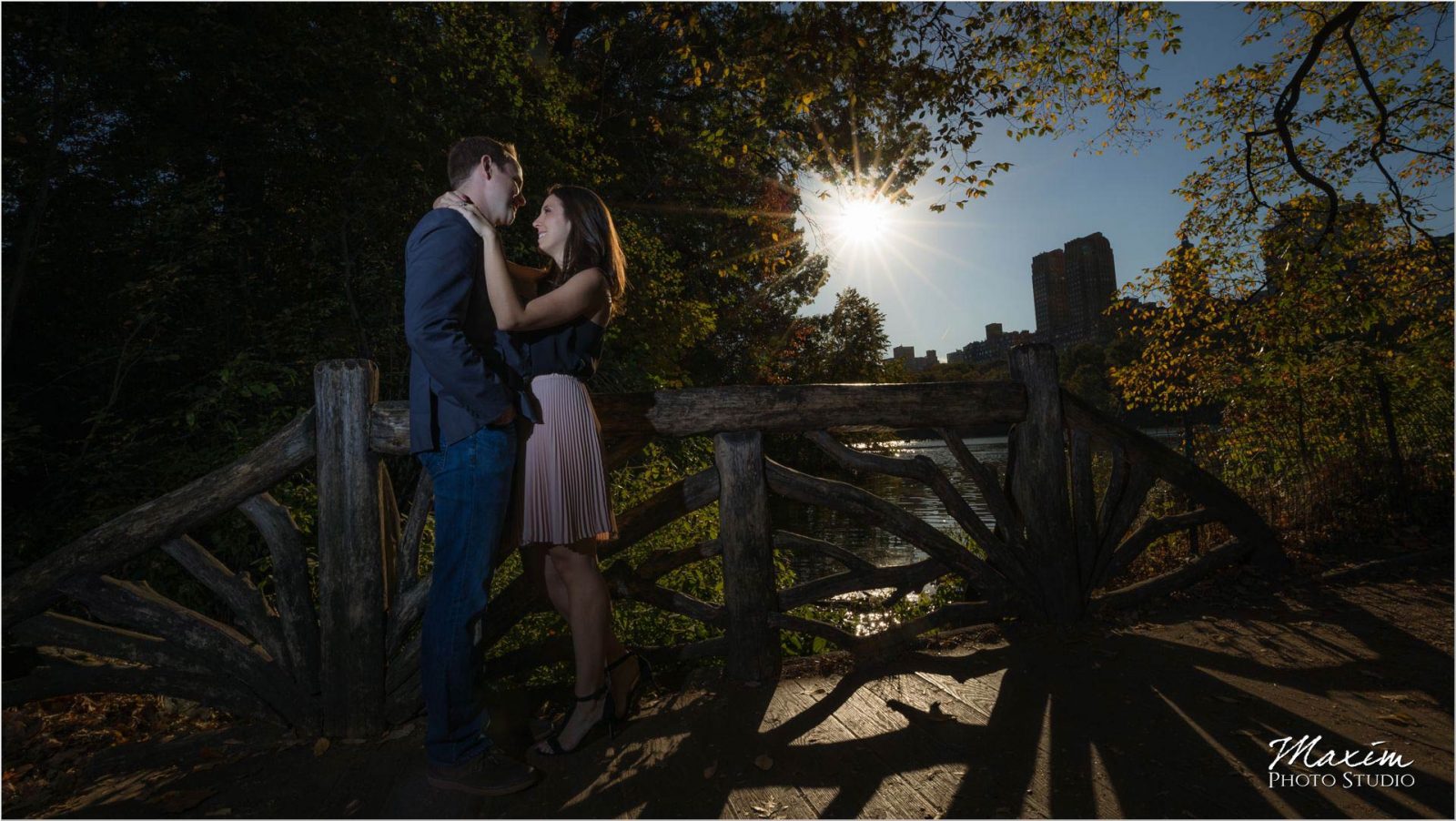 New York City Central Park Engagement | Summer + Jonathan
This weekend I had the pleasure of traveling up to New York to capture an extended engagement with Summer and Jonathan.
I first talked with them in the fall of 2017 about their June 2018 wedding. Unfortunately, I was already booked on their initial date and they made arrangements to switch their wedding date to July 2018 when I was available. Since they rescheduled their date for me I was happy to provide to them a two day engagement in NYC.
Summer and Jonathan have roots in Cincinnati however currently live in NYC. They wanted to shoot their engagement in Central Park on a Friday as an After Dark session and finish up on Saturday at the Meatpacking District with some pre-dawn shots.
I had a lot of fun with them and I am looking forward to photographing their wedding in July 2018 at the Pinecroft Crosley Estates in Cincinnati.
Here are my favorites from the day.