Miami University Engagement | Cincinnati Wedding Photographers | Britney + Josh
Miami University Engagement Session
Second photoshoot on Sunday was a Miami University Engagement Session with Britney and Josh in Oxford Ohio. The first engagement of the day with Ashleigh and Matt took place at Cox Arboretum and Downtown Dayton.This is actually a second part of Britney and Josh's engagement. Their first part of the engagement took place in Cincinnati and also on a double header engagement day on June 21.
We met at Upham Arch where we we completed a series of Available light and Off Camera Lighting setups. We also went to The Formal Gardens to capture some fall colors.
We look forward to photographing their wedding in May 2014 at The Bell Event Centre in Cincinnati. Here are some of my favorites from the day.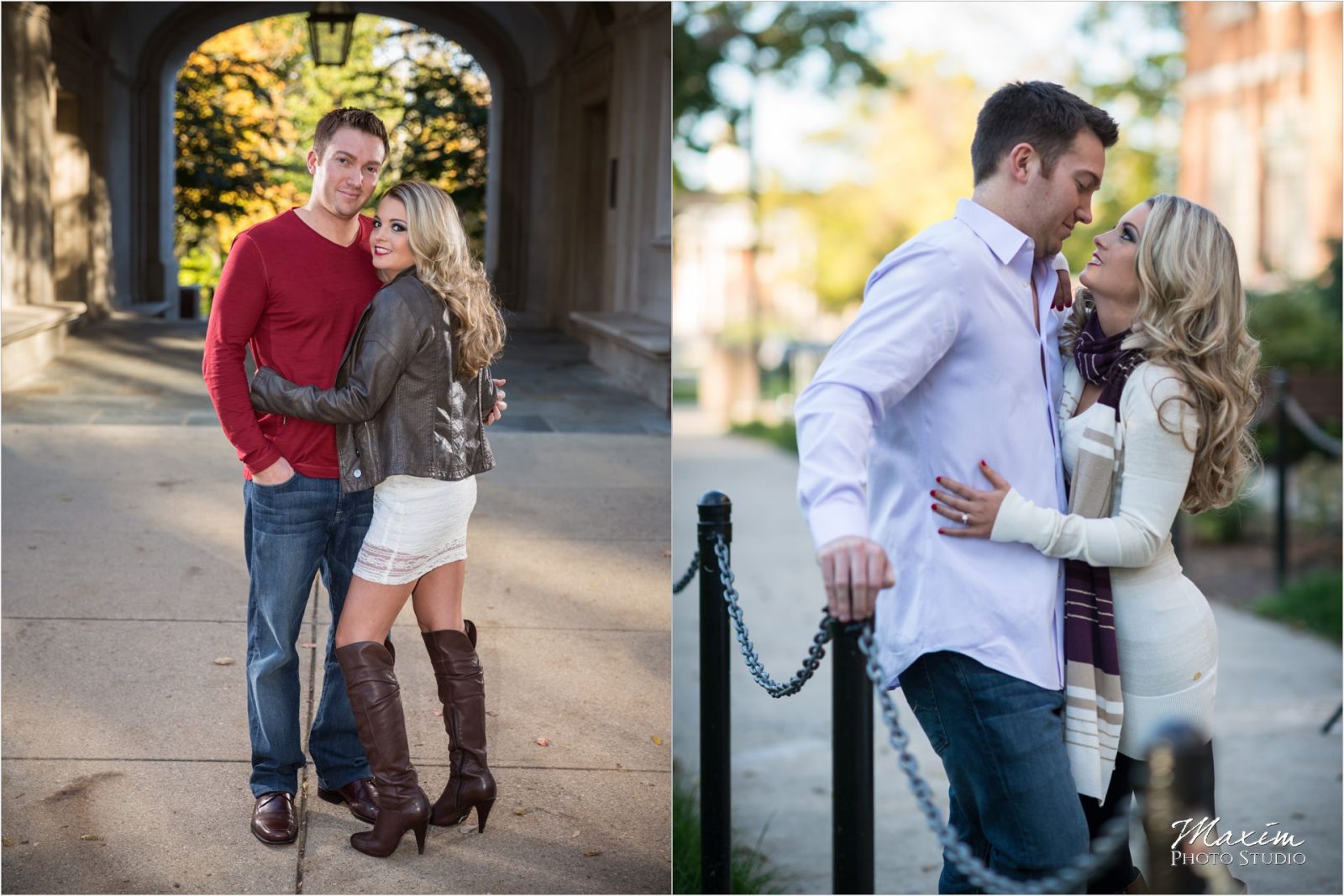 Miami of Ohio Oxford Engagement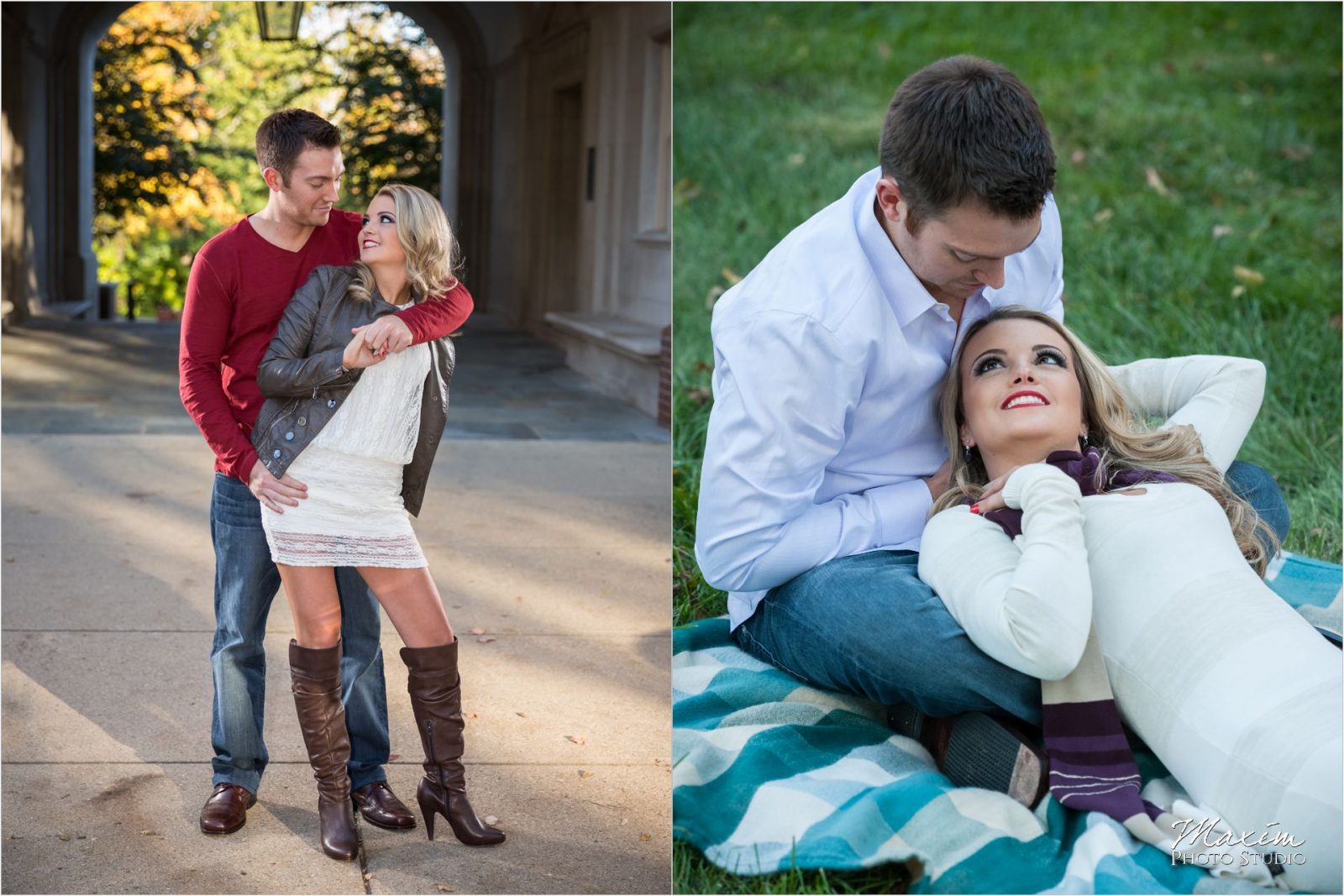 Upham Arch at Miami of Ohio Oxford Engagement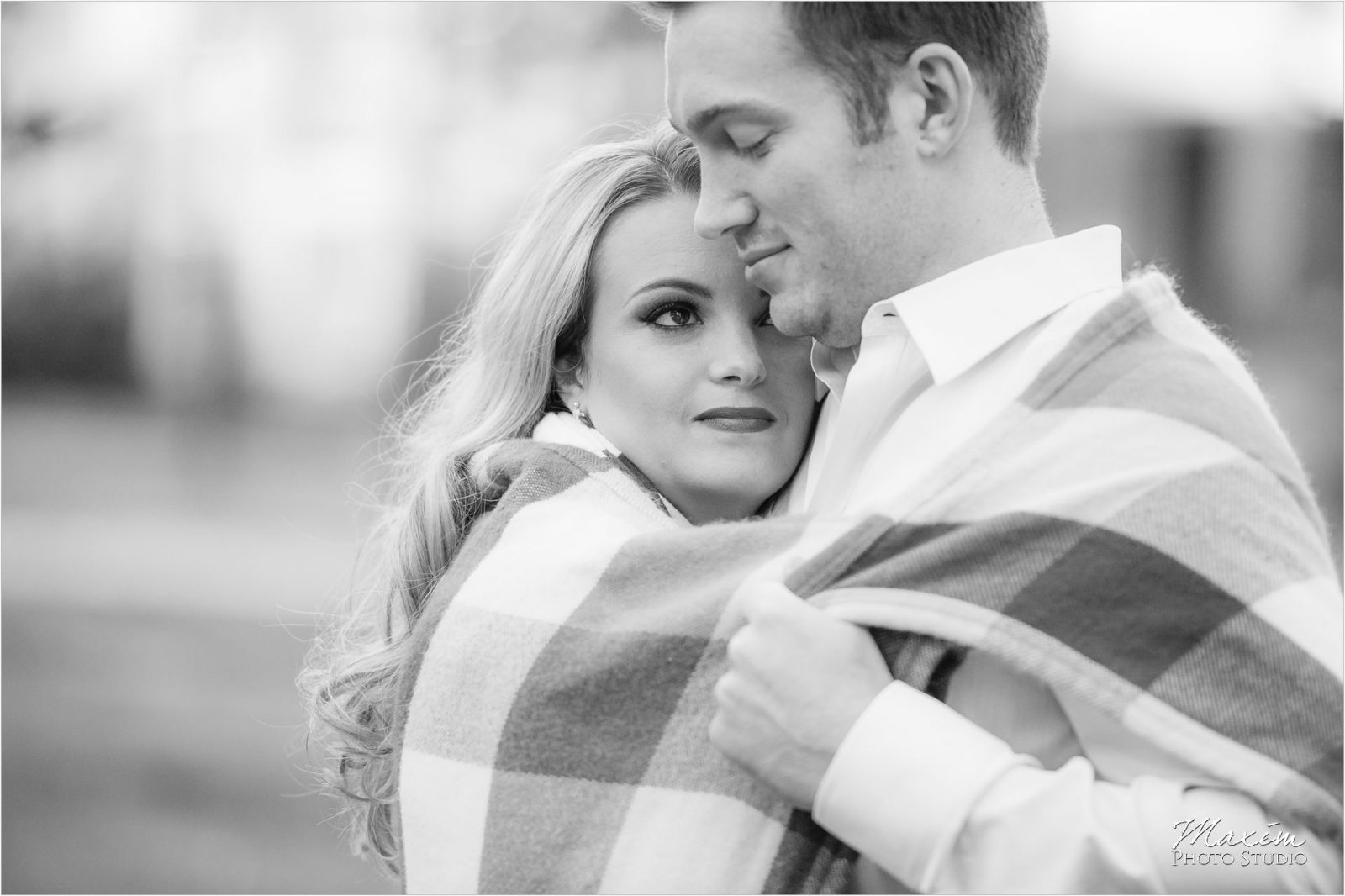 Miami of Ohio Oxford Engagement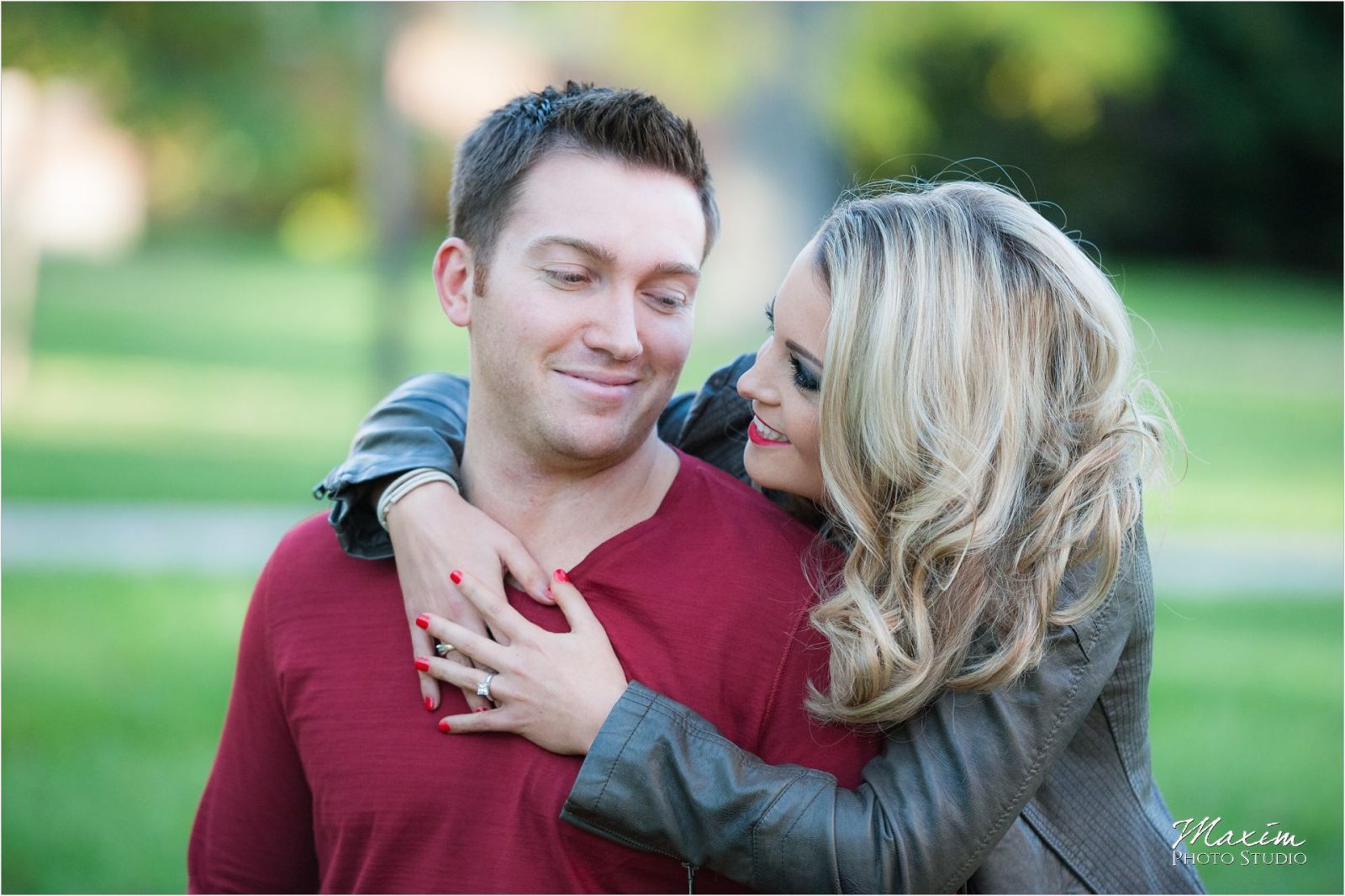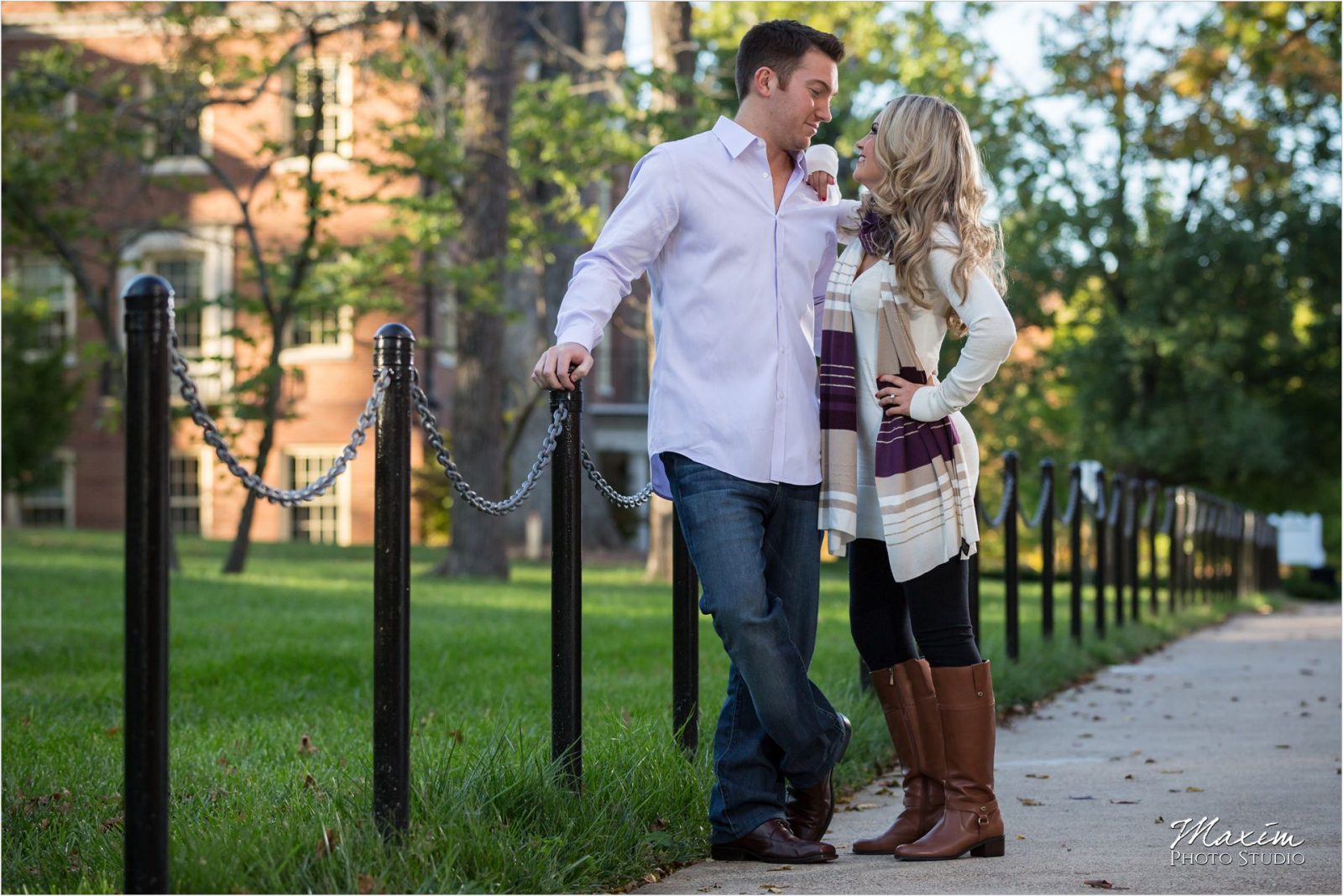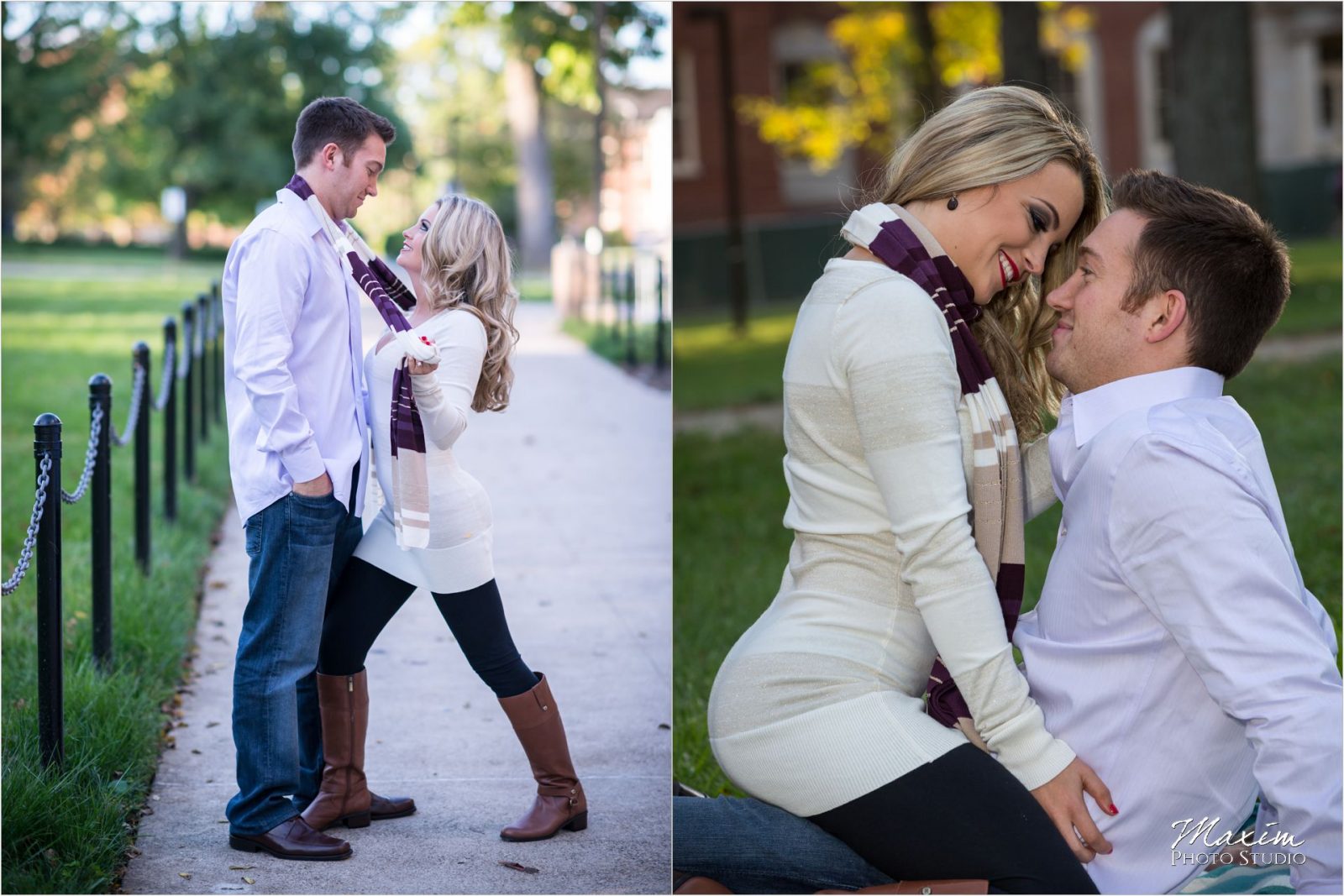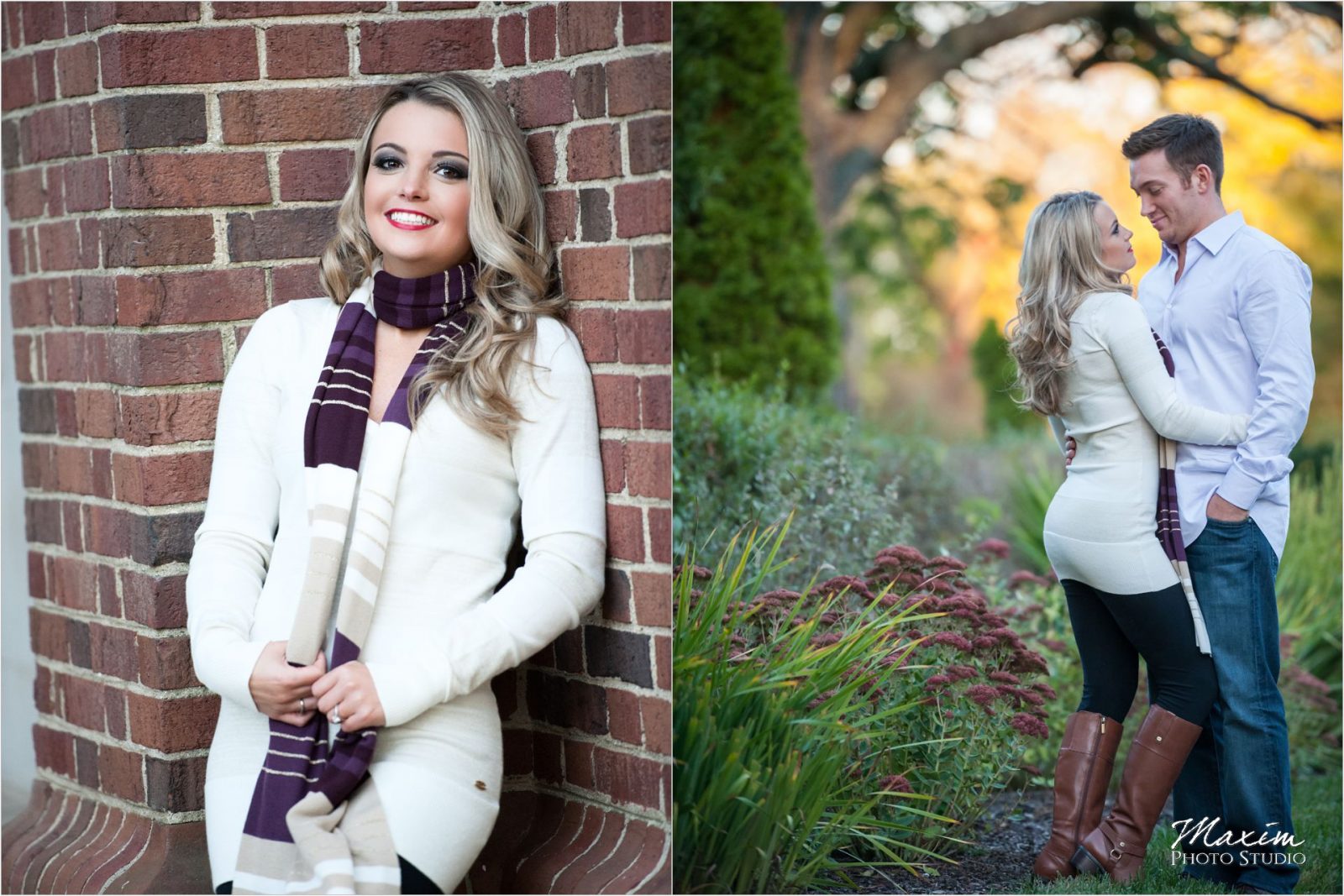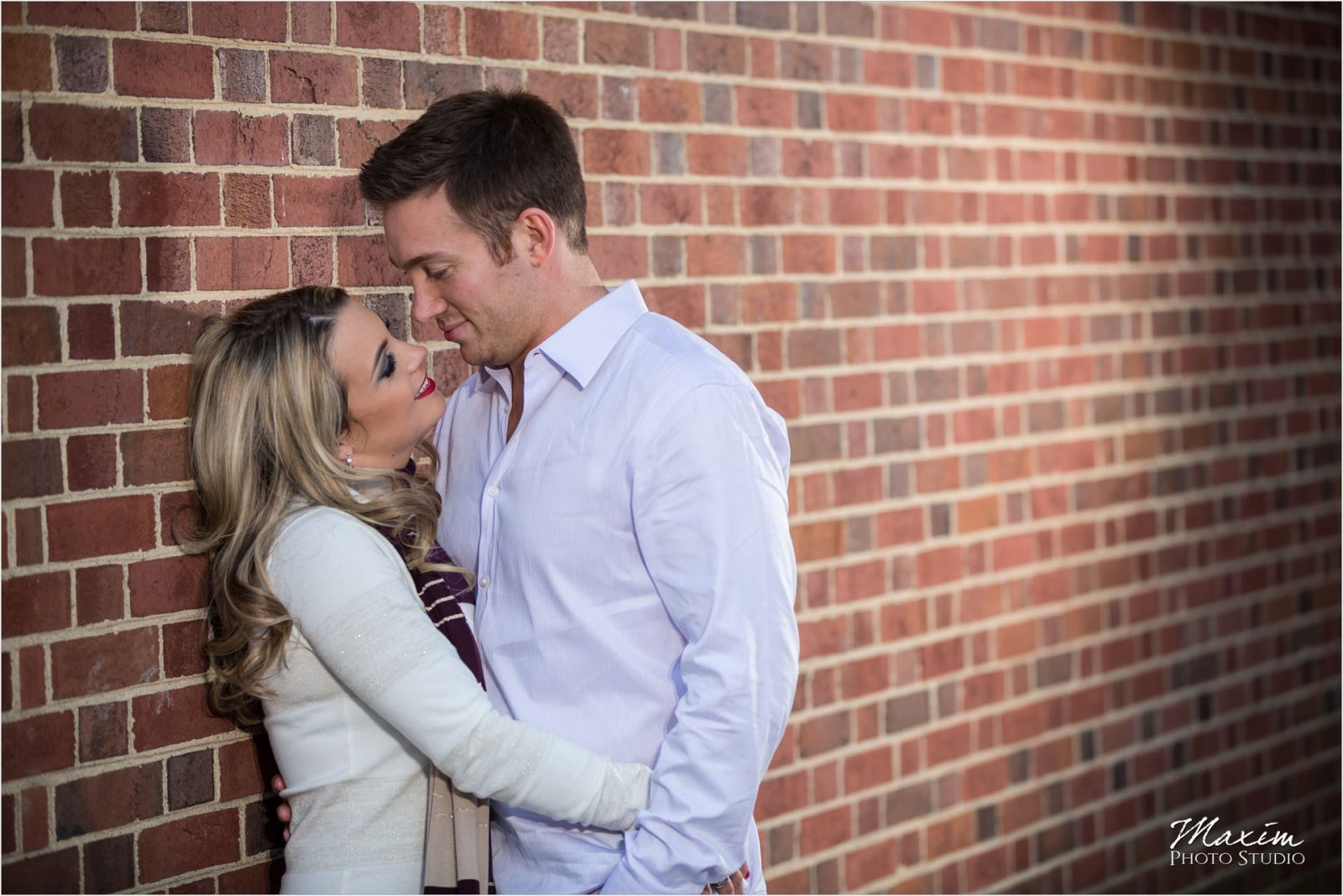 Formal Gardens at Miami of Ohio Oxford Engagement