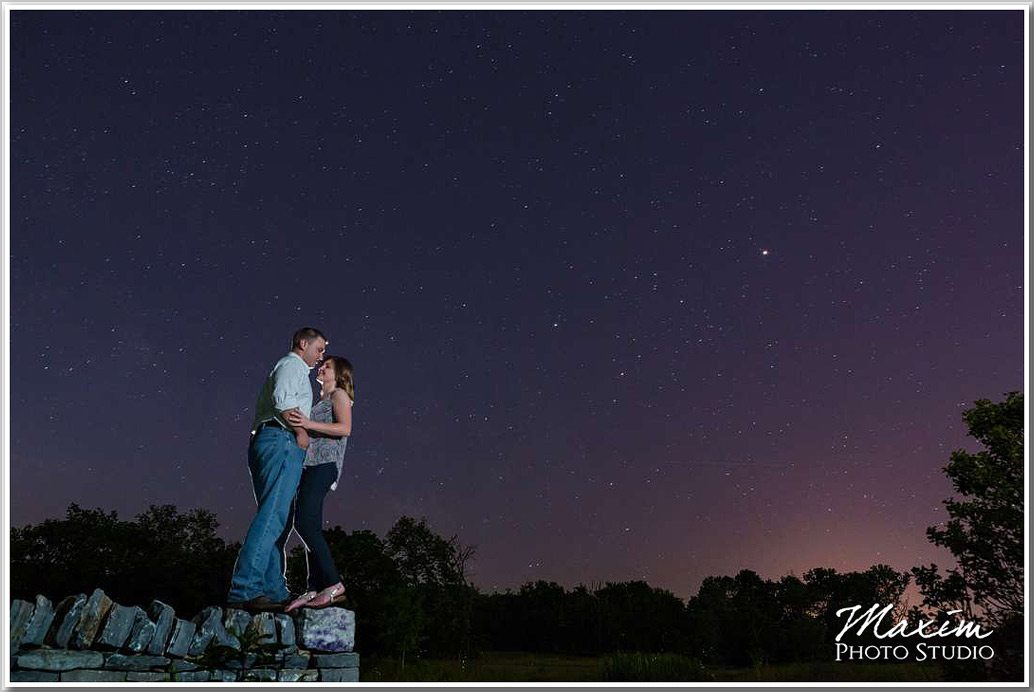 Louisville Engagement | Theresa + Justin
Today I traveled to Louisville for my After Dark engagement session with Justin and Theresa. We were planning on photographing in downtown Louisville this evening, however the Muhammad Ali funeral was today in Louisville and that put a major kink into our plans. We decided to stay in the suburbs and chose the Middletown Firehouse where Justin works, Walnut Way Farm and Beckley Creek Park. I am looking forward to photographing their wedding in October 2016 at Monteluce Winery and White Oaks Barn in Dahlonegha GA.
Here are my favorites from the day.
Louisville Wedding Photographers Louisville Engagement
Louisville Wedding Photographers Louisville Engagement
Cincinnati Wedding Photography Middletown Kentucky Firehouse EngagementCincinnati Wedding Photographers Beckley Creek Park Engagement Cincinnati Wedding Photographers Beckley Creek Park EngagementCincinnati Wedding Photographers Beckley Creek Park EngagementCincinnati Wedding Photographers Beckley Creek Park EngagementLouisville Wedding Photographers Louisville Engagement
Cincinnati Wedding Photographers Beckley Creek Park EngagementCincinnati Wedding Photographers Beckley Creek Park Engagement