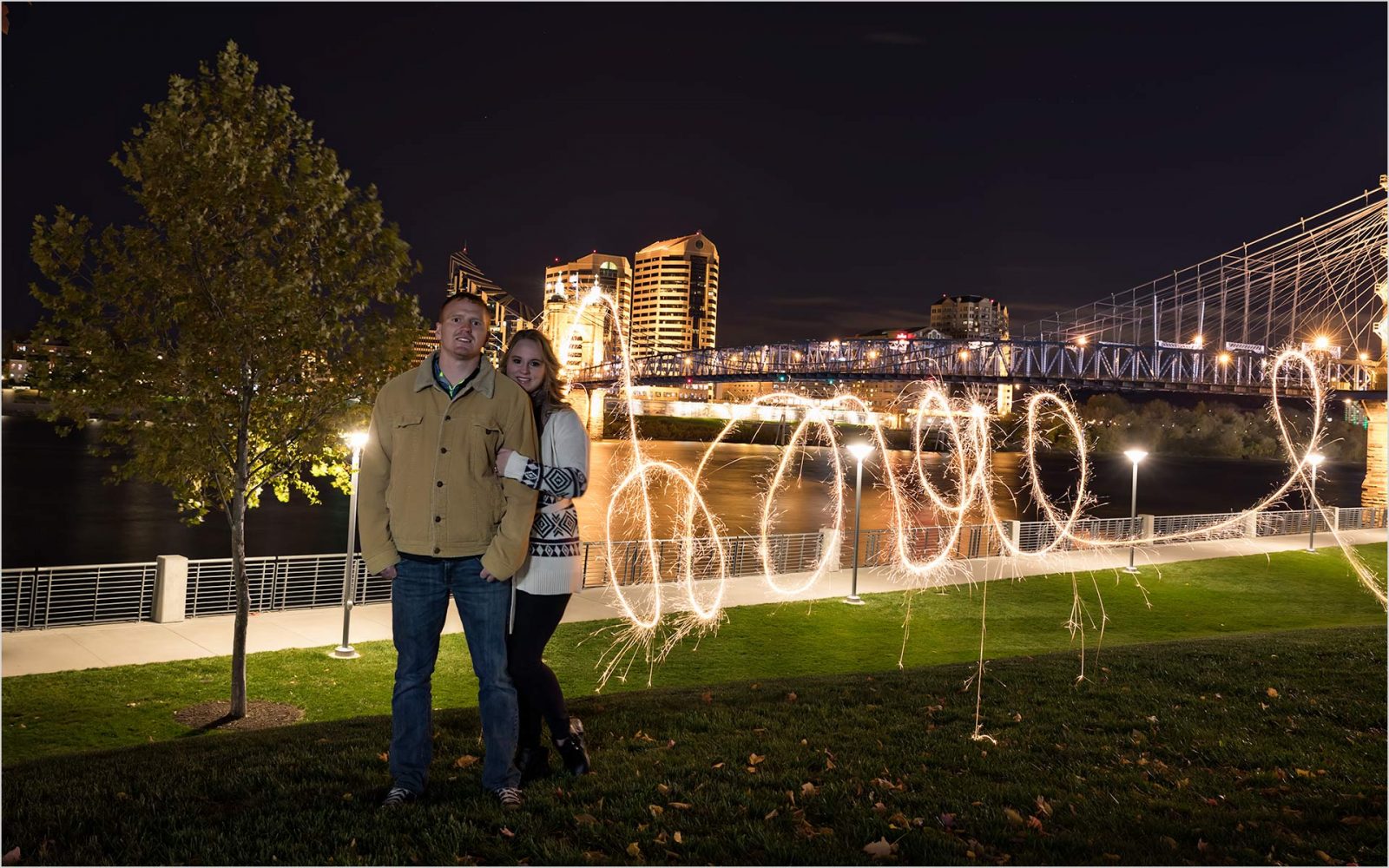 Glenwood Gardens Engagement | Sydnee + Greg
Today I finished my engagement session with Sydnee and Greg. We started a couple of weeks ago at Barn-N-Bunk in Lebanon and finished at Glenwood Gardens in Cincinnati with some great night shots. Today we visisted Fontain Square, P&G Gardens, and Smale Riverfront Park.
Here are my favorites from the day.