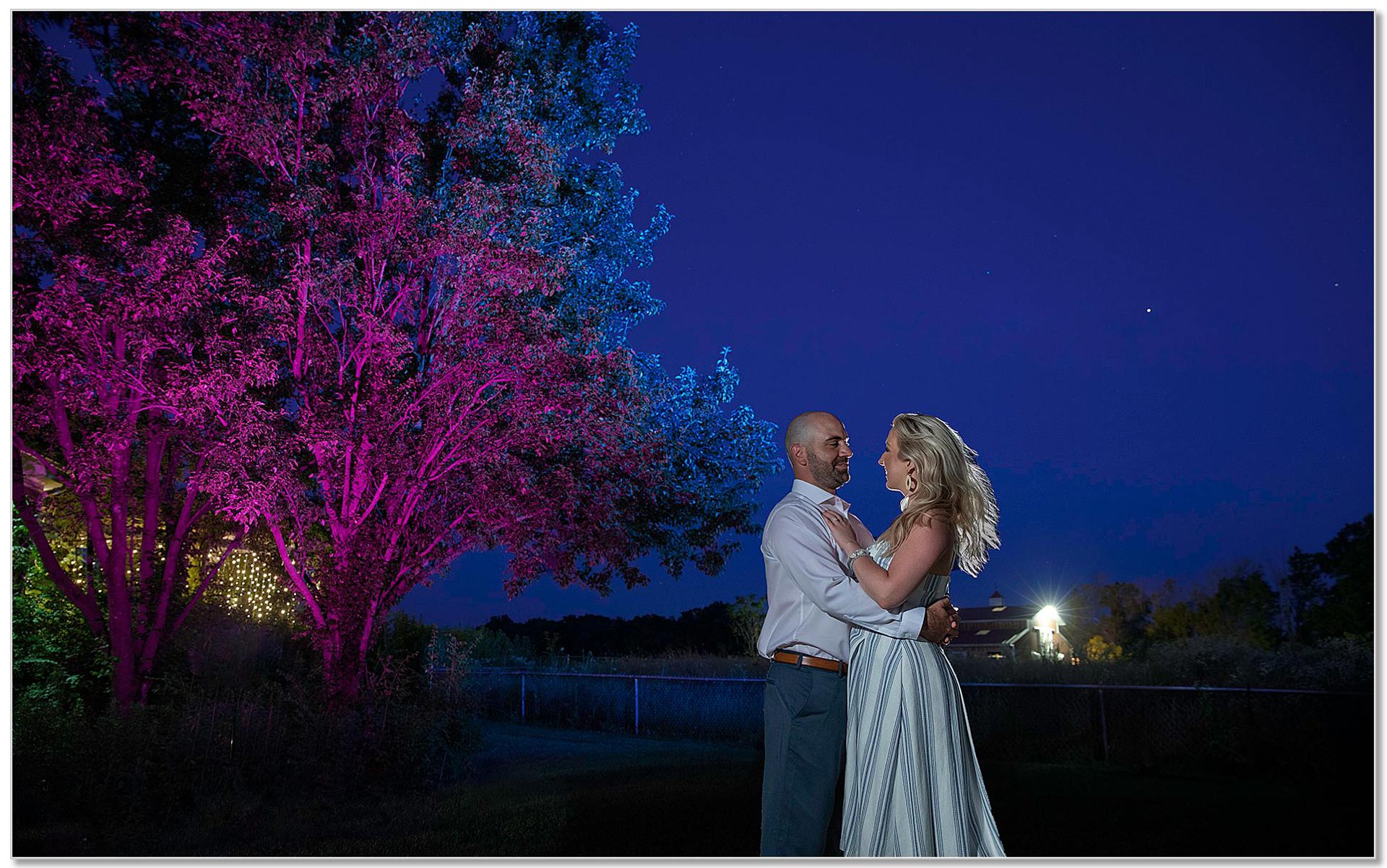 Jackie + Nick | Estate at Sunset Farms Engagement
Jackie + Nick's engagement
Estate at Sunset Farms
Today I photographed Jackie and Nick at Estate at Sunset Farms. We chose the location because that is where their wedding reception is going to be held in September of this year. During the session I captured natural light and some OCF images.
I am looking forward to capturing their wedding in September.
Here are my favorites from the day.