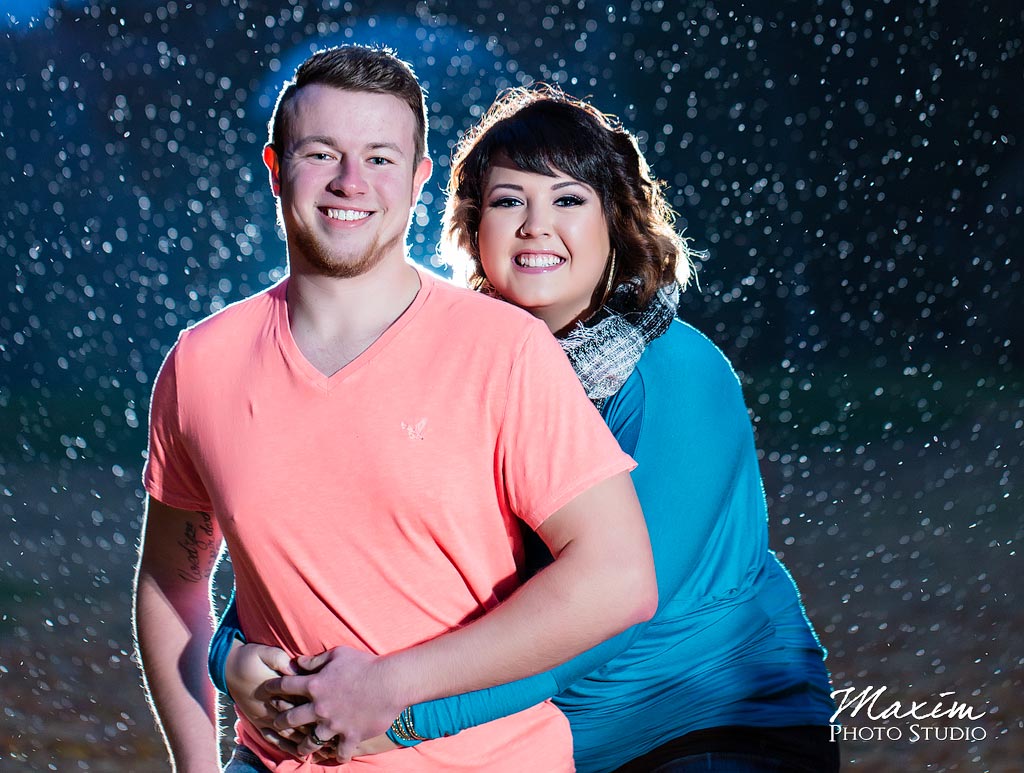 Engagement Pictures Spring Grove Cemetery | Megan + Nathan
Engagement Pictures Spring Grove Cemetery
Angela and I photographed Megan and Nathan's Engagement Pictures Spring Grove Cemetery on a rainy Thursday. When we started the shoot the rains were coming down pretty hard and it was about 35 degrees. We still went ahead with the shoot and were able to get some great Off Camera Flash images with the rain drops falling all around. We just wanted to "make lemonade" when mother nature gives you a dose of lemons.
We look forward to photographing their wedding next June at Schuster Center in Dayton.
Here are my favorites.