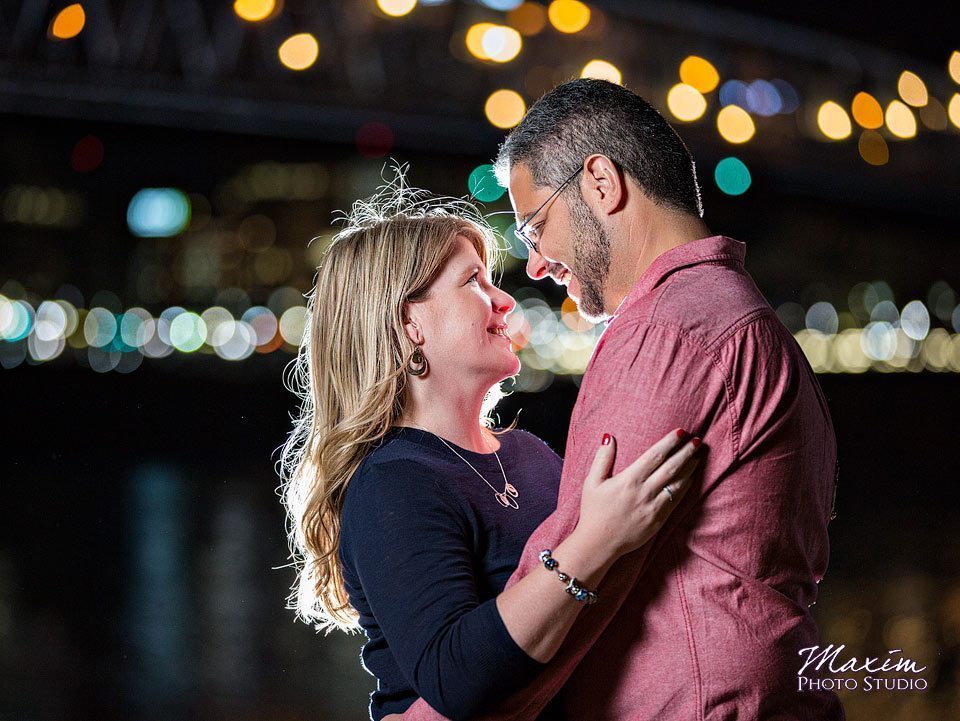 Engagement Photos at Great American Ballpark | Jenn + Steven
Engagement Photos at Great American Ballpark
Angela and I photographed Jennifer and Steven's Cincinnati After Dark Engagement Photos at Great American Ballpark and around yesterday. We look forward to photographing their wedding on August 10th, 2014 at Vinoklet Winery. Here are my favorite images.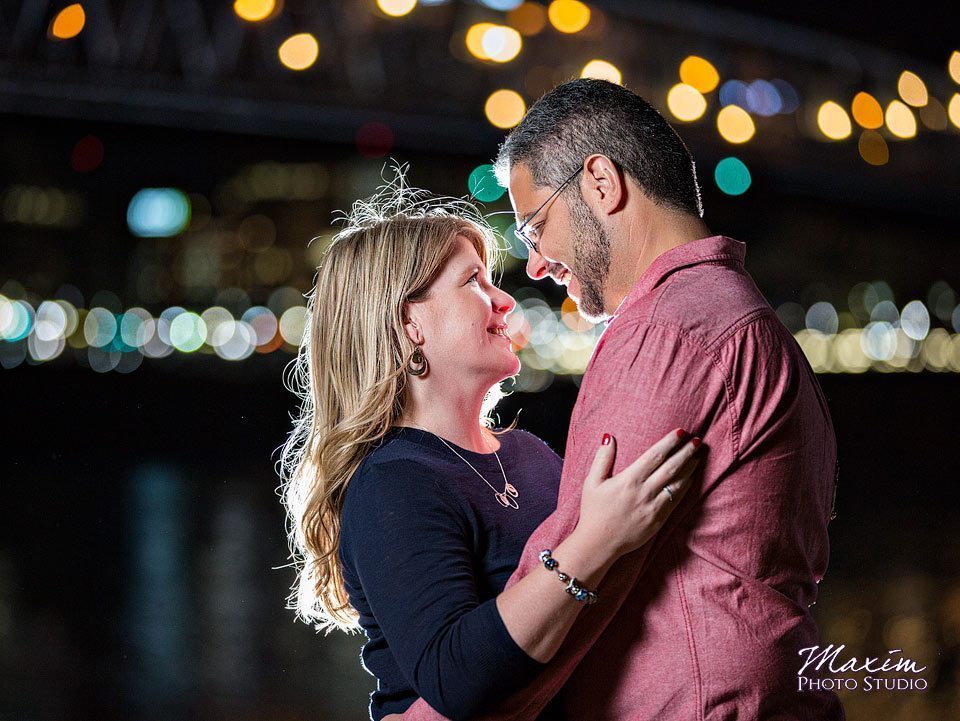 Off Camera Flash at Roebling Bridge in Cincinnati Wedding Engagement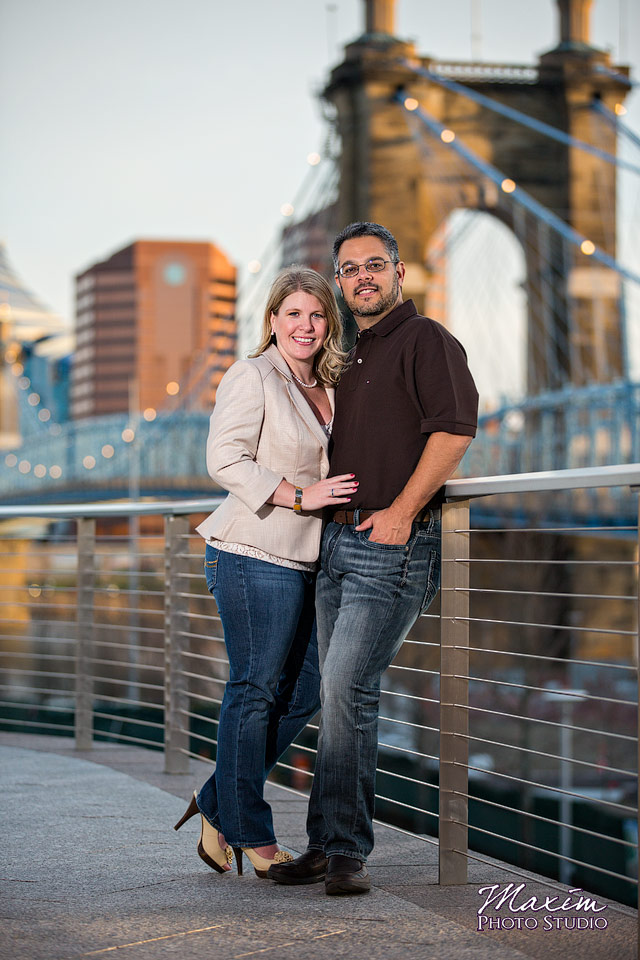 Off camera flash used to pop the subjects from the background
Off Camera Flash behind the subjects camera left and two lights to subjects camera right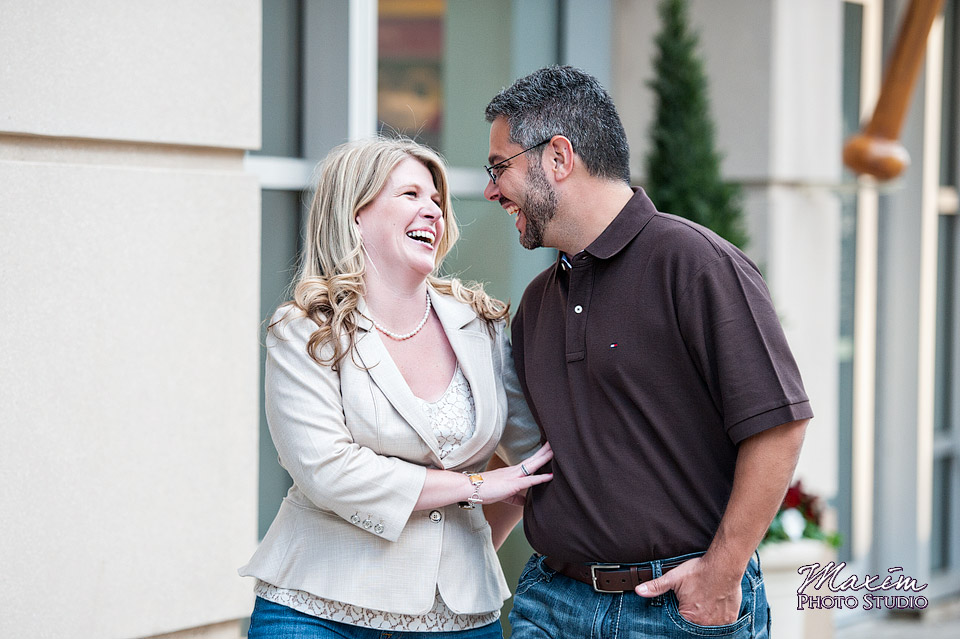 Jennifer and Steven showcased their great personality during the shoot.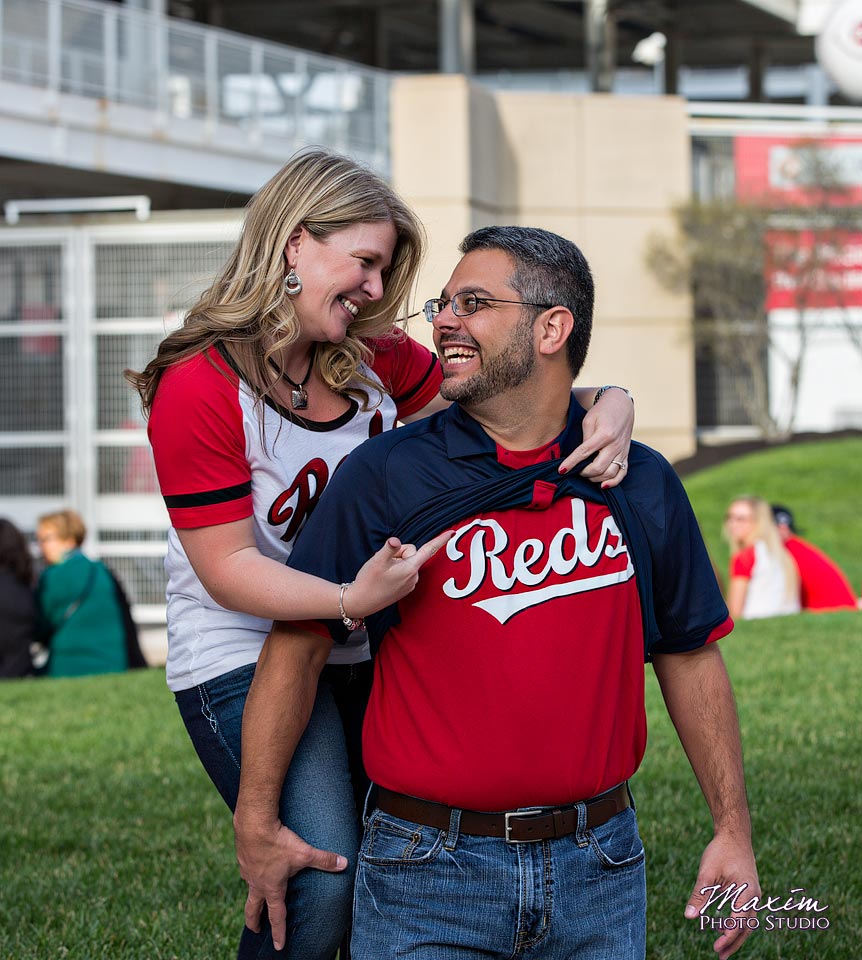 Remove the Indians jersey to reveal the Reds shirt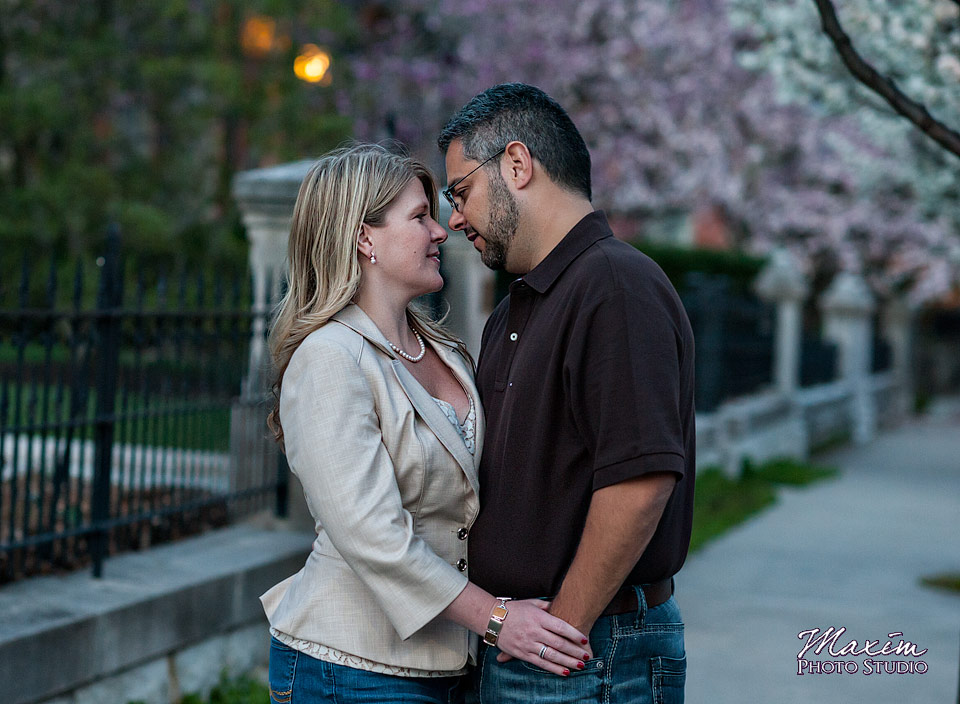 Timeless portrait on the streets of Covington Kentucky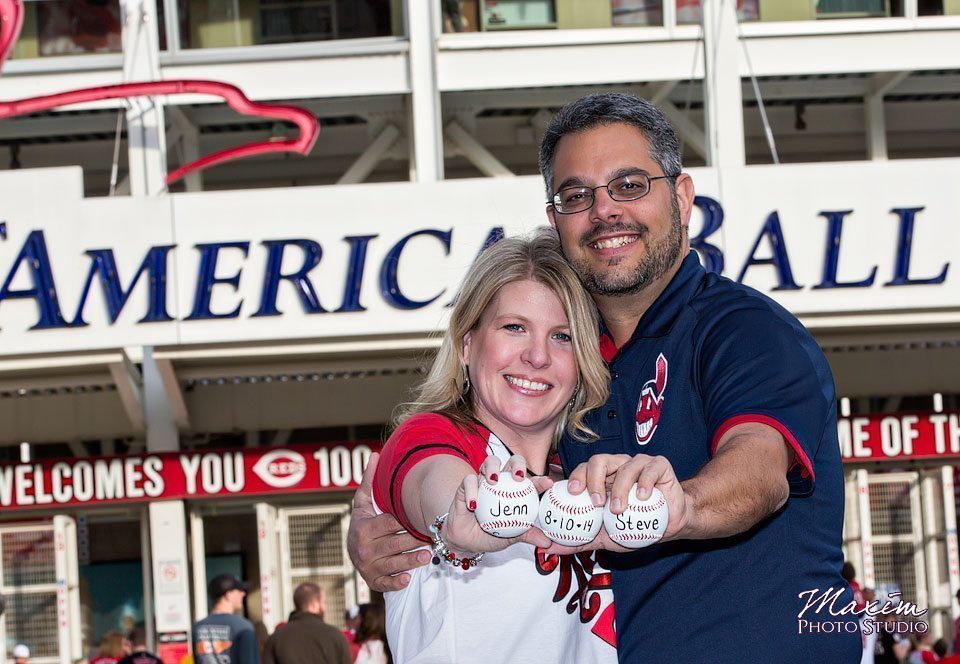 Saving the date – 08-10-14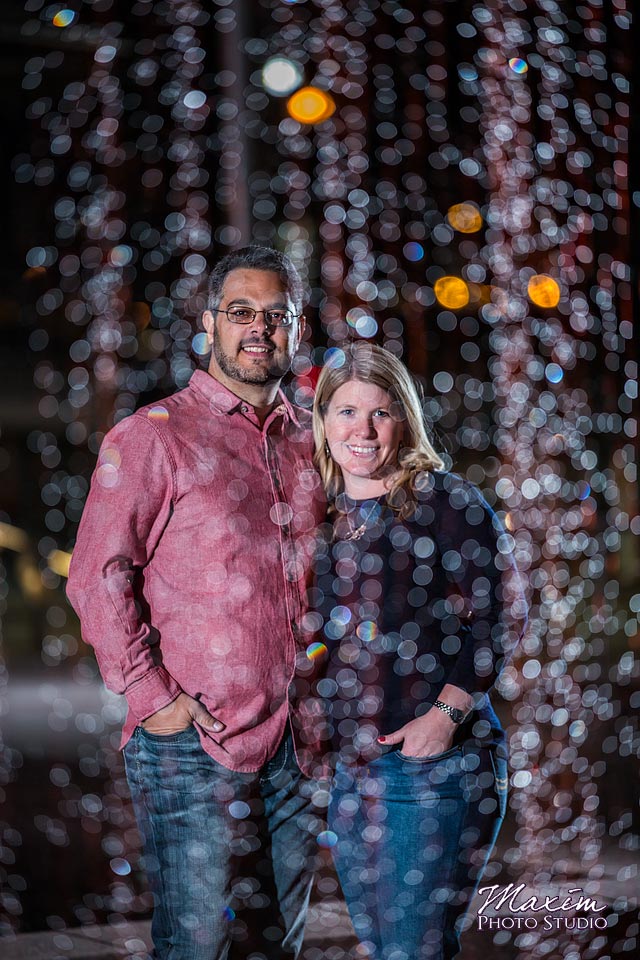 Off Camera flash produces great results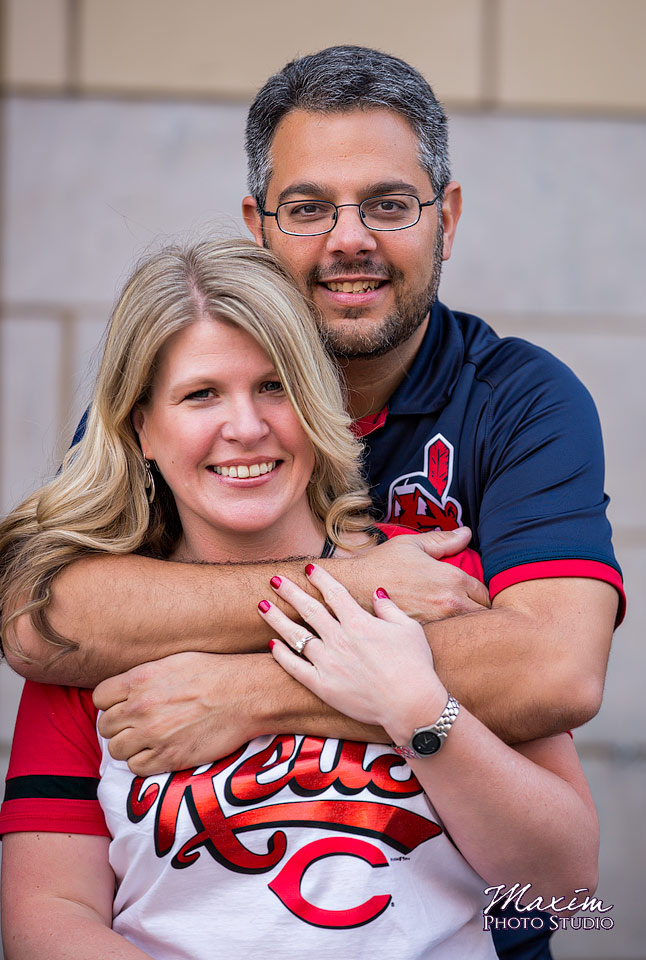 Available light image at the Holy Grail outside of the Great American Ballpark