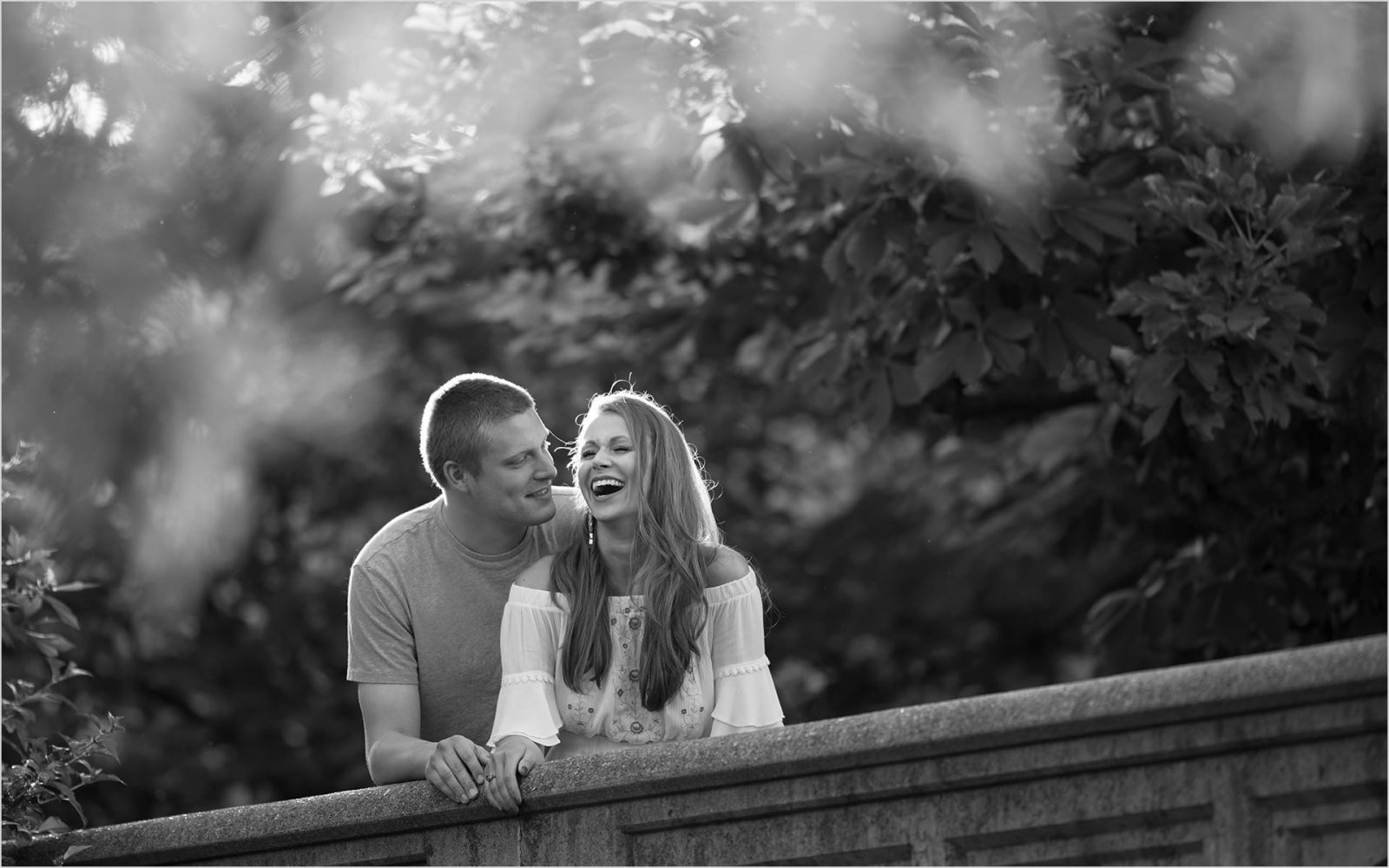 Cincinnati Wedding Photographers | Eden Park Spring Engagement | Lisa + Ryan
Lisa + Ryan's Eden Park Spring Engagement
Today I photographed Lisa and Ryan at Eden Park spring engagement. I think that it is very important to capture my wedding clients on camera prior to the wedding day so that the wedding day flow very smoothly. I spend a little under one hour with Lisa and Ryan and their pups.  I look forward to capturing their St. Xavier Church and The Grand Ballroom wedding next month.
Here are my favorites from the day.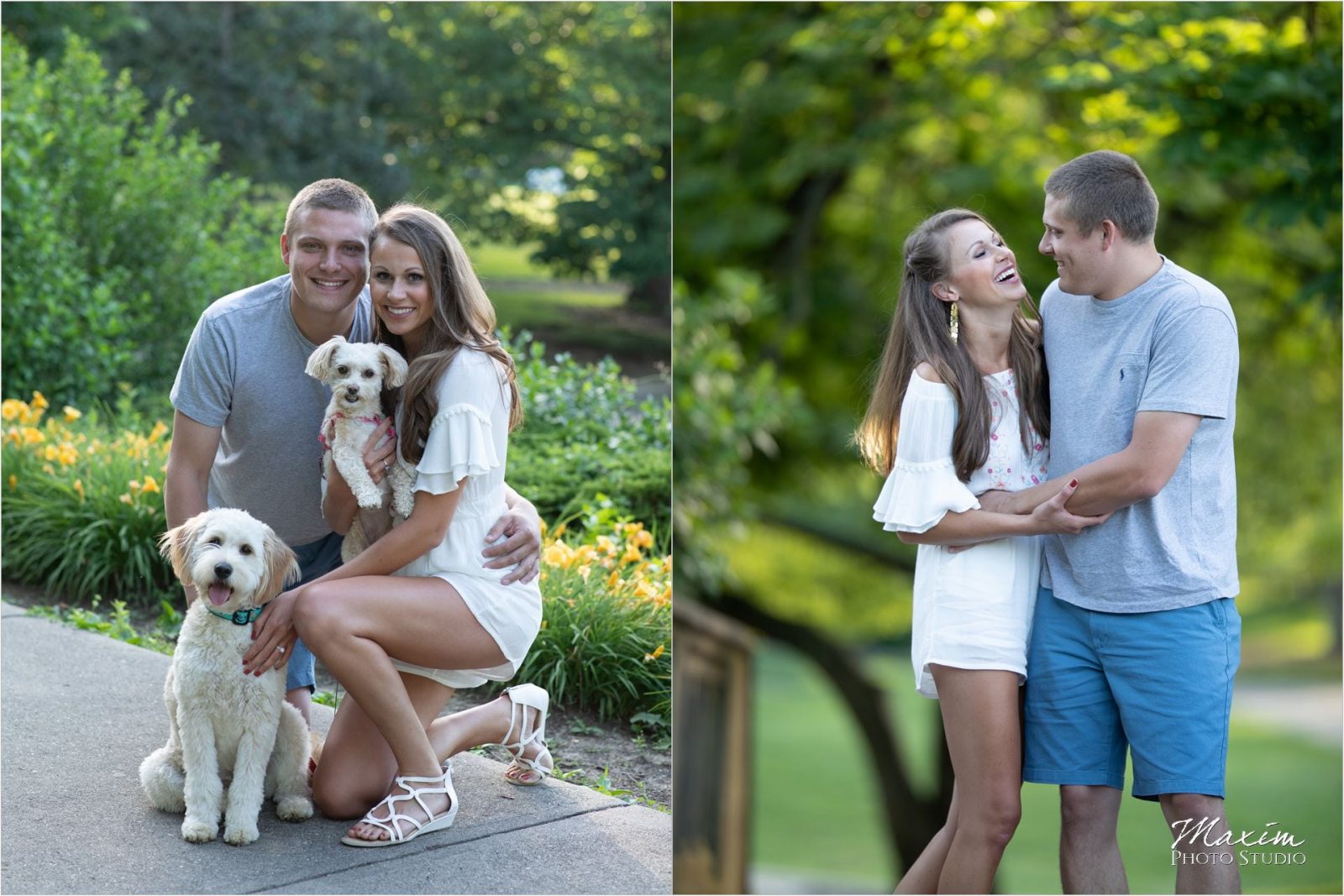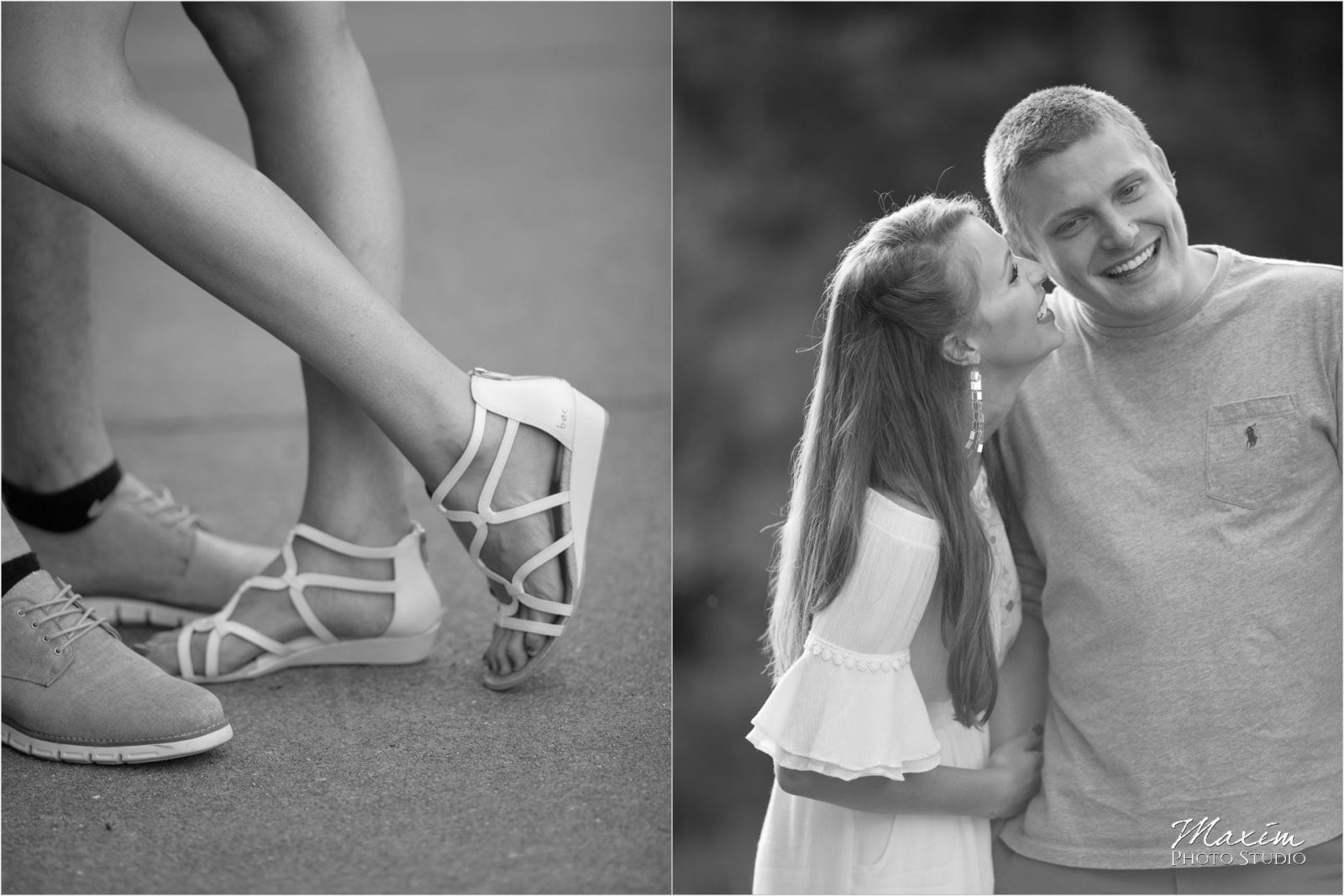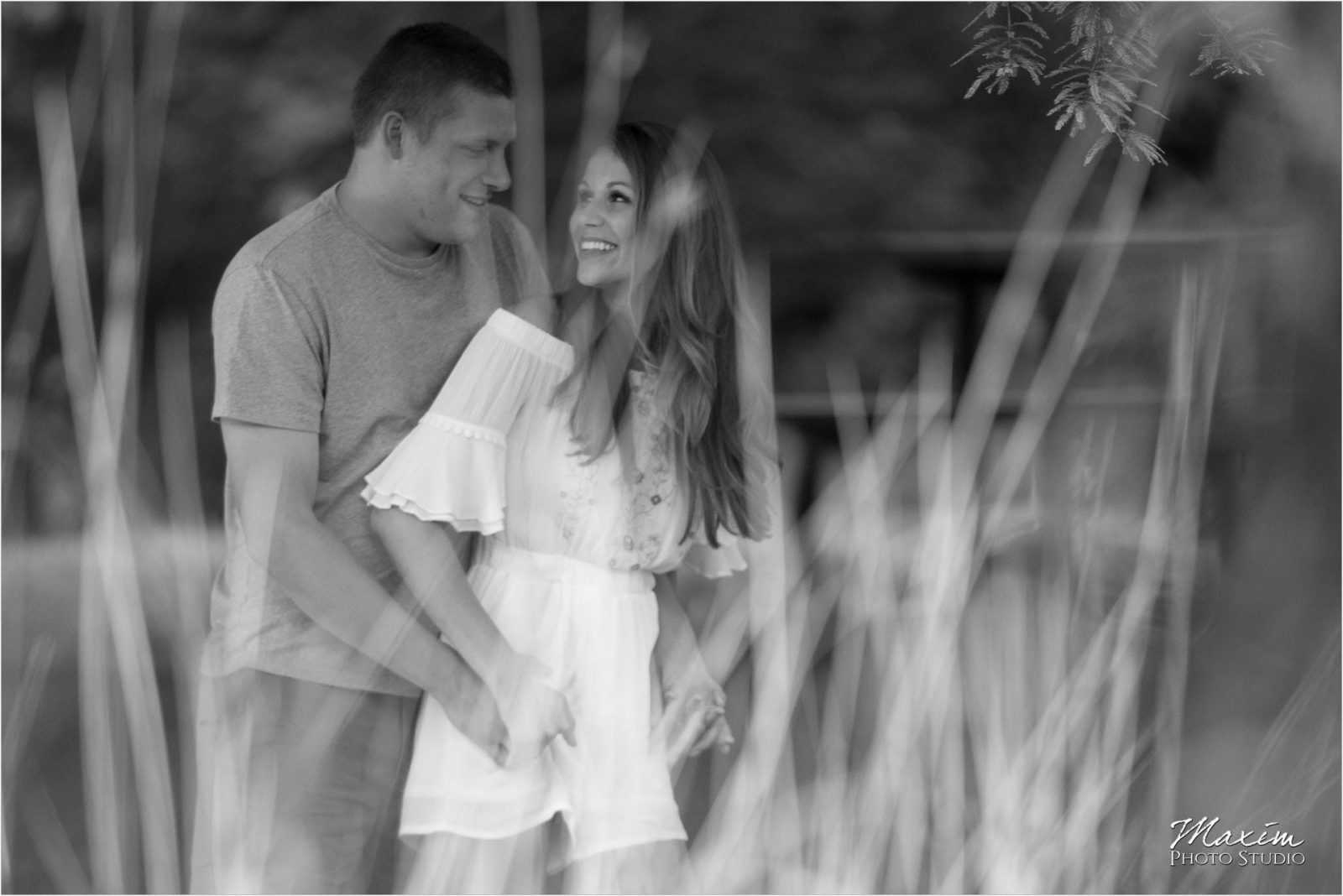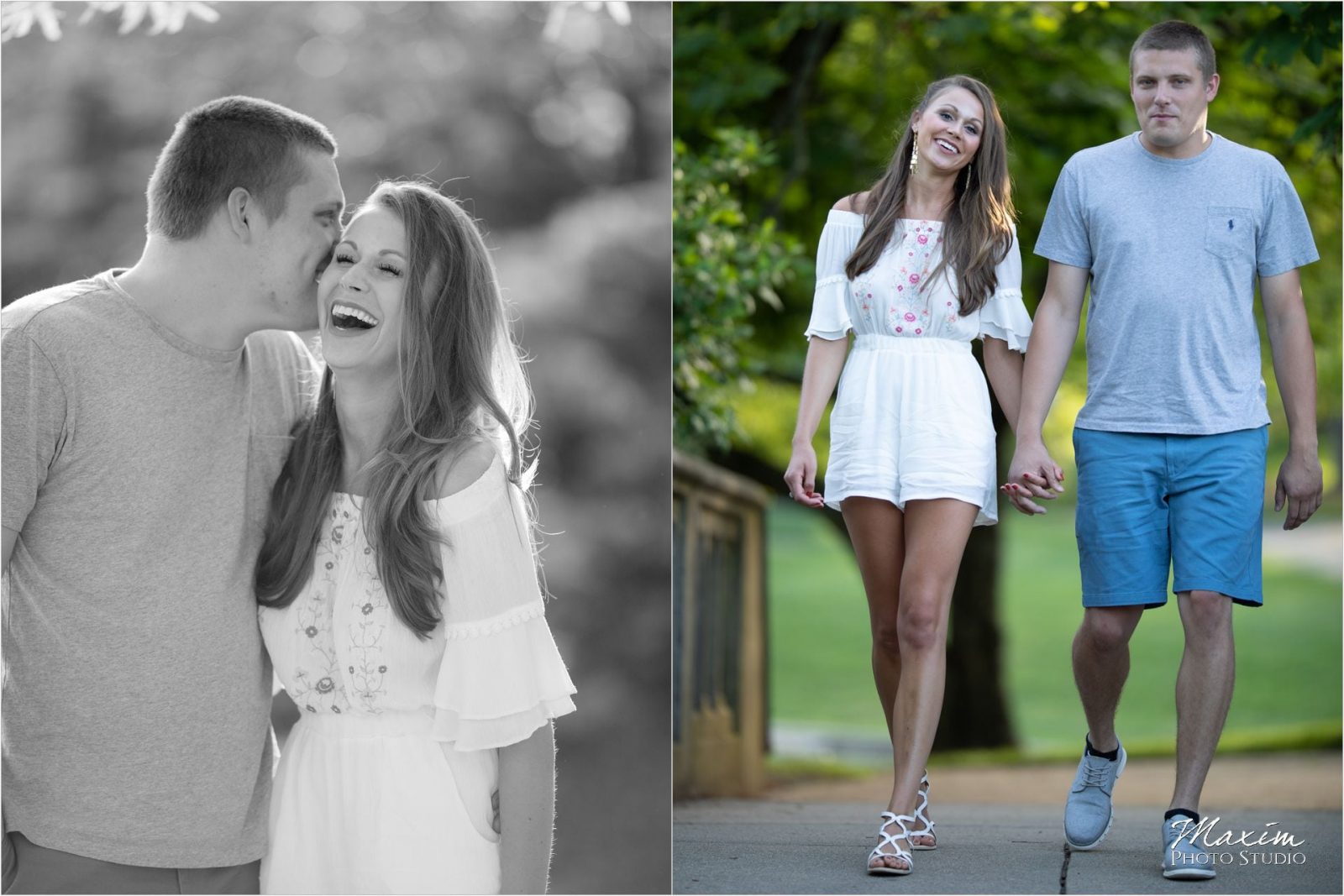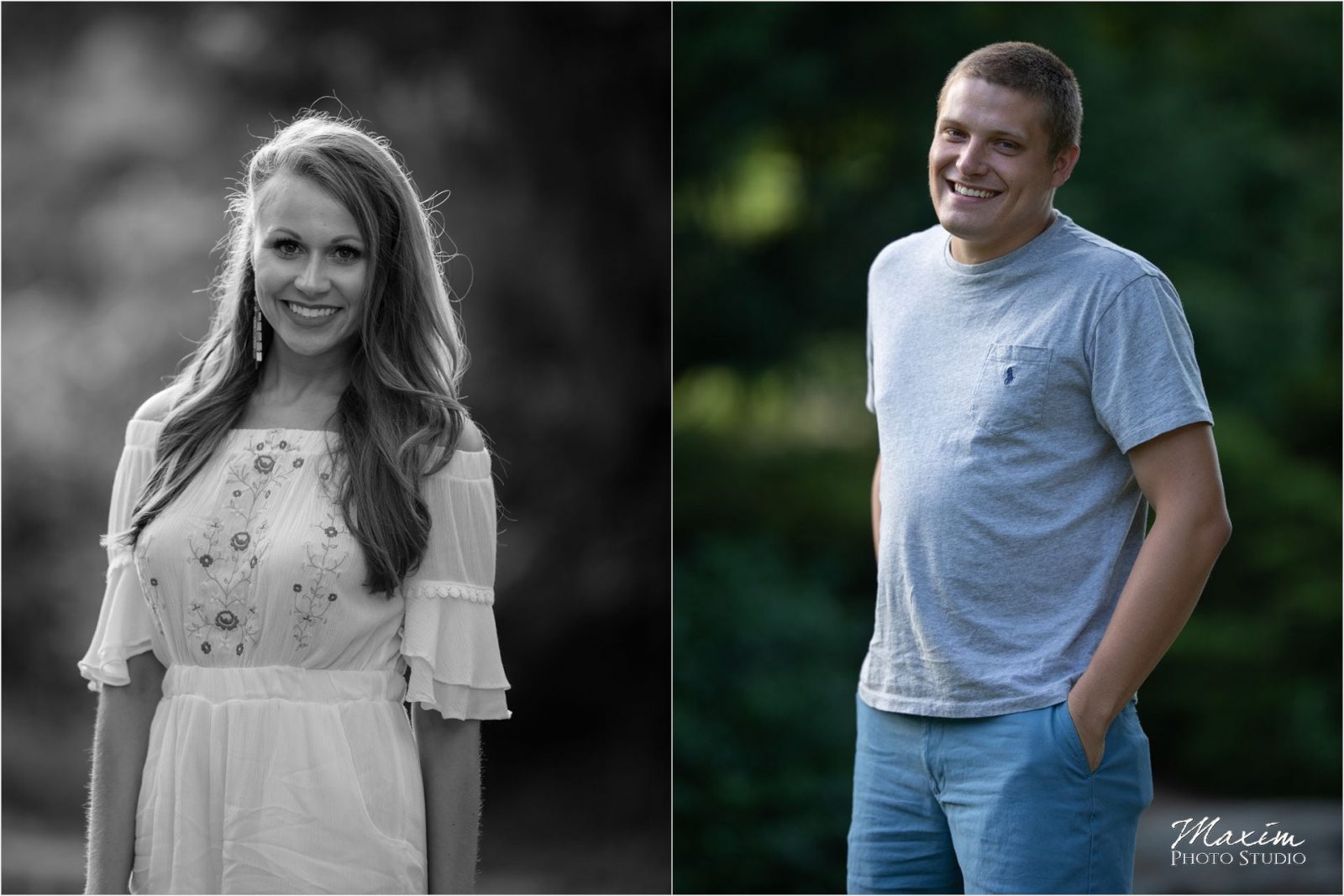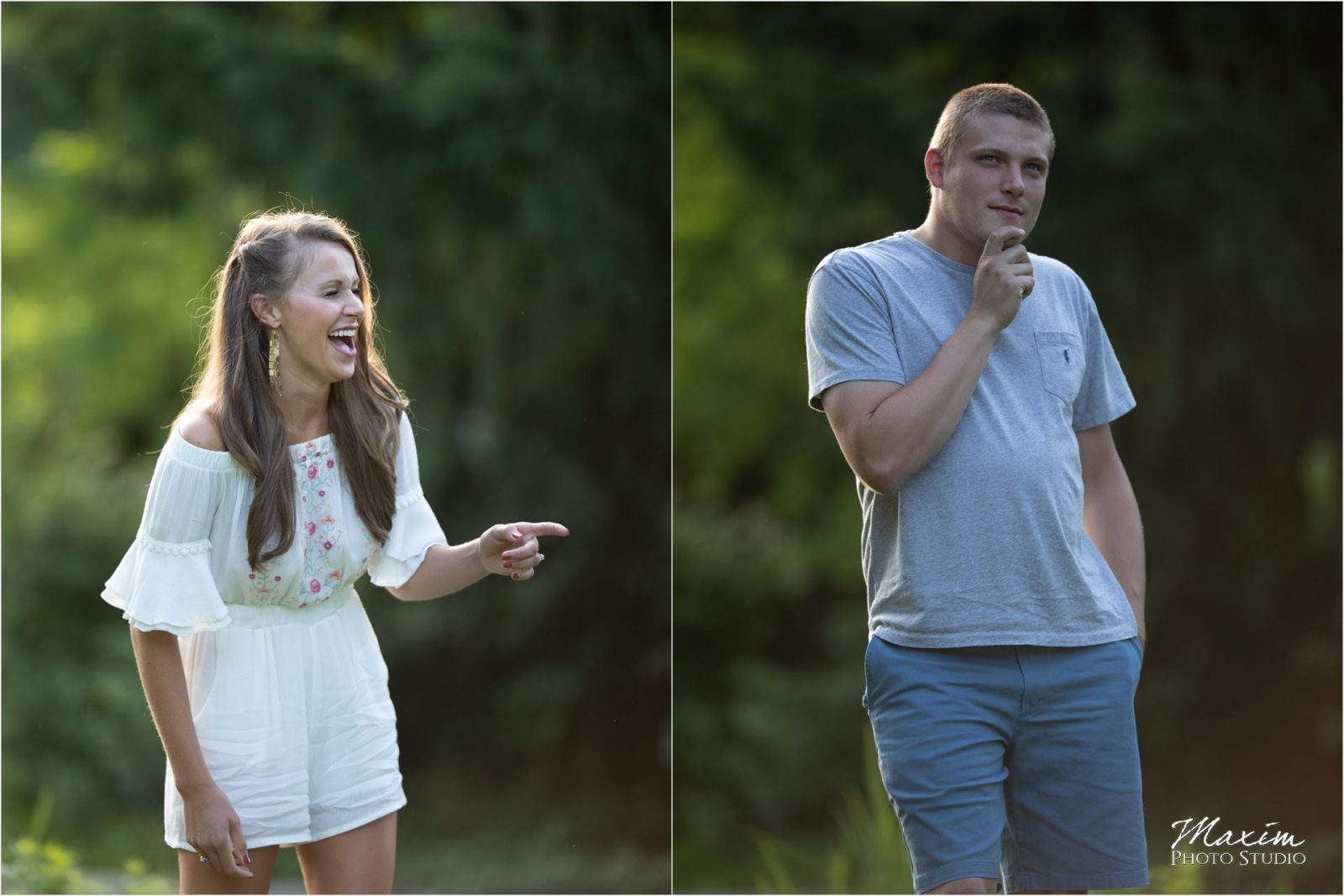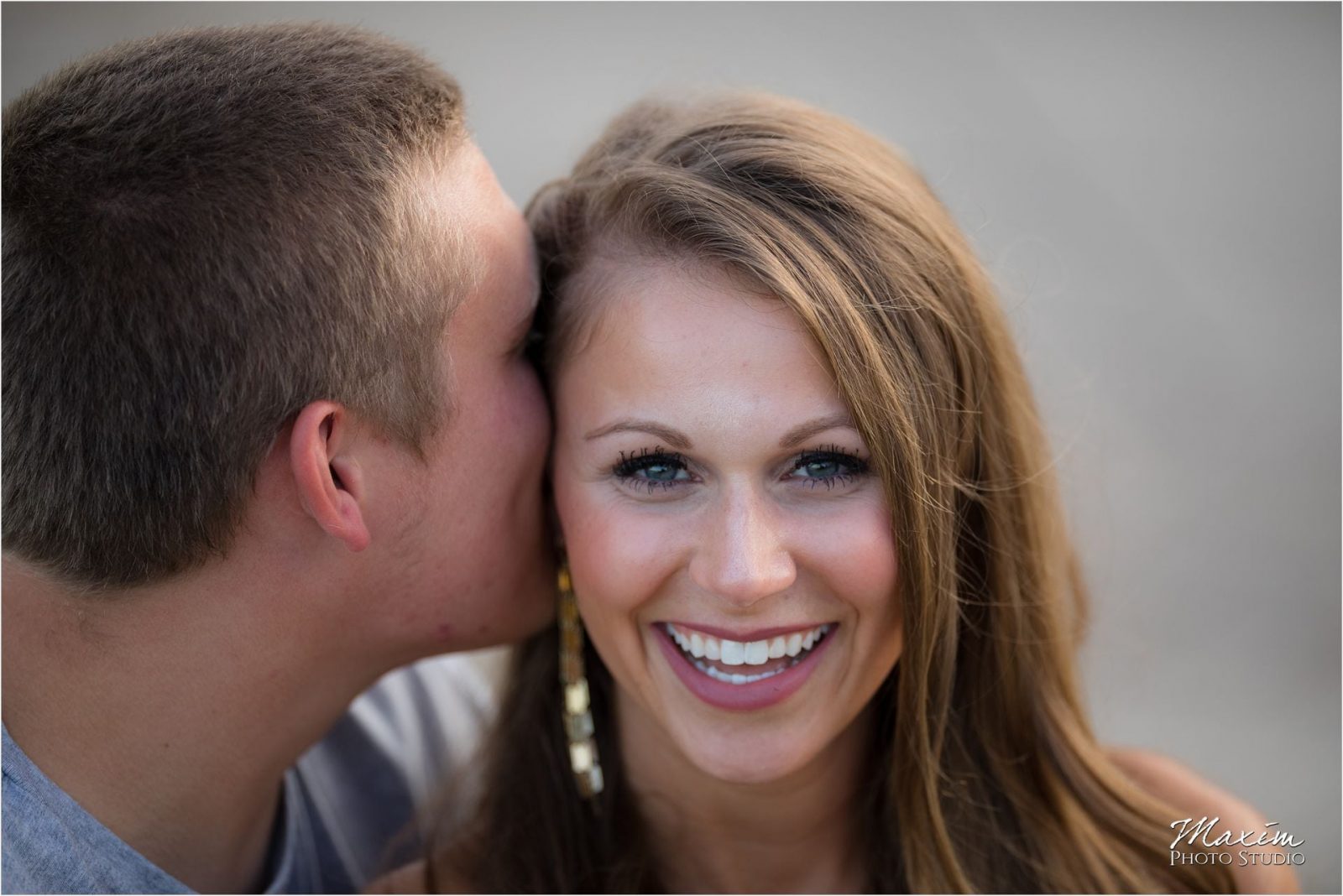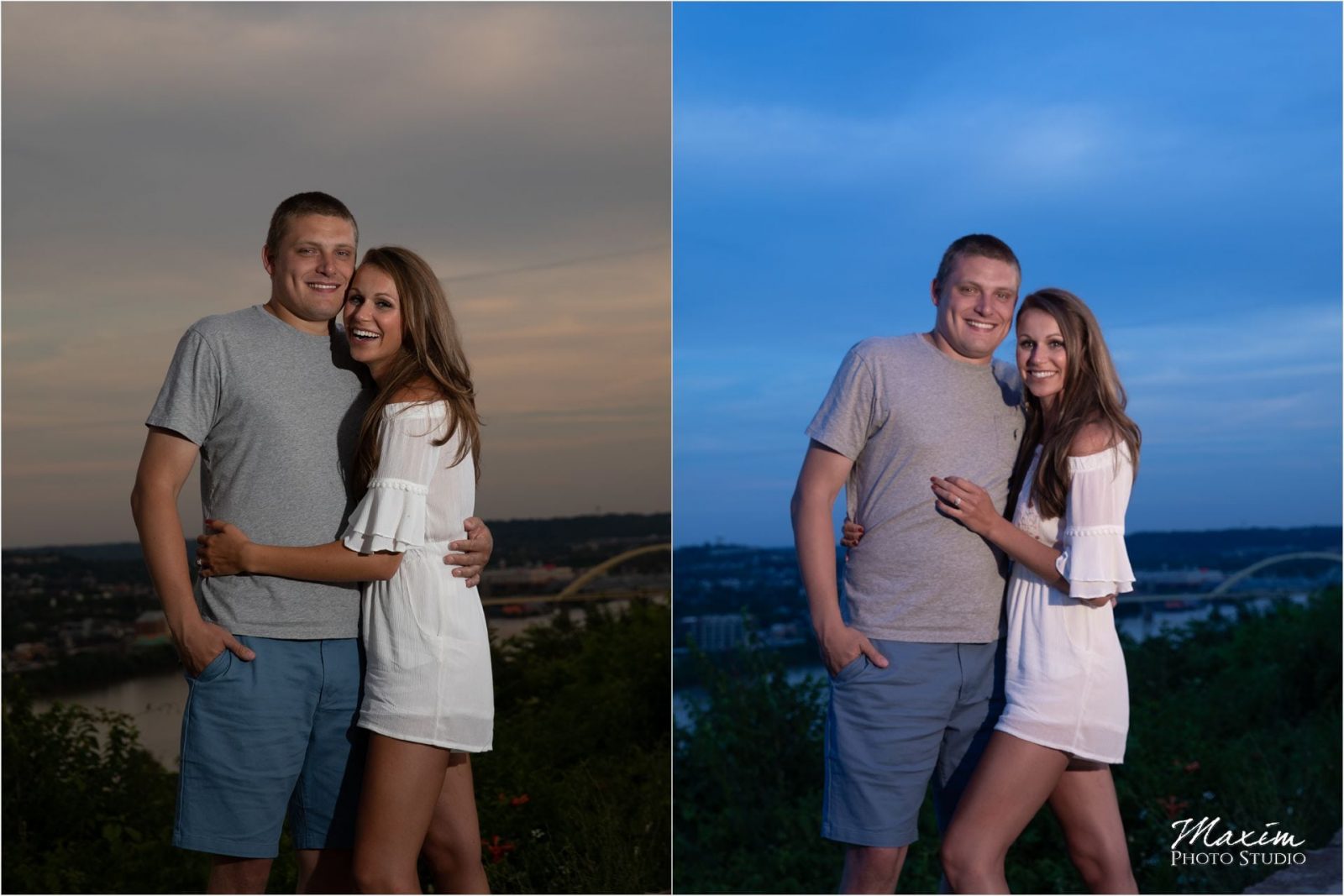 I told Lisa that my camera could make the sunset sky look orange or blue and she can decide which one she liked better. These were indeed done in camera and not post processed.