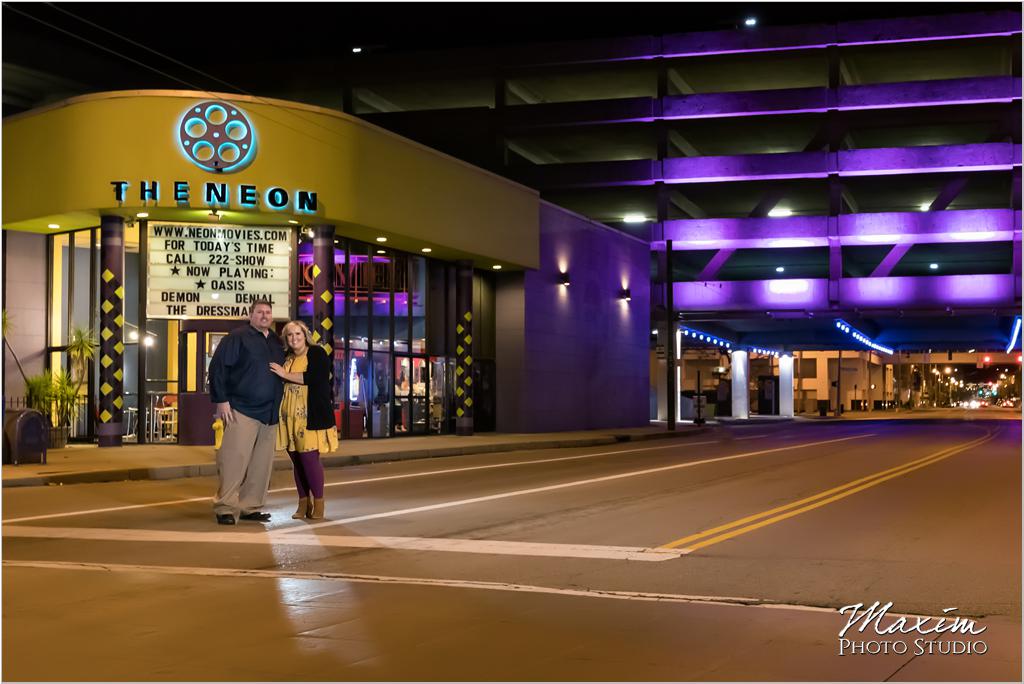 Downtown Dayton Engagement | Lindsay + Ken
My 2nd engagement of the day was with Lindsay and Ken whose wedding I am photographing in April 2017 at The Top of the Market in Dayton. We started at their house in Beavercreek and finished after dark in Downtown Dayton.
Here are my favorites from the day.