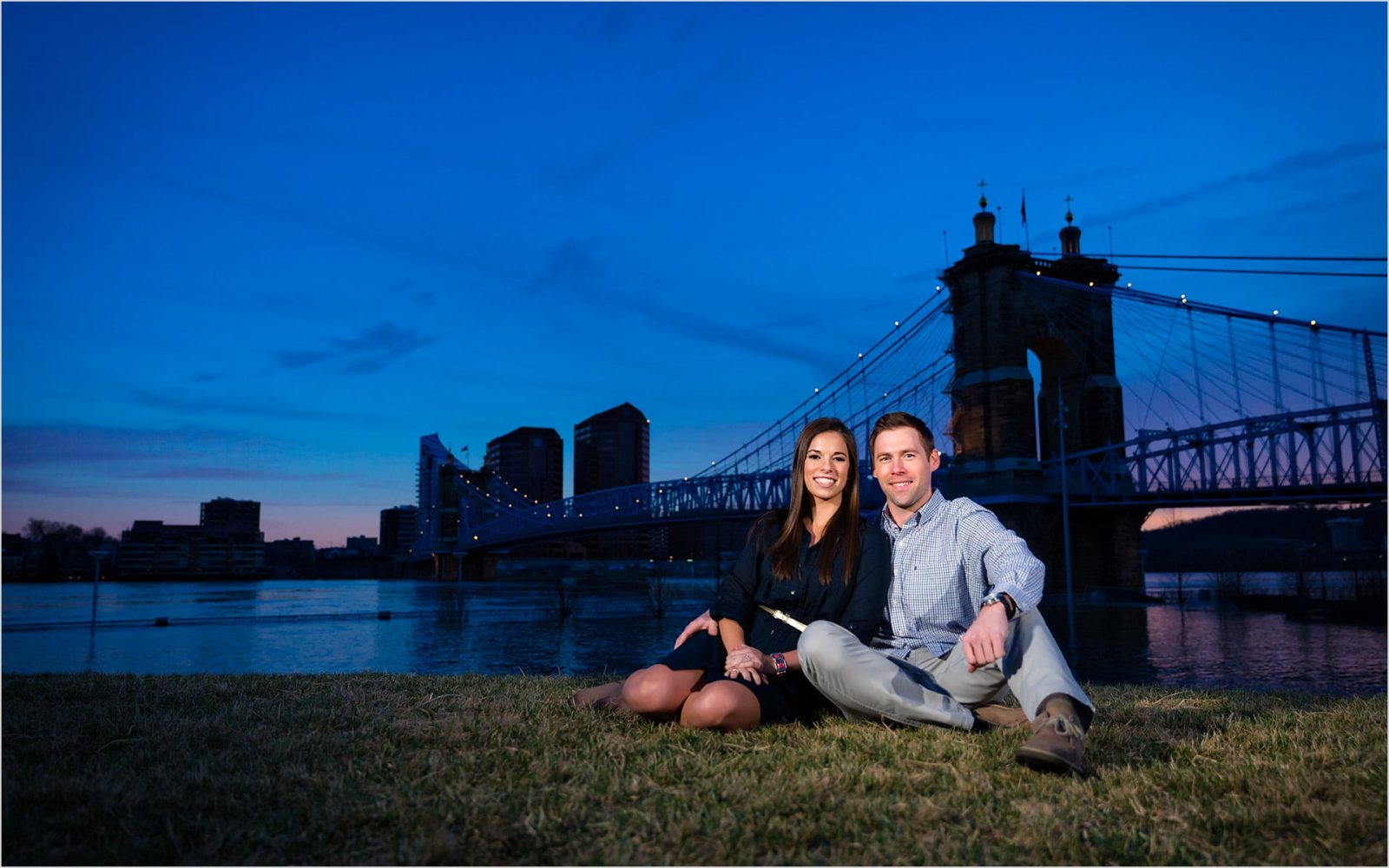 Kara + Matt | Downtown Cincinnati Engagement Photography
Downtown Cincinnati Engagement Photography
I photographed Matt and Kara's Downtown Cincinnati Engagement Photography session today. We started at Washington Park and then went to Music Hall for an additional location.
As with every engagement or wedding shoot we are constantly scouting locations as we shoot to try to express our vision. Often that vision has to be adjusted based on the lighting, crowding and construction. Such was the case today as we went to The Banks area for our final location. Due to the recent snowfall and subsequent melting, the Ohio river had overflown its banks. This provided a unique perspective with the Roebling bridge at flood stage and the water overflowing on the grassy knoll of the Smale Riverfront Park area.
We look forward to photographing Matt + Kara this September at St. Francis DeSales Church and The Phoenix in Downtown Cincinnati.
Here are my favorites.