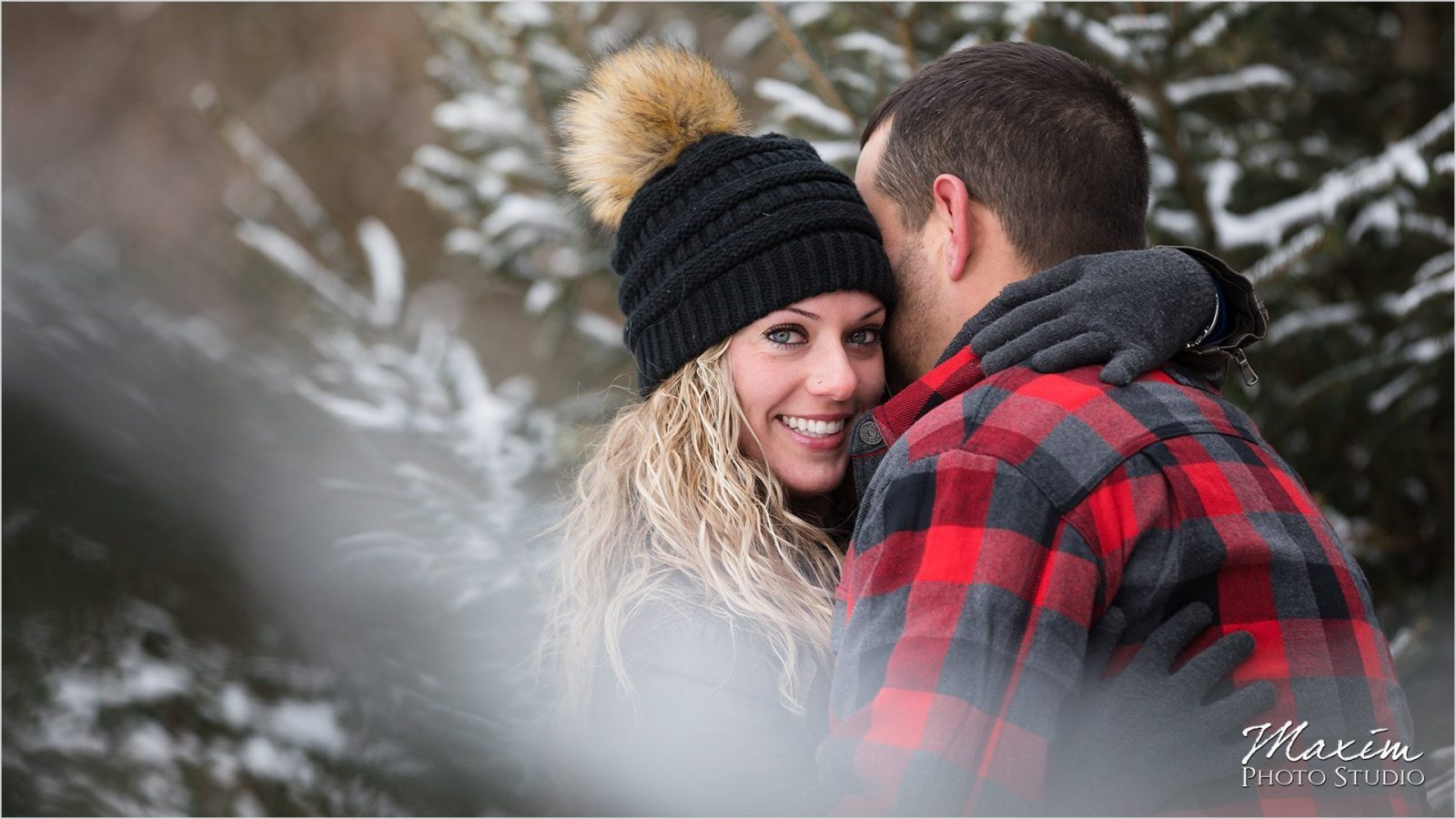 Devou Park Winter Engagement | Cincinnati Wedding Photographers | Holly + Jamie
Devou Park Winter Engagement
My first engagement today from Covington Kentucky came in the middle of the weather phenomenon known as Bombogenesis. I met Holly and Jamie at Devou Park with an awesome view of Cincinnati. As it turned out the weather was extremely chilly but with the snowfall made for some great captures. I am looking forward to photographing thier Metropolitan Club wedding in March 2018.
Here are my favorites from the day.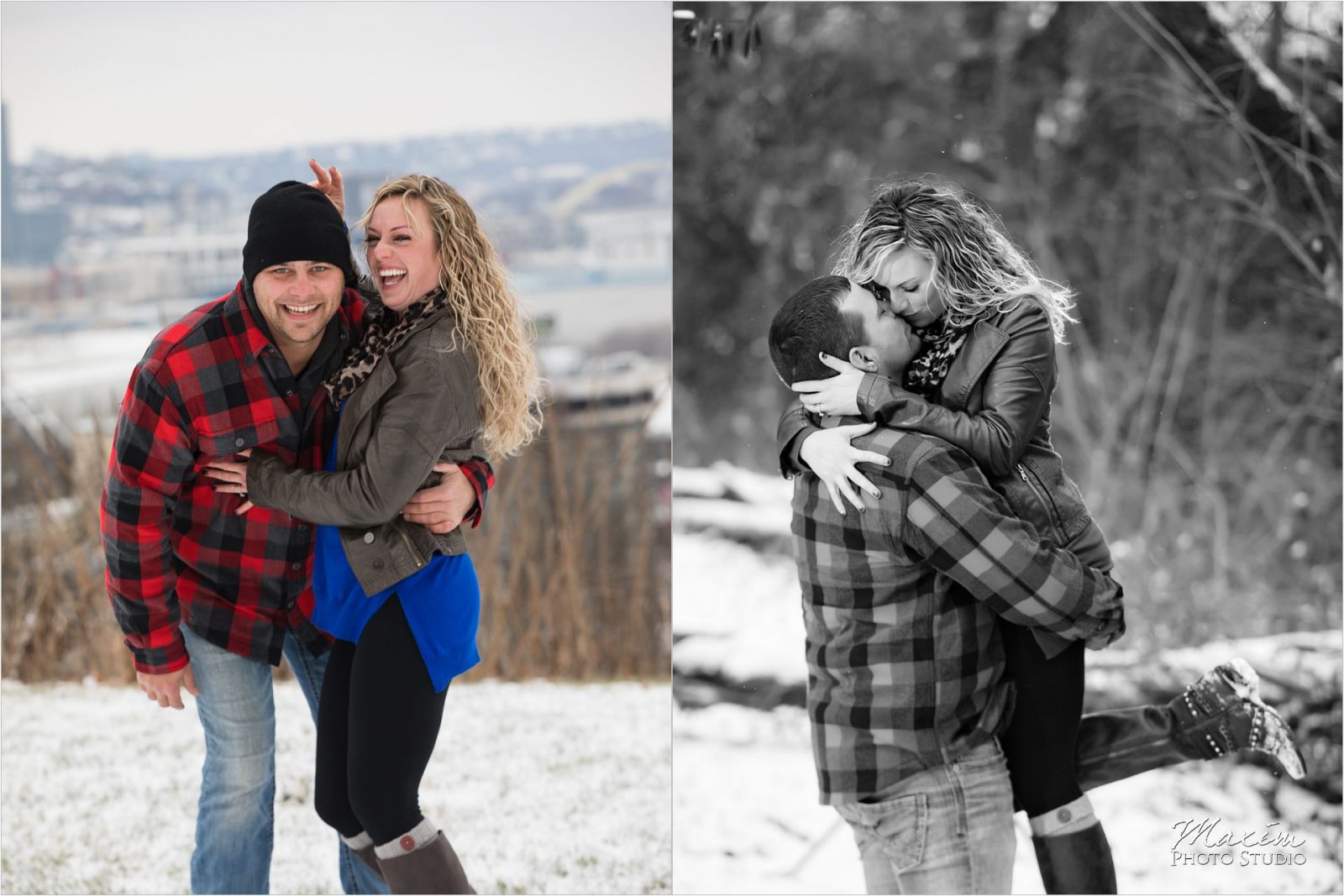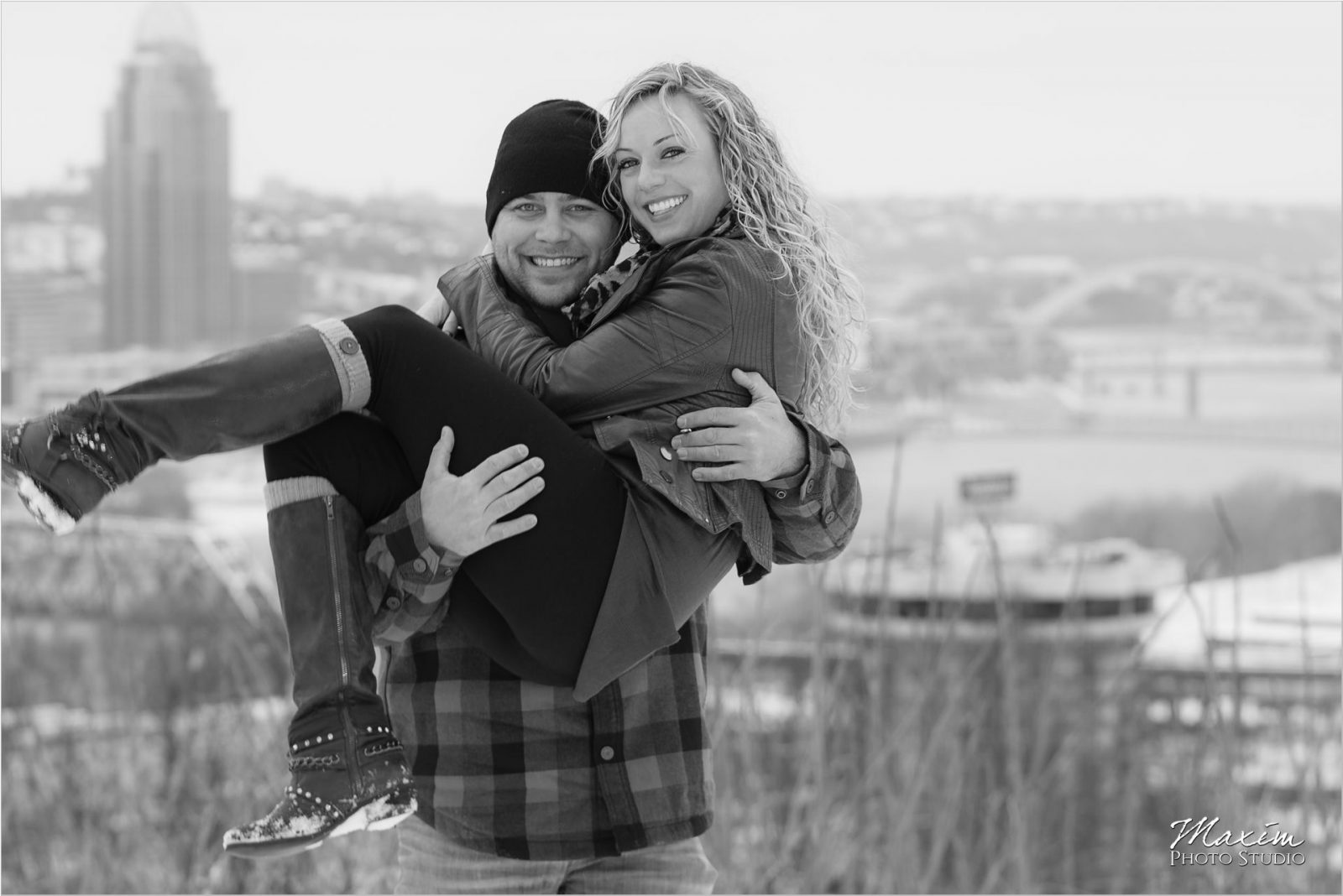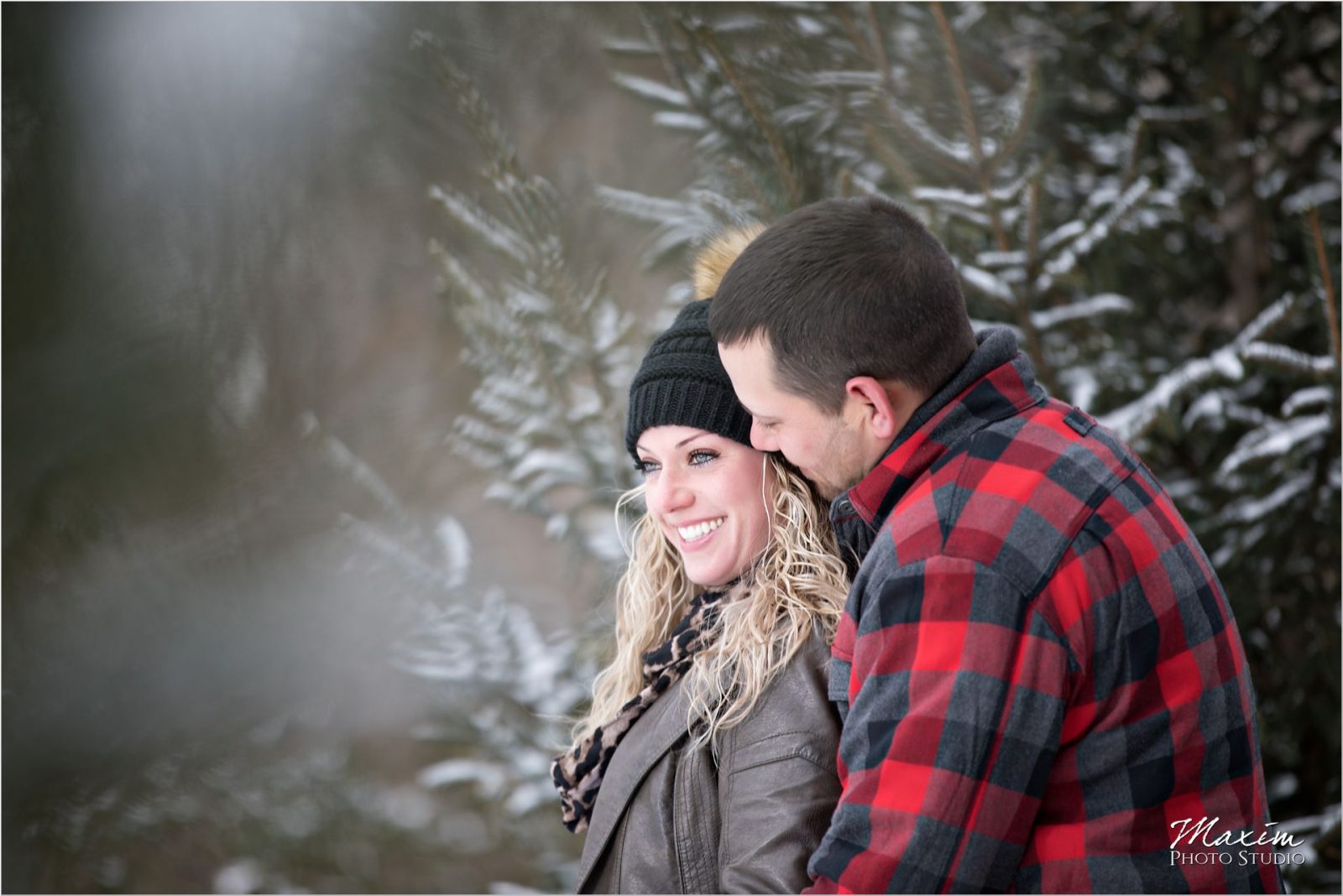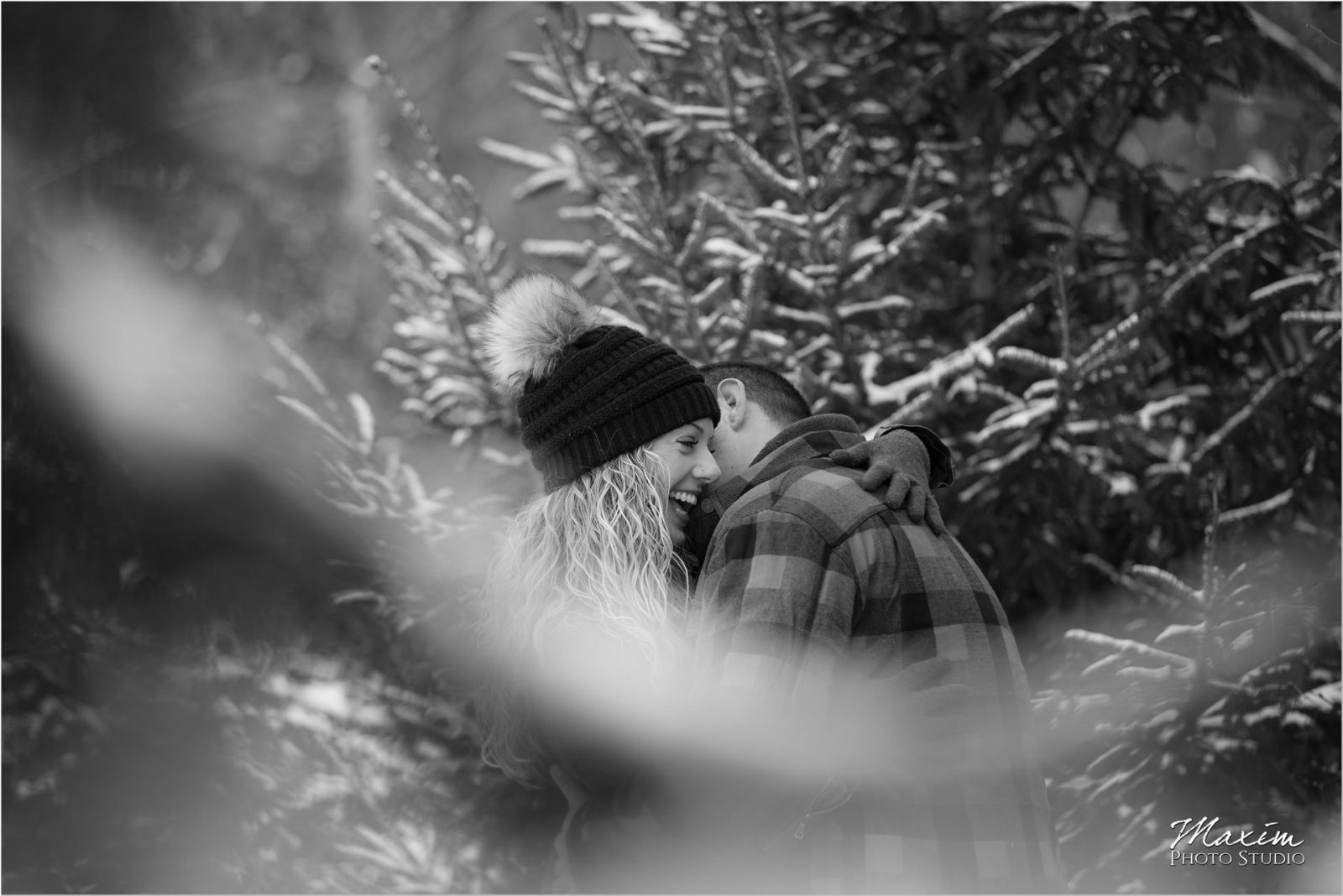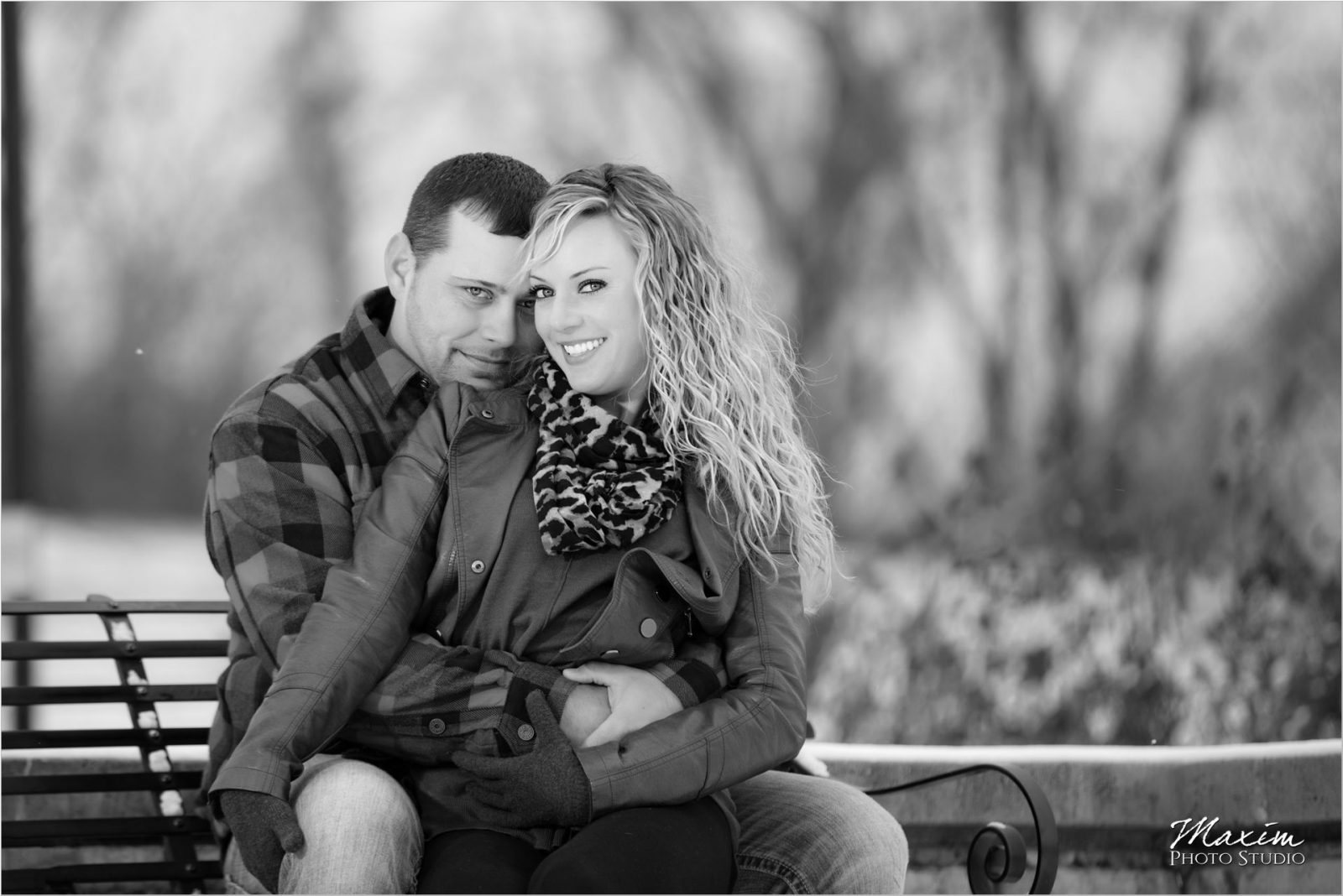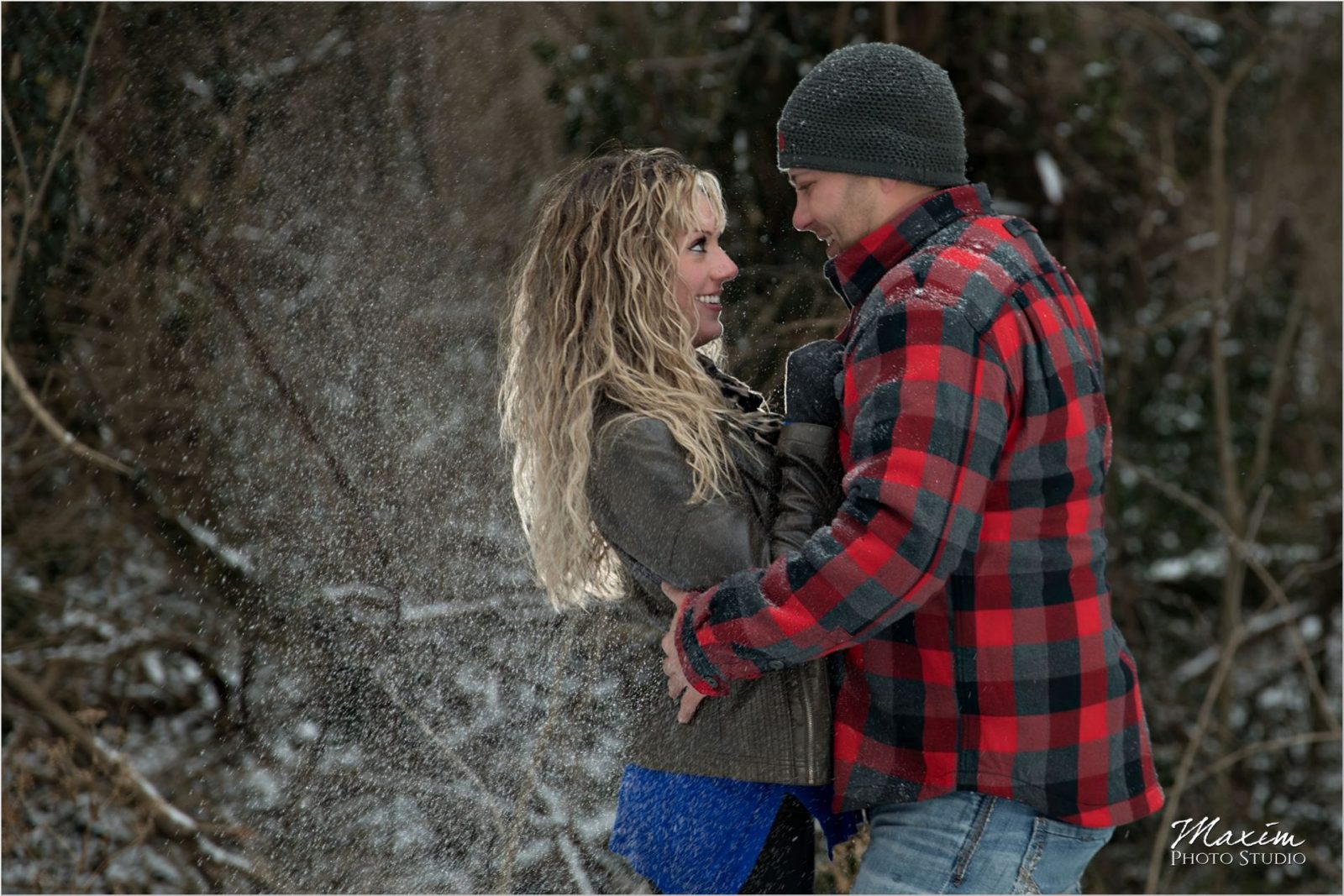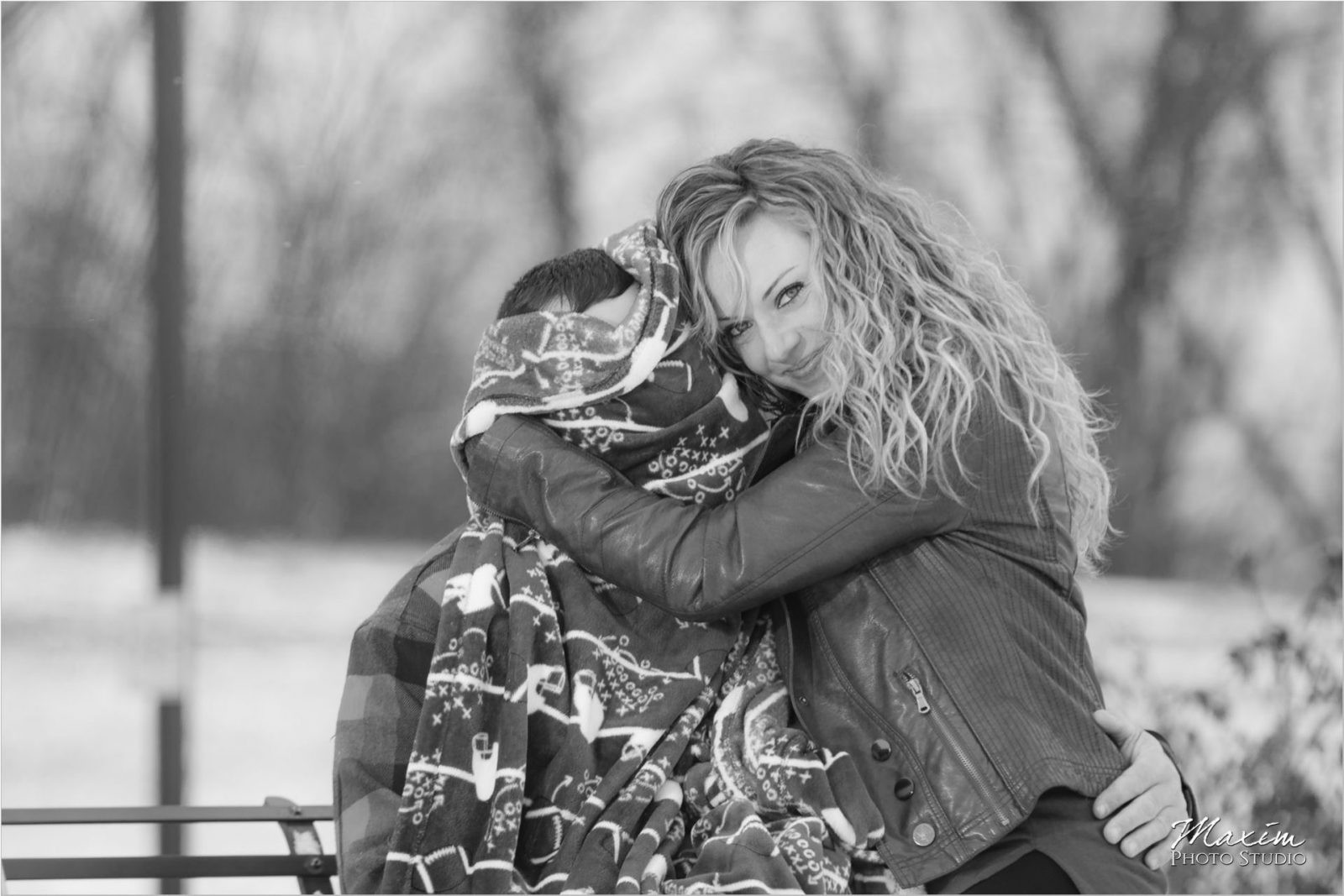 This is how you keep your man warm during #Bombogenesis engagement to avoid nose frostbite.