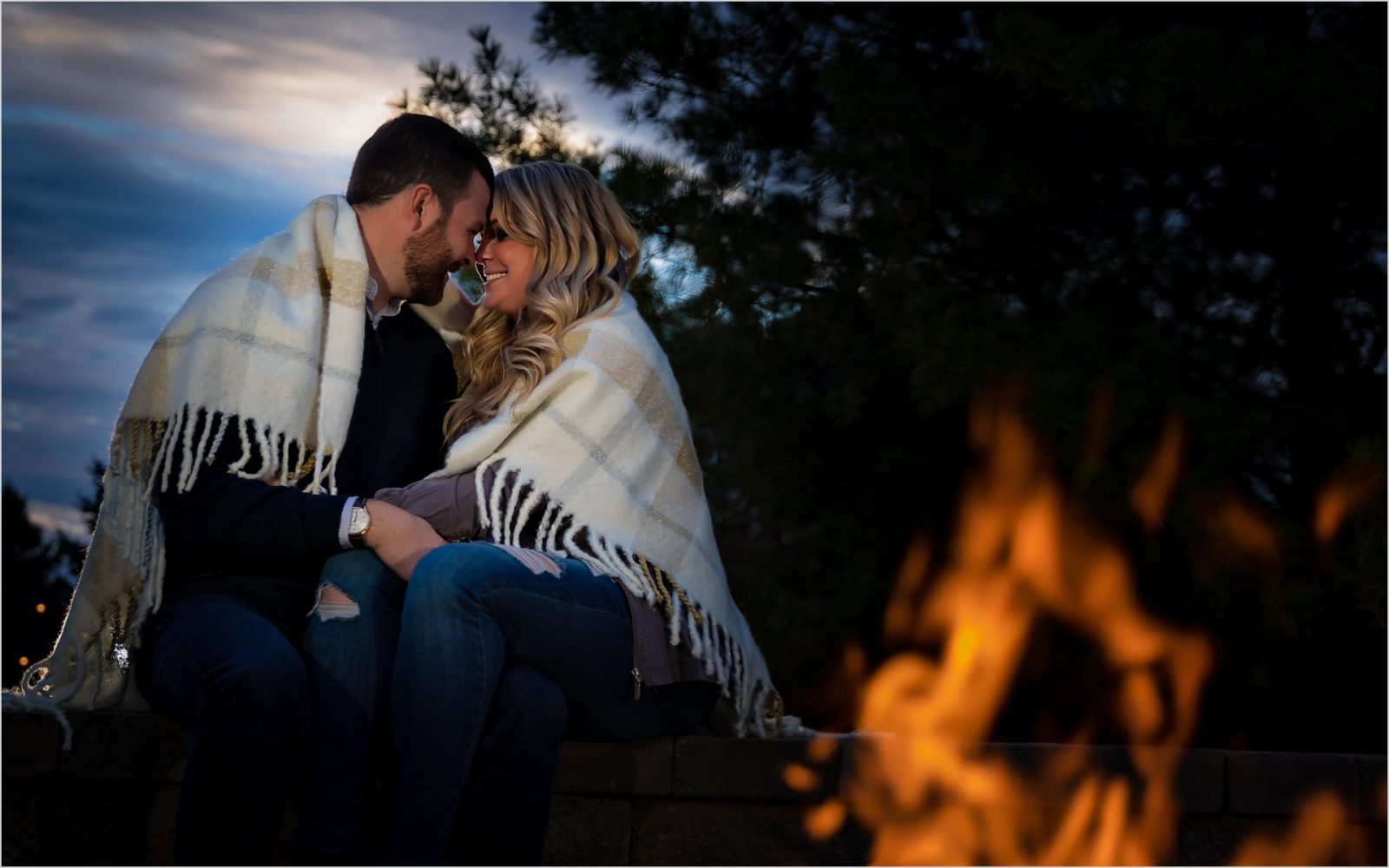 Brook + Austin | Firepit Engagement | Dayton Engagement Photography
Brook + Austin's Firepit Engagement
Cincinnati Nature Center
Roebling Bridge Night Photography
Today I finished photographing a two part engagement with Brook and Austin. I always ask my couples to create an engagement mood board and Brook provided me with some great responses. She also had a vision of a firepit shot and asked me if I knew of any Dayton/Cincinnati locations where we can make it happen. I asked my local photographers and vendors about such locations and short of renting of a camp ground such locations were very few and far between. After struggling with specific locations, I thought of a location in my backyard. I mean literally in my backyard. A few weeks ago we finished installing a backyard patio with a firepit and wanted to use it for the shoot. I also added bistro lights in the back to provide some environmental separation as the sun set behind the backyard conifers.
Part two of the engagement started at Cincinnati Nature Center on a gloomy afternoon. I was hoping for a great sunset shot which looked improbable when we started. After an hour shooting inside the CNC, we drove downtown. On the way there the skies opened up in glorious hues of magenta and blue. We immediately pulled over and I setup up my strobes to capture the setting sun behind the horizon. I knew that I had to work very quickly, because sunsets last 5-10 minutes.
Here are my favorites from the day.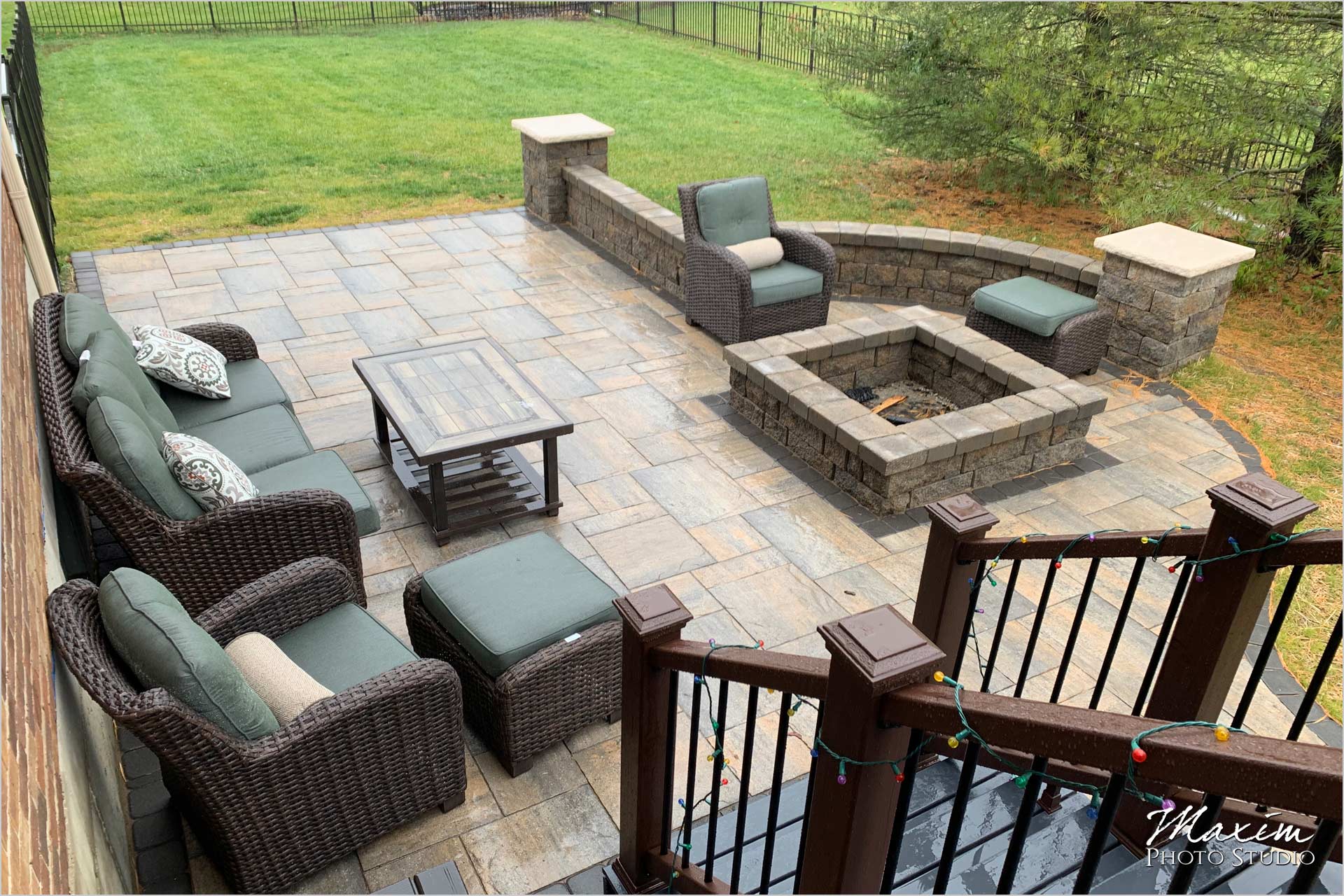 I loved being able to turn the image above into the after sunset image below. And all I had to do was walk out to my deck.