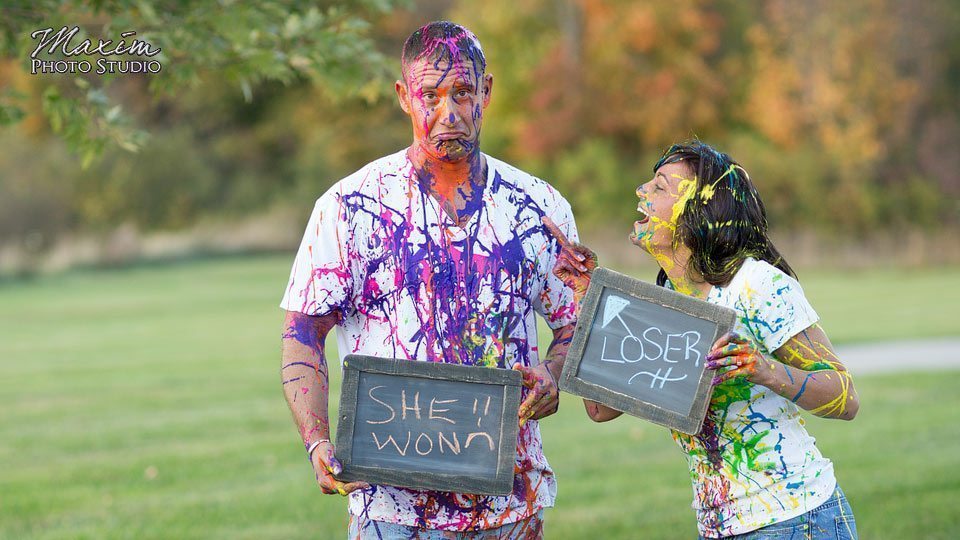 Paint Engagement | Dayton Engagement Photography | Andrea + Brad
Dayton Engagement Photography
This was part 2 of Andrea and Bradley's Dayton Engagement Photography. We photographed the original Dayton After Dark engagement earlier in October at Carriage Hill Metropark and at Riverscape Metropark.
We photographed today's engagement using some paint so that Andrea and Bradley can express how they felt about each other and then finished off with some good old fashioned paint war. The video looked even better when the video is slowed down to appreciate the flowing paint streams.
We look forward to photographing their wedding in October 2014 at Lake Lyndsey Lodge.
Paint War Dayton Engagement Photography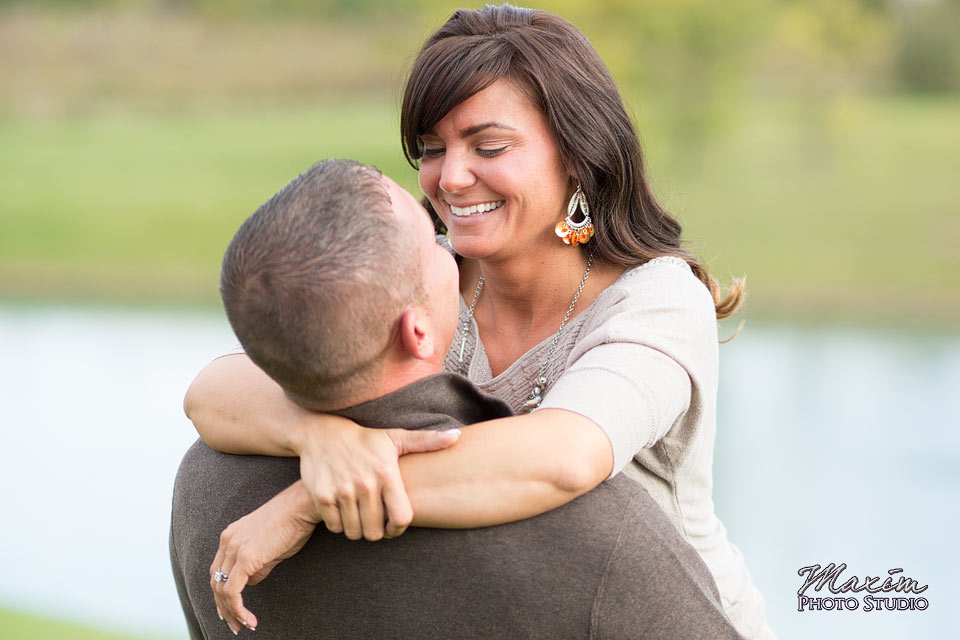 Dayton Engagement Photography Paint War Engagement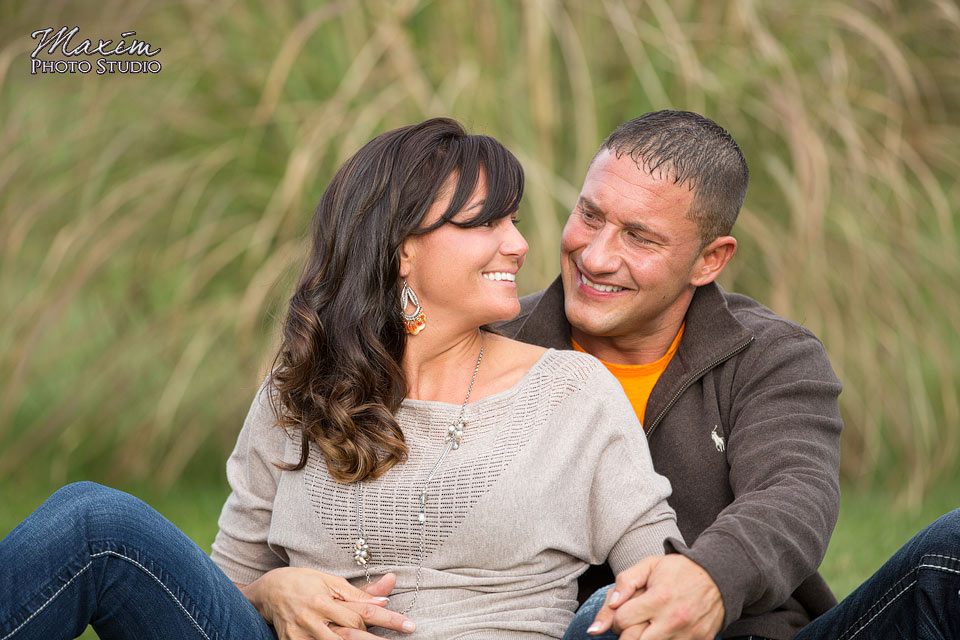 Dayton Engagement Photography Paint War Engagement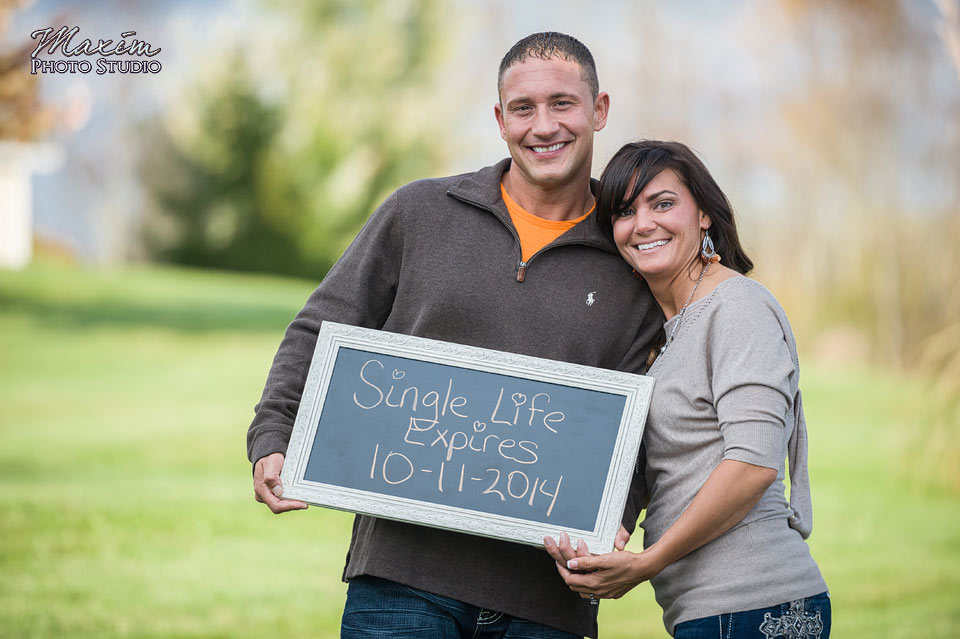 Dayton Wedding Photographer Paint War Engagement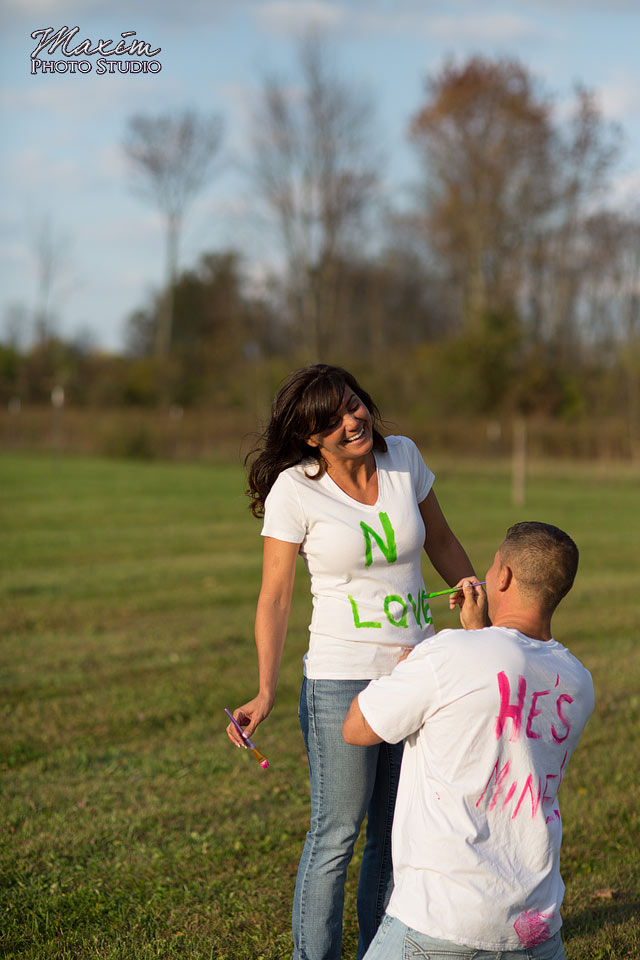 Dayton Wedding Photographer Paint War Engagement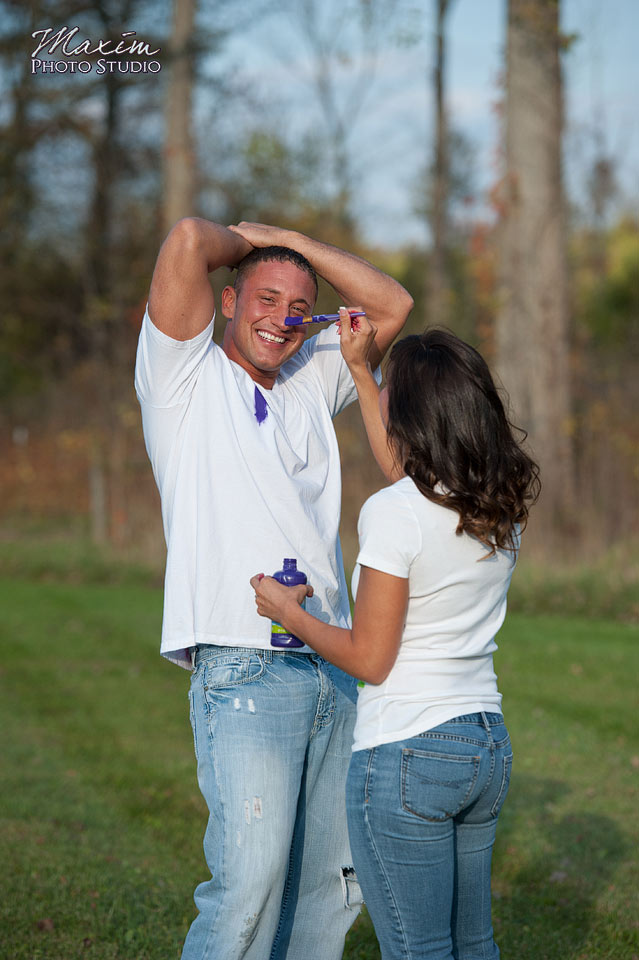 Dayton Wedding Photographer Paint War Engagement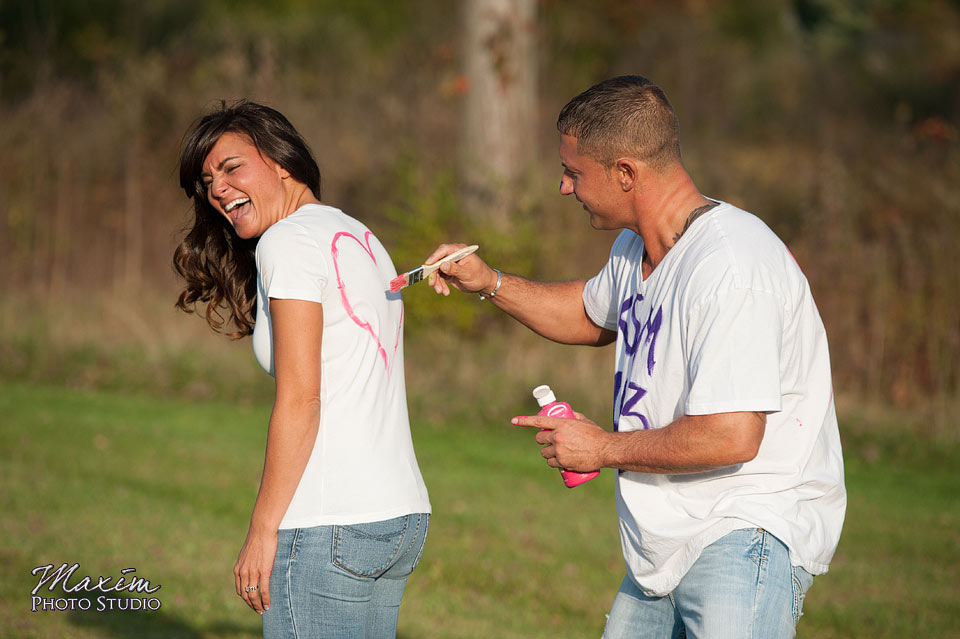 Dayton Wedding Photographer Paint War Engagement
Dayton Wedding Photographer Paint War Engagement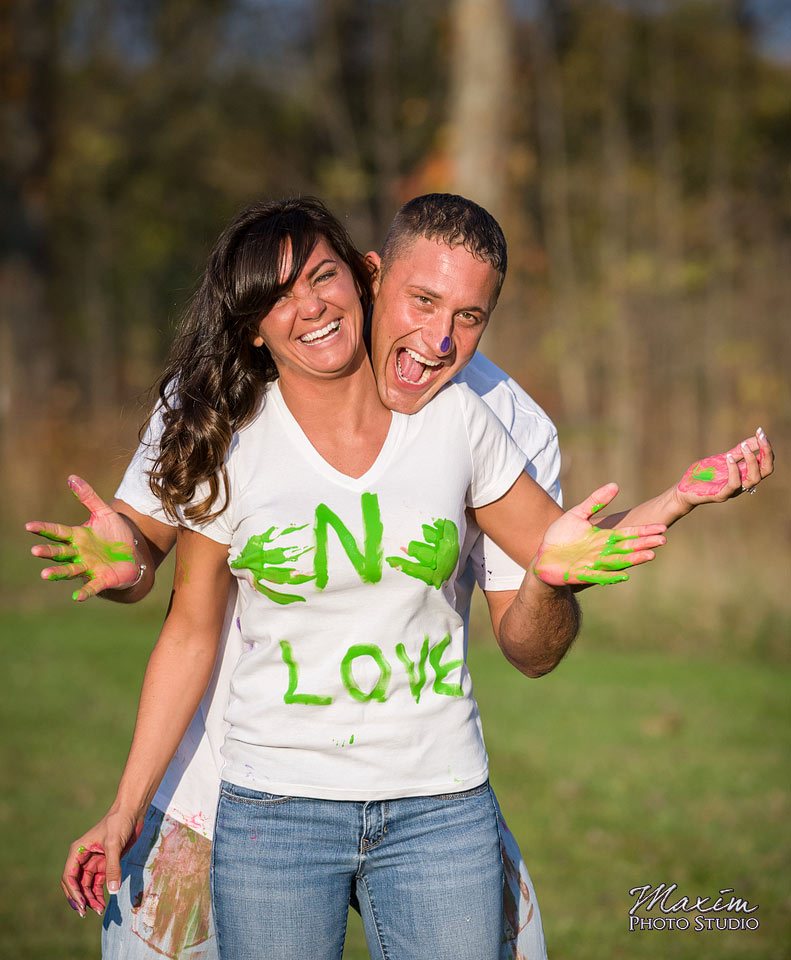 Dayton Wedding Photographer Paint War Engagement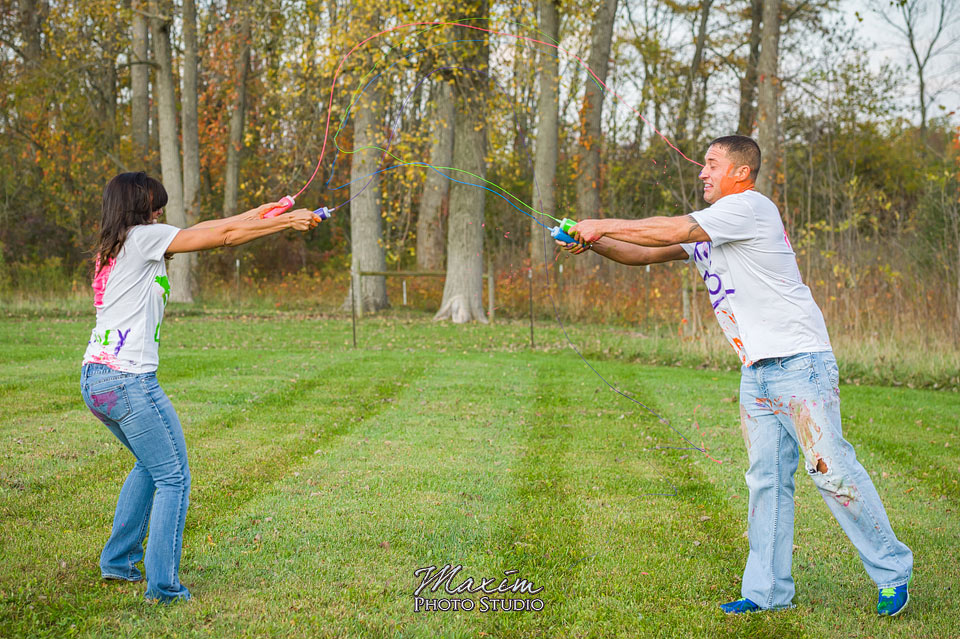 Dayton Wedding Photographer Paint War Engagement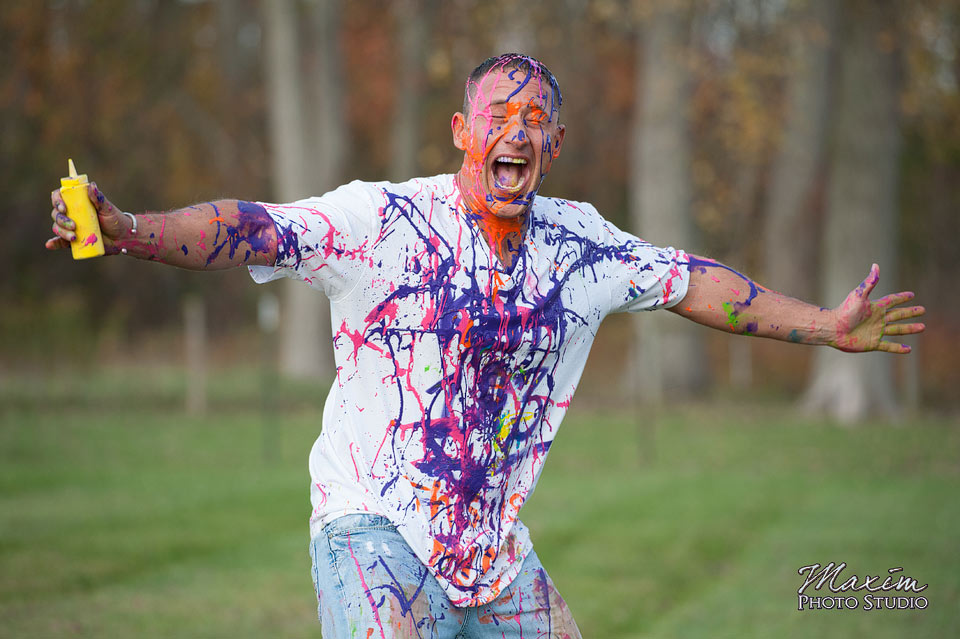 Dayton Wedding Photographer Paint War Engagement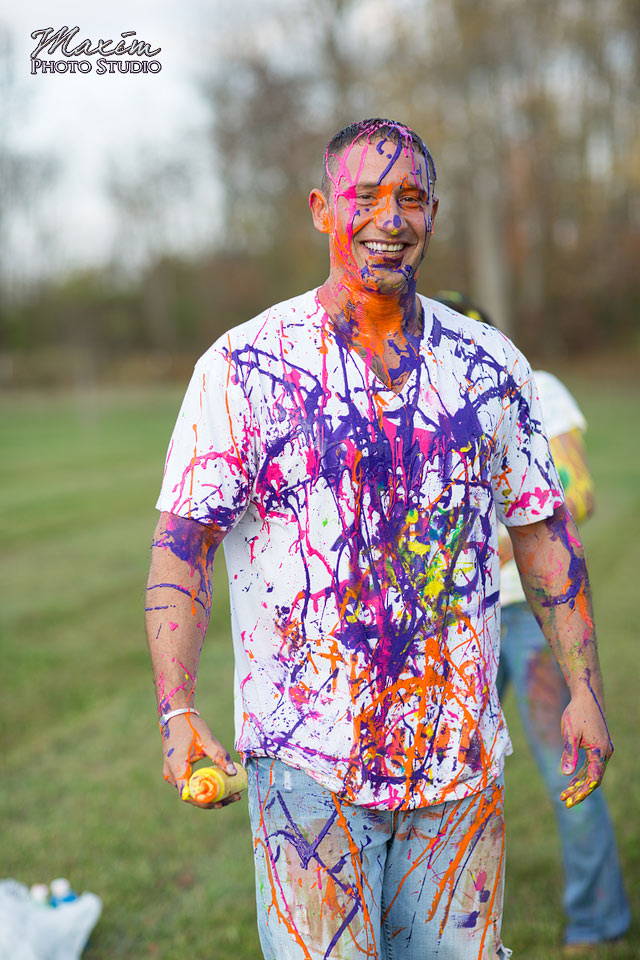 Dayton Wedding Photographer Paint War Engagement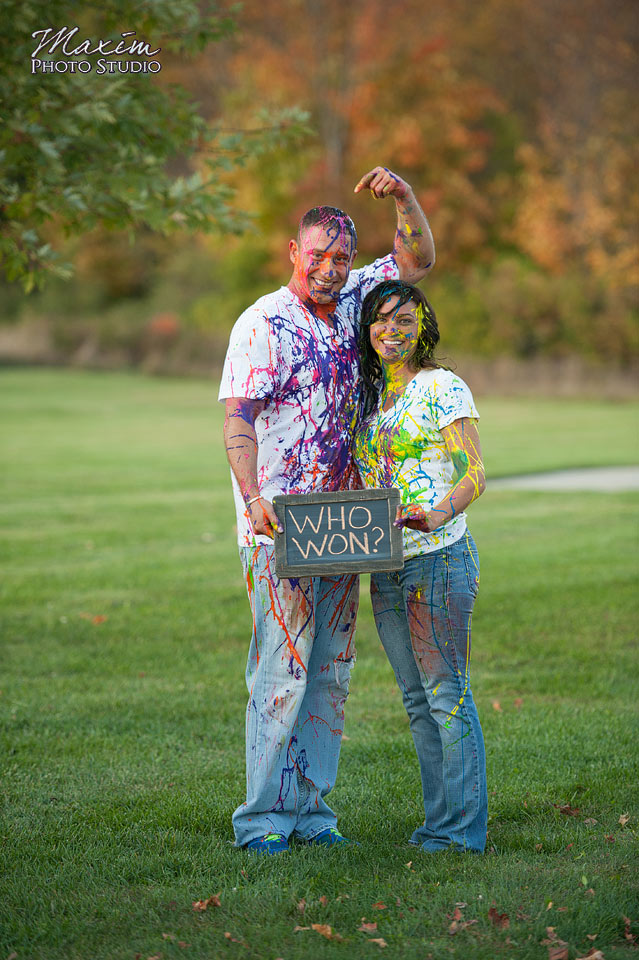 Dayton Wedding Photographer Paint War Engagement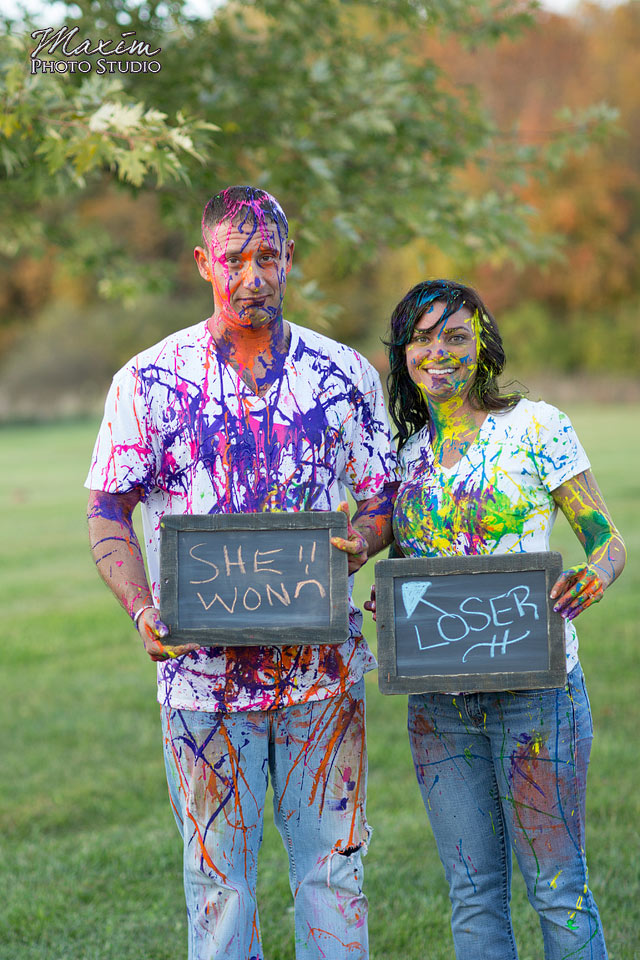 Dayton Wedding Photographer Paint War Engagement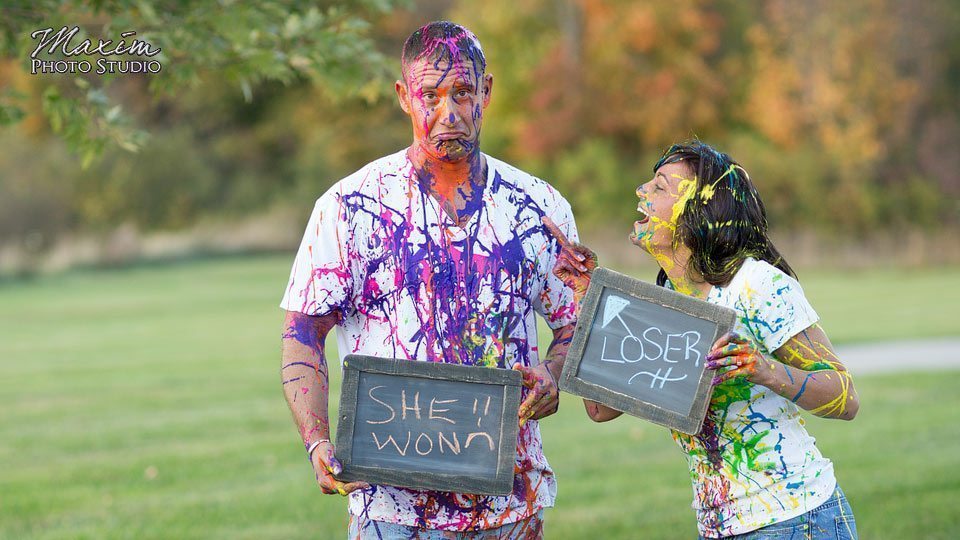 Dayton Wedding Photographer Paint War Engagement