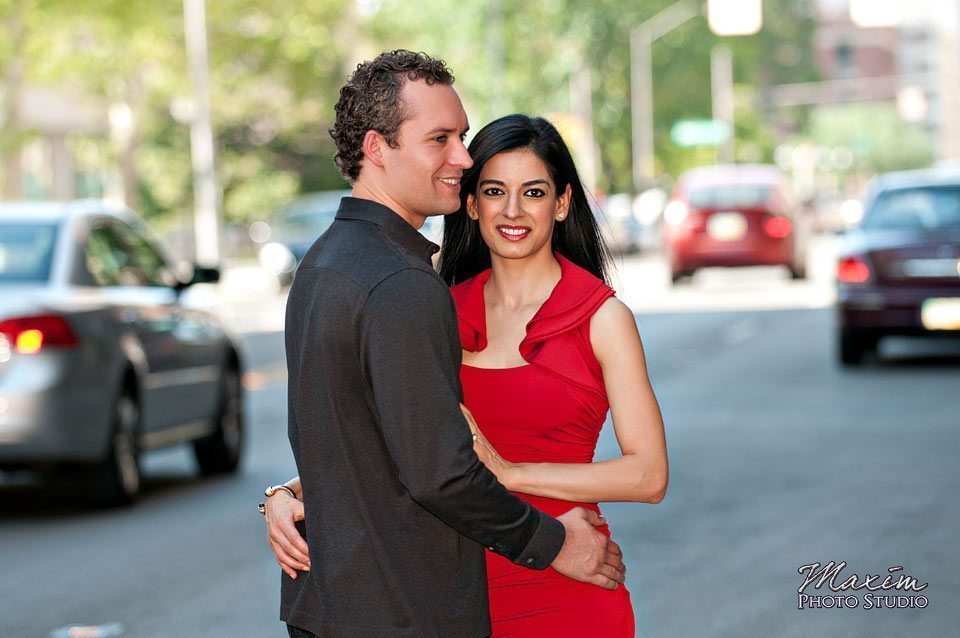 Columbus Ohio Engagement Photography | Mehek + Michael
Columbus Ohio Engagement Photography
The second shoot from last weekend took us to Columbus, where we met with Mehek and Michael for their Columbus Ohio Engagement Photography. Both are recent Law School graduates and hence we started our shoot at the Ohio Supreme Court. We then went to (aka took over) Cup O'Joe in Lenox, where Michael and Mehek first met while doing their undergrad work at OSU.
I love how these shots turned out and we could probably have spend the whole day playing around with all the great angles of downtown Columbus and the super blue skylight. We'll be photographing their Hindu wedding in August in Columbus.
Thanks for stopping by and enjoy the post.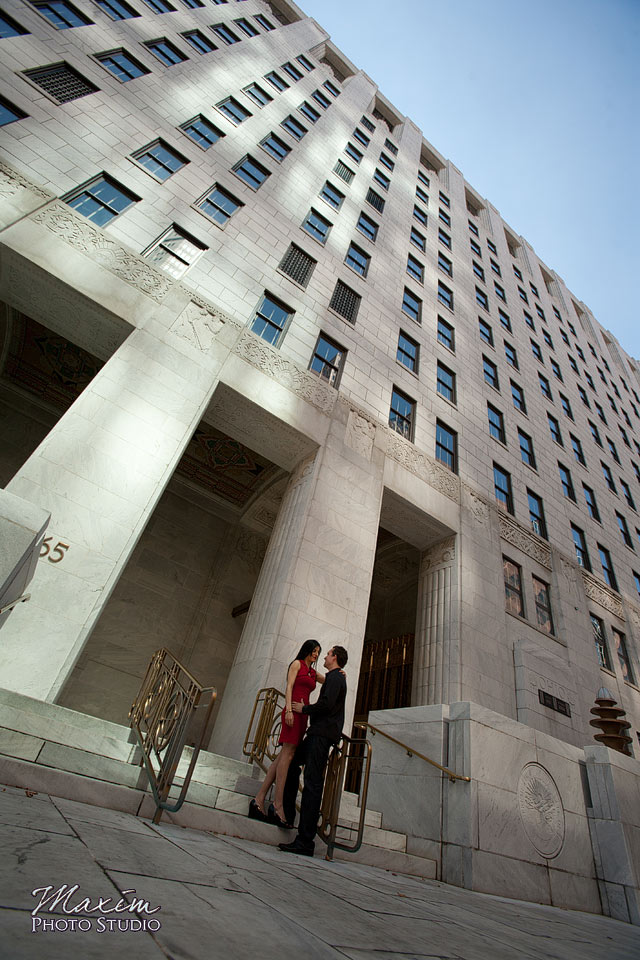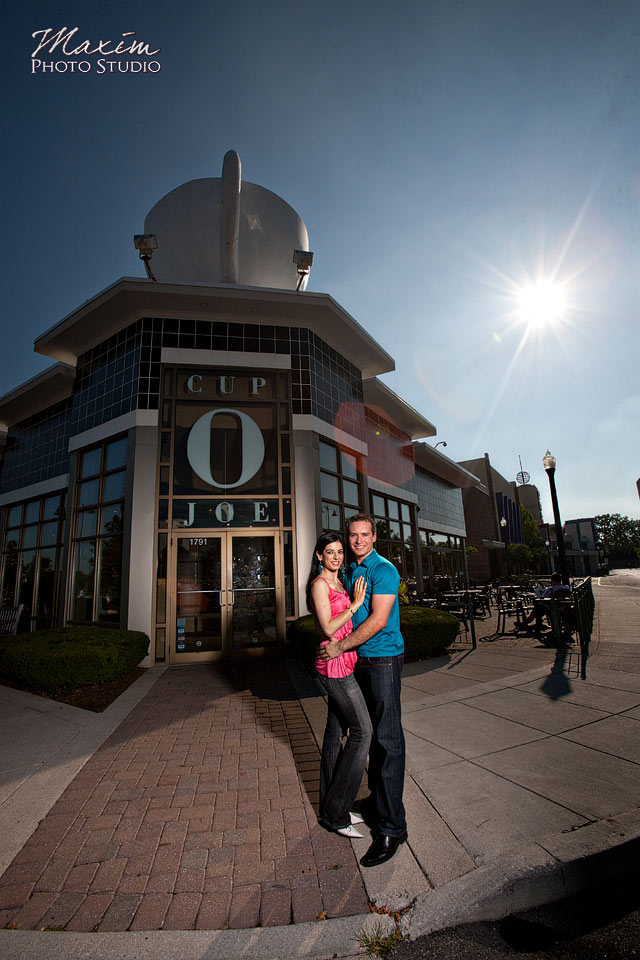 Cup o Joe in Columbus where Mehek and MIchael spent a lot of their time during their undergraduate studies at OSU.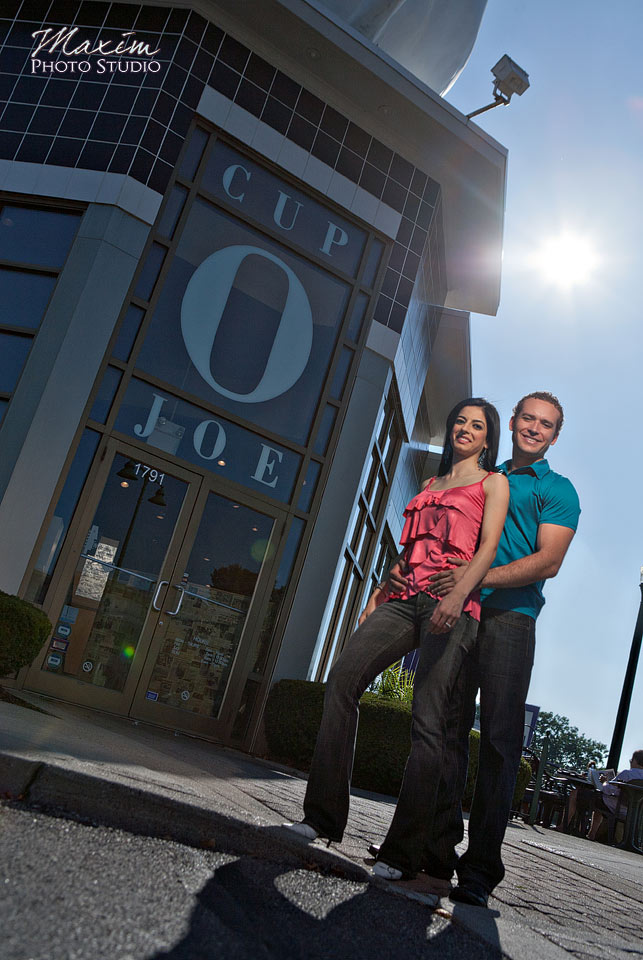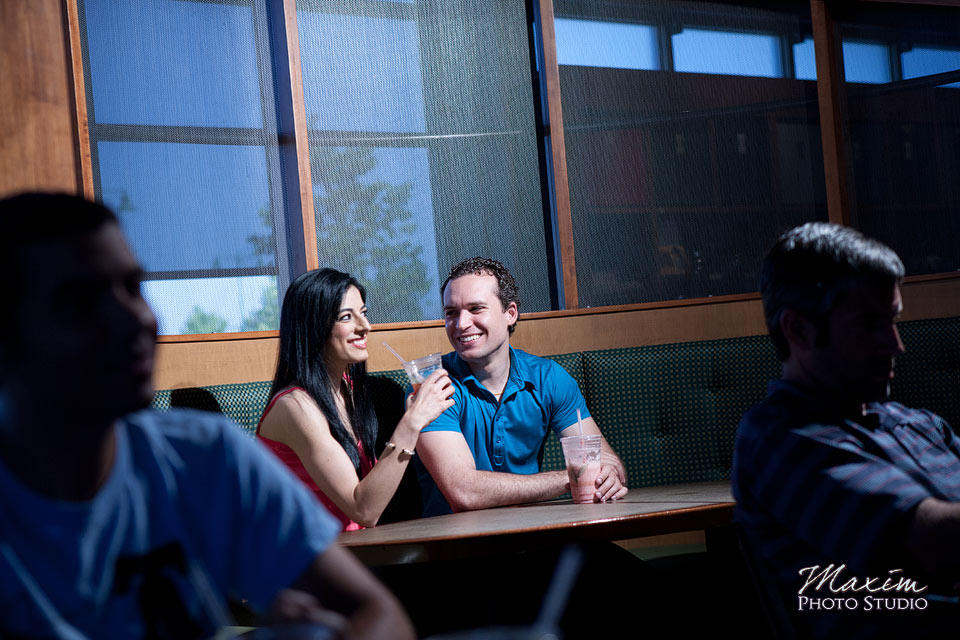 Columbus Ohio Engagement Photography with Off Camera Flash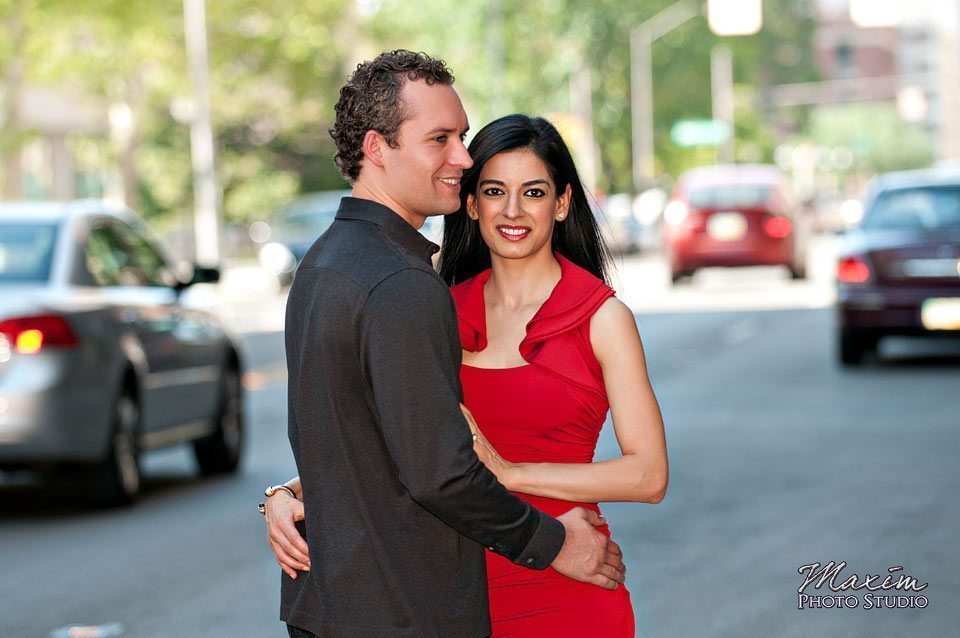 Columbus Ohio Engagement Photography in Downtown Columbus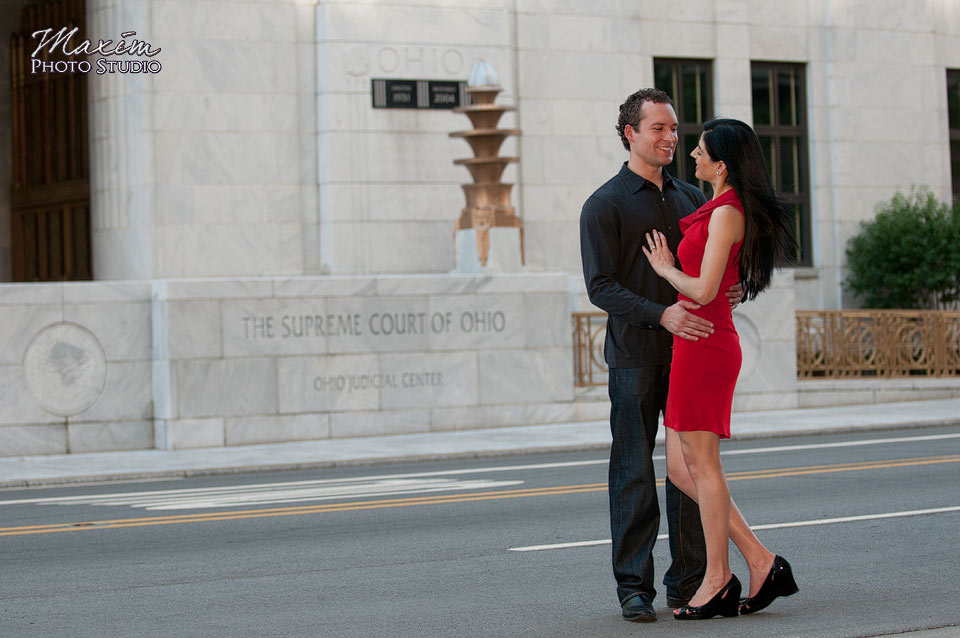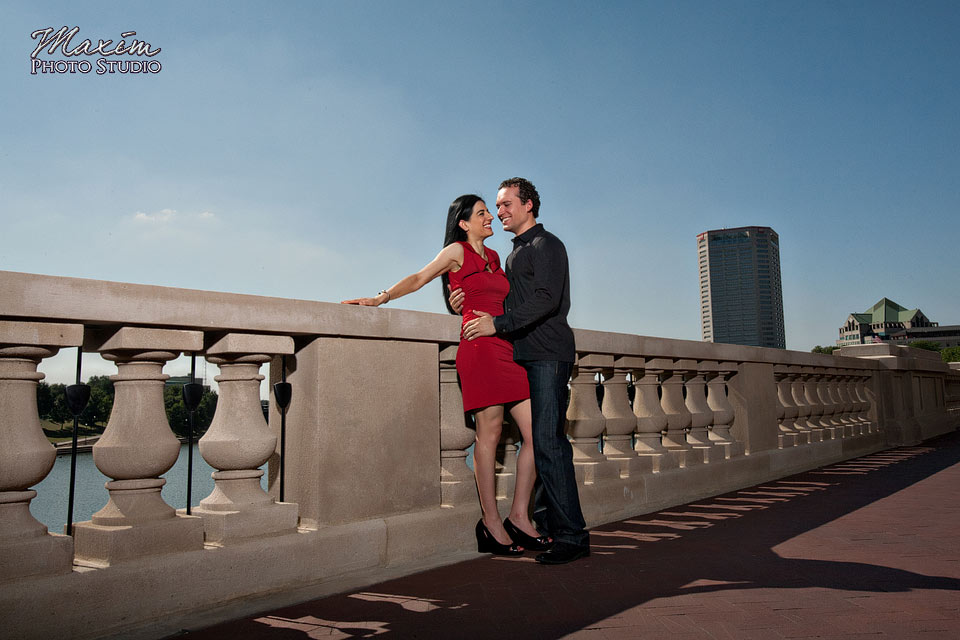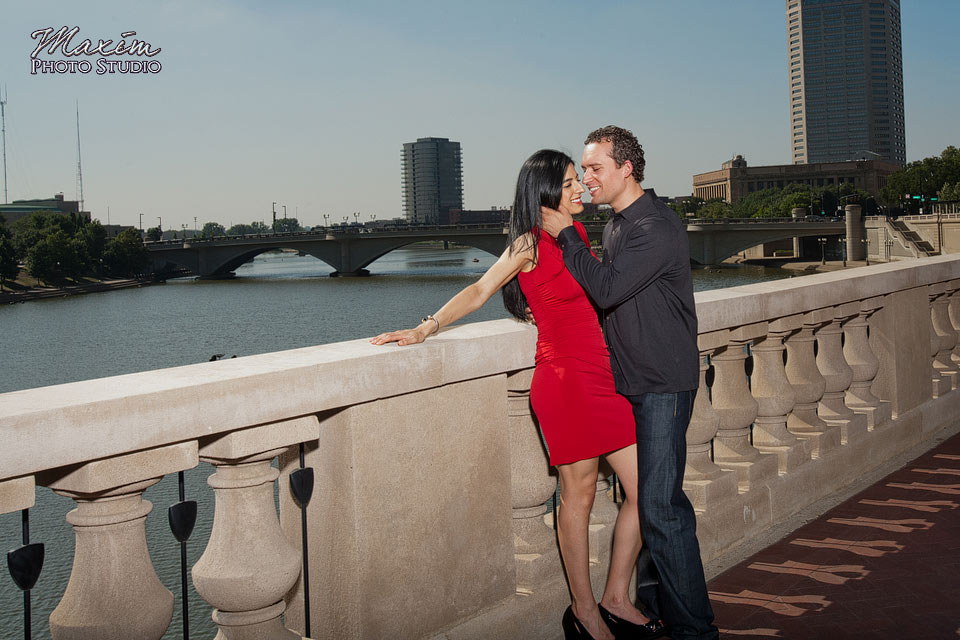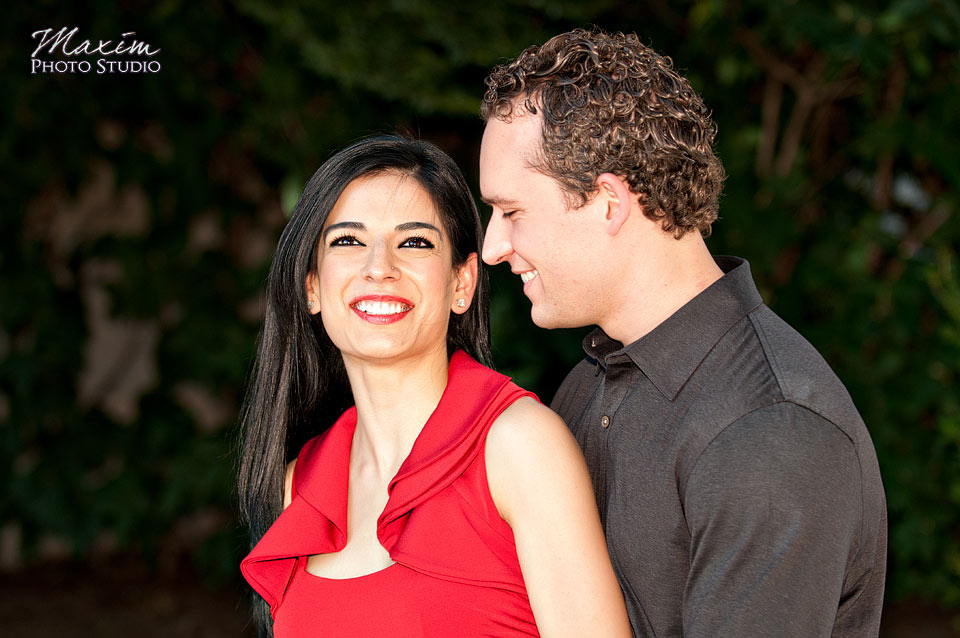 Columbus Ohio Engagement Photography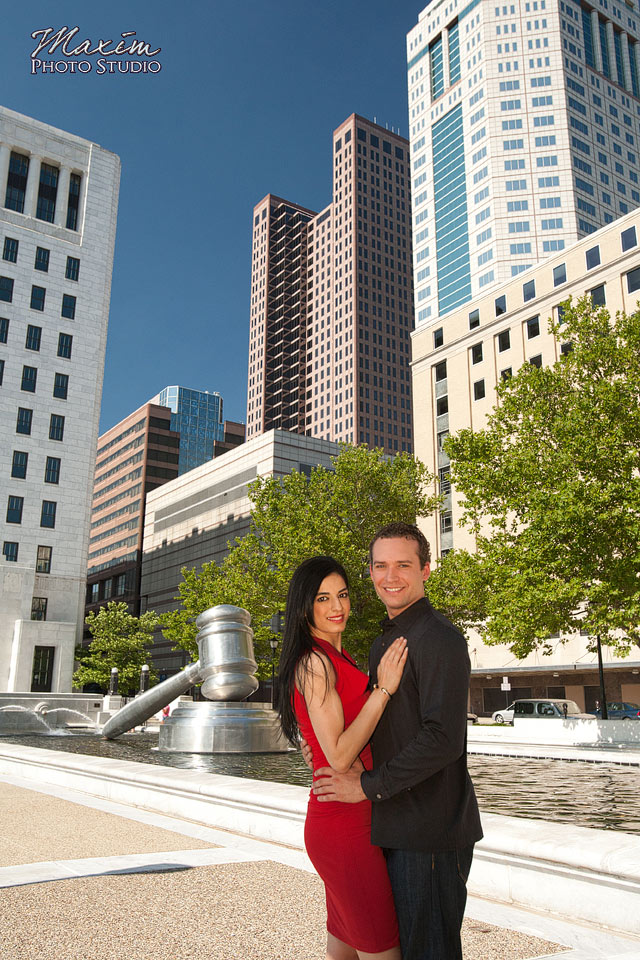 Columbus Ohio Engagement Photography