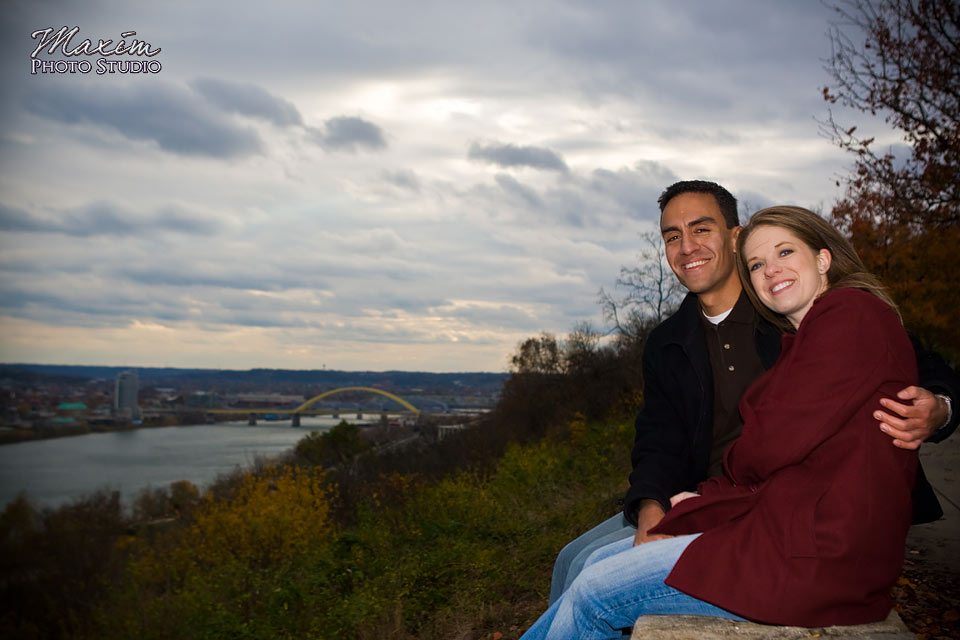 Courtney + Yuri // Eden Park Cincinnati Wedding Engagement
Eden Park Cincinnati Wedding Engagement
This afternoon, I photographed Courtney and Yuri's Eden Park Cincinnati Wedding Engagement. This was a quick engagement since we only photographed at one location. It was a rather blustery afternoon with temperatures hovering in the upper 30s. Despite the conditions, they smiled all through out the session. I think that telling them to think warm thoughts like being on a honeymoon may have helped.
Also, unlike a traditional wedding or engagement at Eden park during the peak wedding season, today's session didn't have what I call "background killers" making my setup and execution of the engagement vision rather simple.
We'll be photographing their wedding on May 2, 2009 at Norman Chapel. Here are favorites from the day.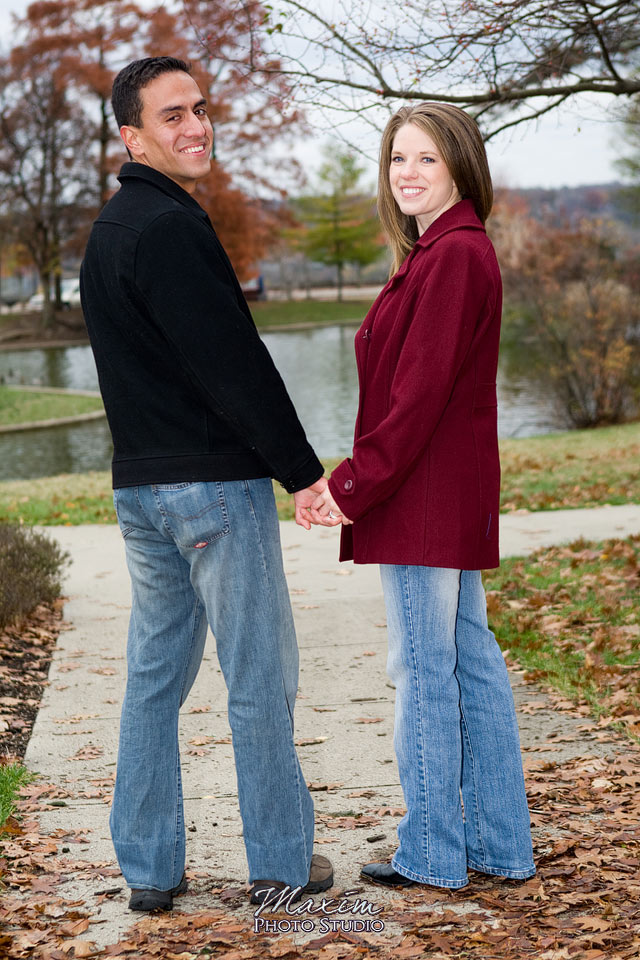 Eden Park Cincinnati Wedding Engagement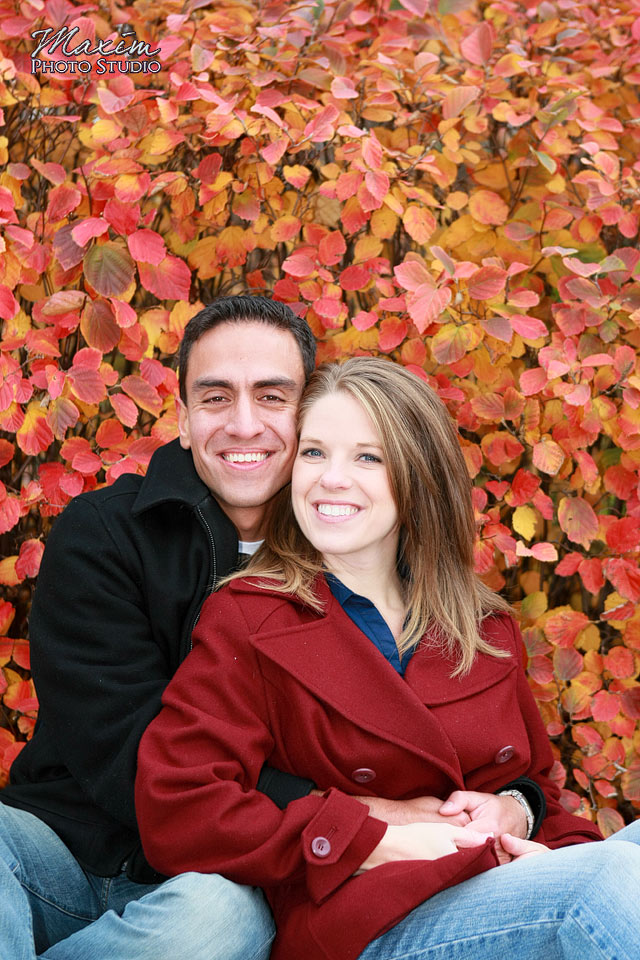 Eden Park Cincinnati Wedding Engagement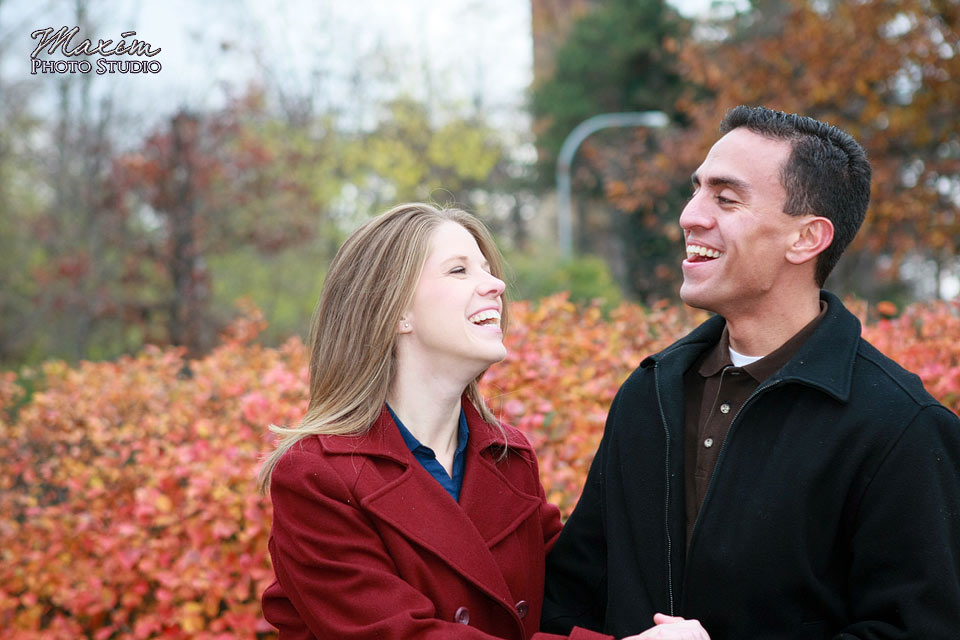 Eden Park Cincinnati Engagement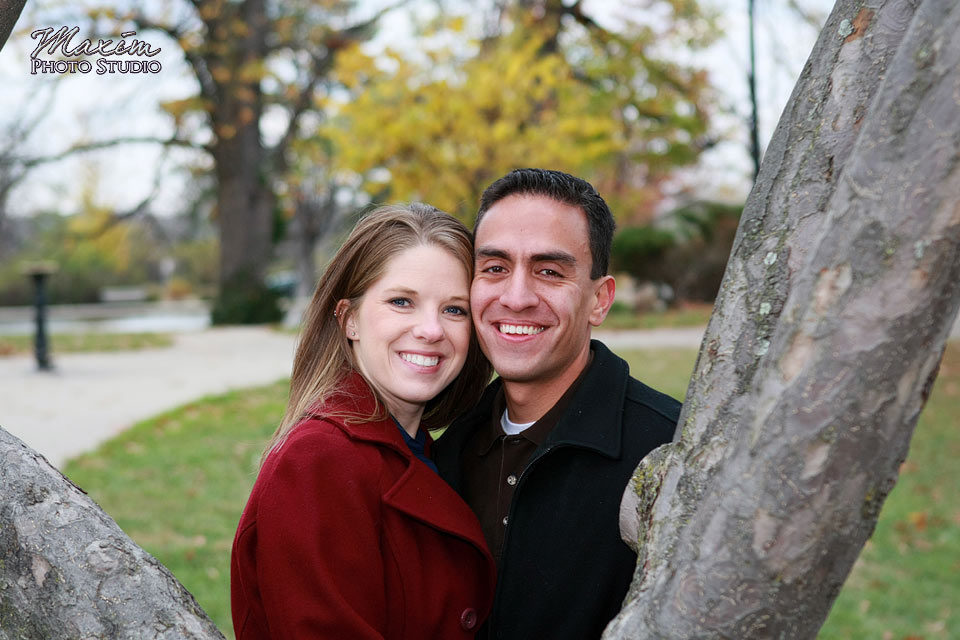 Eden Park Cincinnati Engagement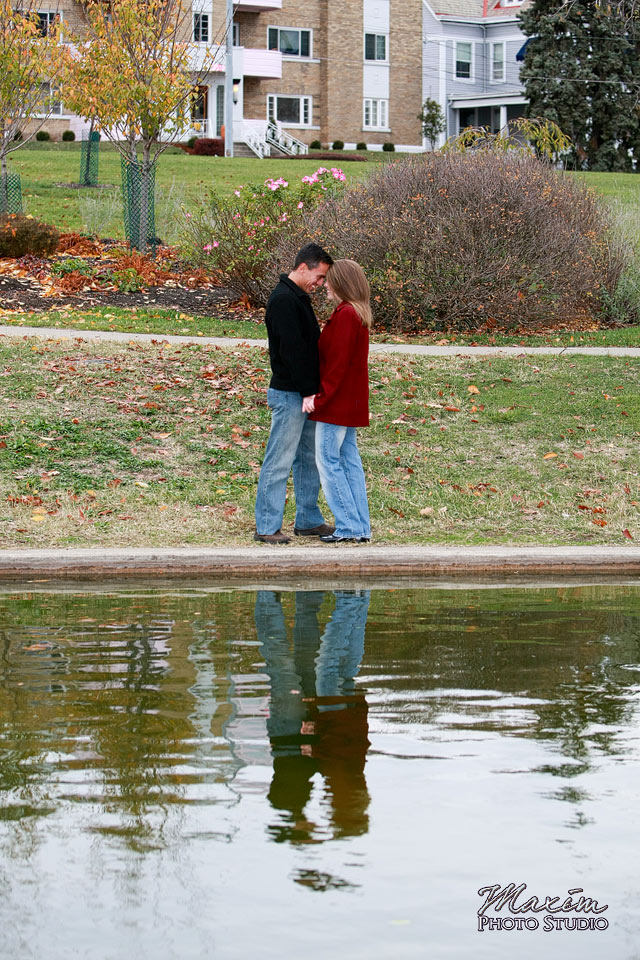 Eden Park Cincinnati Engagement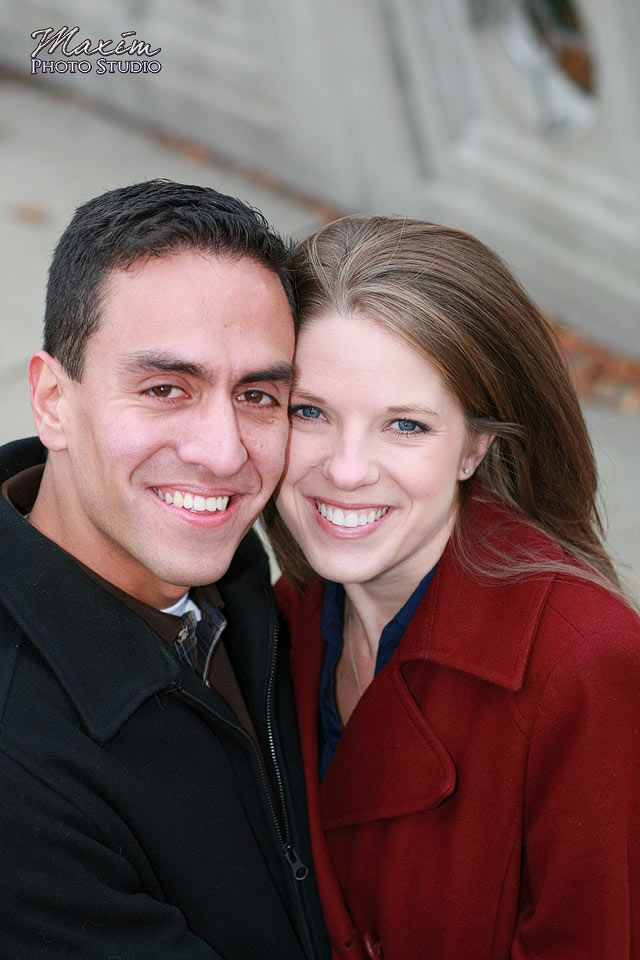 Eden Park Cincinnati Engagement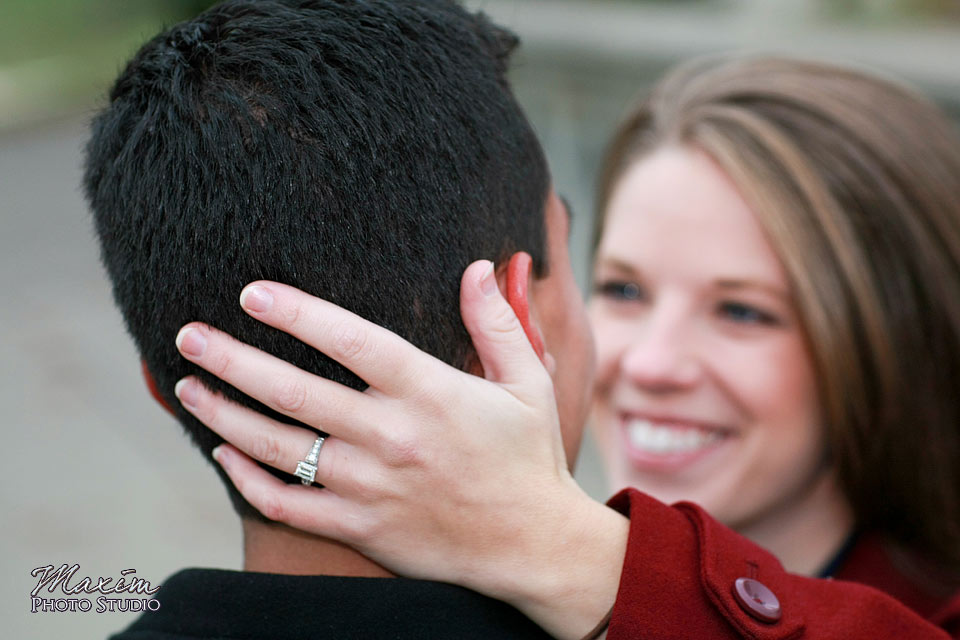 Eden Park Cincinnati Engagement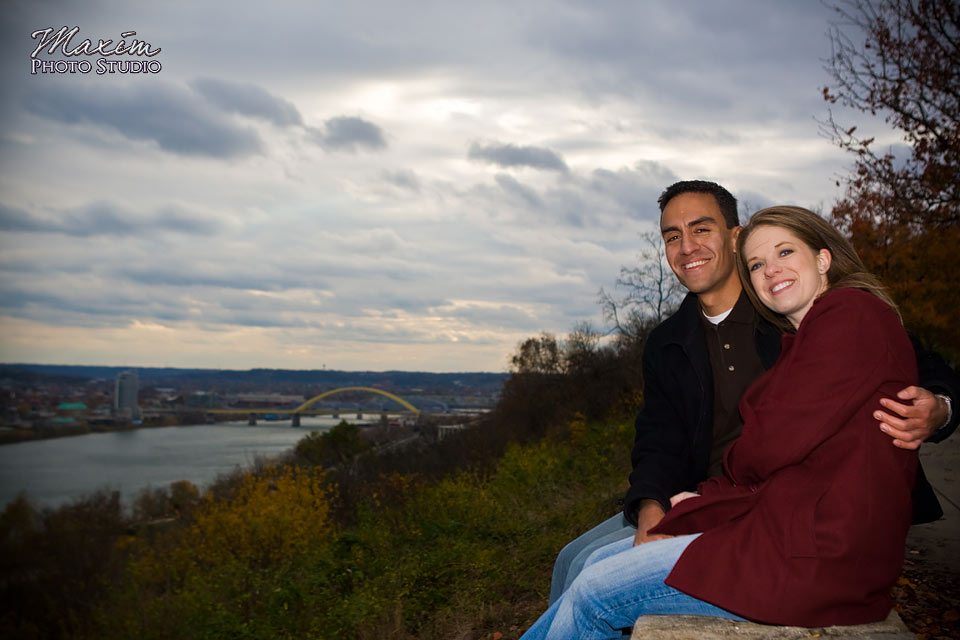 Eden Park Cincinnati Engagement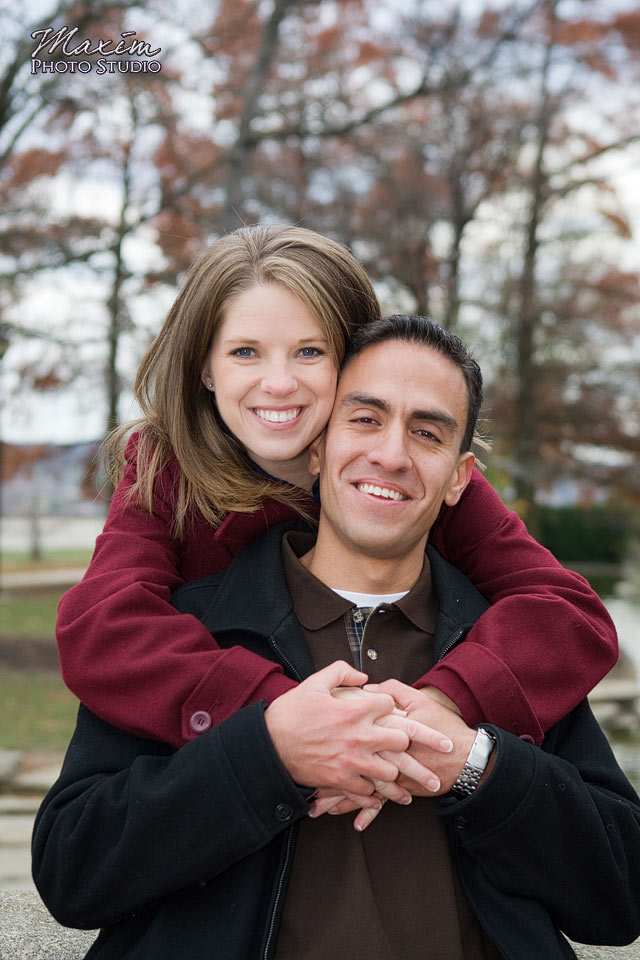 Eden Park Cincinnati Engagement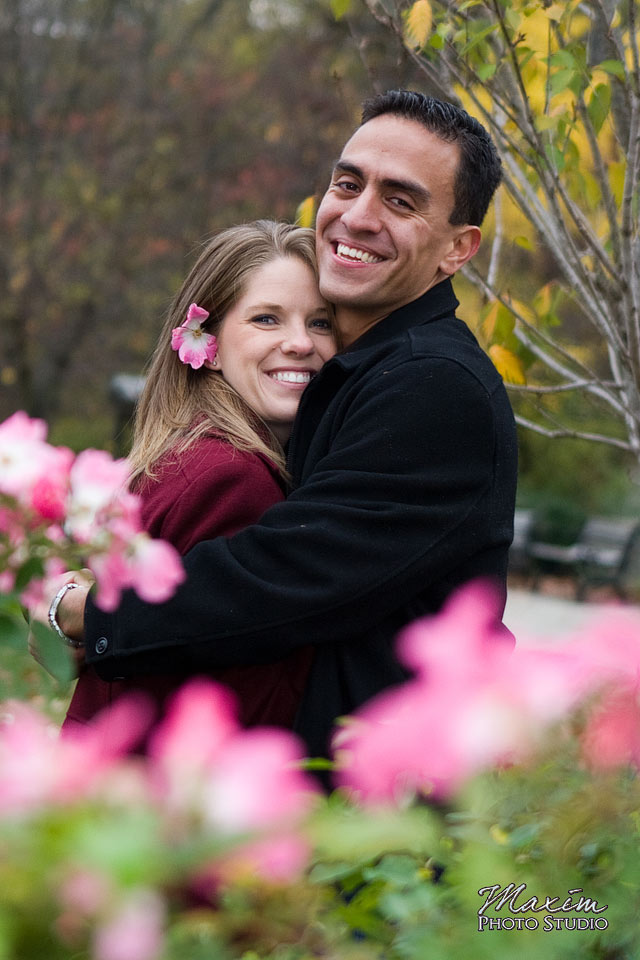 Eden Park Cincinnati Engagement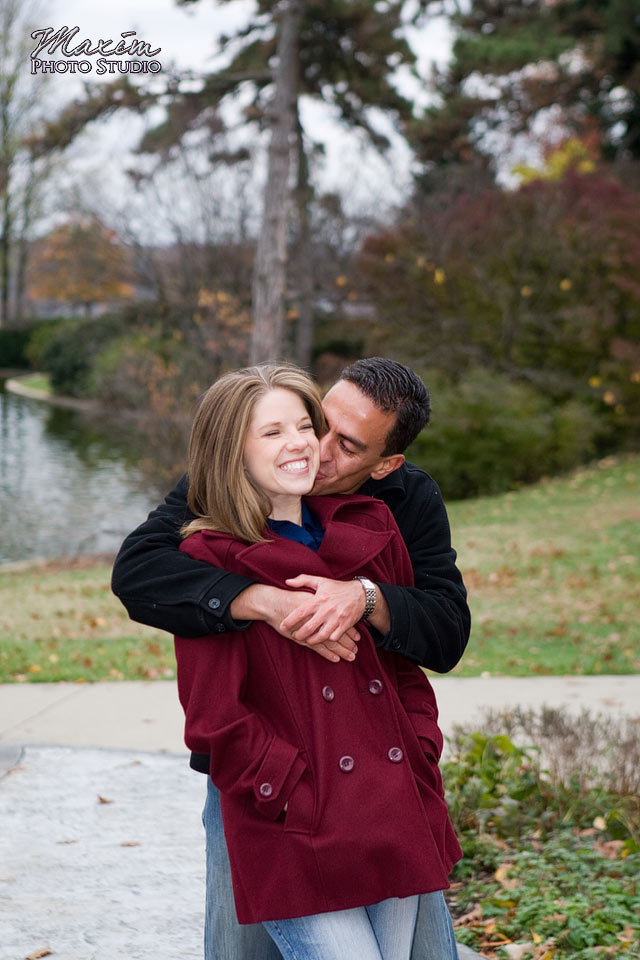 Eden Park Cincinnati Engagement