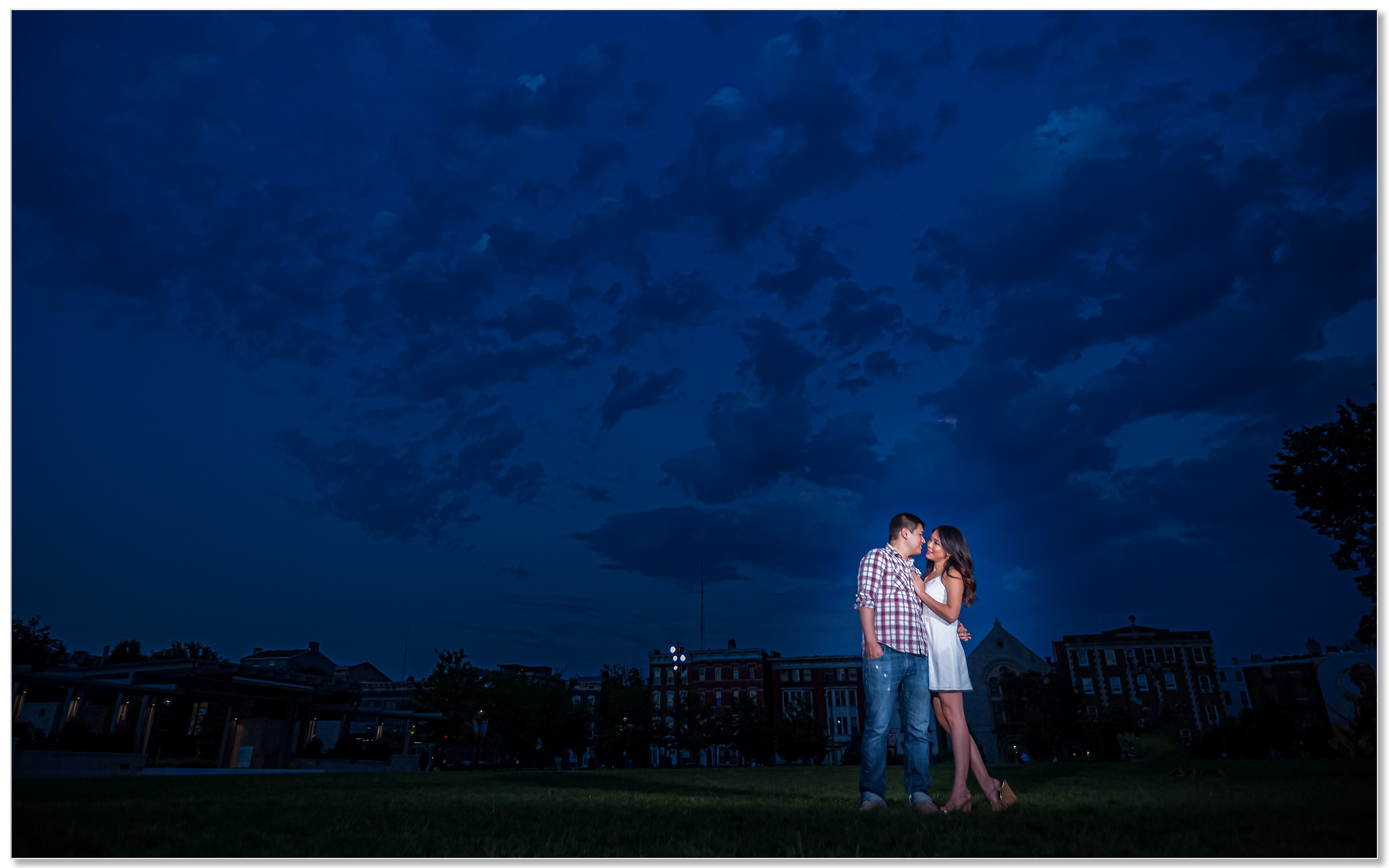 Karin + Michael || Cincinnati Engagement Pictures
Cincinnati Engagement Pictures
Angela and I met with Karin and Michael for their Cincinnati Engagement photos at Fountain Square. Both Karin and Michael currently reside in Cincinnati however Karin was raised in California while Michael grew up in New York. Karin. After college, Karin went to New York for Law School and that is where she met Michael who was also in Law School. That background helps explain the patriculars of their engagement. Karin and Michael wanted their engagement to have Cincinnati flavor, literally and physically while still incorporating some of their past residences. This explains why Karin wore Lakers jersey while Michael sported the Knicks jersey.
We started at Graeters Ice Cream at Fountain Square and then went to Washington Park for some pictures with Cincinnati Music Hall. Lastly, they wanted to photograph at Roebling Bridge with Cincinnati in the background.
Here are a few of my favorites.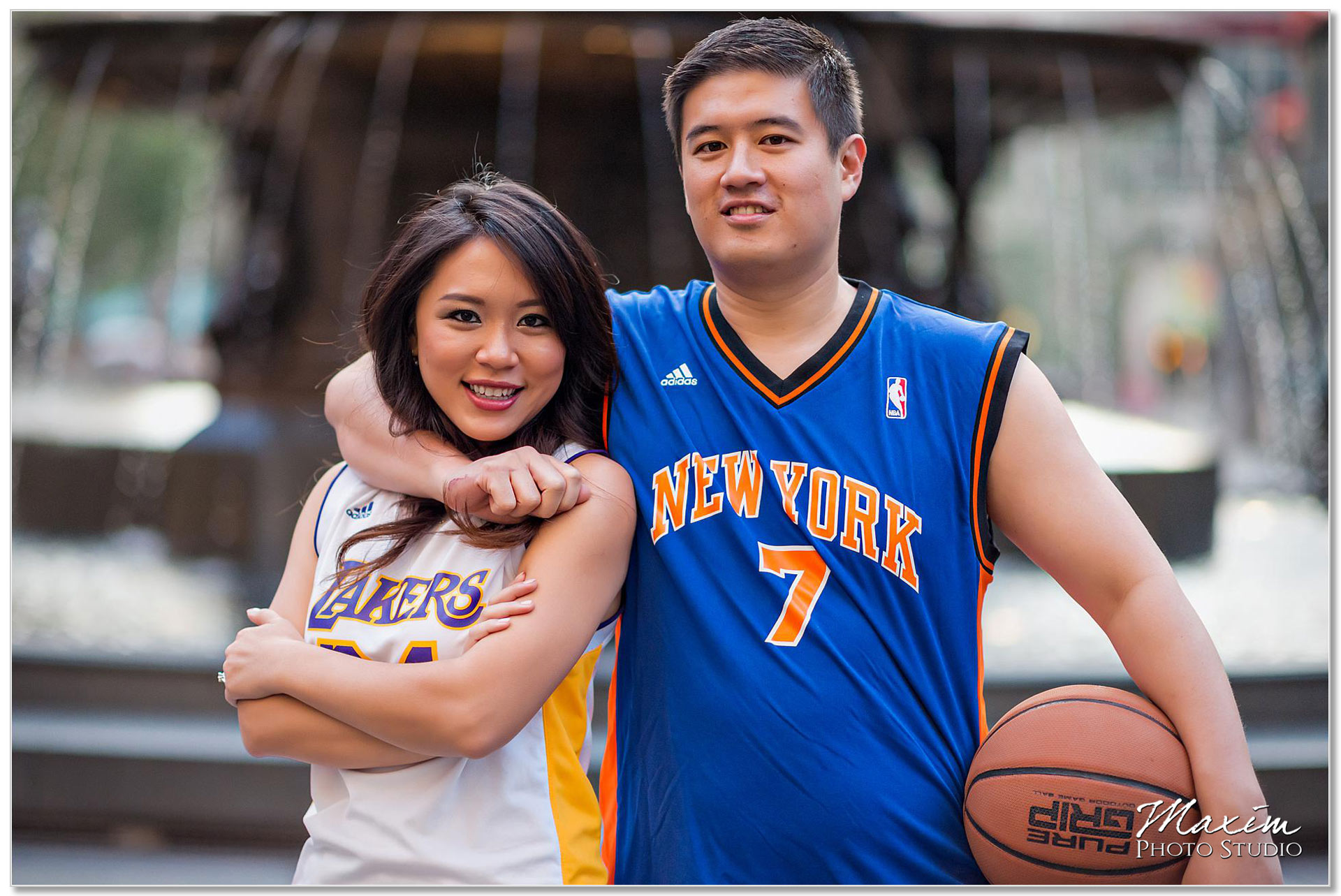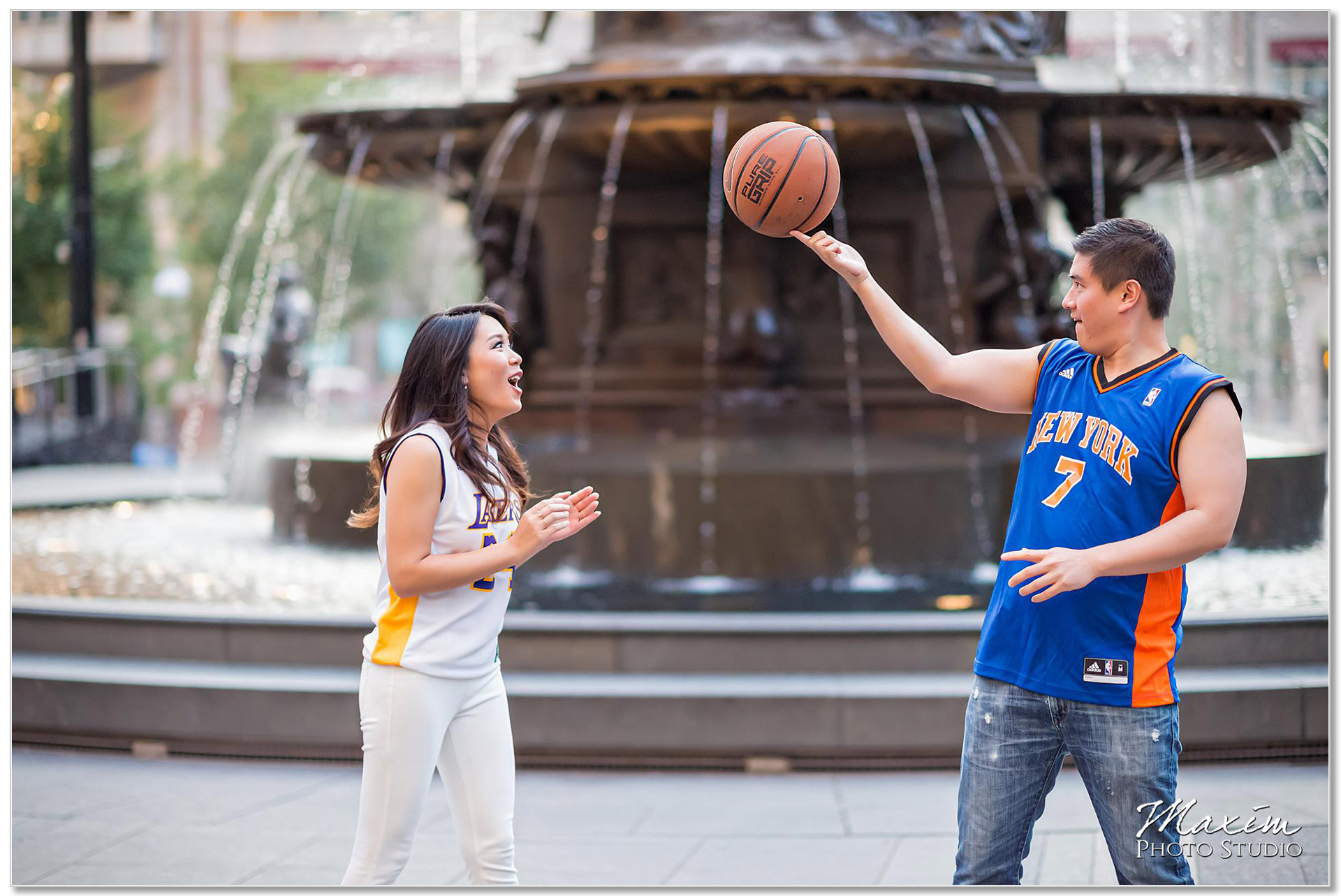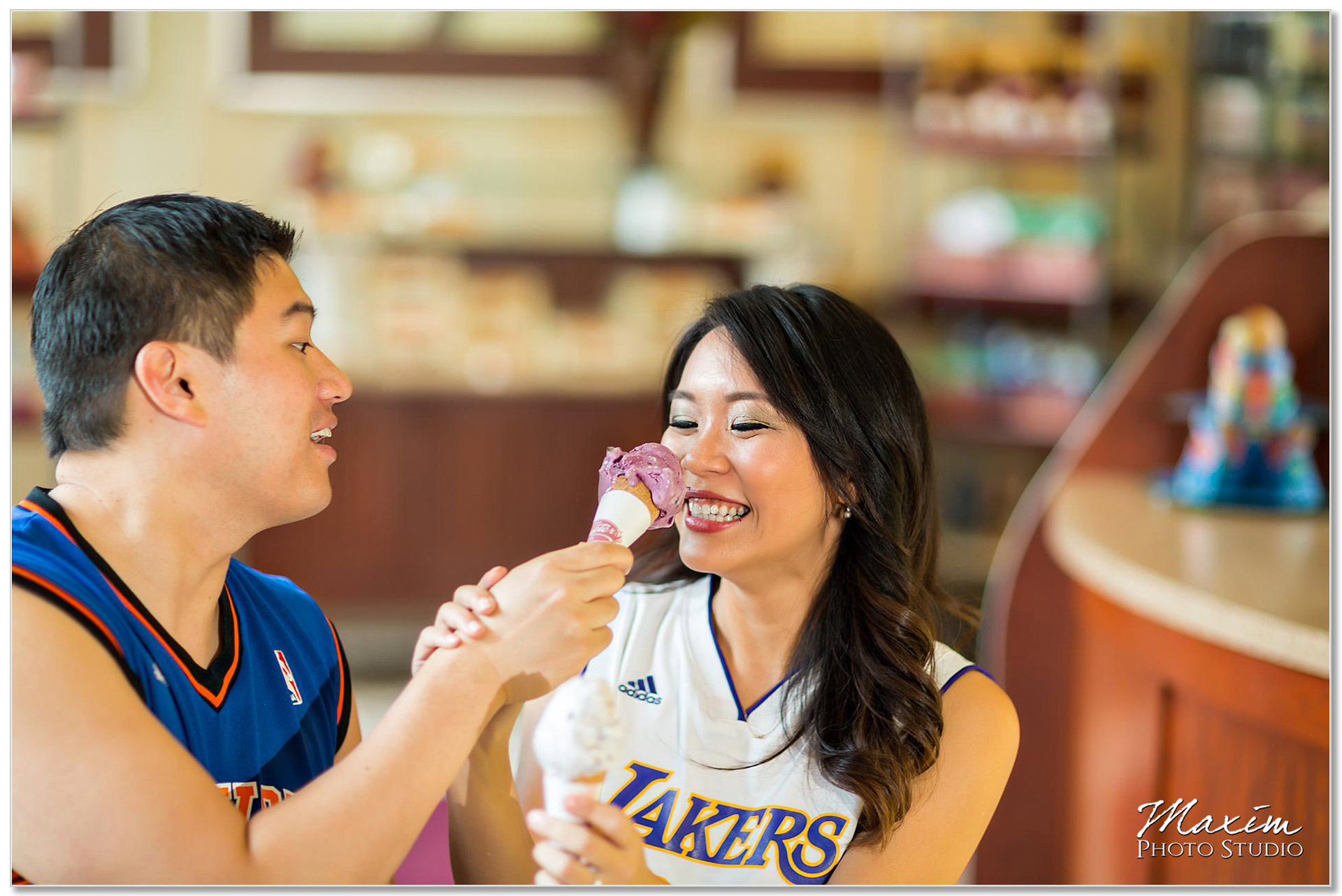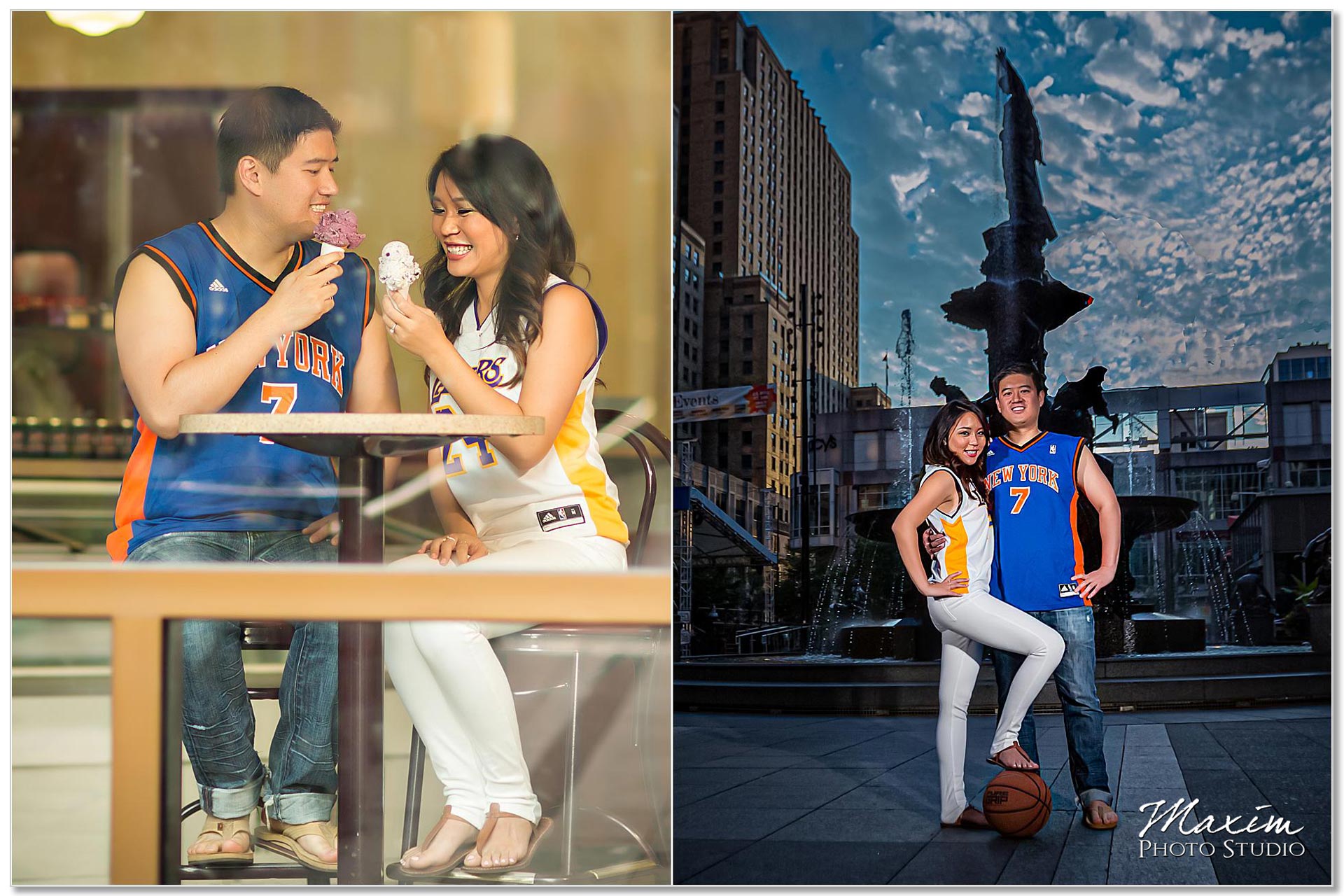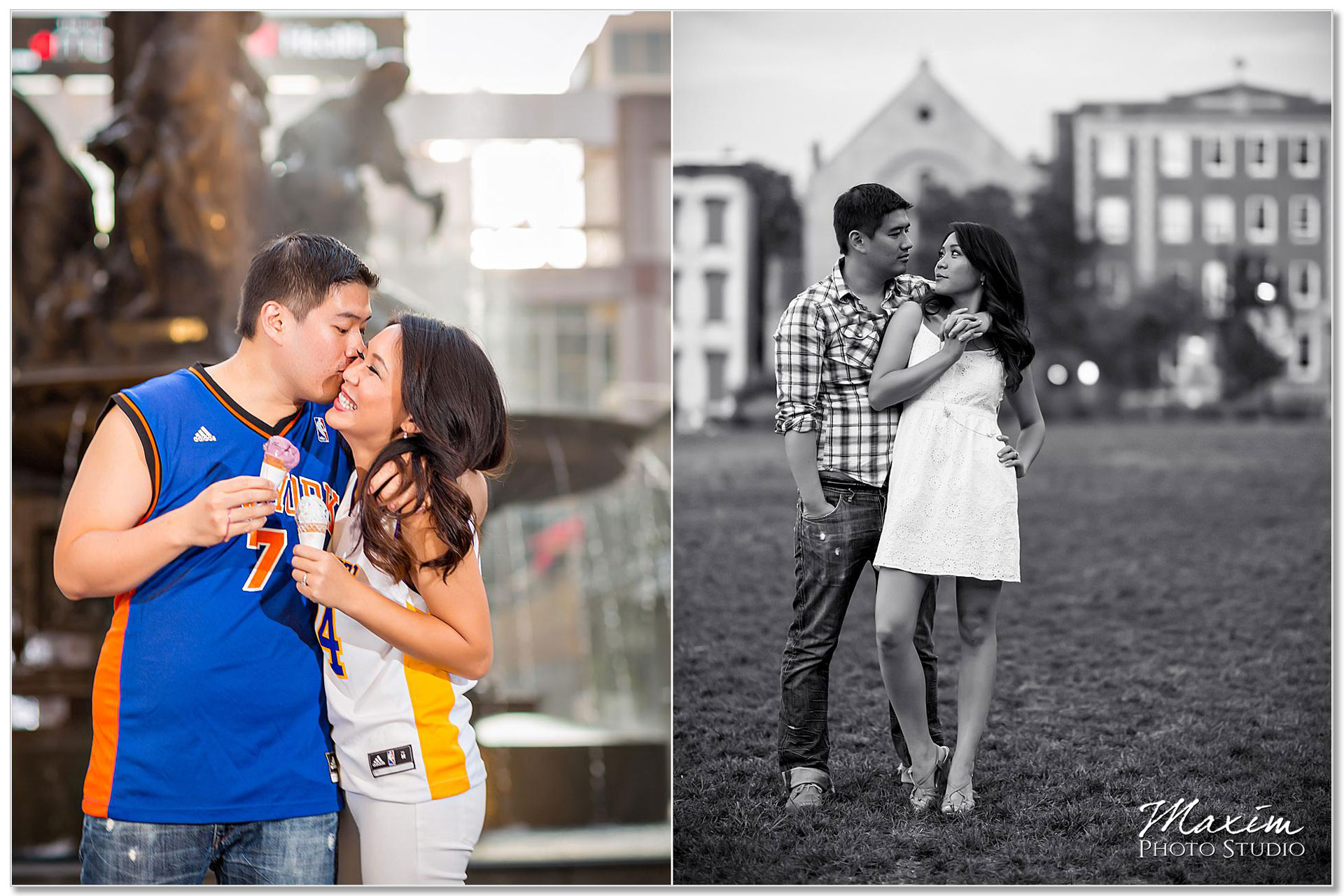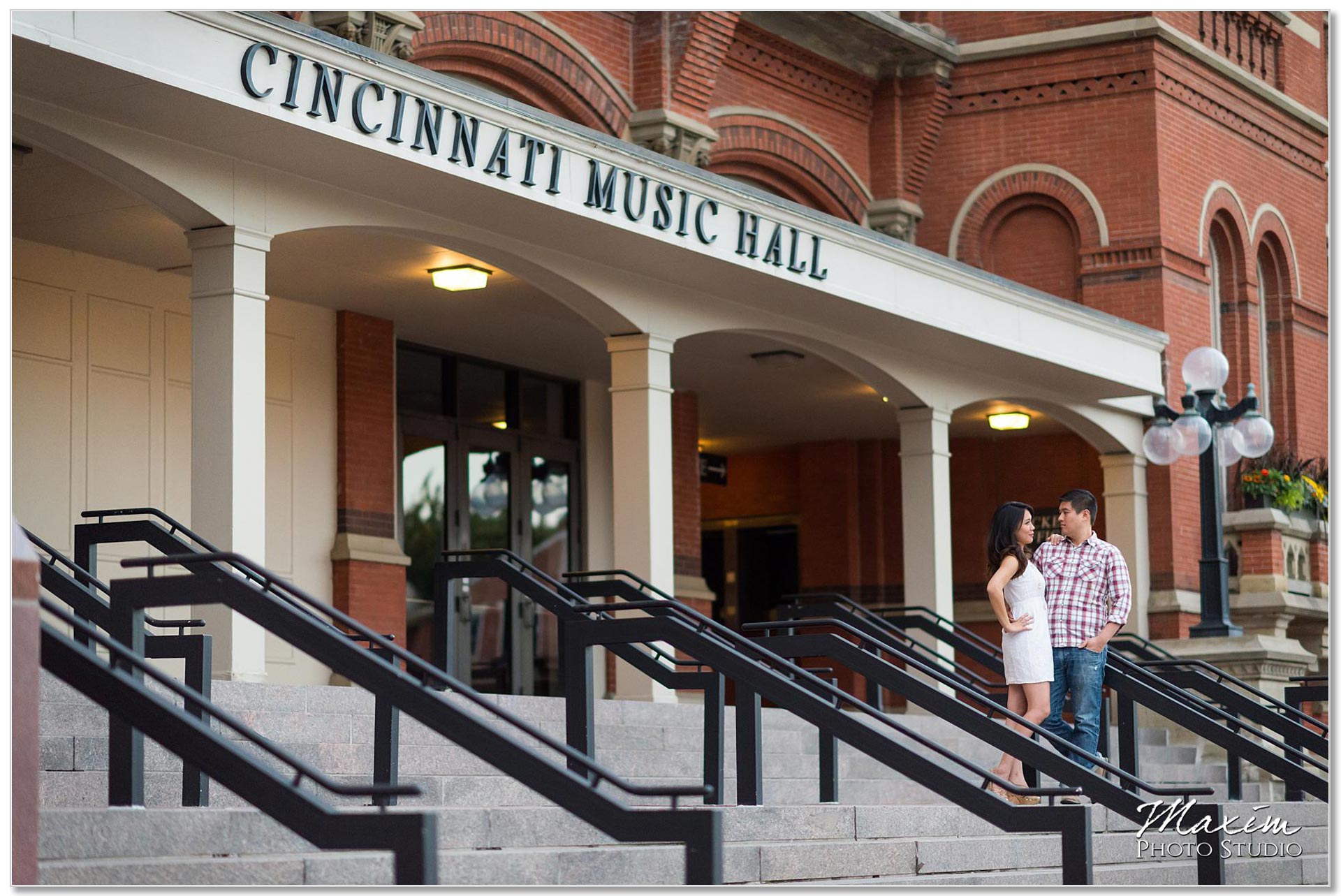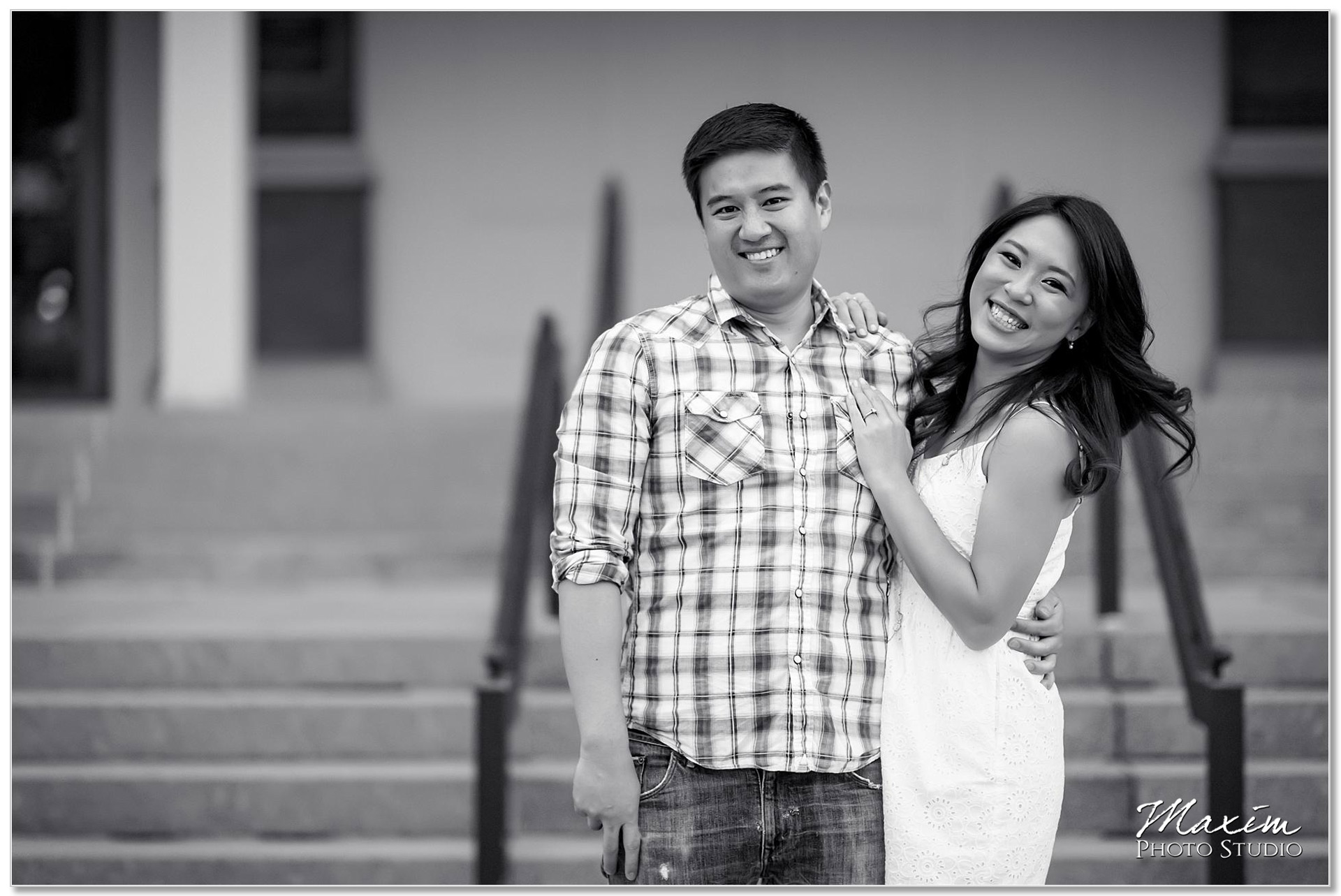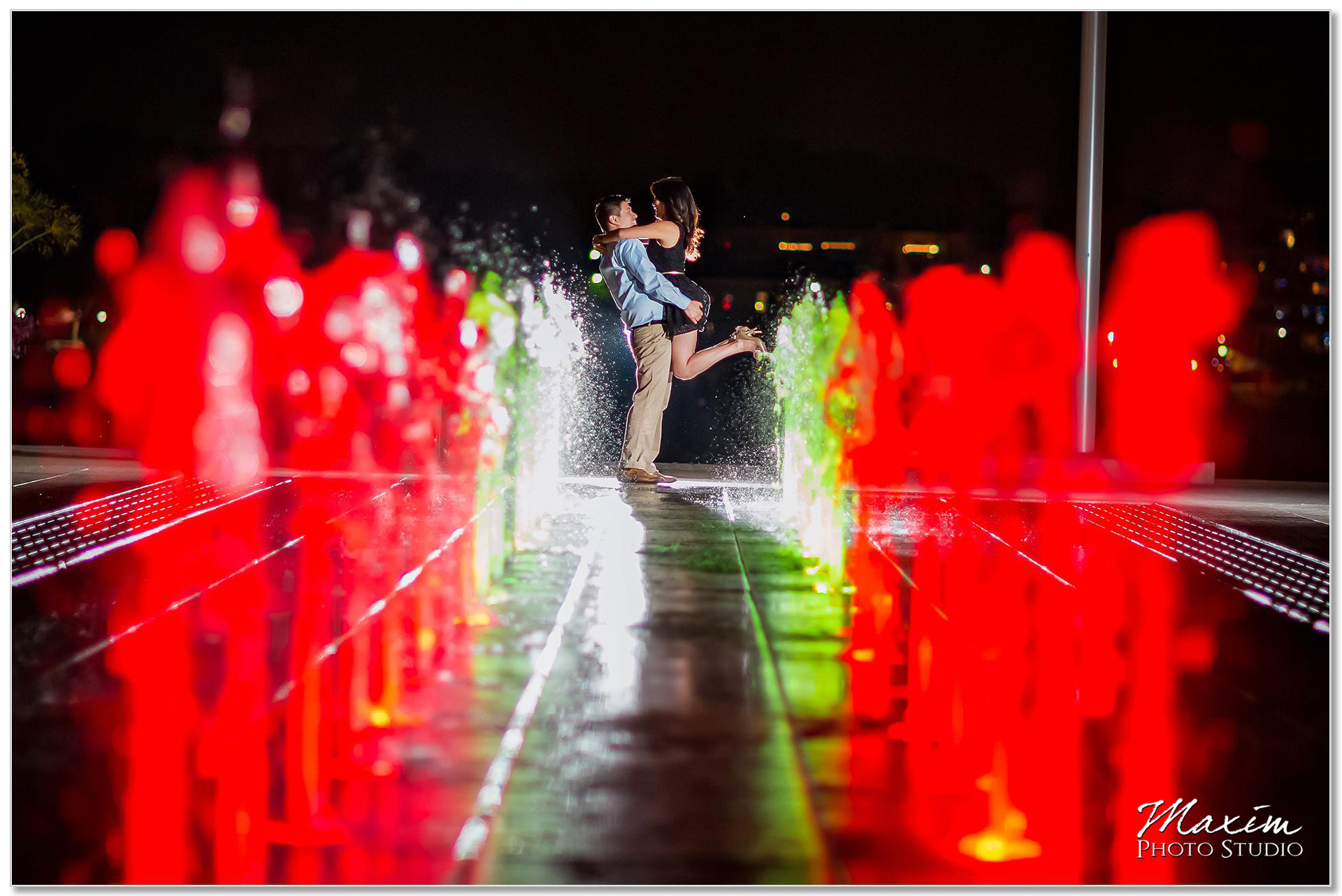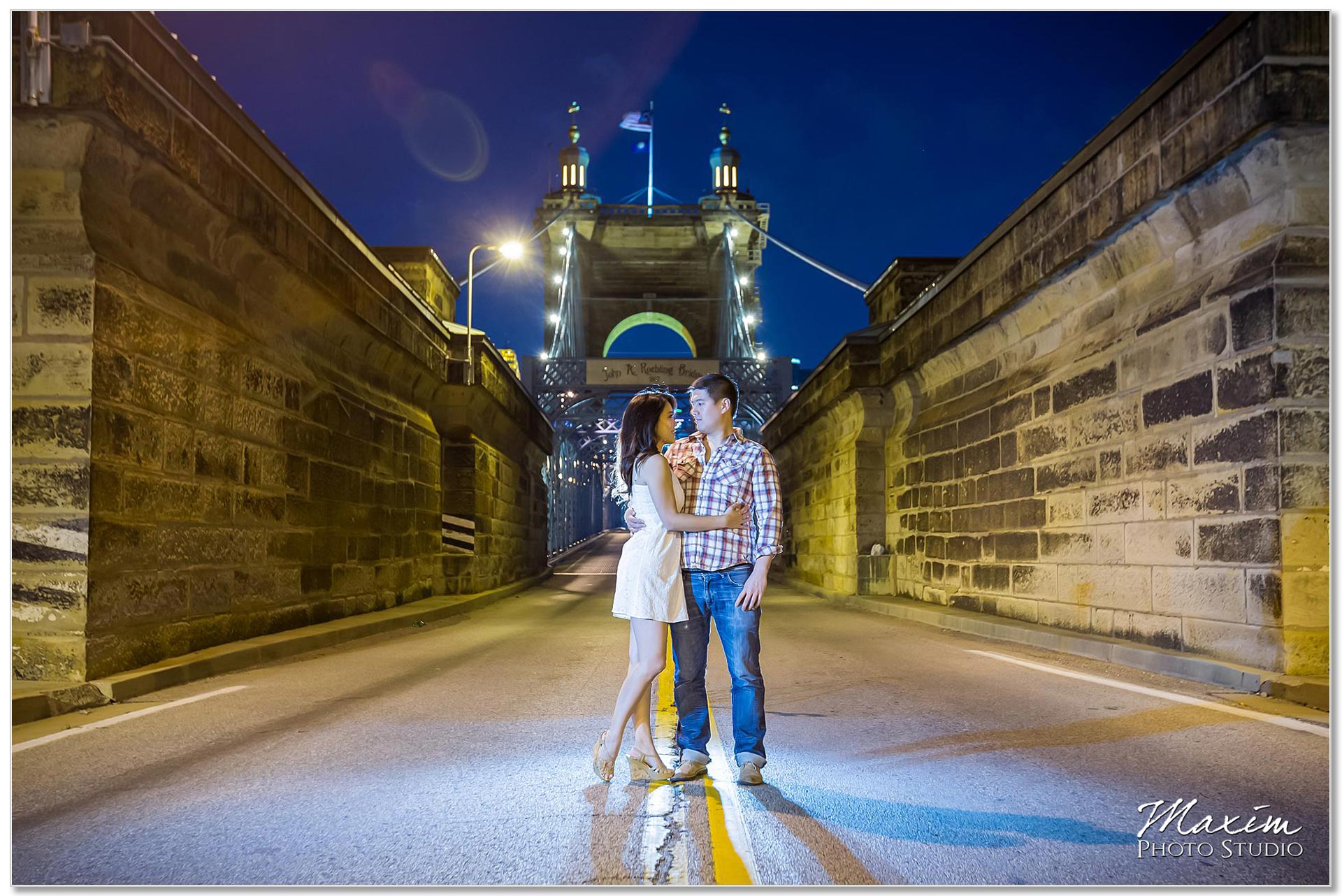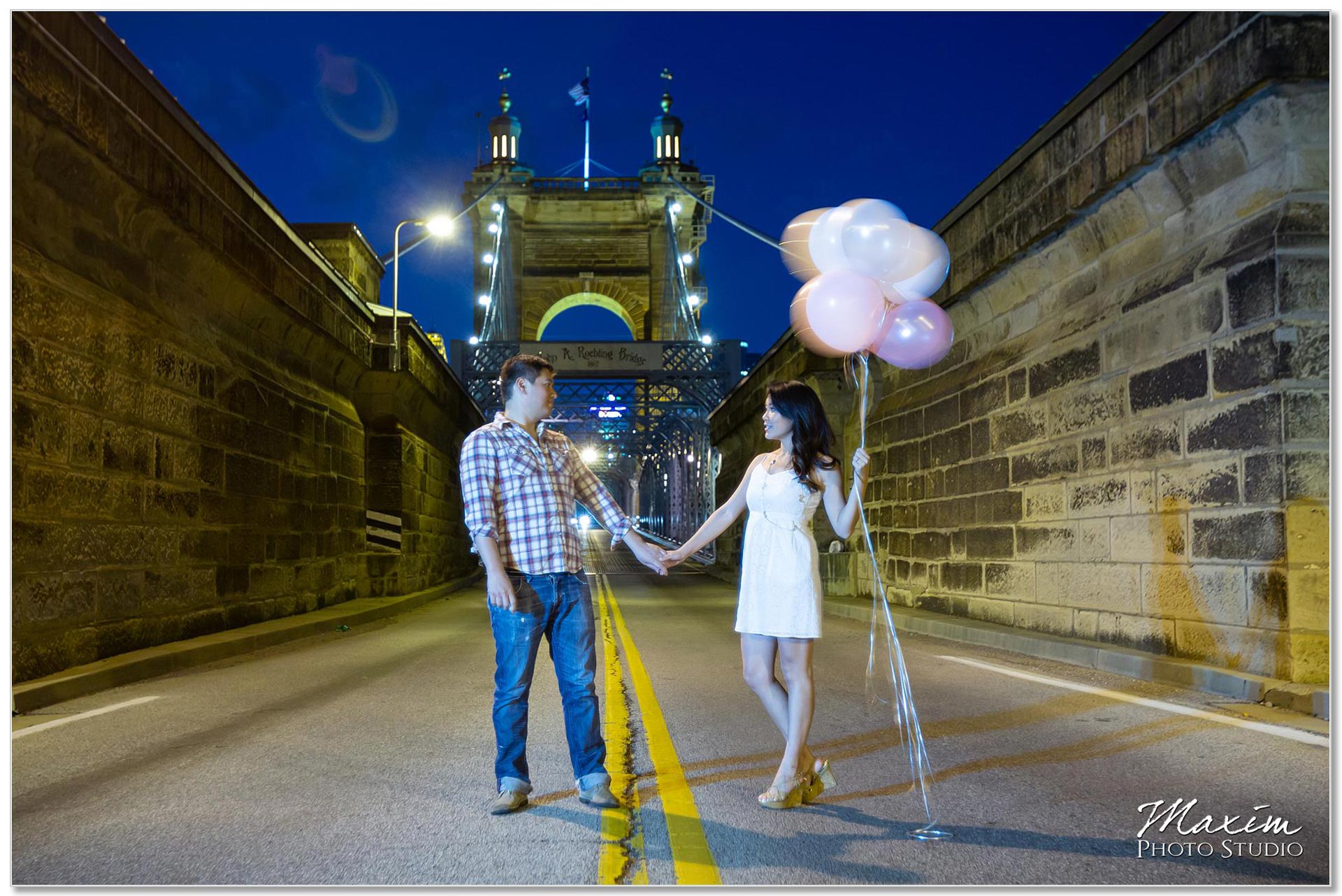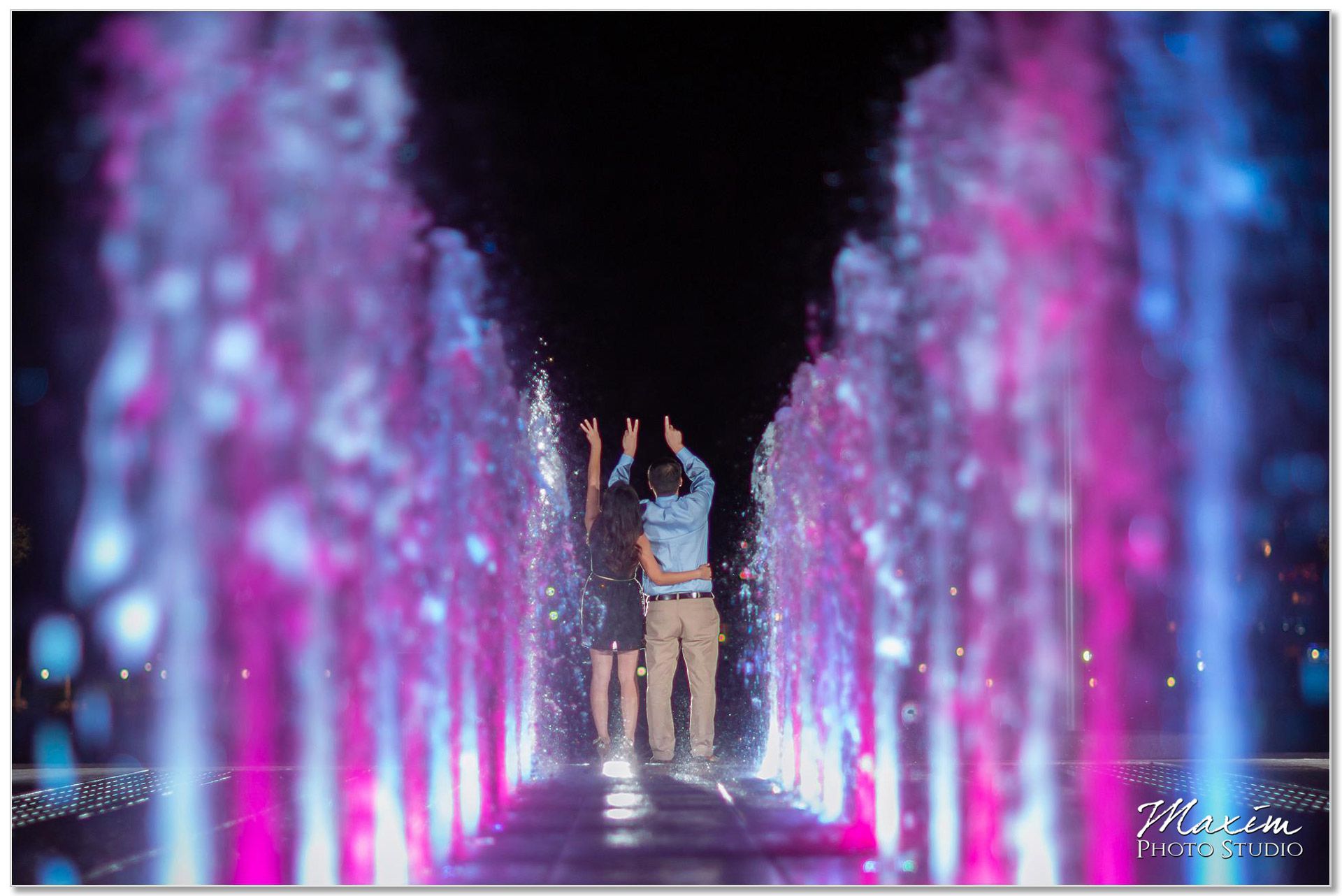 Karin and Michael's Wedding date is 3-2-1, March 21, 2015