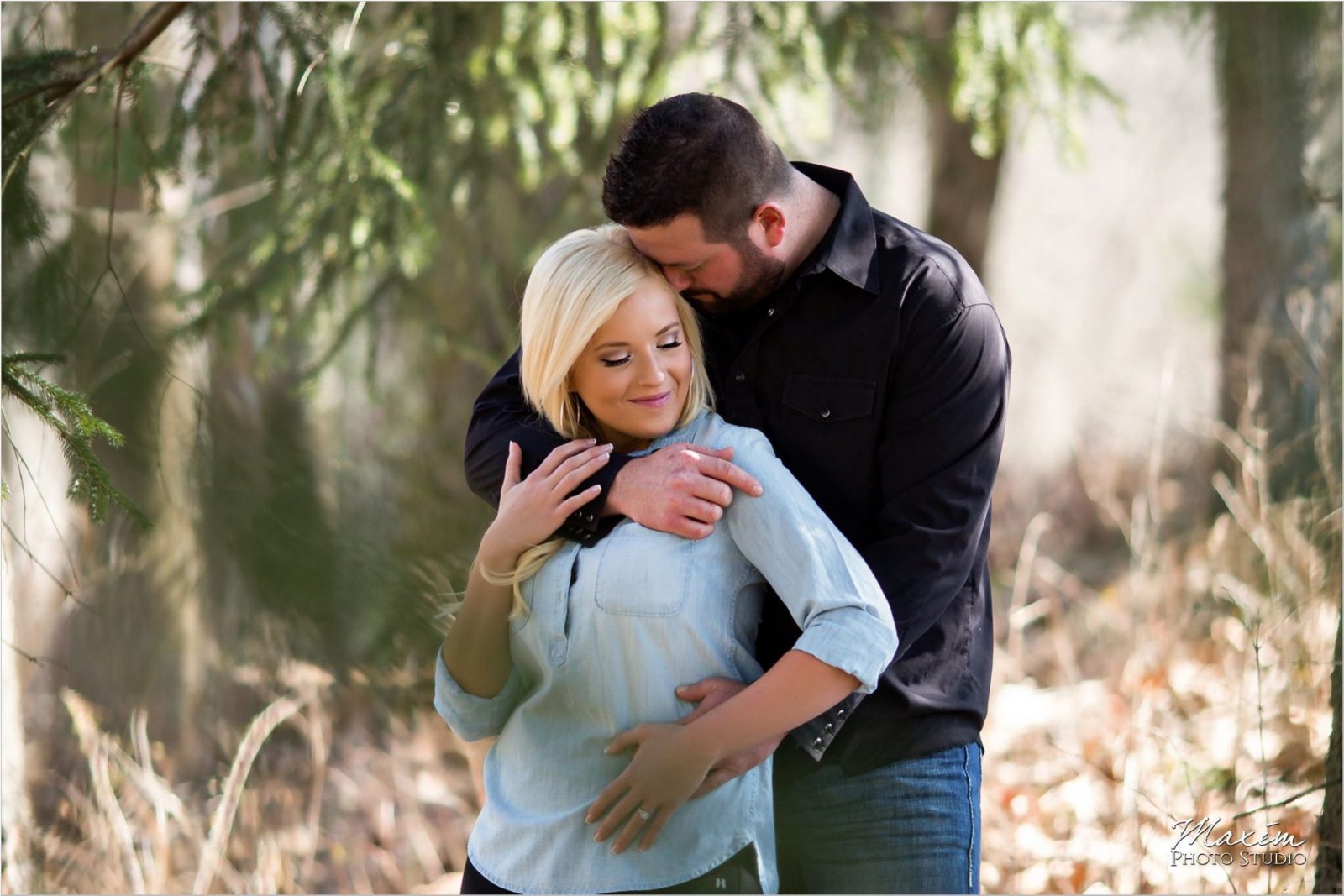 Cincinnati Engagement Photography | Jessica + Jared
Today's engagement brought me to Colerain Township for Jessica and Jared's engagement. When I met Jessica in January, I wanted to find out about her and Jared and their background. During our consultation I was almost moved to tears by her personal story and by her expressions of love and devotion for Jared. Jessica also said that she wanted to shoot her engagement in the winter time so we could get some snowy backgrounds. She loved the evergreens on her property and thought it would look amazing. We scheduled the engagement for February, thinking that there was a high probability that we would have snow. As it turns out we encountered a veritable heat wave with 55 degree temperatures on Sunday. Nonetheless, over the two hour engagement shoot I was able to capture some very cool images that detail the love between them. I am looking forward to capturing their wedding in September 2016 at Rolling Meadows Ranch.
Here are my favorites from the day.
Cincinnati Natural Light Engagement PhotographyCincinnati Black and White Engagement PhotographyCincinnati Available Light Engagement PhotographyCincinnati Winter Engagement PhotographersCincinnati Engagement PhotographersCincinnati Engagement Photography