Brooklyn Bridge Wedding Engagement
Yesterday I photographed Emily and MIchael's Brooklyn Bridge Wedding Engagement After Dark session. Emily and Michael are our September 2014 Cincinnati Music Hall wedding couple and since they reside in NY, I figured I would "step out the Cincinnati" engagement box and explore new locations outside of Ohio. Our engagement included visits to the Brooklyn Public Library, Prospect Park, Brooklyn Museum of Art and various sights in and around the Brooklyn Bridge.
Here are my favorites from the evening.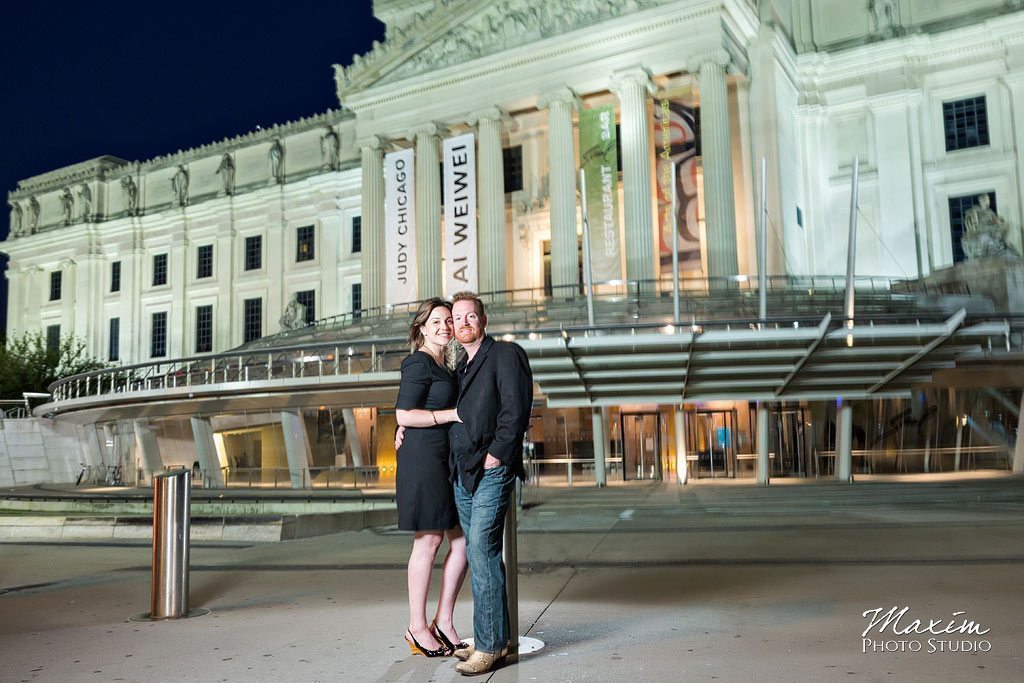 Brooklyn Museum of Art nighttime Engagement After Dark Photography Session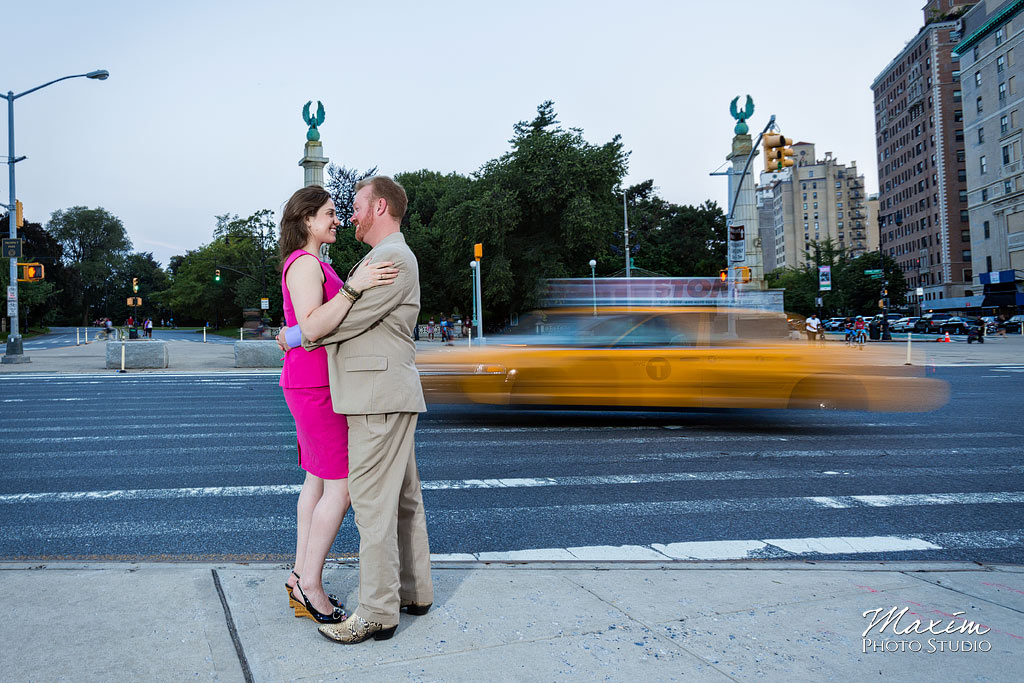 Brooklyn Public Library nighttime Engagement After Dark Photography Session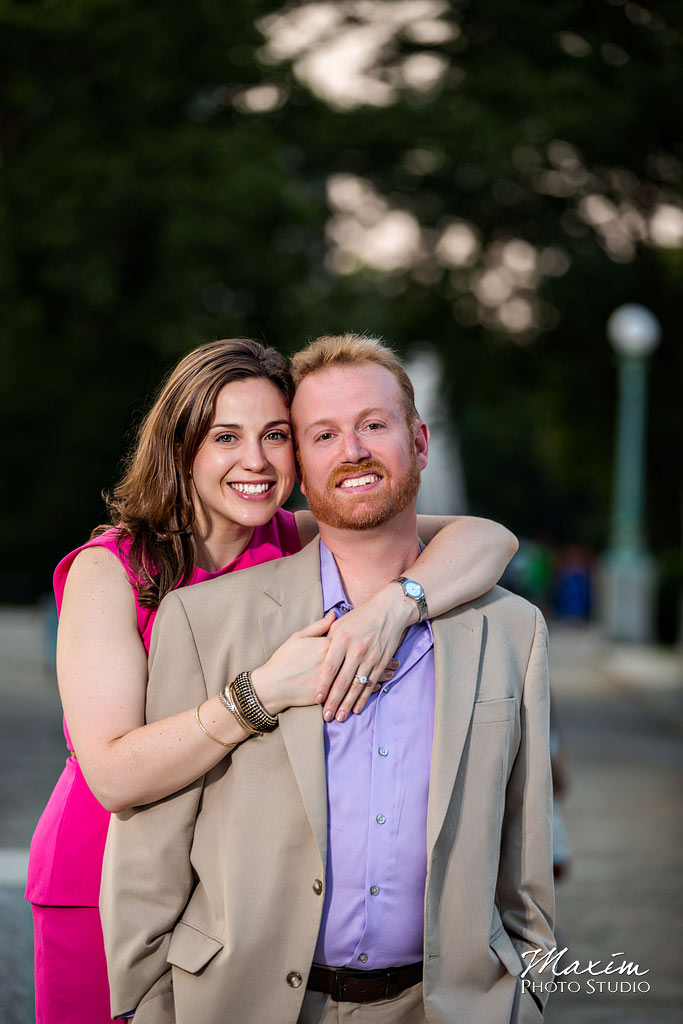 Prospect Park nighttime Engagement After Dark Photography Session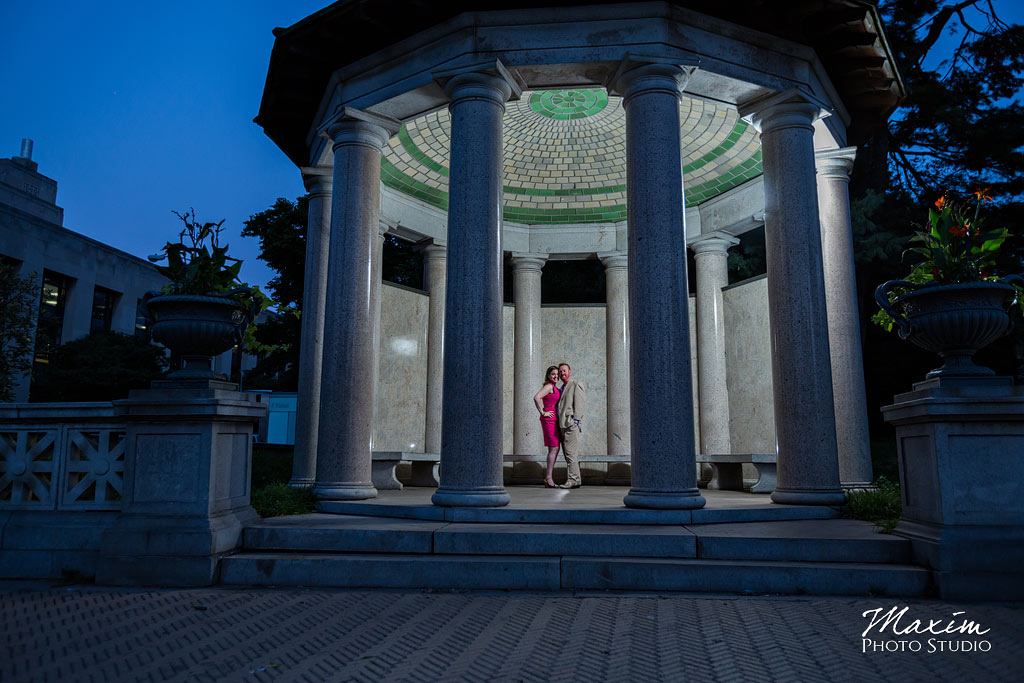 Prospect Park nighttime Engagement After Dark Photography Session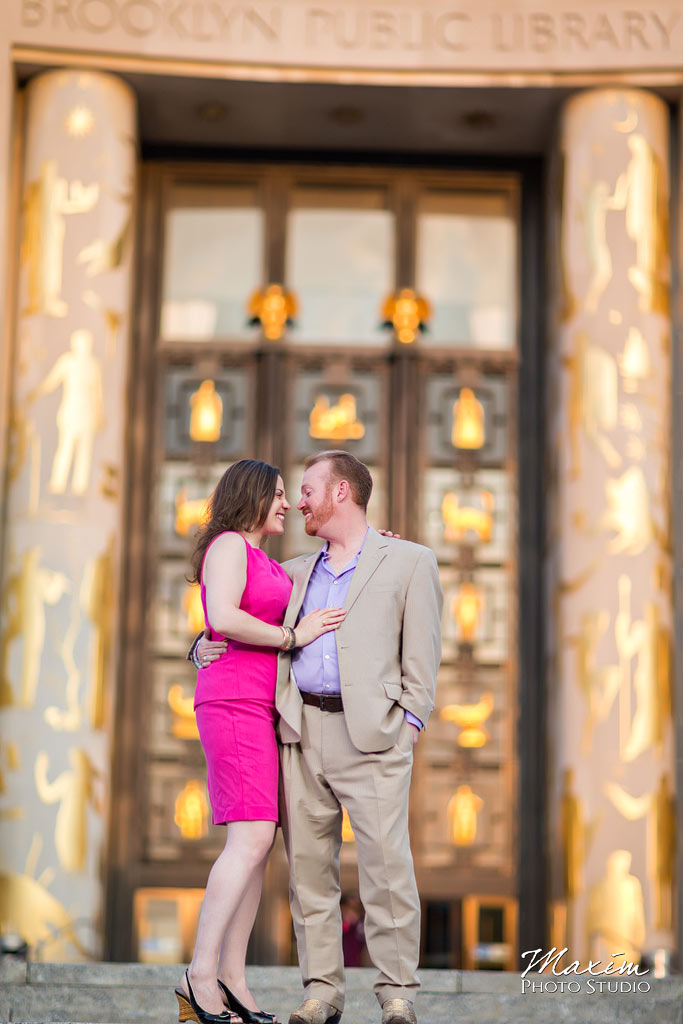 Brooklyn Public Library nighttime Engagement After Dark Photography Session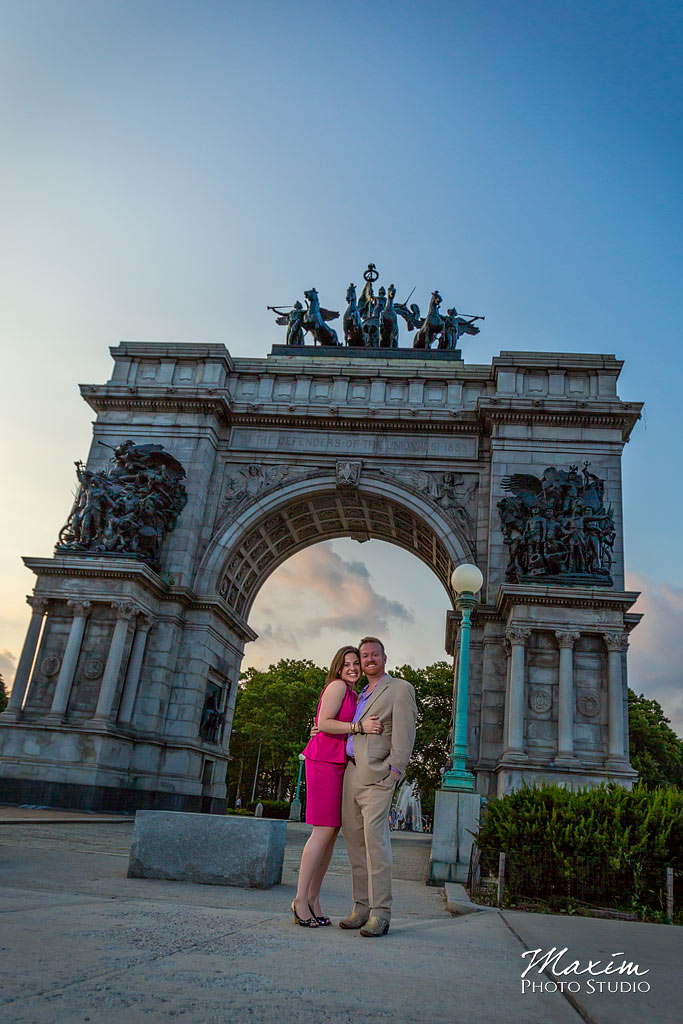 Prospect Park nighttime Engagement After Dark Photography Session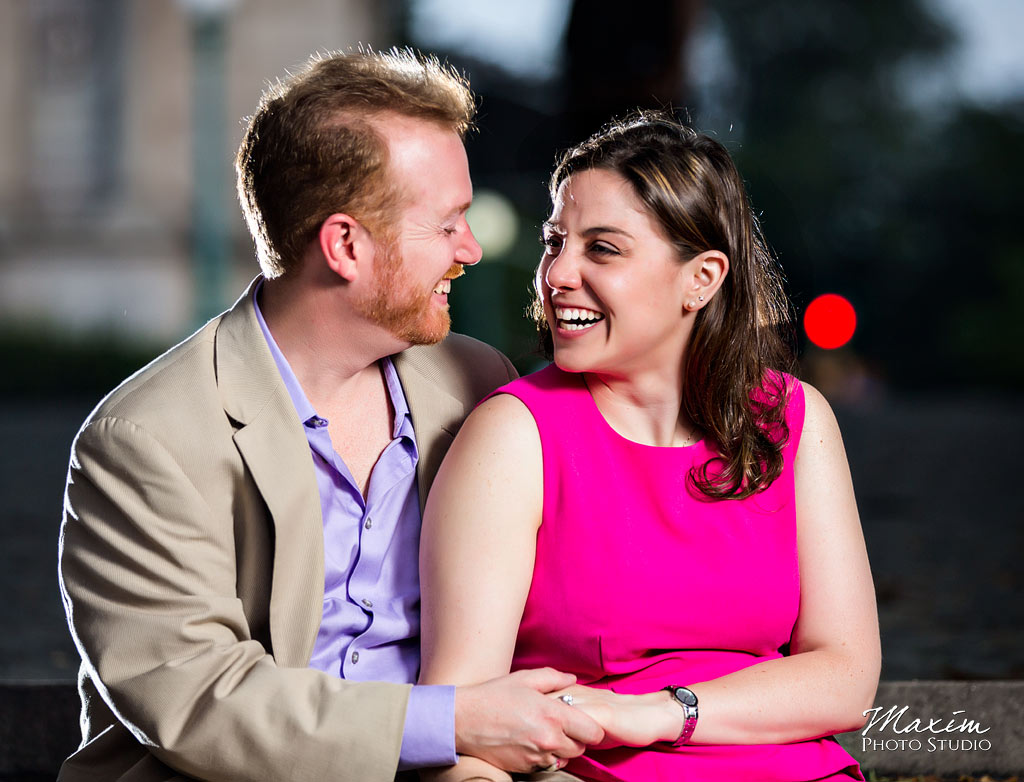 Prospect Park nighttime Engagement After Dark Photography Session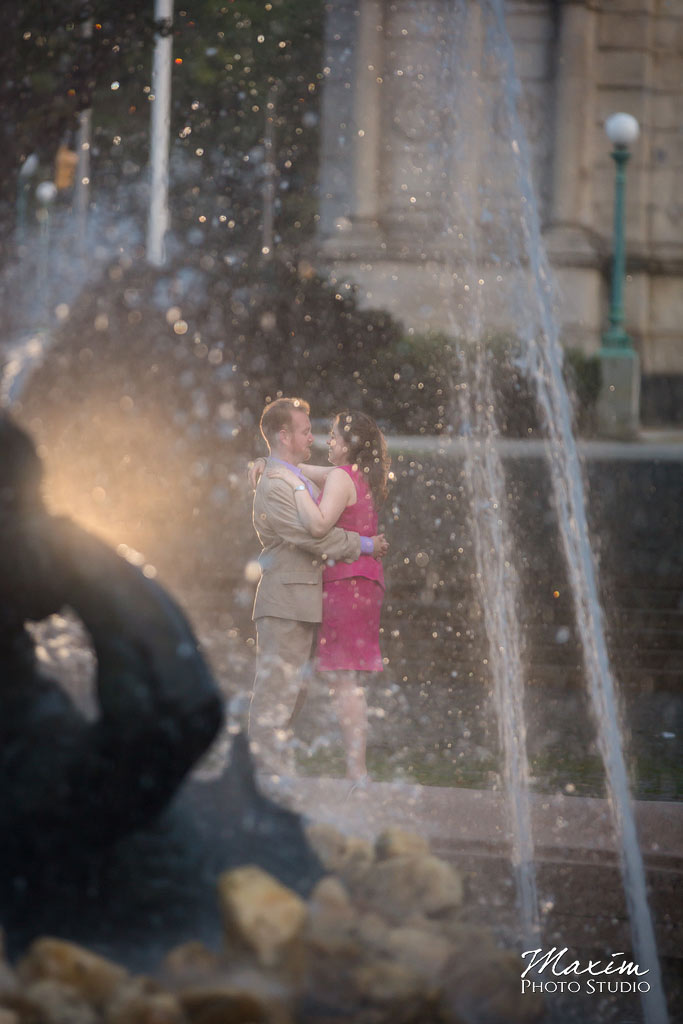 Prospect Park nighttime Engagement After Dark Photography Session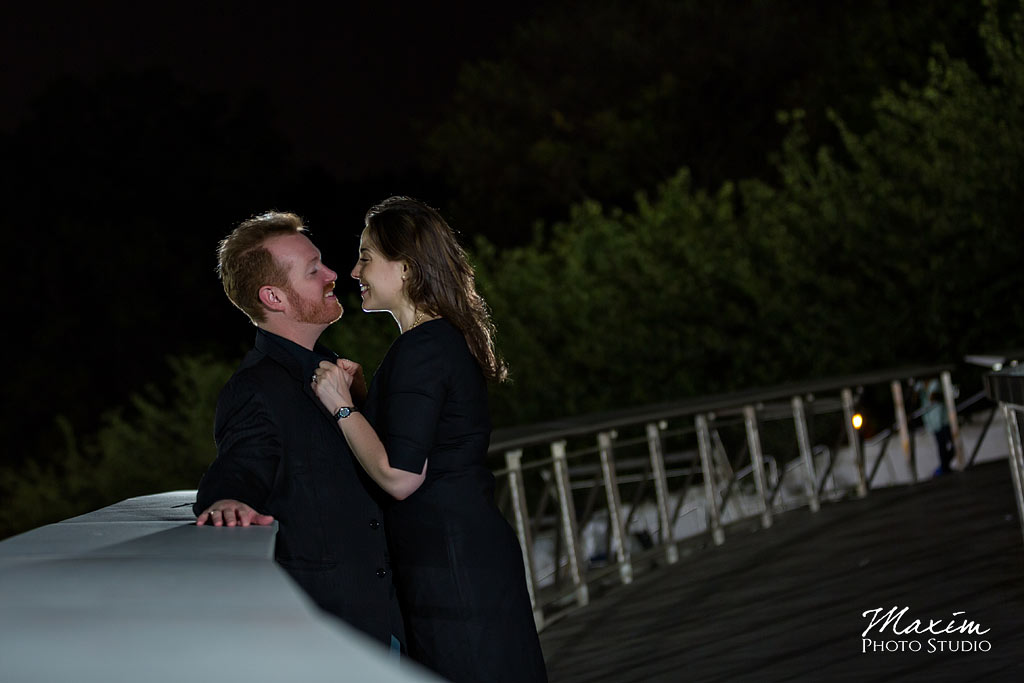 Brooklyn Museum of Art nighttime Engagement After Dark Photography Session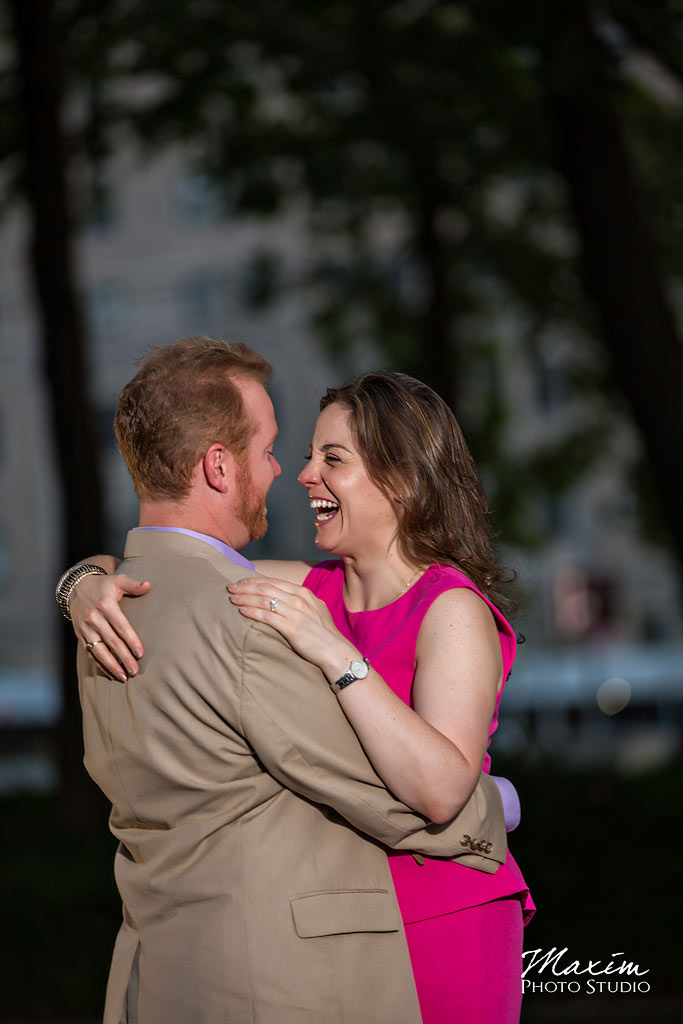 Prospect Park nighttime Engagement After Dark Photography Session

Brooklyn Bridge nighttime Engagement After Dark Photography Session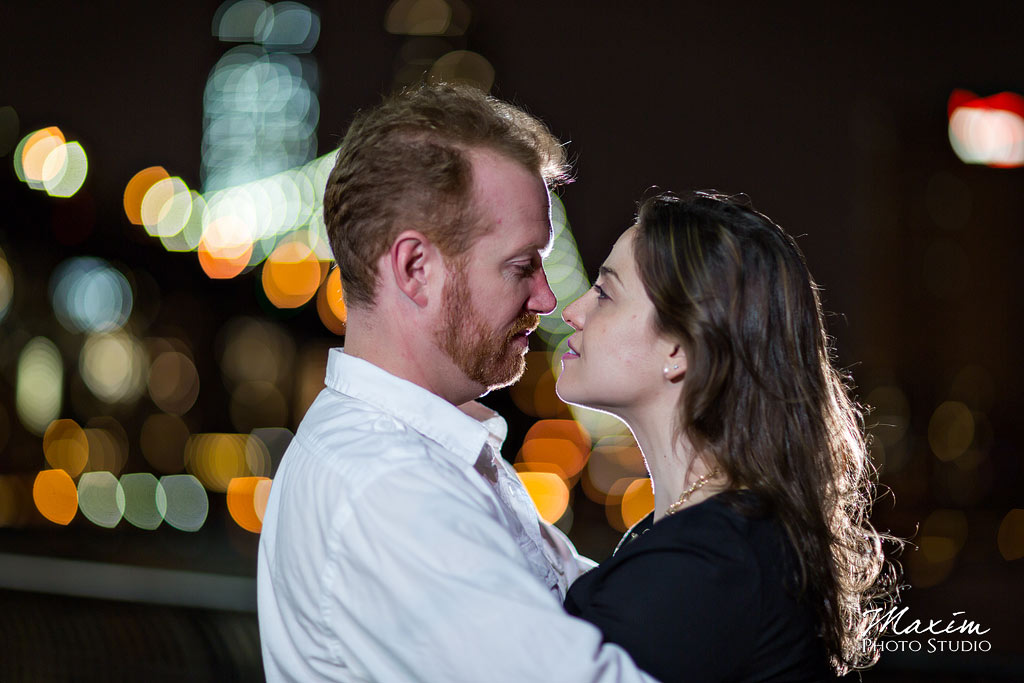 Brooklyn Bridge nighttime Engagement After Dark Photography Session