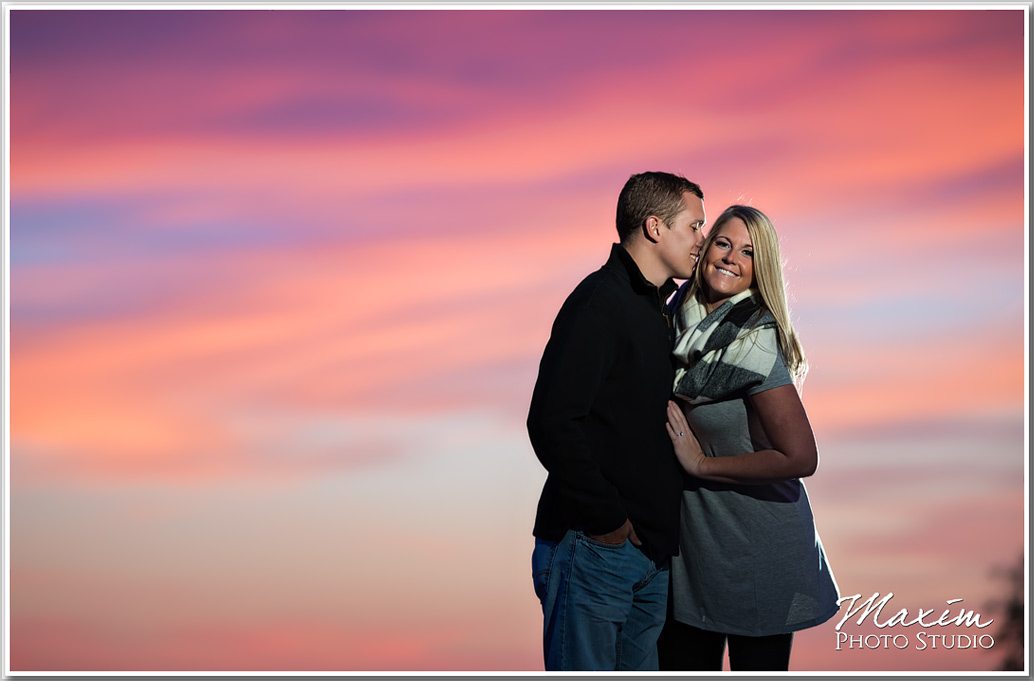 Ault Park Engagement | Amy + Jordan
Posted on
October 28, 2016
Today's engagement was with Amy and Jordan, one of my October 2017 wedding couples. We started the shoot at Ault Park, stopped by Eden Park to capture amazingly vivid sunset images and finished at P&G Gardens and Smale Riverfront Park.
Here are my favorites from the day.[/vc_column_text][/vc_column][/vc_row]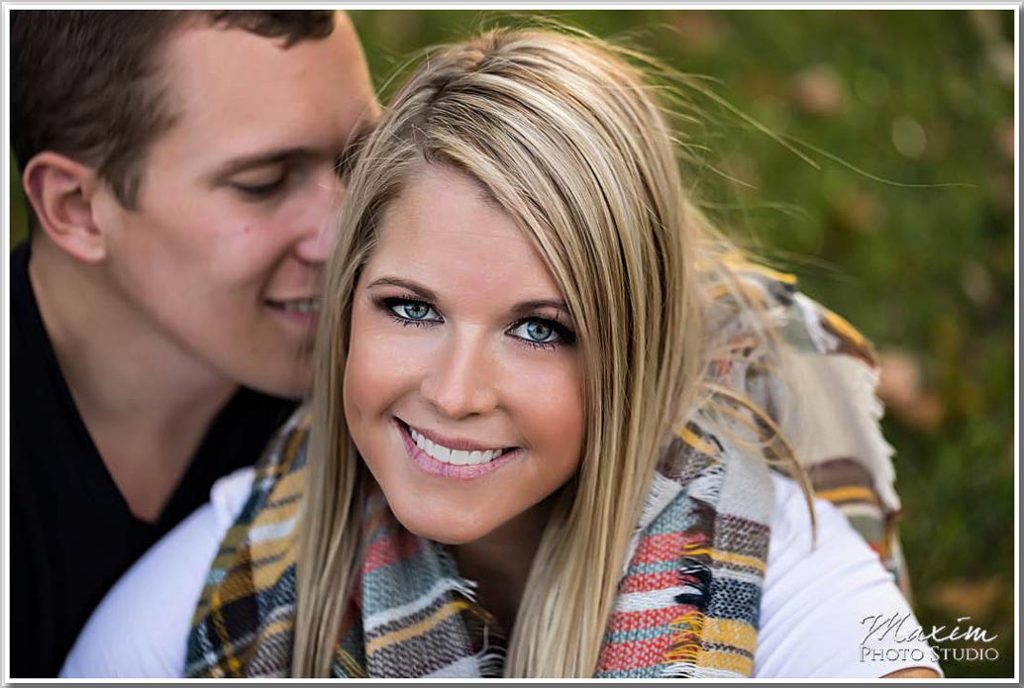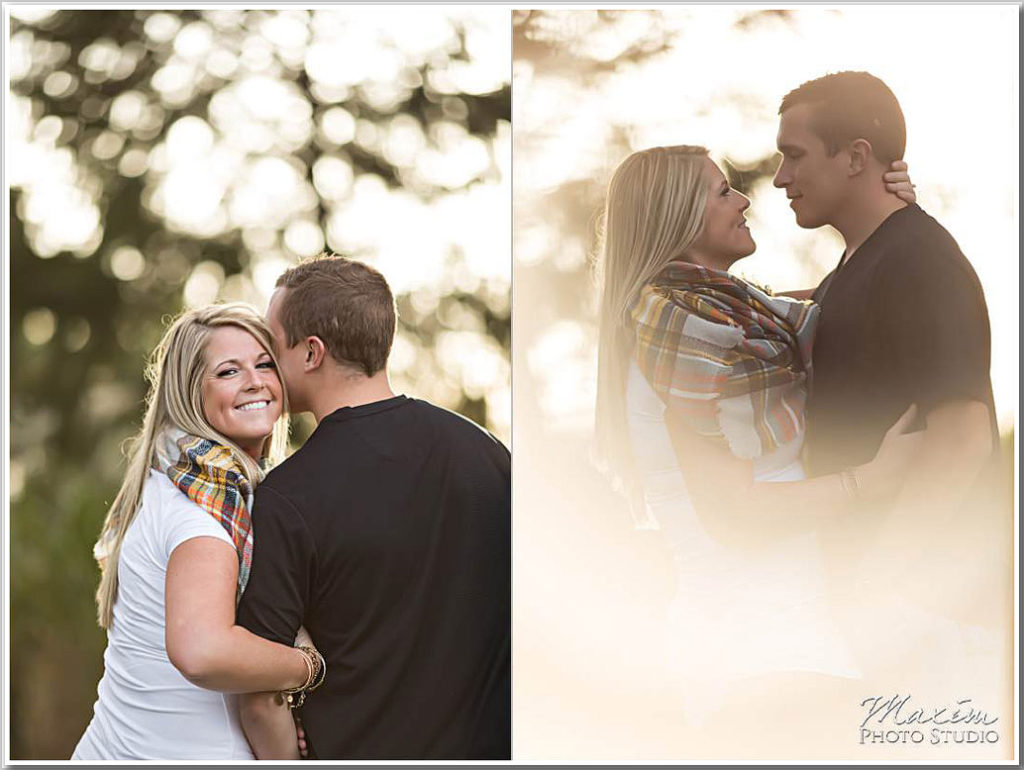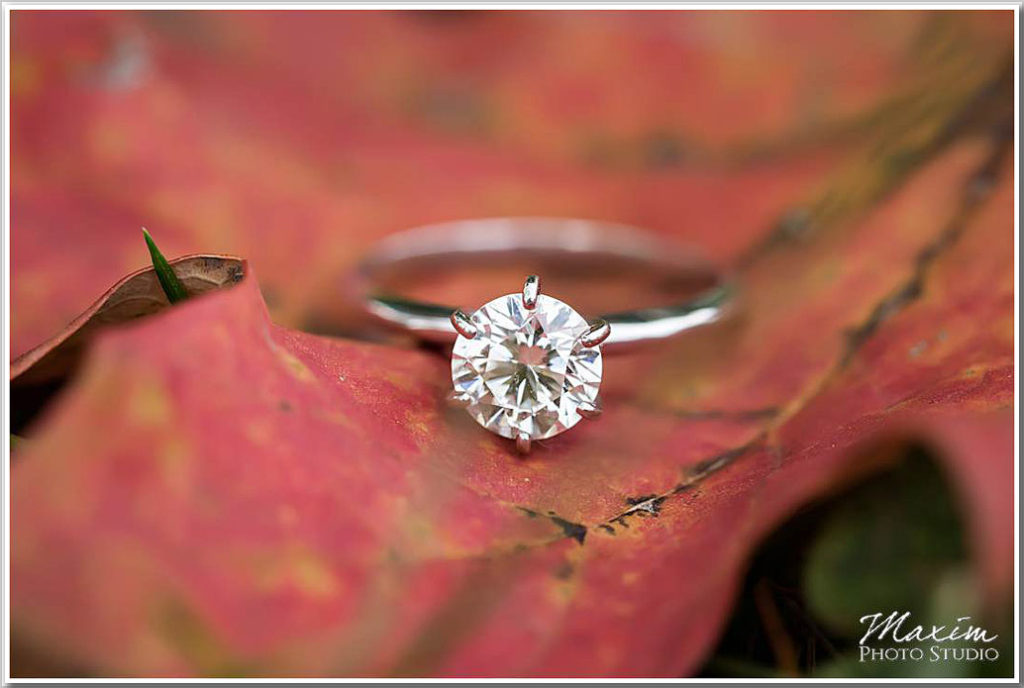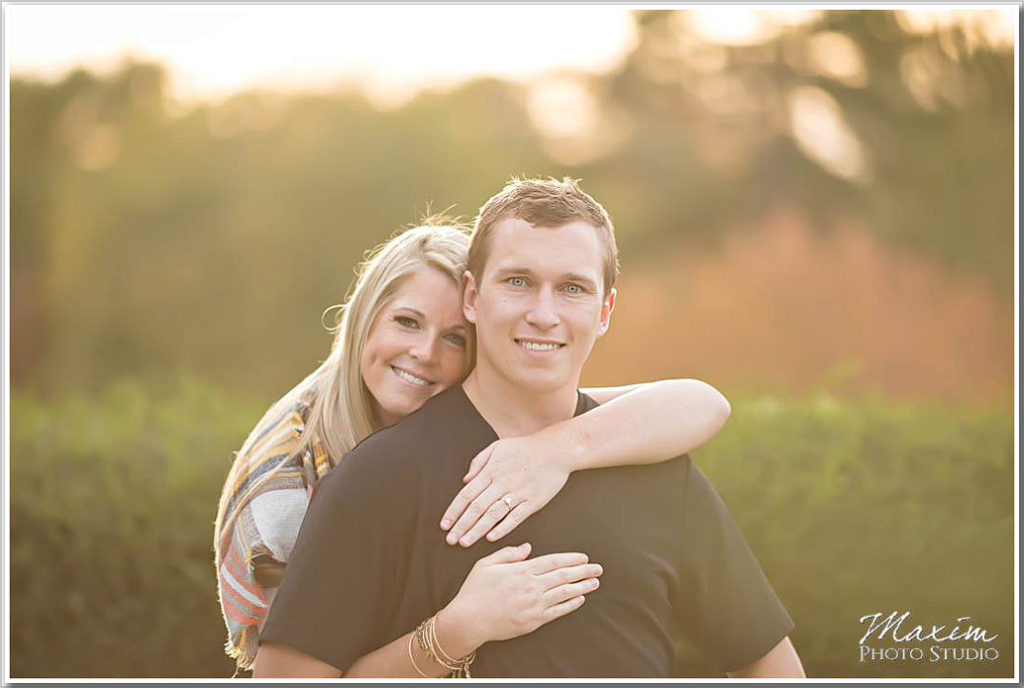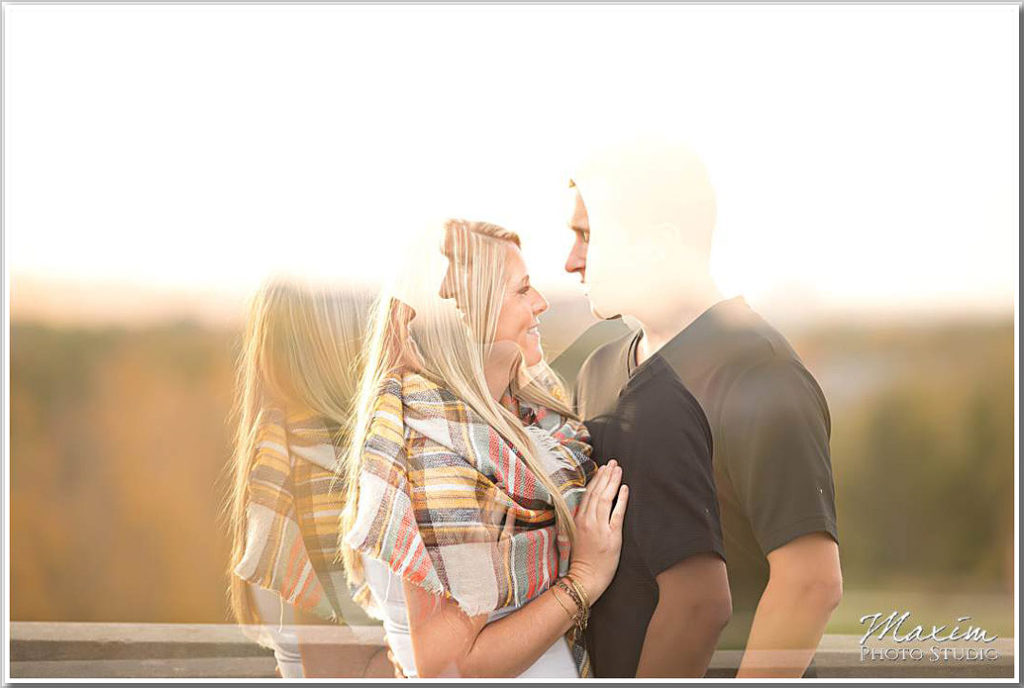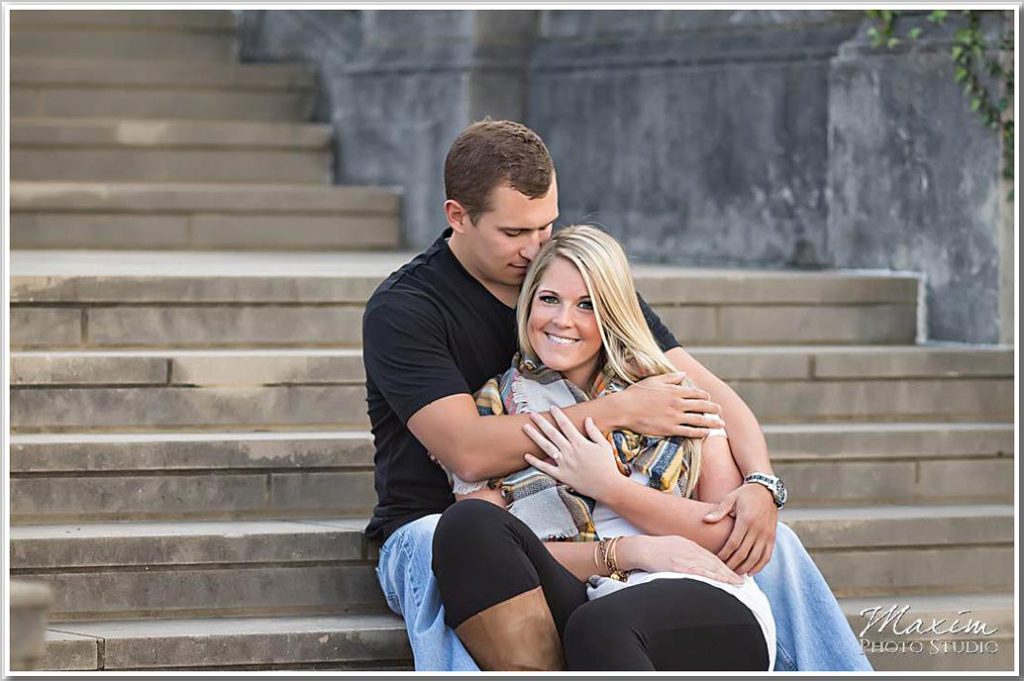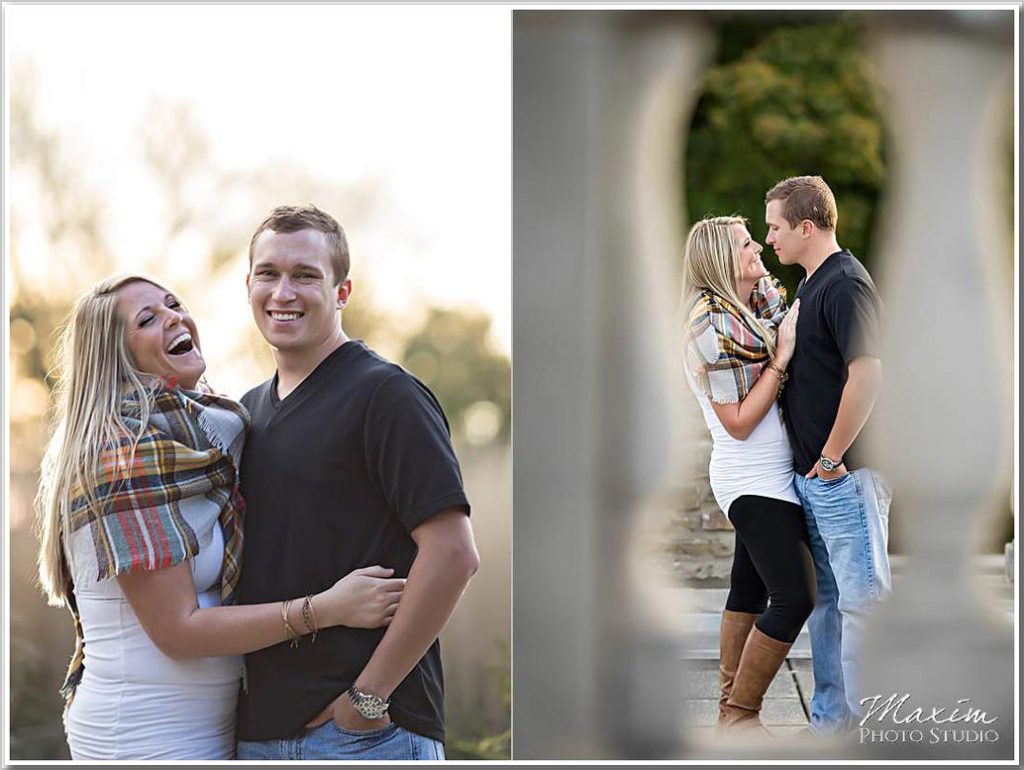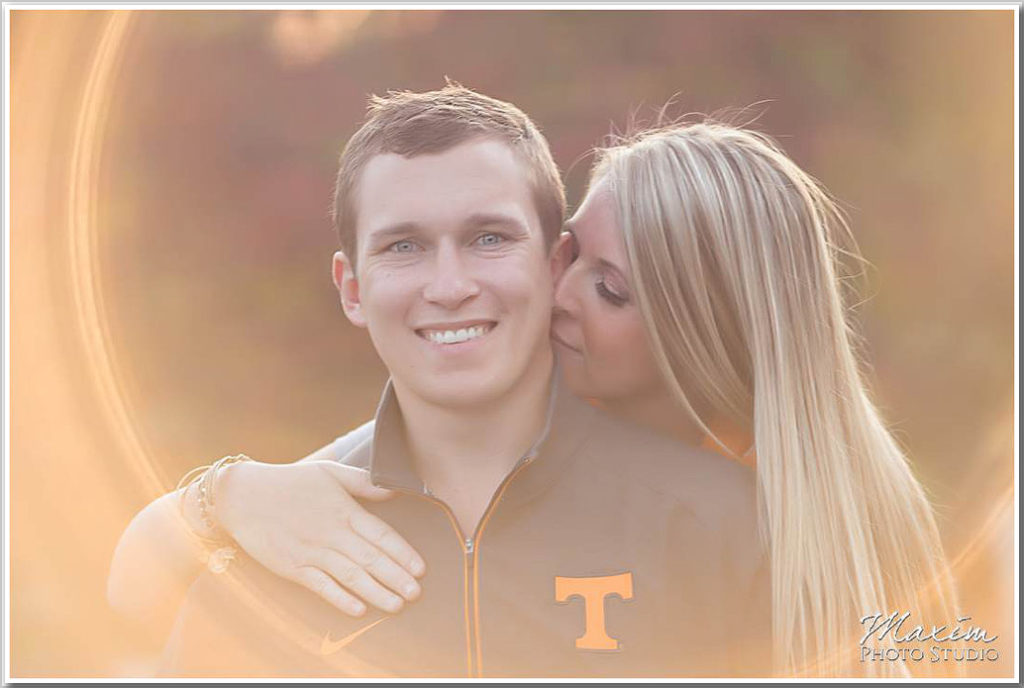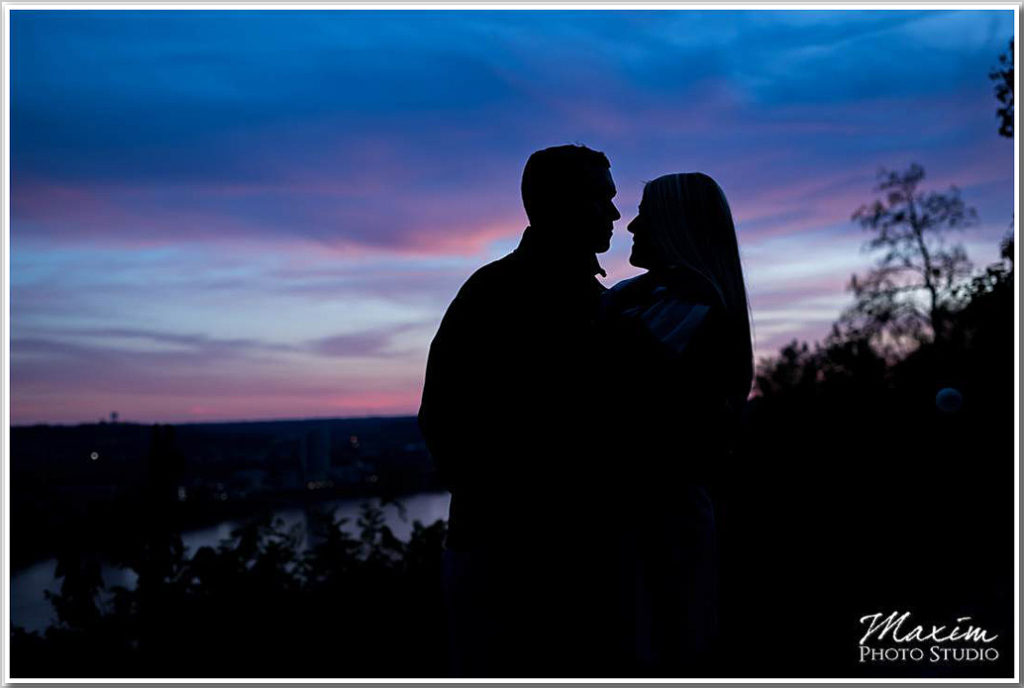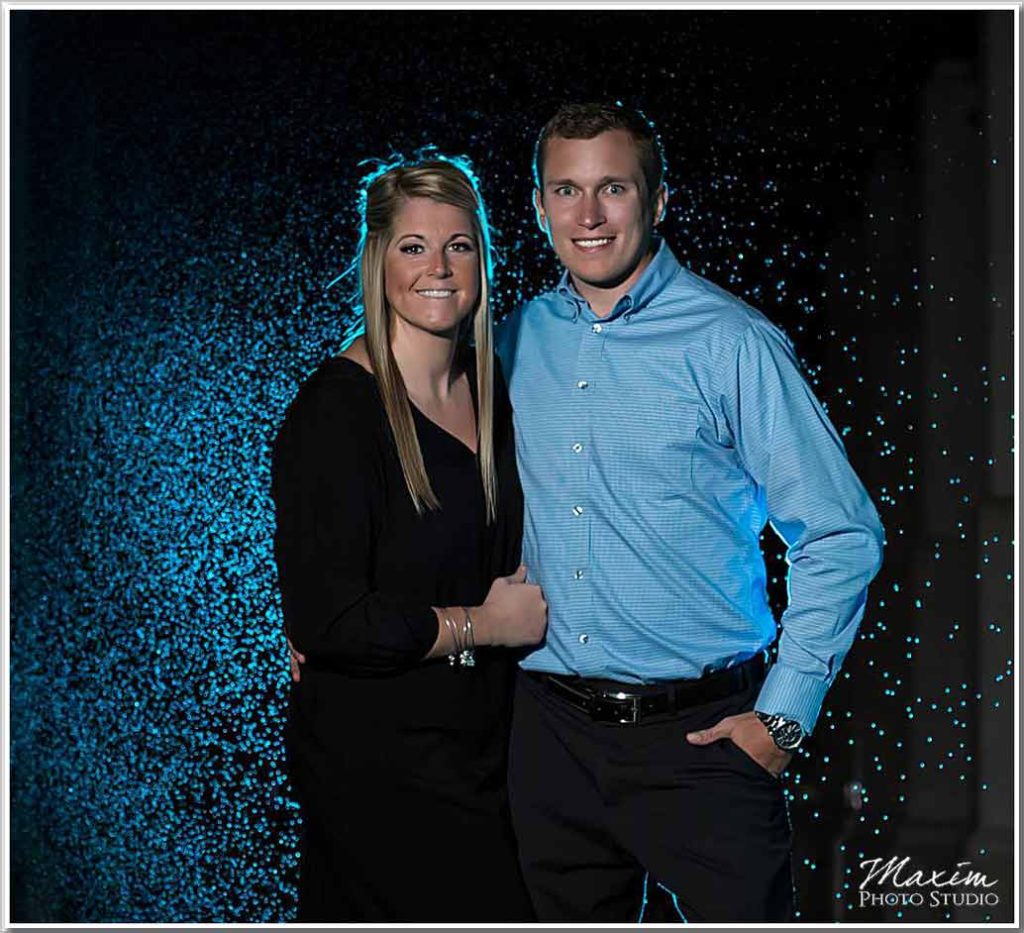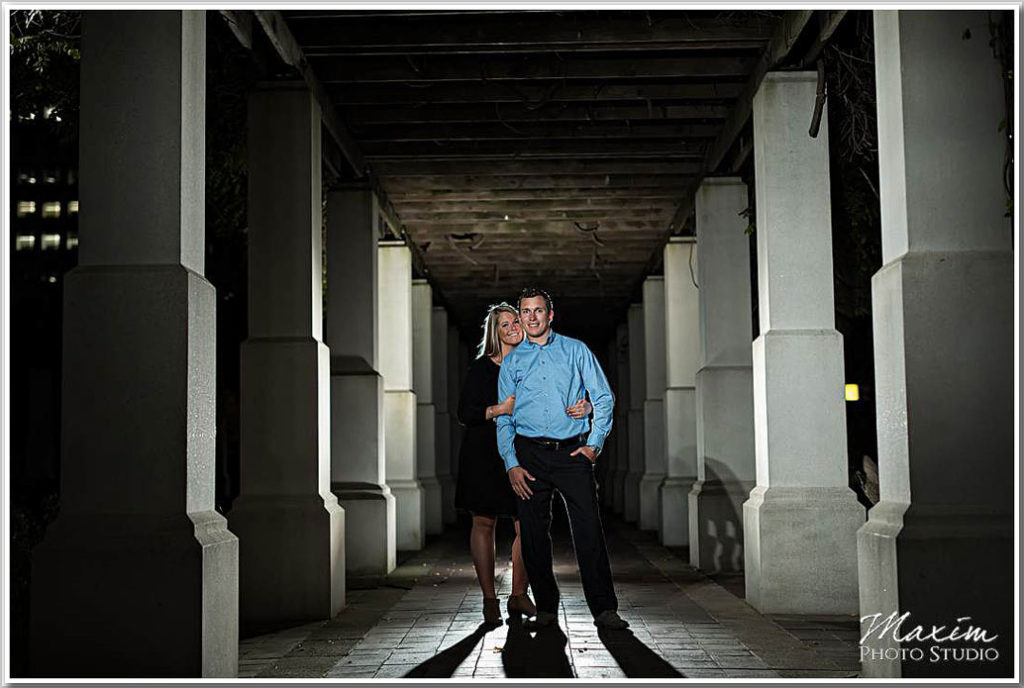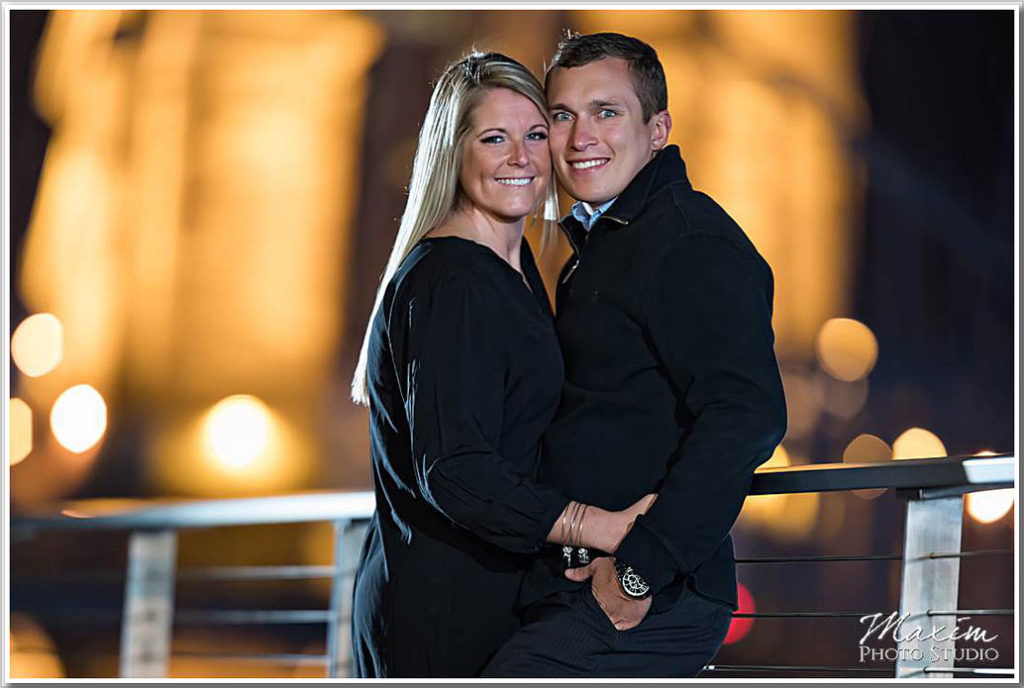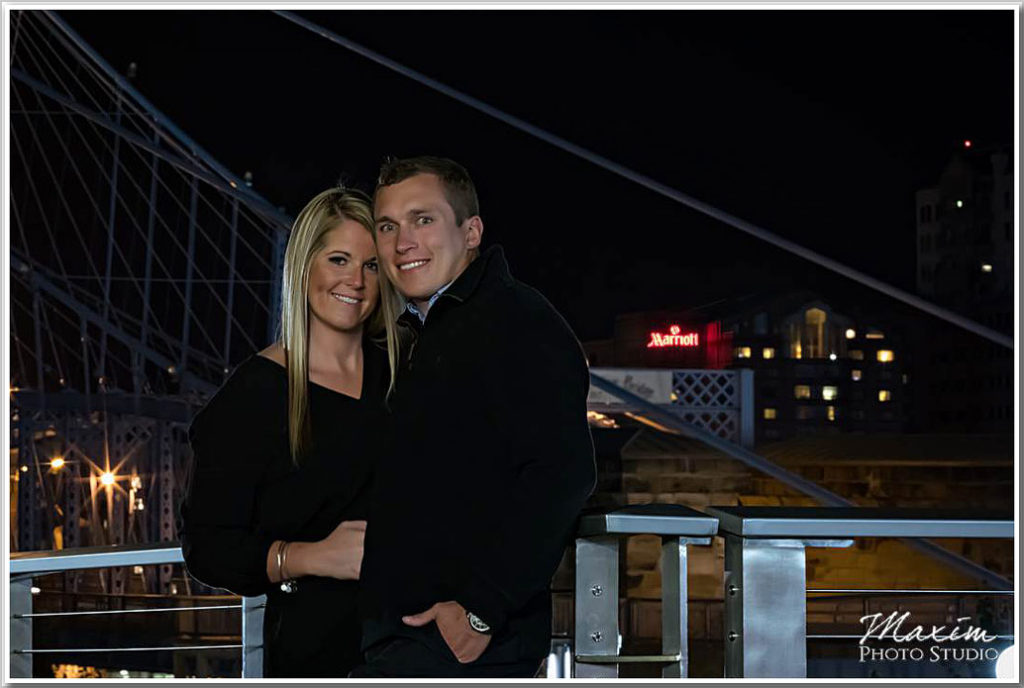 We wanted to do a shot from Smale Riverfront Park overlooking the Marriott sign in Covington because that is where Jordan proposed to Amy.