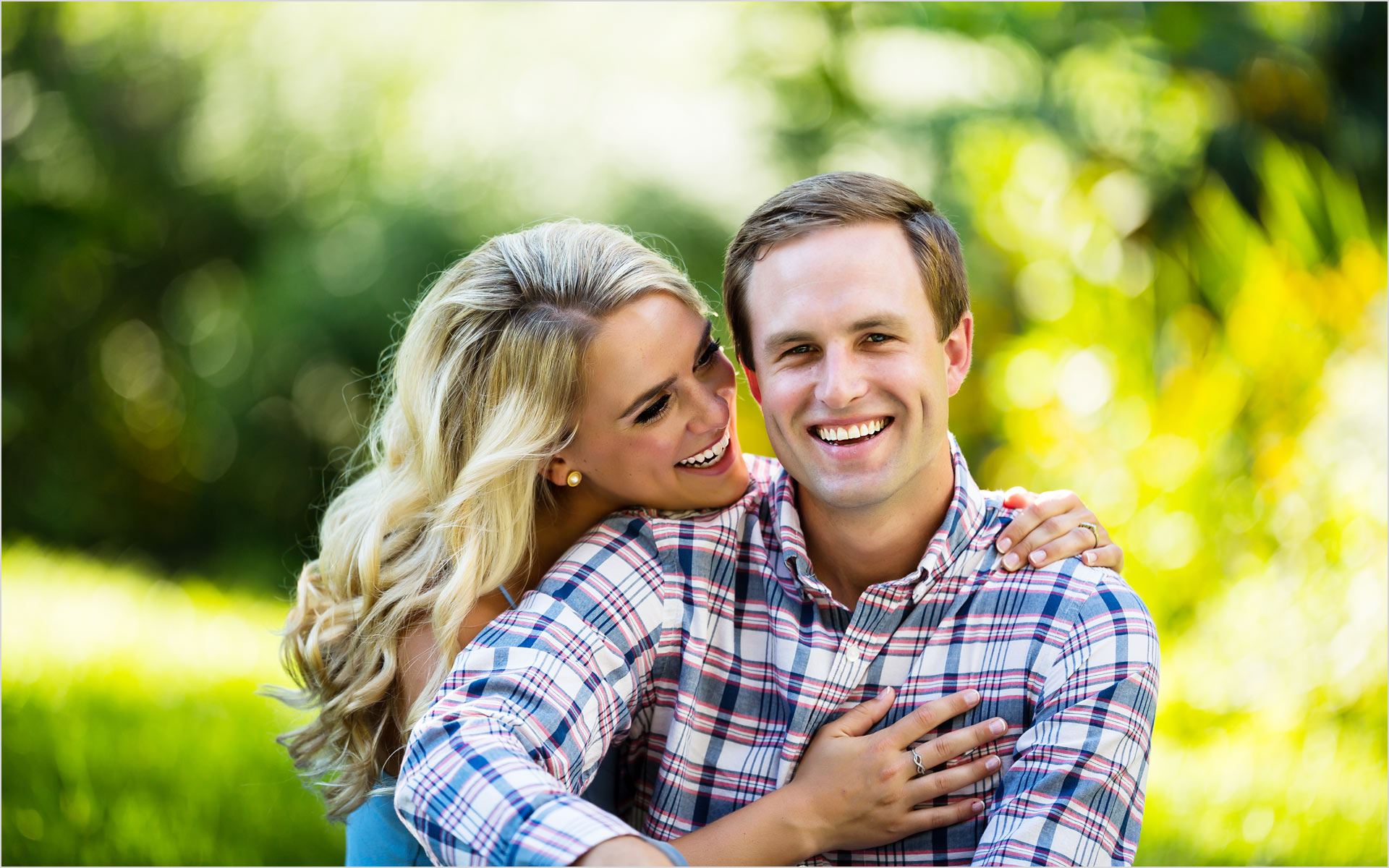 Elise + Bill | Ault Park Engagement
Ault Park Cincinnati Engagement
I met up with Elise and Bill at Ault park to capture their Cincinnati Engagement. Ault Park is one of my favorite parks in Cincinnati as it offers lush landscapes and great architectural backdrops. We also stopped at Hyde Park where Bill proposed to Elise last year. To wrap up the engagement, we stopped by The Banks for some early evening light.
I am looking forward to capturing their wedding in at Drees Pavilion.
Here are my favorites from the afternoon shoot.