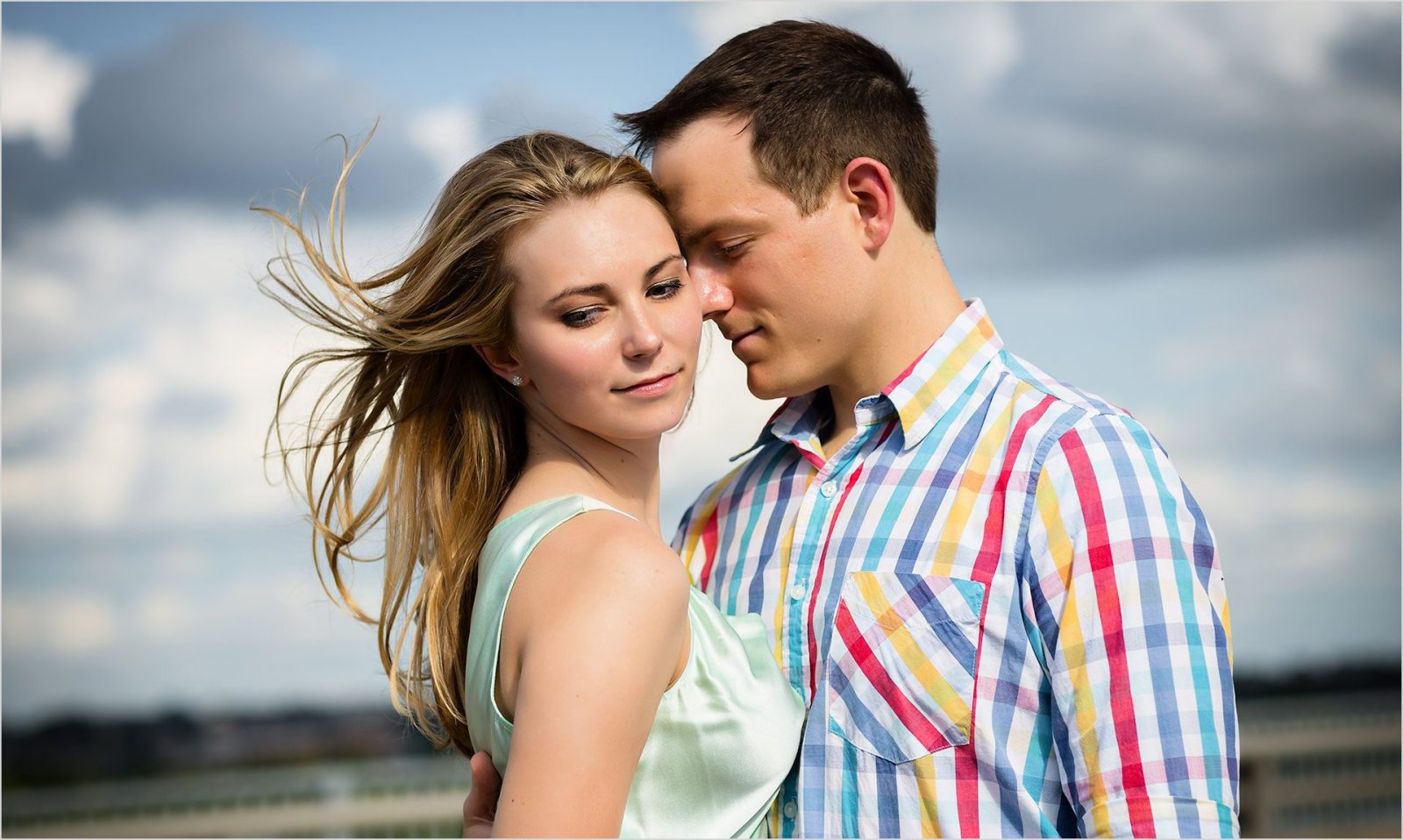 Ault Park Cincinnati Engagement | Cincinnati Wedding Photographers | Elizabeth + Bobby
Ault Park Cincinnati Engagement
I captured Elizabeth and Bobby's Ault Park Cincinnati Engagement today. Both were so easy going that it made the first hour of the shoot seem like it was 10 minutes. We finished up with an hour at Smale Riverfront Park.
This was the first of today's two engagements with the second engagement with Bethany and Bryan following. These two engagements are a good illustration of what a daytime and nightime engagements look like. Both engagements were photographed at Smale Riverfront Park and you can see how distinctive our lighting approach from daytime to nighttime is.
I am looking forward to capturing their wedding at St. Xavier Chapel in April 2016.
Here are my favorites.