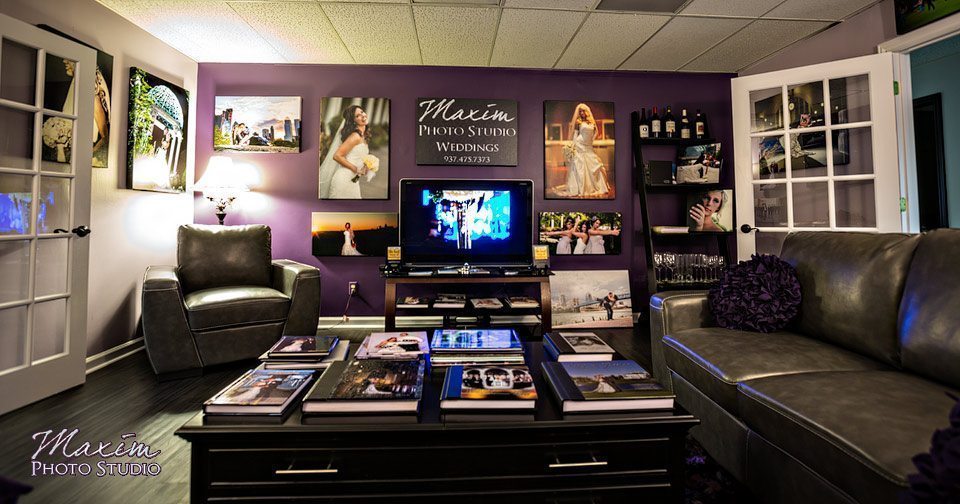 Maxim Photo Studio | Event Connections Studio
Over the past three years I've been fortunate to have a consultation and photography studio in Franklin. The reason for Franklin, was two fold. First and most importantly the studio was about half way bewteen Cincinnati and Dayton. As such it offered a convenient place for my clients to meet for consultations, photo shoots and wedding Premieres. Secondly, my house was about 10 minutes away (7 minutes if I hit all the lights just right) which allowed me more time to spend with my family.
As of December 2013 my Franklin lease was due to expire and in August of this year I decided to relocate my studio to the Dayton Event Connections building on Linden Ave. None of the areas at which I looked matched my exact specifications of an upscale consultation area. So I decided to start from scratch and rebuild. Over the past four months, I basically gutted one of the existing meeting spaces with old worn out carpet, brown and blue walls and woodwork and added doors, painted the walls, installed wood floors, added decorative trim and redecorated in time for the upcoming Bridal season.  The advantages of this move to my clients and myself were numerous.
First, I still had my own space to meet rather than meeting at a Panera bread or a local coffee shops. This was actually my default meeting location before my Franklin Studio, but after a while I couldn't ask my clients to invest in the high standards of my business and my unique vision when I couldn't even create the right meeting atmosphere where I had to yell over the loud talkers at the next table.
Second, with my space at the Event Connections I am able to meet the clients at the Event Connection's Cincinnati office which is located at the heart of the Reading Bridal District. This allows my clients to select whichever location is convenient for them based on where they live/work.
Third, I am located in an area with multiple vendors under the same roof which makes referral and direct interaction (networking) very convenient.
Fourth, there is a photography studio space where I can still photograph in a studio environment, rather than simply relying on the environmental locations.
Fifth, the Event Connections provides a great concierge program which allows prospective clients to visit my consultation area and receive my marketing brochures when I am not there.
I am excited to welcome my former and future clients to my Dayton and Reading Studio space. Here are the latest images from my Dayton Studio.

The Event Connections Maxim Photo Studio Dayton Consultation Area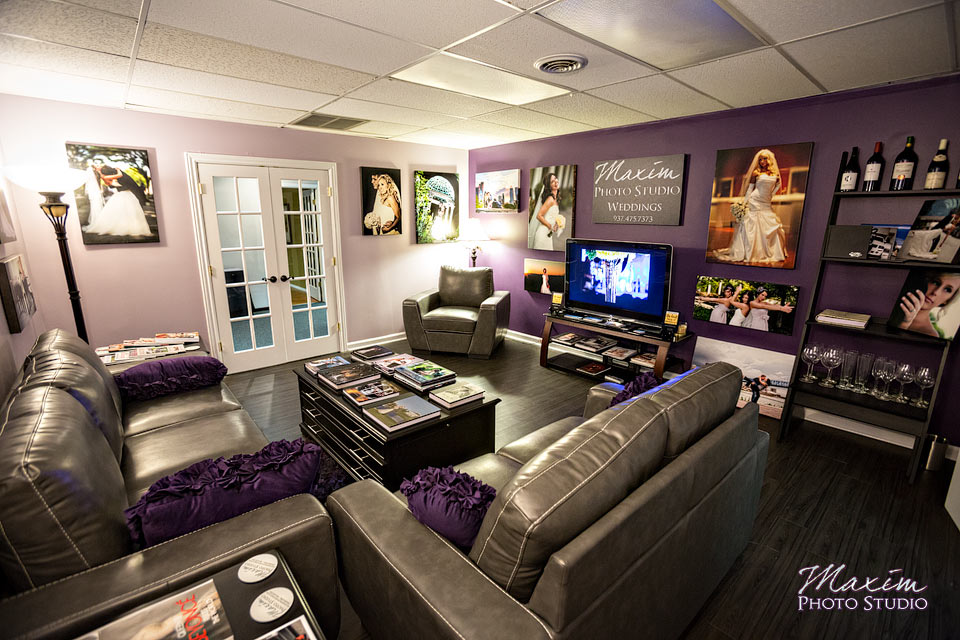 The Event Connections Maxim Photo Studio Dayton Consultation Area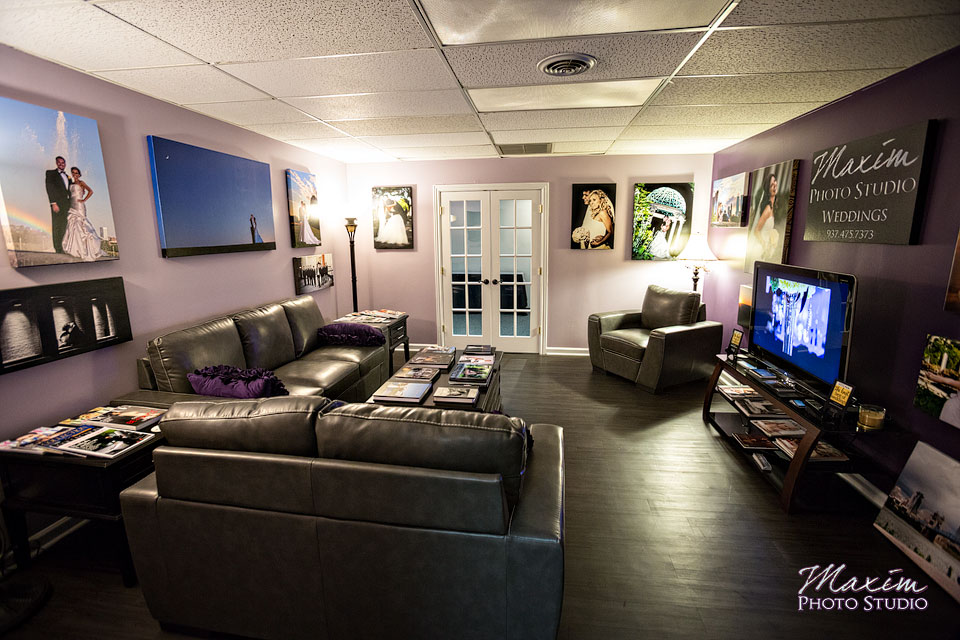 The Event Connections Maxim Photo Studio Dayton Consultation Area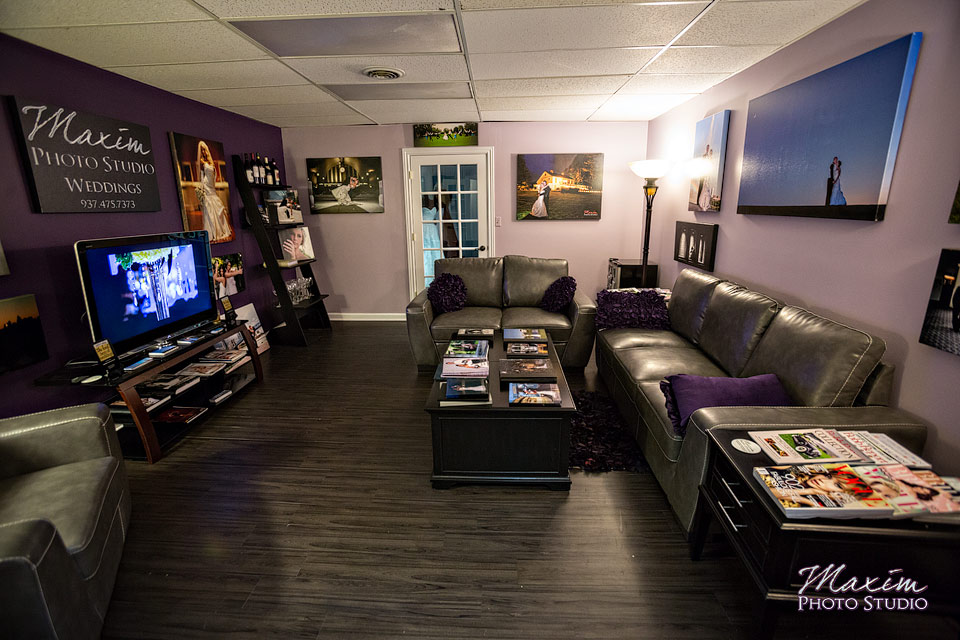 The Event Connections Maxim Photo Studio Dayton Consultation Area